Employment and Internship Opportunities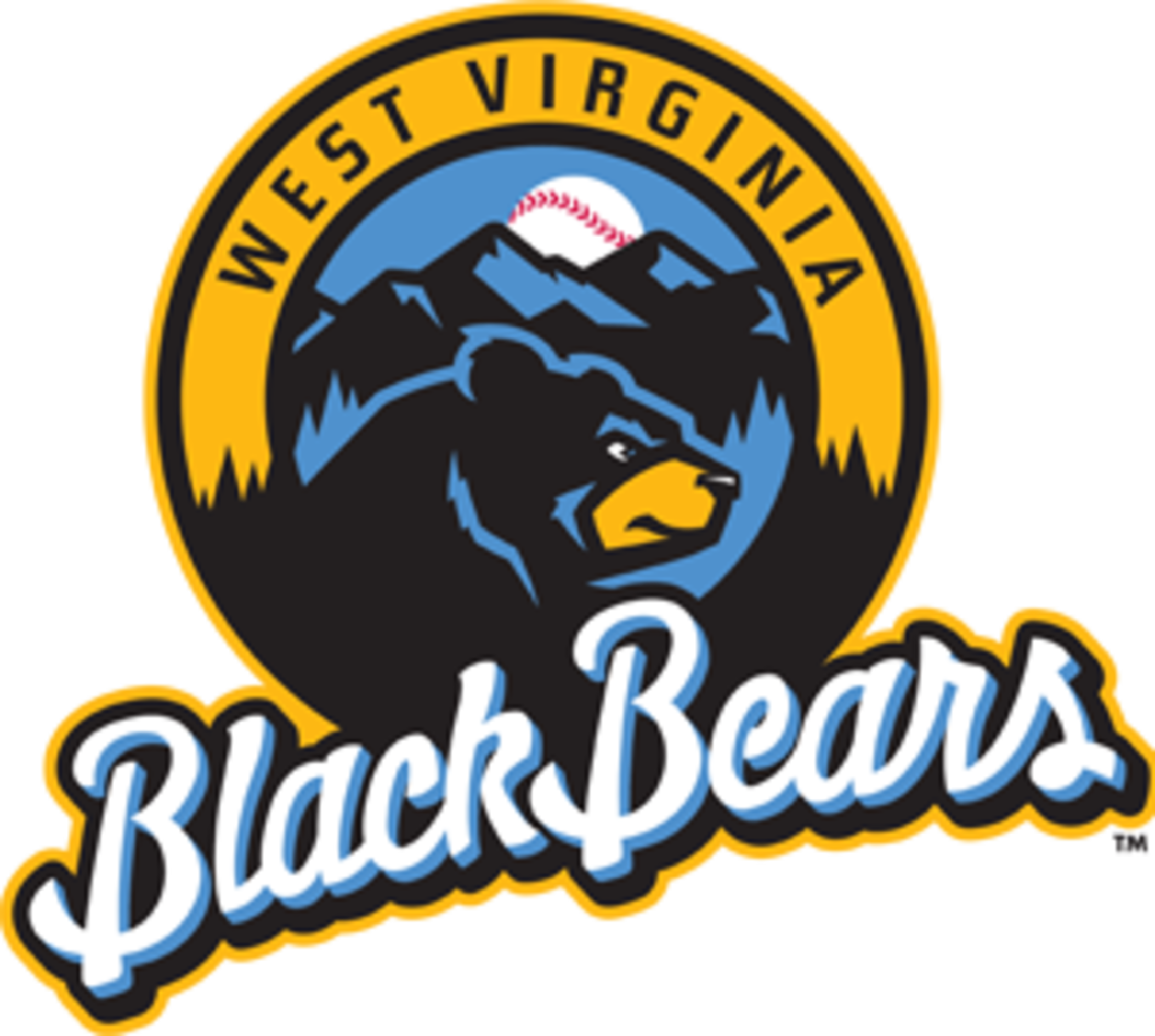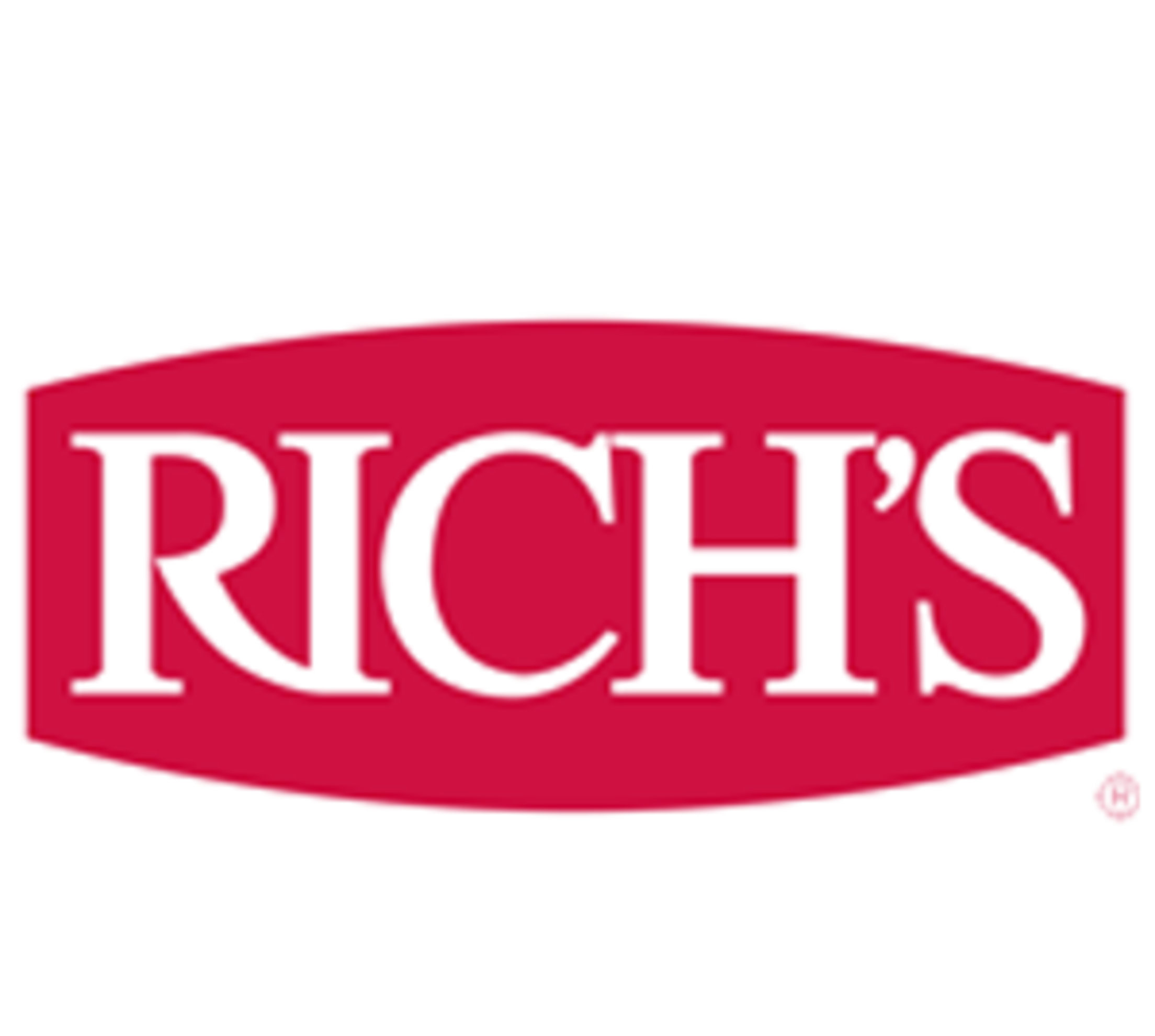 The West Virginia Black Bears are the professional Short Season Single-A affiliate of the Pittsburgh Pirates. Our mission is to provide an affordable, safe, fun and memorable time at Monongalia County Ballpark to all Black Bears fans.
Located in Granville, West Virginia, Monongalia County Ballpark is home to the West Virginia Black Bears. Monongalia County Ballpark, which has 2,500-seats, opened in 2015, and received the 16th Annual Ballpark of the Year Award from baseballparks.com in 2015, given to the best new or substantially rebuilt ballpark each year.
In 2015, the West Virginia Black Bears became the first minor league baseball team in Morgantown. Just 75 miles south of Pittsburgh, the Black Bears draw in a lot of Pirates fans from Morgantown and the surrounding area.
The Black Bears front office is run by General Manager Matt Drayer. The Black Bears will soon be offering several internships available to individuals interested in working in the front office.
Our number one goal has always been to provide the fans at Monongalia County Ballpark with a fun, safe, and memorable experience. To achieve this goal, our employees must be reliable, dependable, professional, and well-mannered. Our employees are dedicated to creating an exciting and family friendly atmosphere at Monongalia County Ballpark.
Application Periods:
Fall: August 1 - September 1
(Internship runs September - December)
Spring: October 1 - December 1
(Internship runs January - May)
Season/Summer: March 1 - April 1
(Internship runs May - September)
All internships are for college credit only unless otherwise specified.
Find us on LinkedIn!
** DUE TO COVID-19 SAFETY RESTRICTIONS, INTERNSHIPS ARE LIMITED. **
PLEASE EMAIL

[email protected]

TO APPLY WITH A RESUME AND COVER LETTER.
INCLUDE UP TO 3 POSITIONS YOU ARE INTERESTED, IN ORDER OF PREFERENCE.
POSITIONS WILL REMAIN OPEN UNTIL FILLED.