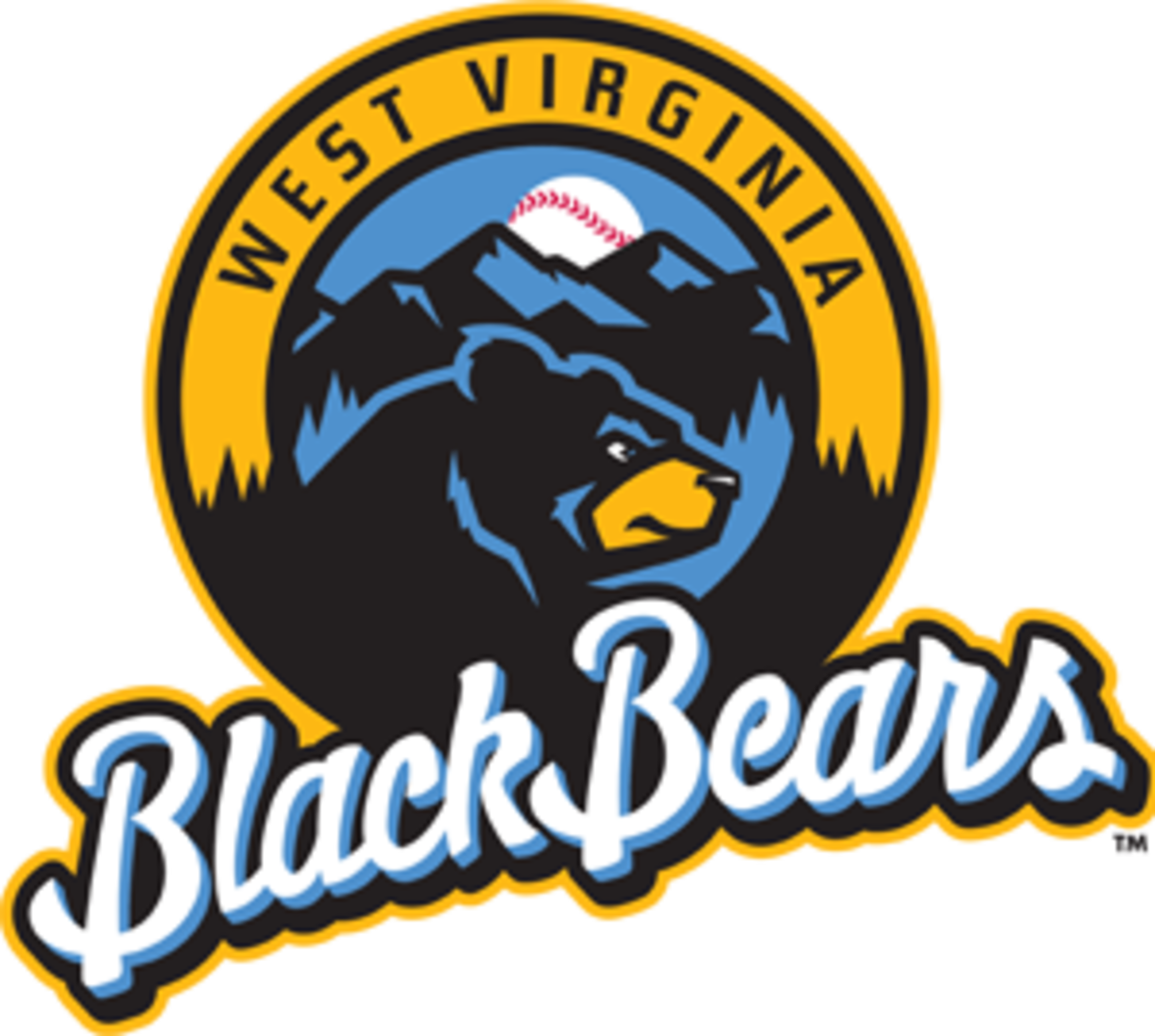 Contact the Front Office
Main Office Phone: (304) 293-7910
Ticket Office Phone: (304) 293-7653
Mailing Address: P.O. Box: 4680 Morgantown, WV 26504
Main Office
Monday - Friday: 9 am - 5 pm
By appointment ONLY on weekends
Ticket Office
Monday - Friday:10 am - 5 pm
Game Day: 10 am - 4th inning
The Bears Den Team Store and the Black Bears Ticket Office are currently closed to the public on non-game days. To access the team store on non-game days, please contact the main office to schedule an appointment. All ticket office sales will be processed by phone.
Normal Hours (Monday - Friday)
Front Office: 9 a.m. - 4 p.m.
Ticket Office: 10 a.m. - 3 p.m.
Team Store: 10 a.m. - 3 p.m.

Game Day Hours
Front Office: 10 a.m. - Gates open*
Ticket Office: 10 a.m. - 6th inning
Team Store: Gates open* - 9th inning

*Gates: 1 hour before game
Parking Lots: 2 hours before game
Will-Call: 3 hours before game