2022 SEASON TICKETS ON SALE NOW!
The Black Bears are back and there's no better way to celebrate the return of baseball to The Mon than with the best deal at the park. Black Bears Season Ticket Holders have the best perks at the ballpark with discounts and promotional specials every season. Become a 2022 Black Bears Season Ticket Holder today!
2022 SEASON TICKETS ARE NOW ON SALE! PLEASE FILL OUT THE QUESTIONNAIRE TO BE CONTACTED BY A BLACK BEARS REPRESENTATIVE.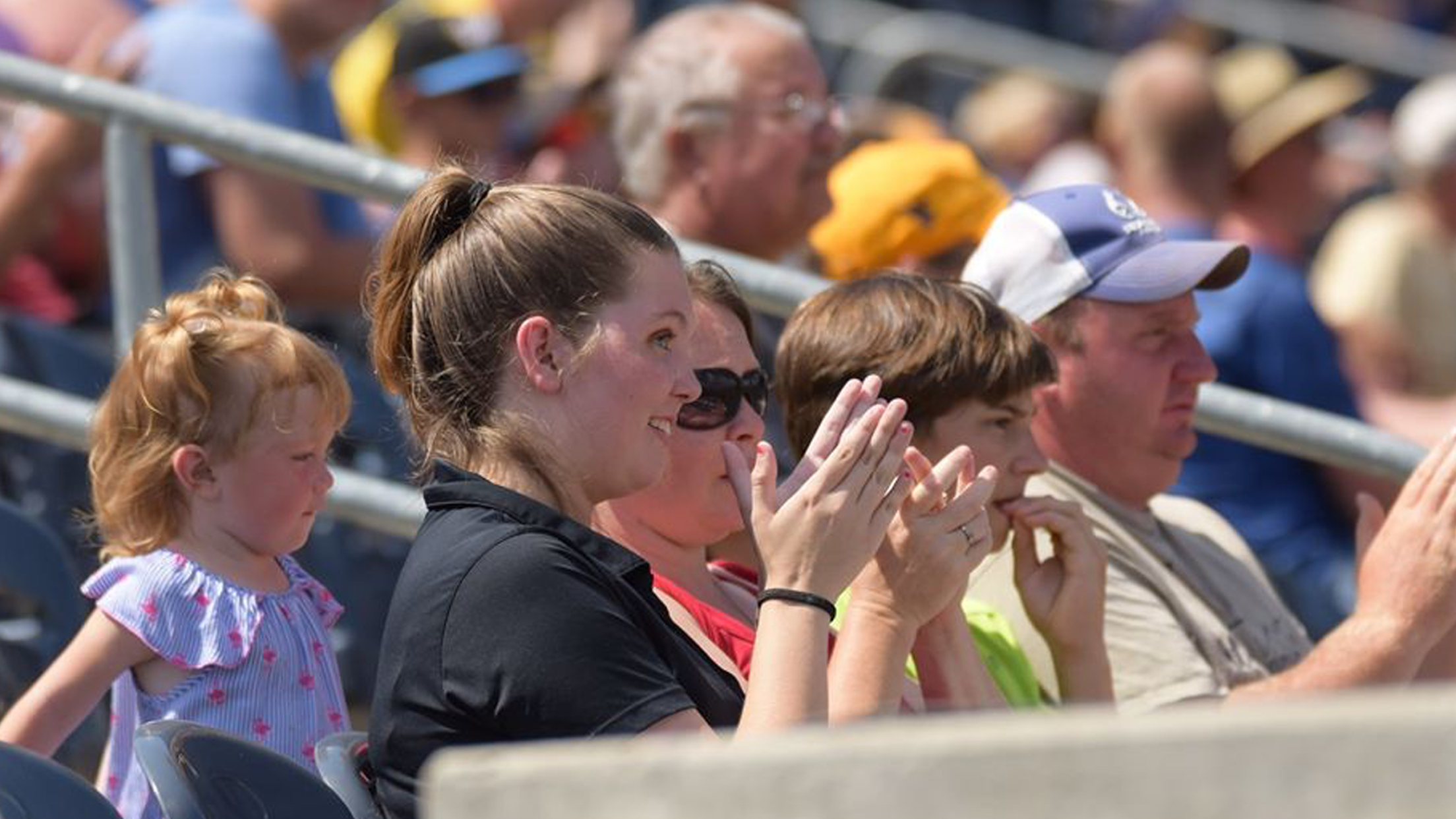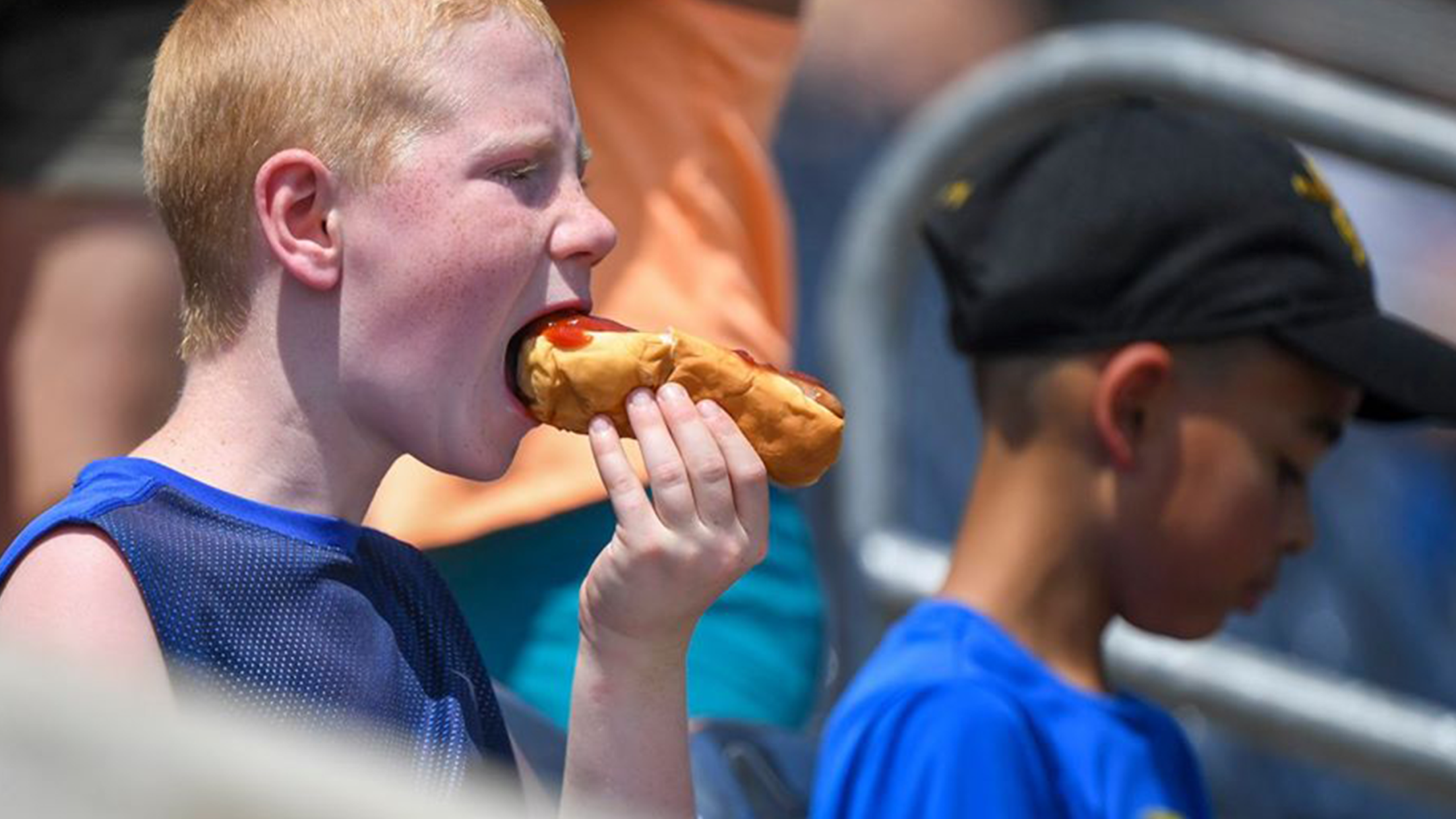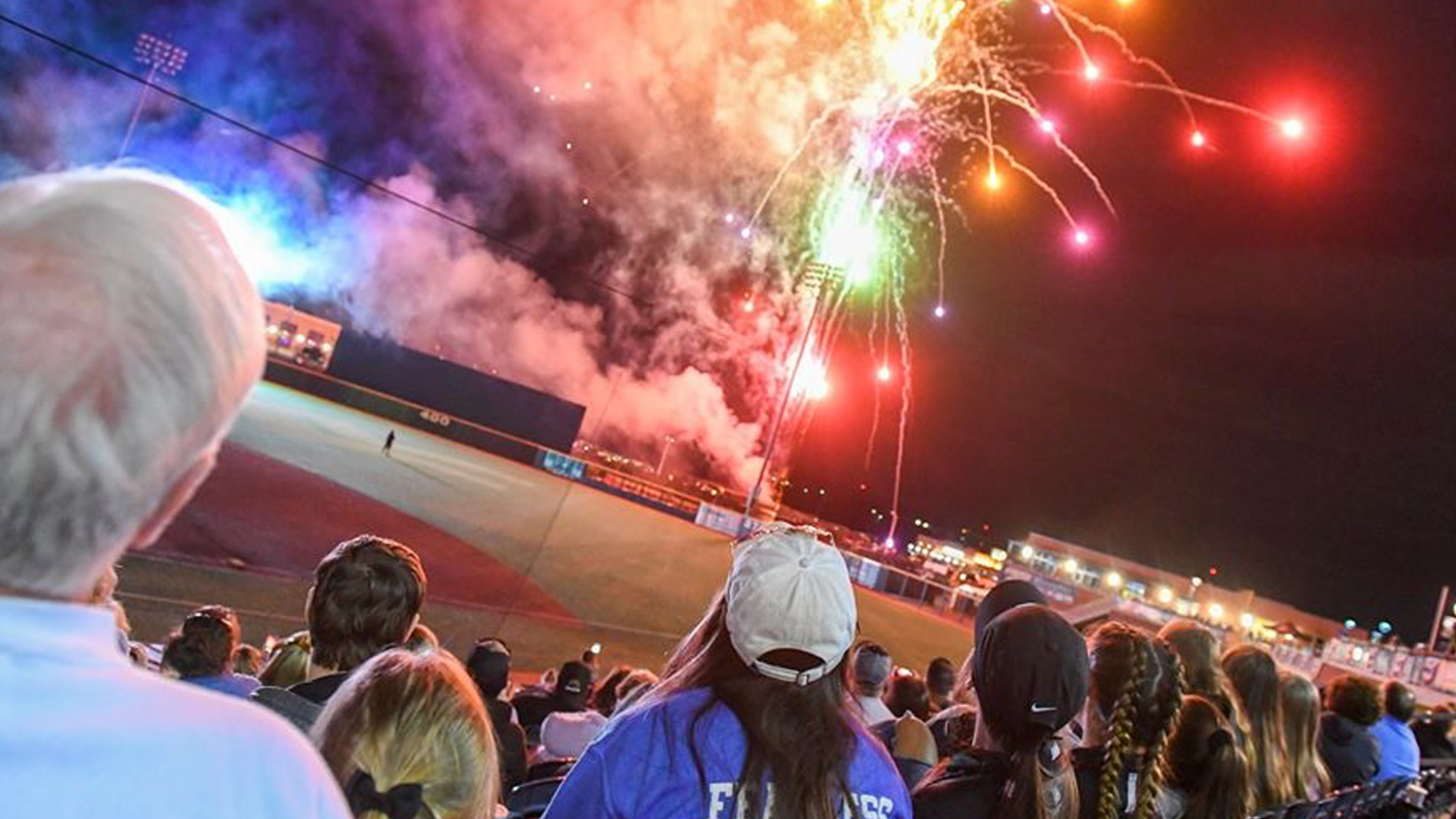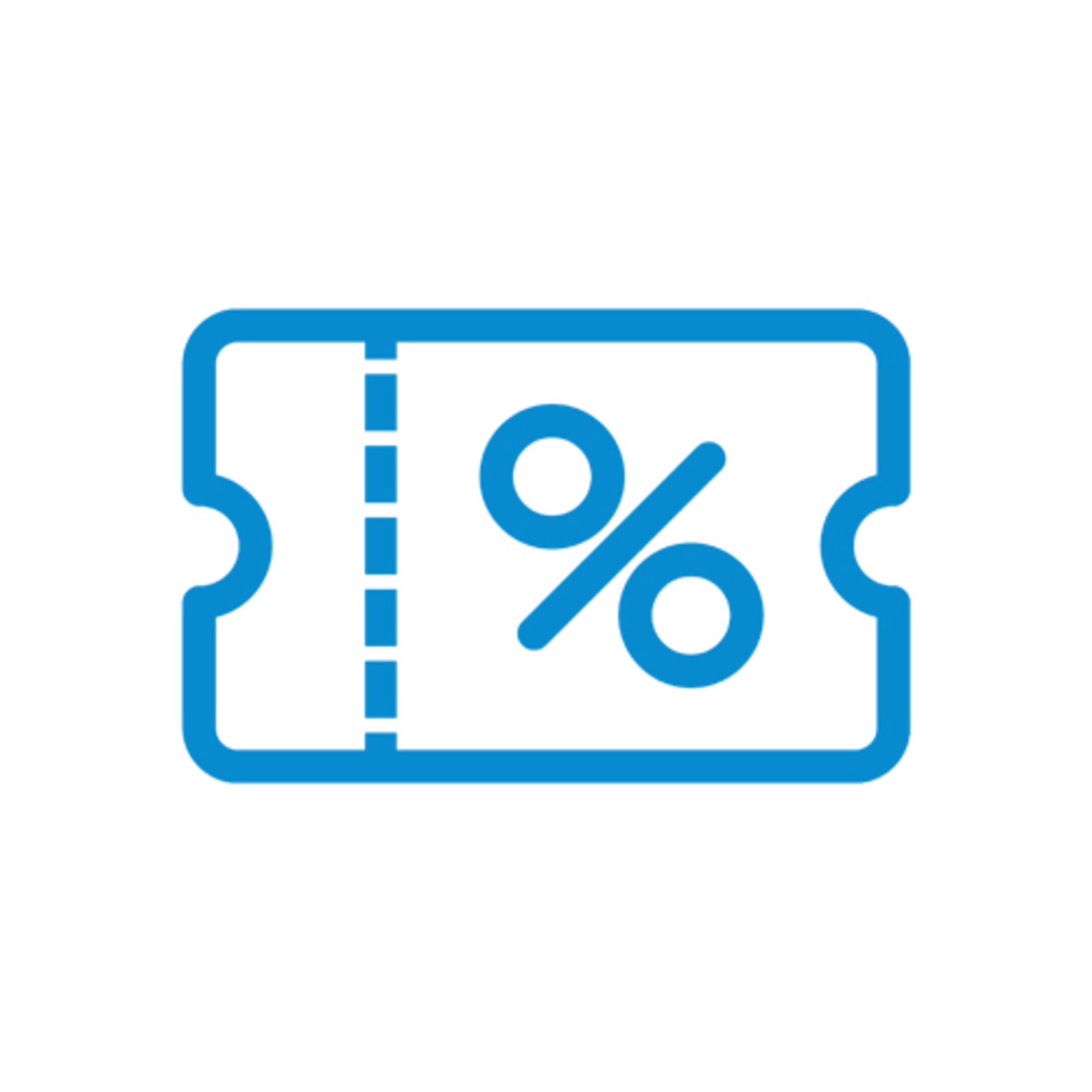 Homestand Coupons
Coupons on merch and concessions for evey home stand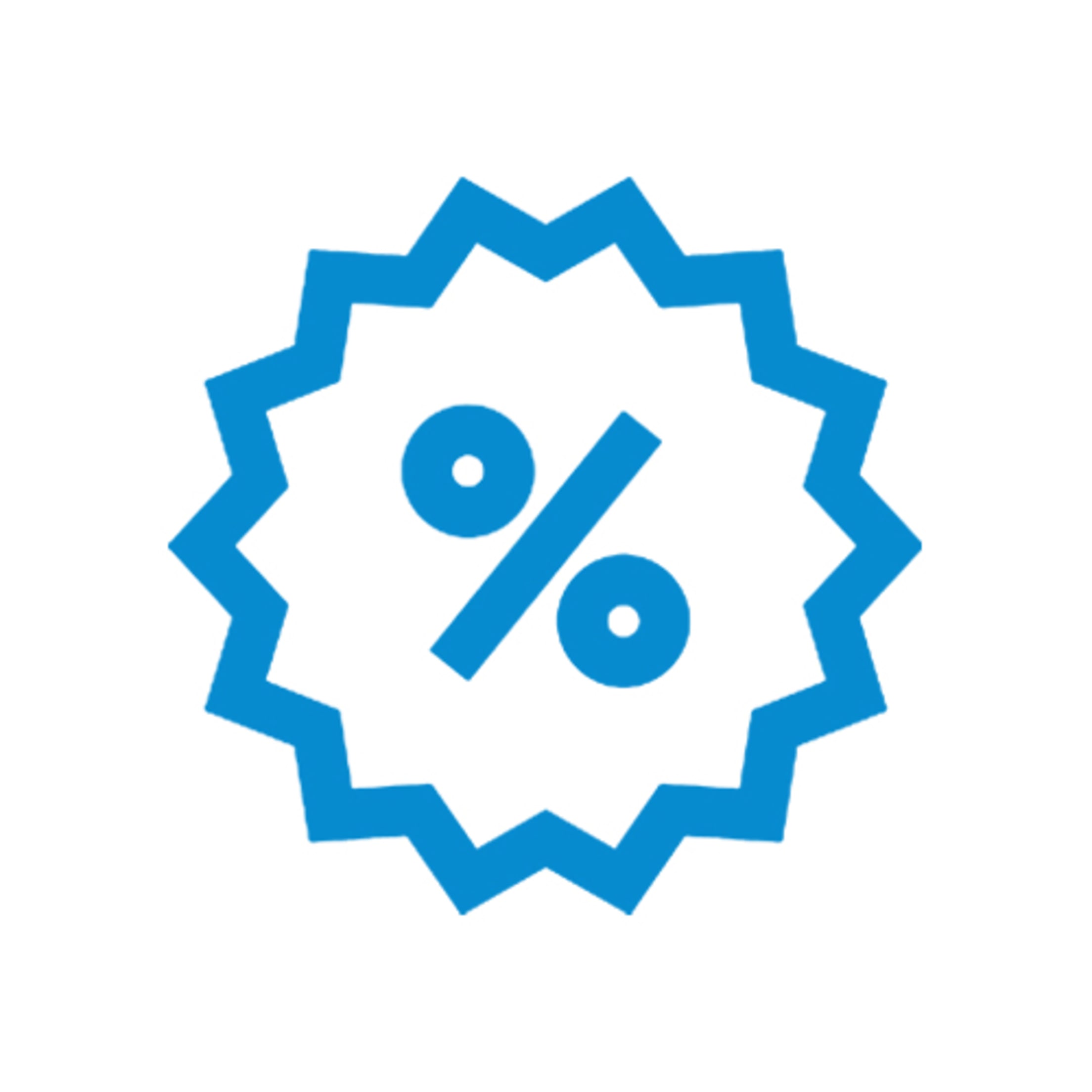 Discounts on Merch
Discounts on every visit to the team store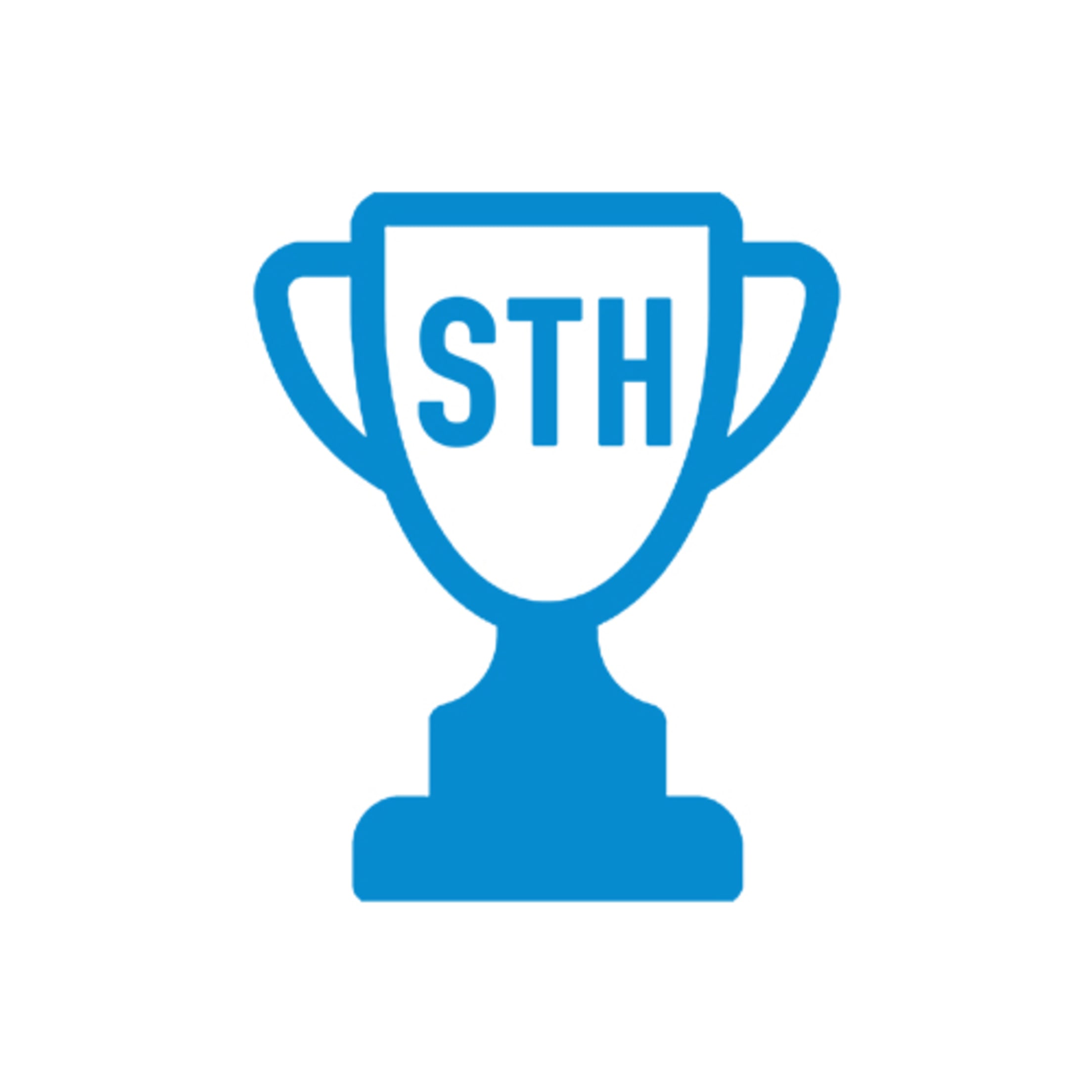 STH Fan of the Game
Special prizes for one season ticket holder every home game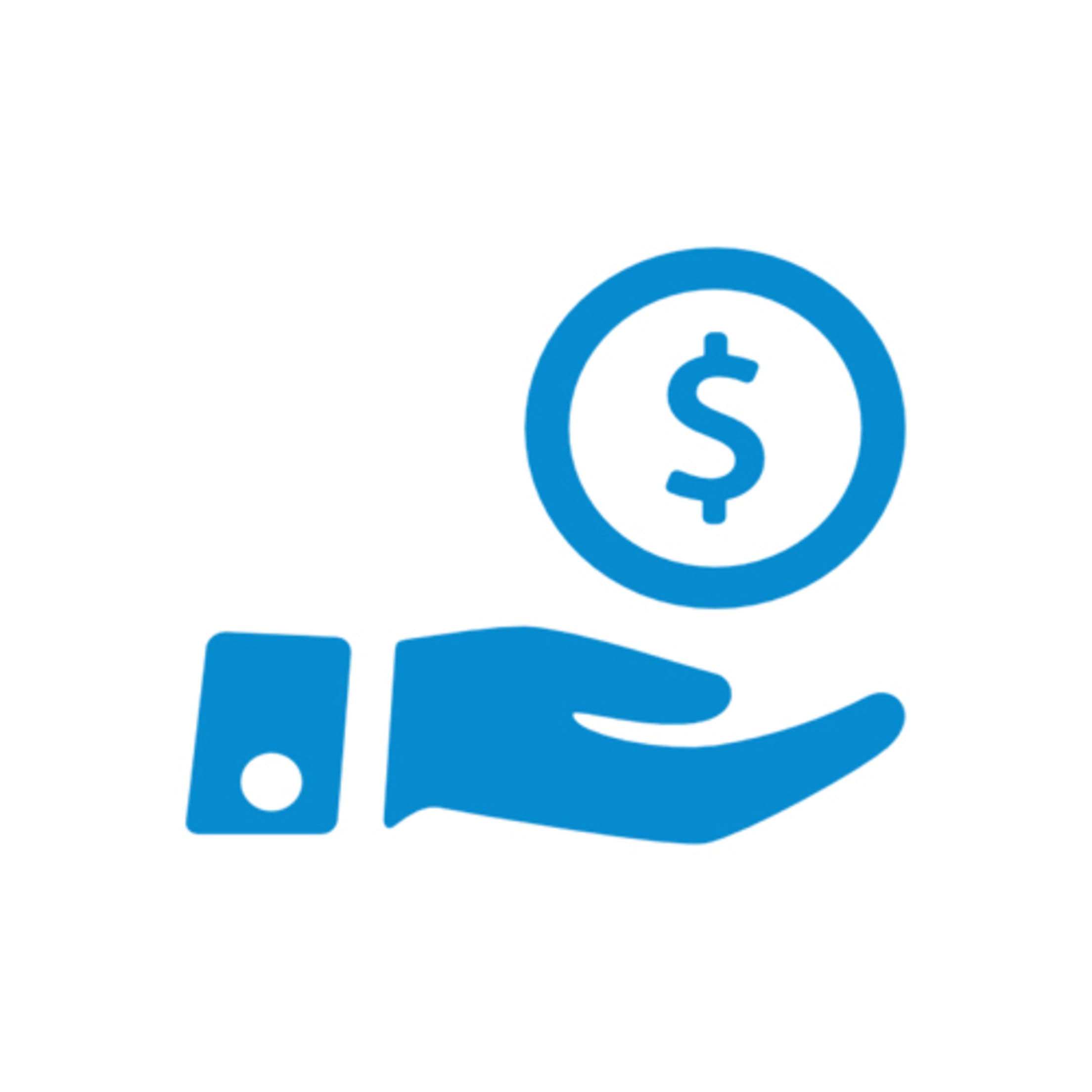 Special Prices
Receive the best discount on game tickets and also for non-game day events hosted by the Black Bears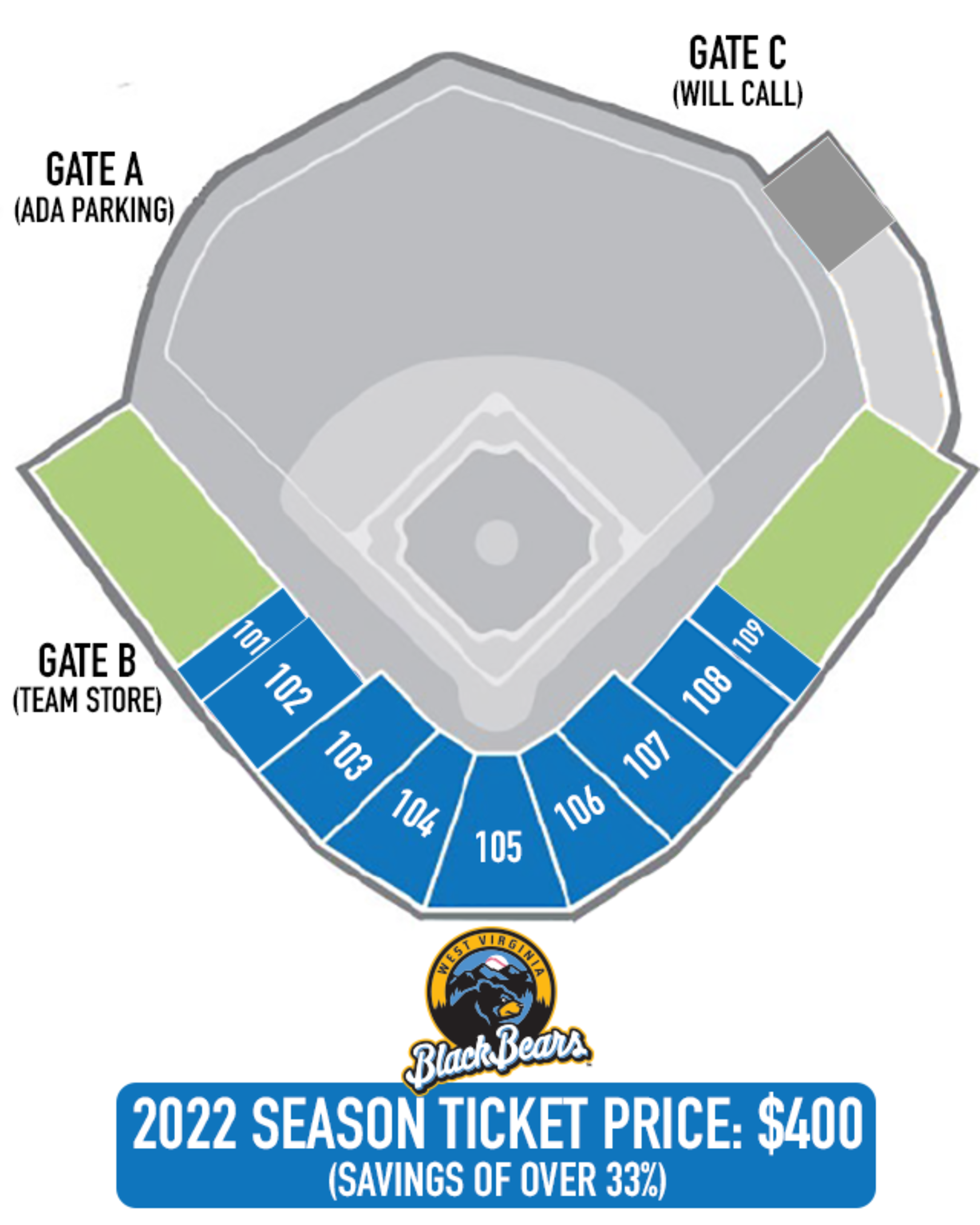 SAVE OVER 33%
2022 Season Tickets
Get your seat at The Mon locked in for the return of Black Bears Baseball. Now, choose any seat and pay one flat price! Season tickets are available in all sections for only $400 per seat (33% savings).
We want to tailor your season ticket purchase and your seat location to your exact need, so you get the most enjoyment, value and experience out of your commitment to the team! To do so, a Black Bears representative will reach out to you directly to discuss all seating and payment options. To help us on that path, please click below to fill out a brief questionnaire and we will be in touch!
During each and every Black Bears season, the safety of our fans, our associates and the players on the field are our top priority. Please refer to the updated Monongalia County Ballpark policies page for updated measures that will be in place at the ballpark this season. Thank you for your cooperation with these steps so that everyone can enjoy their next trip to The Mon.

STH Rewards Program
Be a Black Bears MVP and earn points for every visit to the ballpark to redeem for prizes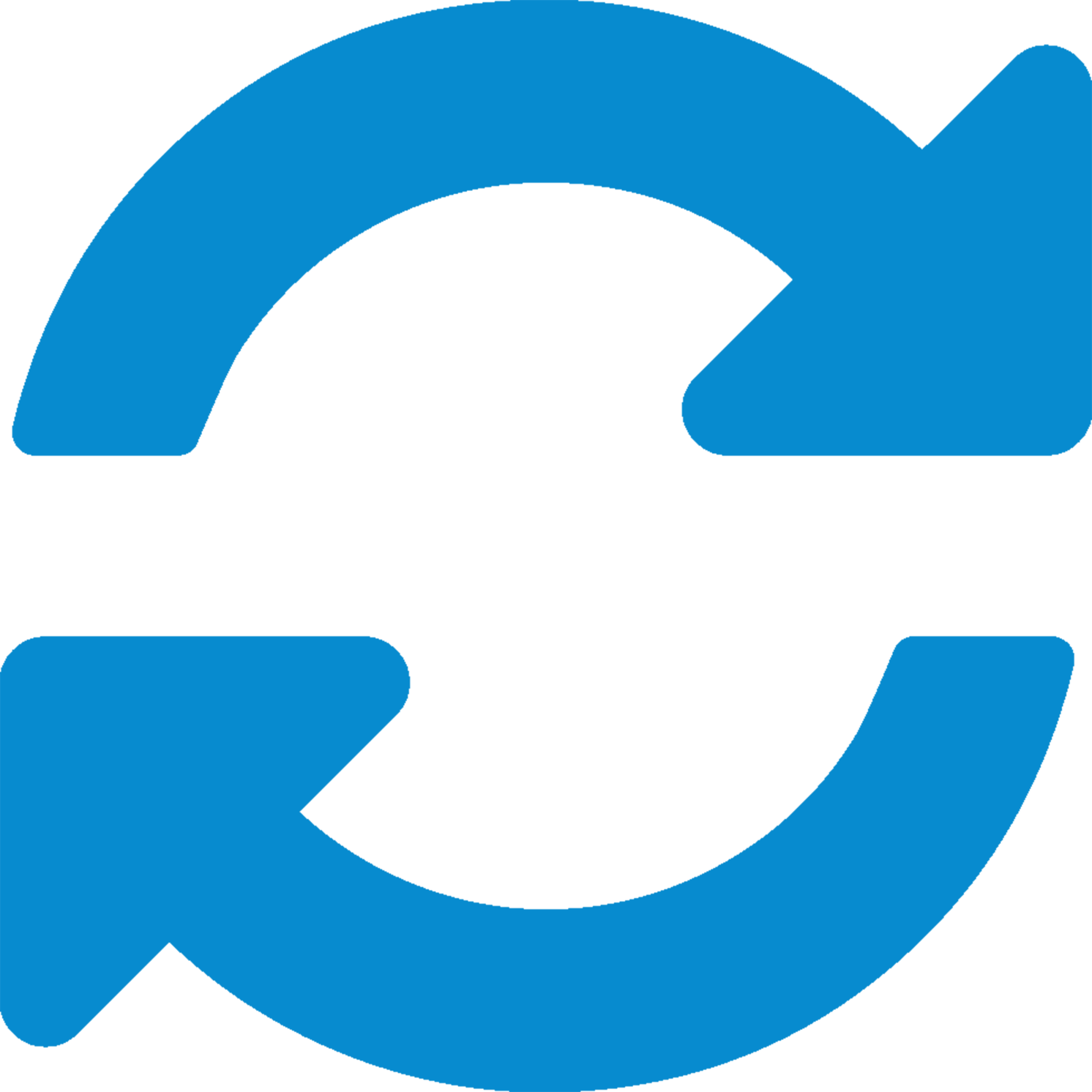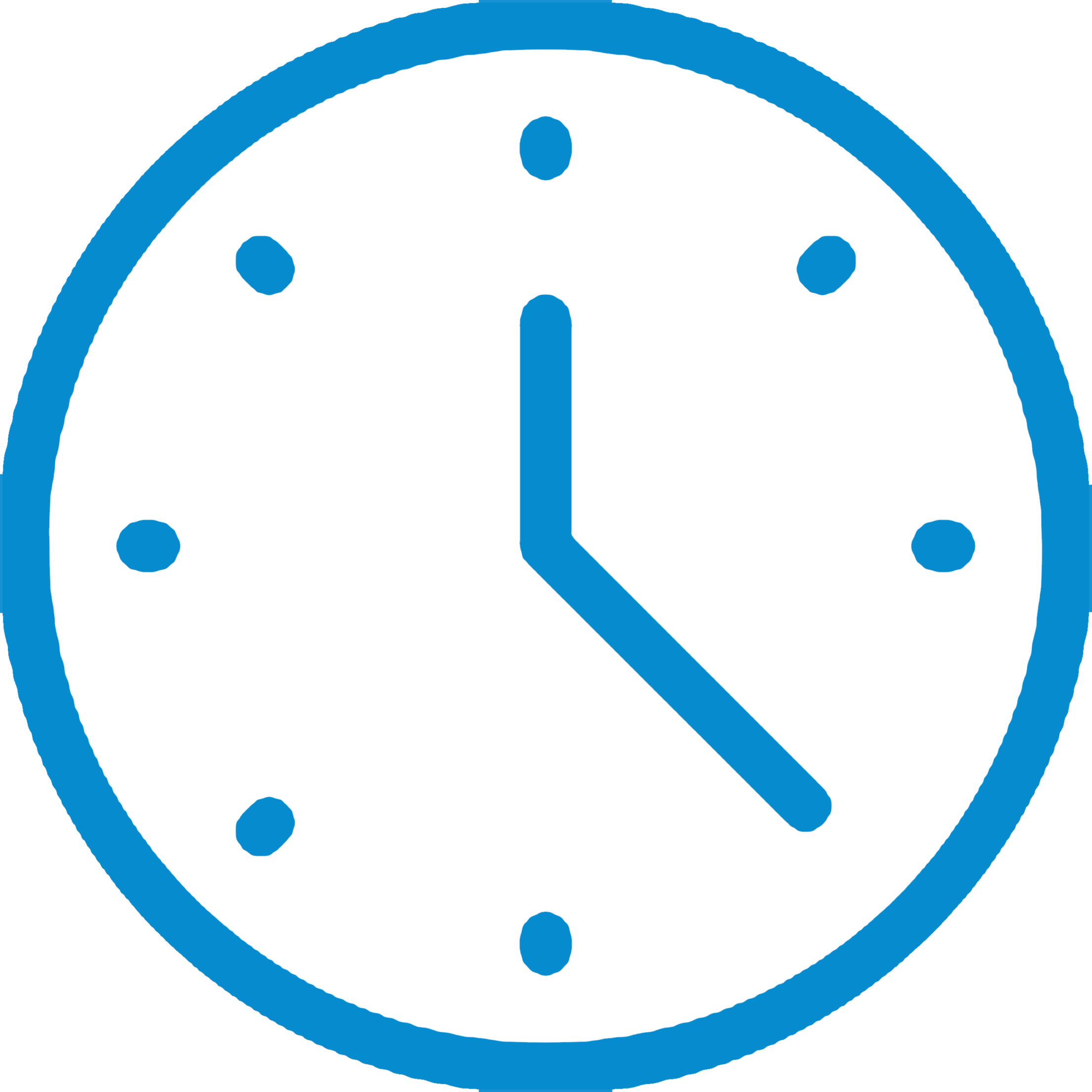 Early Entry on Giveaway Dates
Never miss the best giveaways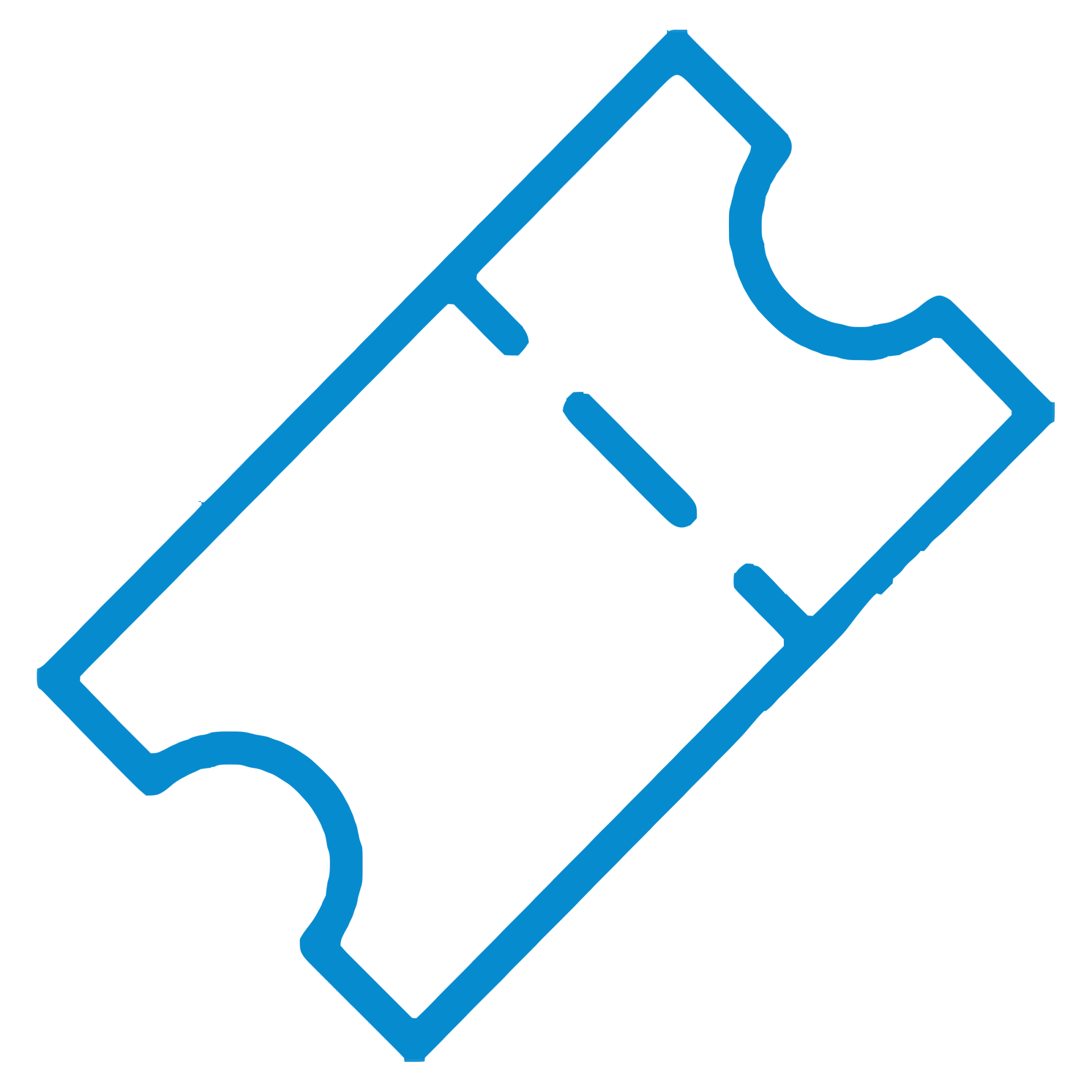 Postseason Tickets
Get the first opportunity to reserve your playoff tickets