Etzel, Braithwaite earn MLB Draft League weekly honors
Matthew Etzel and Trey Braithwaite named Draft League Hitter and Pitcher of the Week, respectively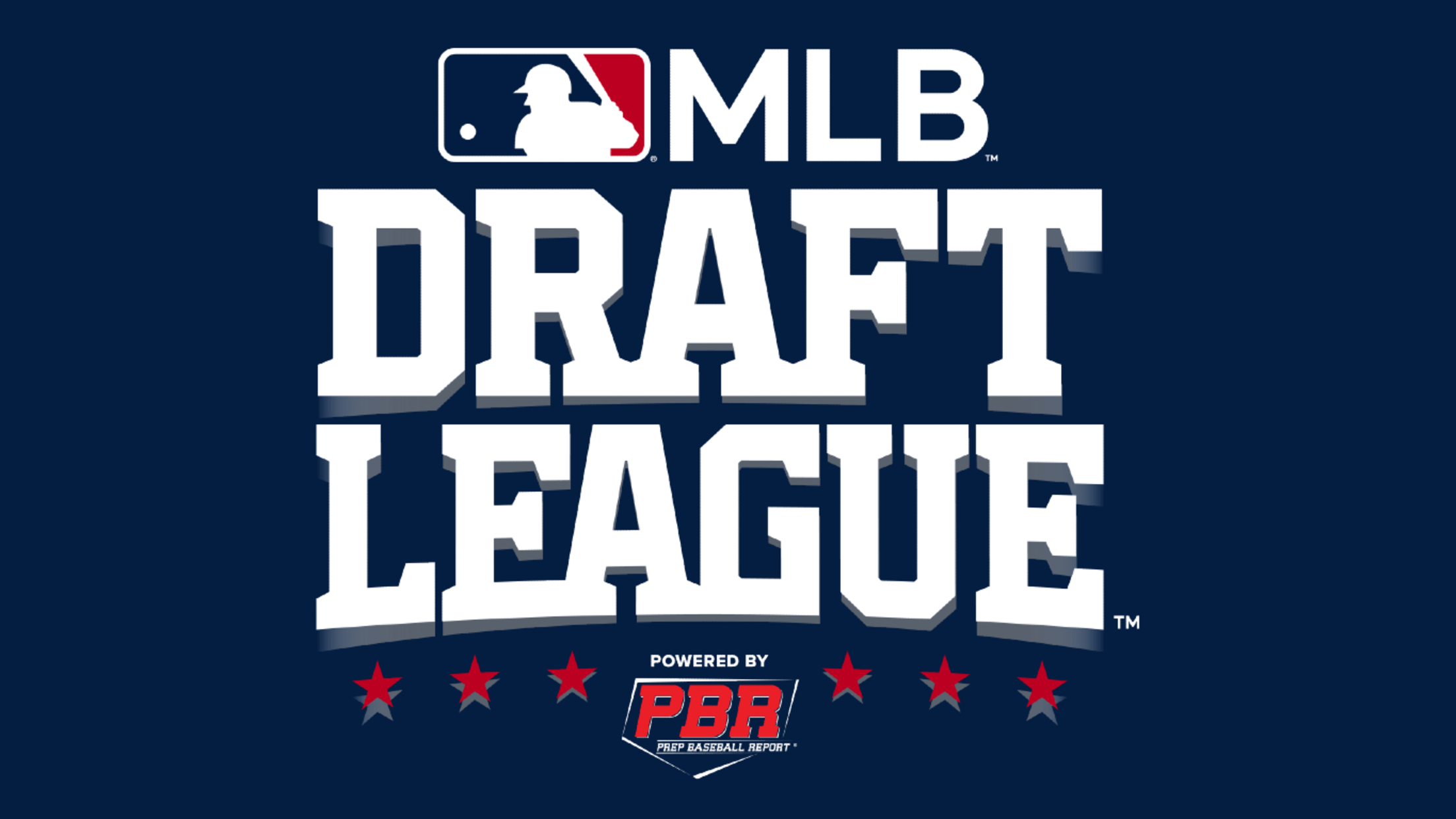 NEW YORK -- The MLB Draft League announced that Williamsport's Matthew Etzel and West Virginia's Trey Braithwaite were named Hitter and Pitcher of the Week, respectively, for the period of June 20 to June 26. Etzel, 20, earns his second consecutive Hitter of the Week award after batting .529 (9-for-17)
Etzel, Alba earn MLB Draft League Weekly honors
Matthew Etzel and Max Alba named Draft League Hitter and Pitcher of the Week, respectively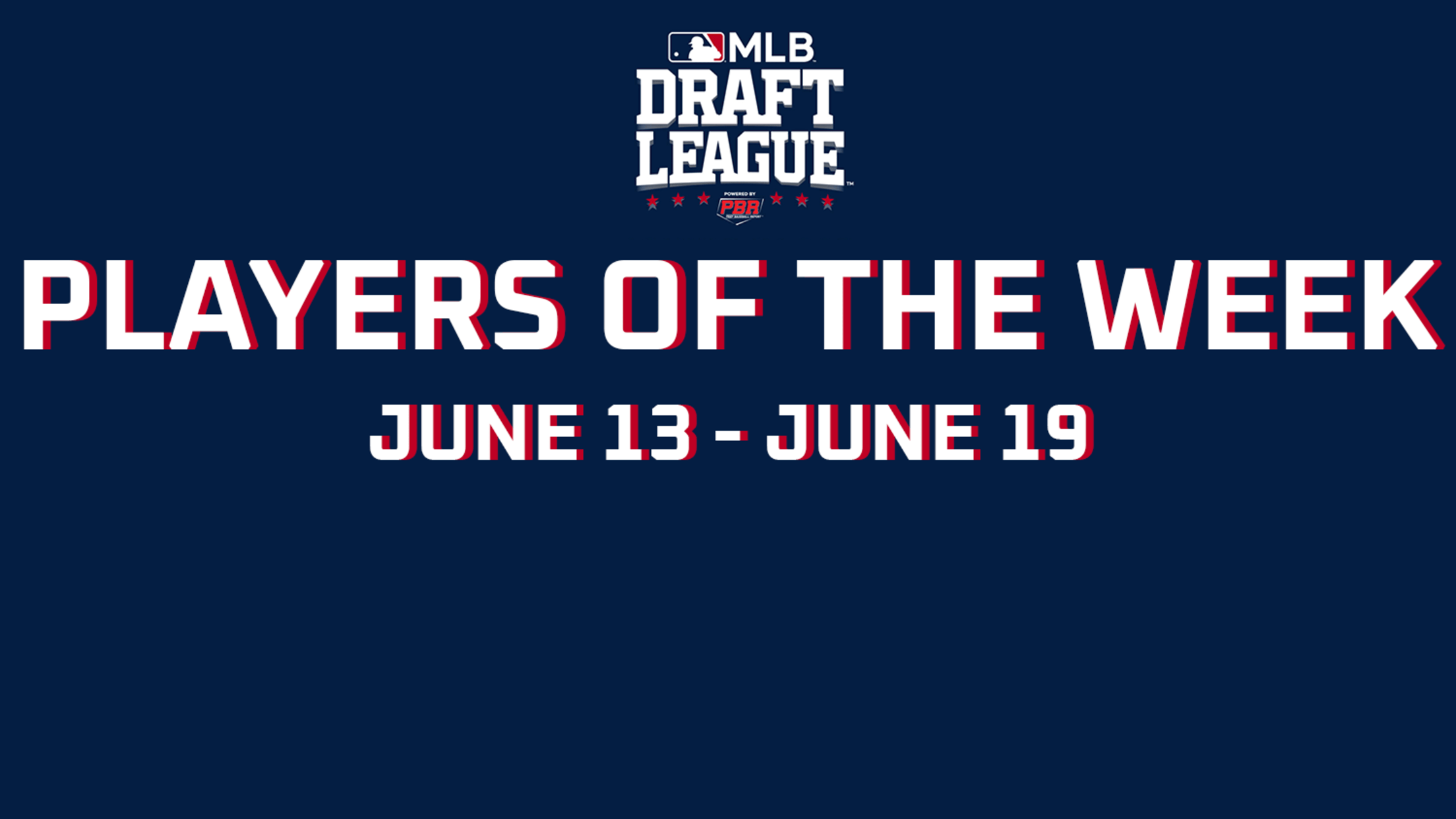 NEW YORK -- The MLB Draft League announced that Williamsport's Matthew Etzel and West Virginia's Max Alba were named Hitter and Pitcher of the Week, respectively, for the period of June 13-19. Etzel, 20, batted .500 (10-for-20) with one home run, one triple and two doubles in five games for
Tillmon, Hunt earn MLB Draft League weekly honors
Sean Tillmon and KC Hunt named Draft League Hitter and Pitcher of the Week, respectively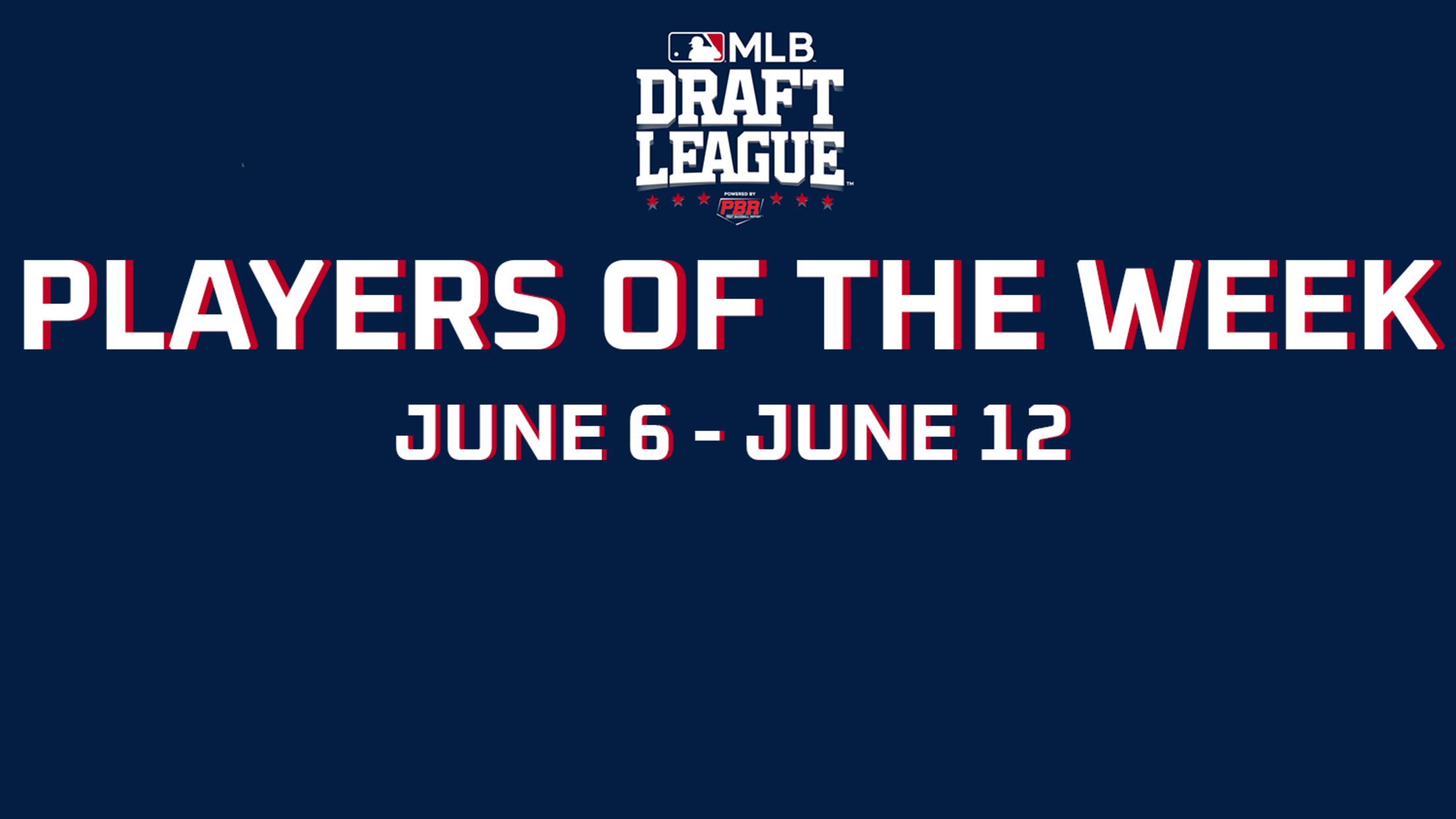 NEW YORK -- The MLB Draft League announced that Mahoning Valley's Sean Tillmon and Trenton's KC Hunt were named Hitter and Pitcher of the Week, respectively, for the period of June 6-12. Tillmon, 21, batted .524 (11-for-21) with one home run, two doubles and five RBI in five games for
Sean Campbell taking over as MLB Draft League Executive Director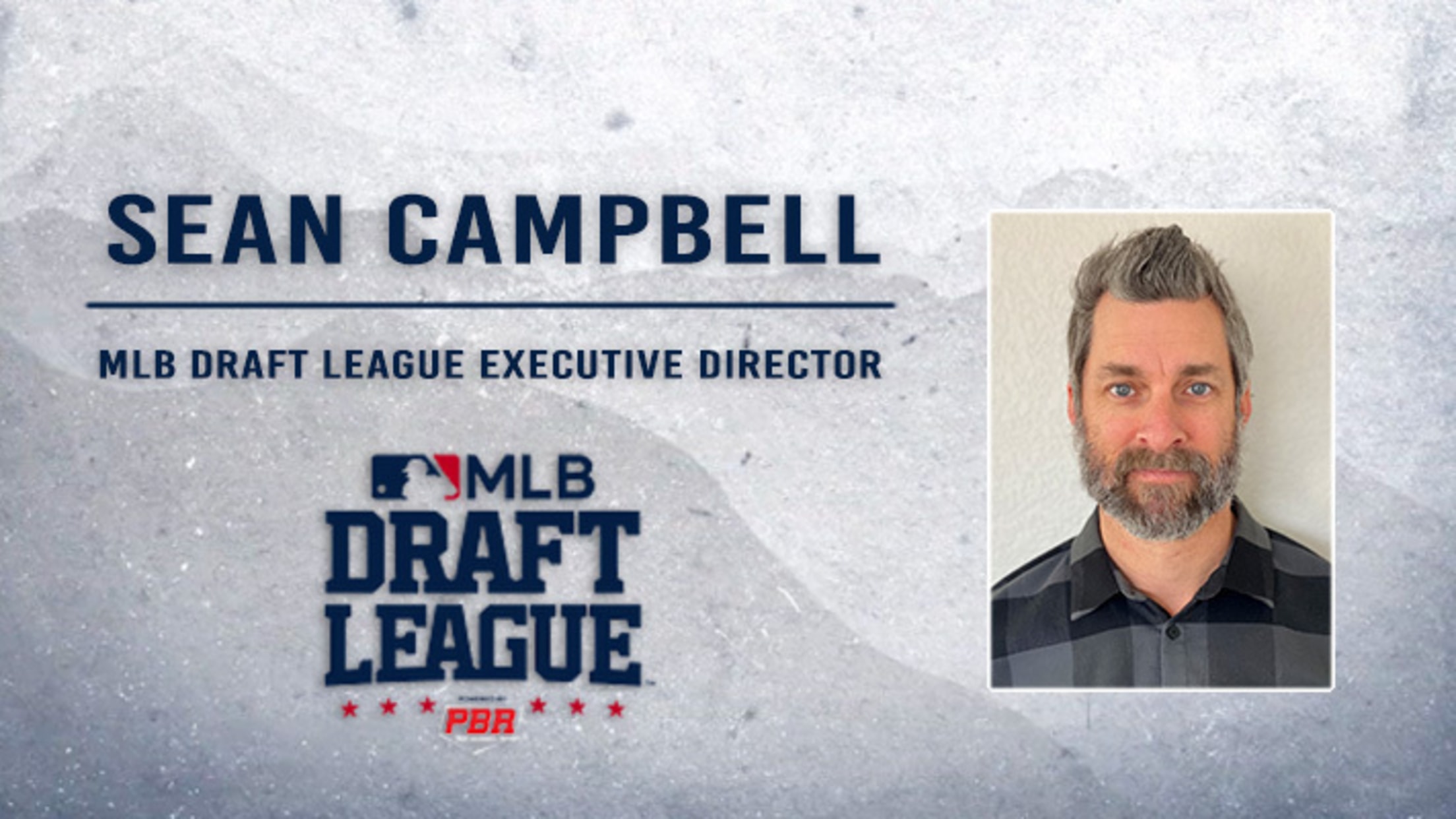 Prep Baseball Report is proud to announce Sean Campbell as the new MLB Draft League Executive Director. With more than two decades of professional baseball experience as a player, coach, scout and senior director, Campbell brings a wealth of knowledge and innovation to the MLB Draft League, which begins its
MLB Draft League to feature new and modified on-field rules in 2022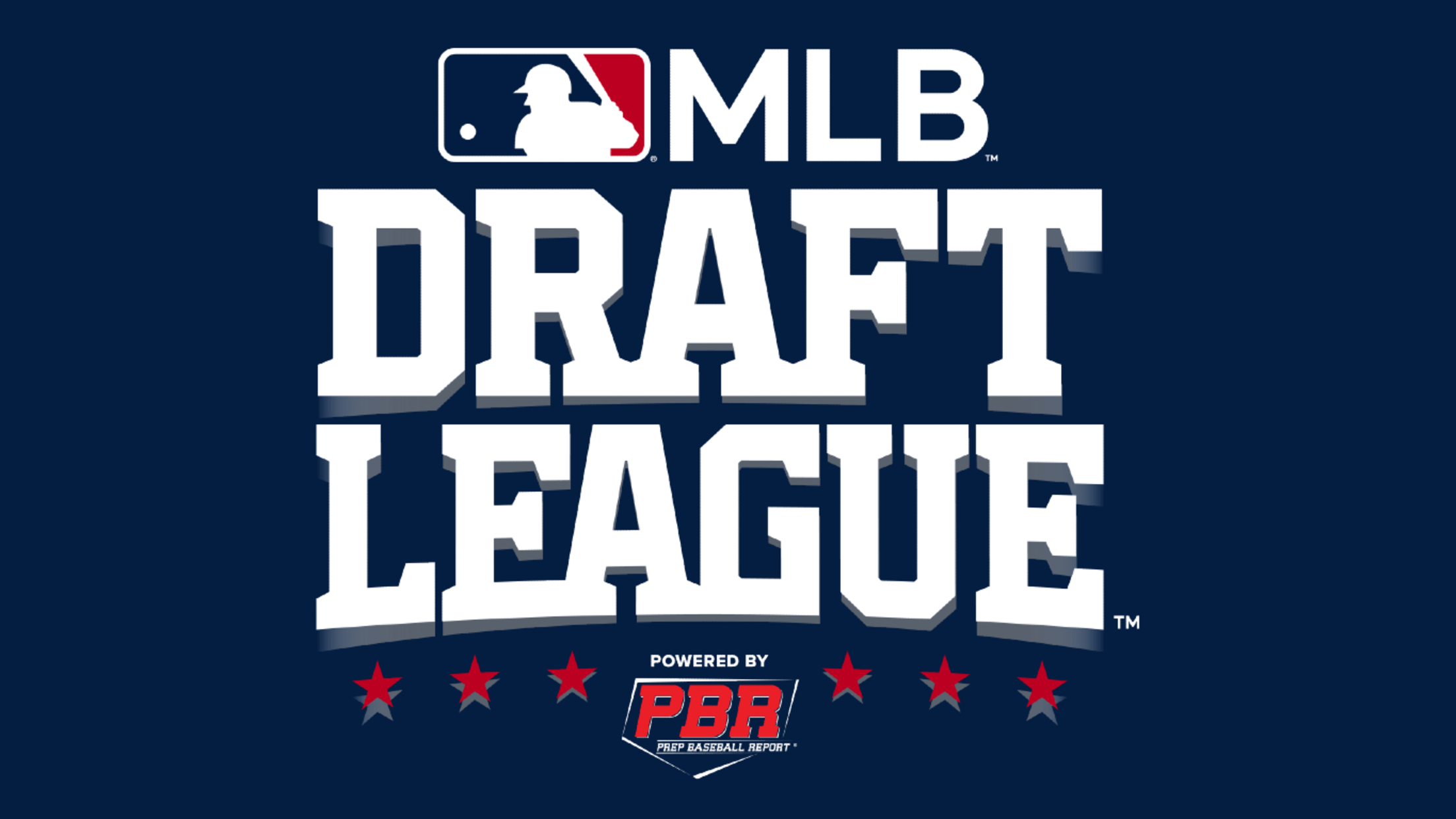 NEW YORK -- The MLB Draft League announced new and enhanced on-field rules for the 2022 season as part of its commitment to long-term player and pitcher safety. The updates include the addition of a championship game and a "sudden death" extra-innings format and modifications to player substitutions and weekly
Spikes release 2022 preliminary roster
Two players already drafted by MLB teams on initial player list for Draft League season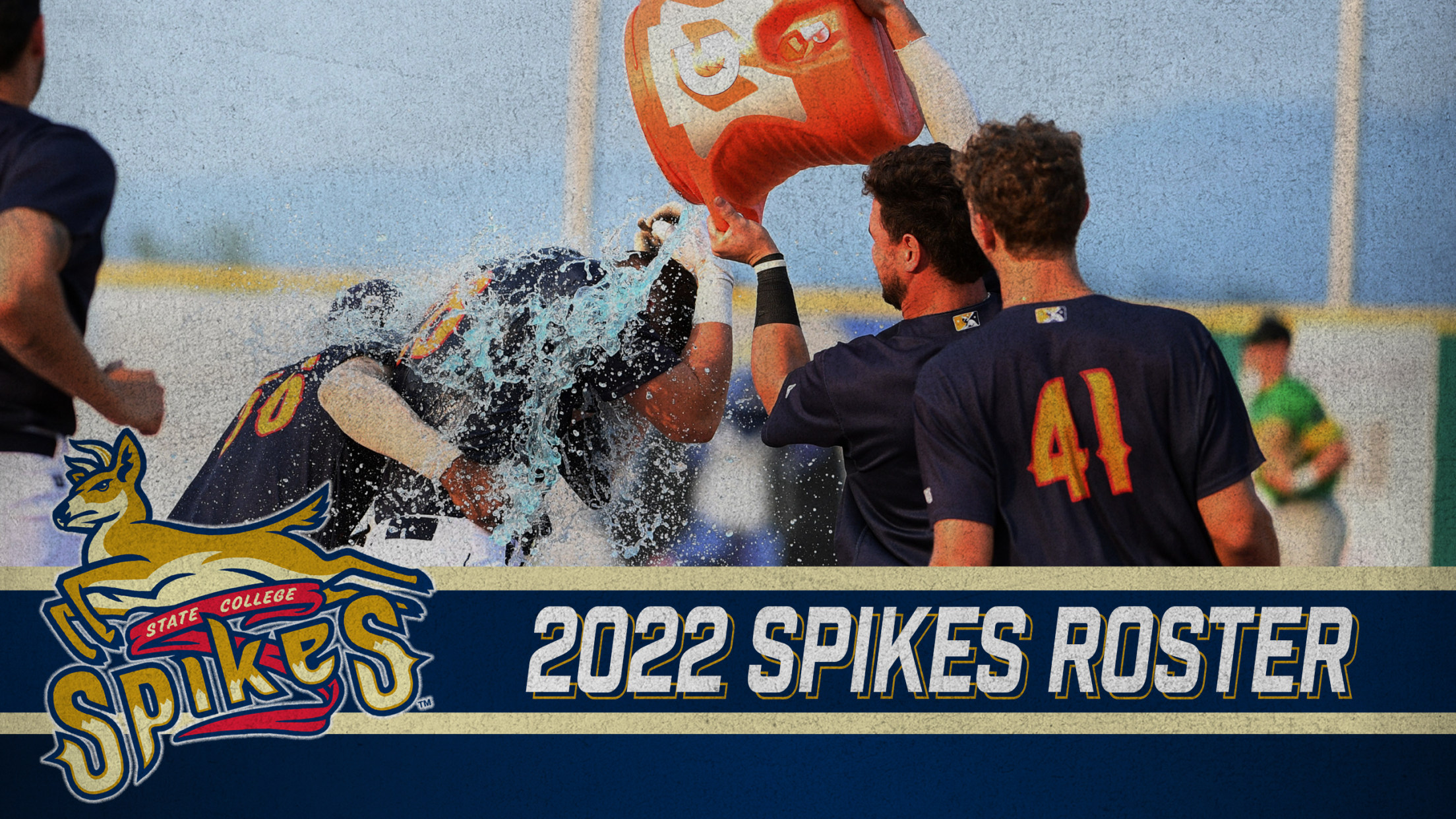 Download the Spikes 2022 preliminary roster (PDF) The State College Spikes have unveiled their preliminary roster for the 2022 Major League Baseball Draft League season. Two prior MLB Draft selections will be headed to Happy Valley this summer, along with nine members of the 2021 edition of the Spikes who
Scrappers Initial Roster Announced for 2022 Season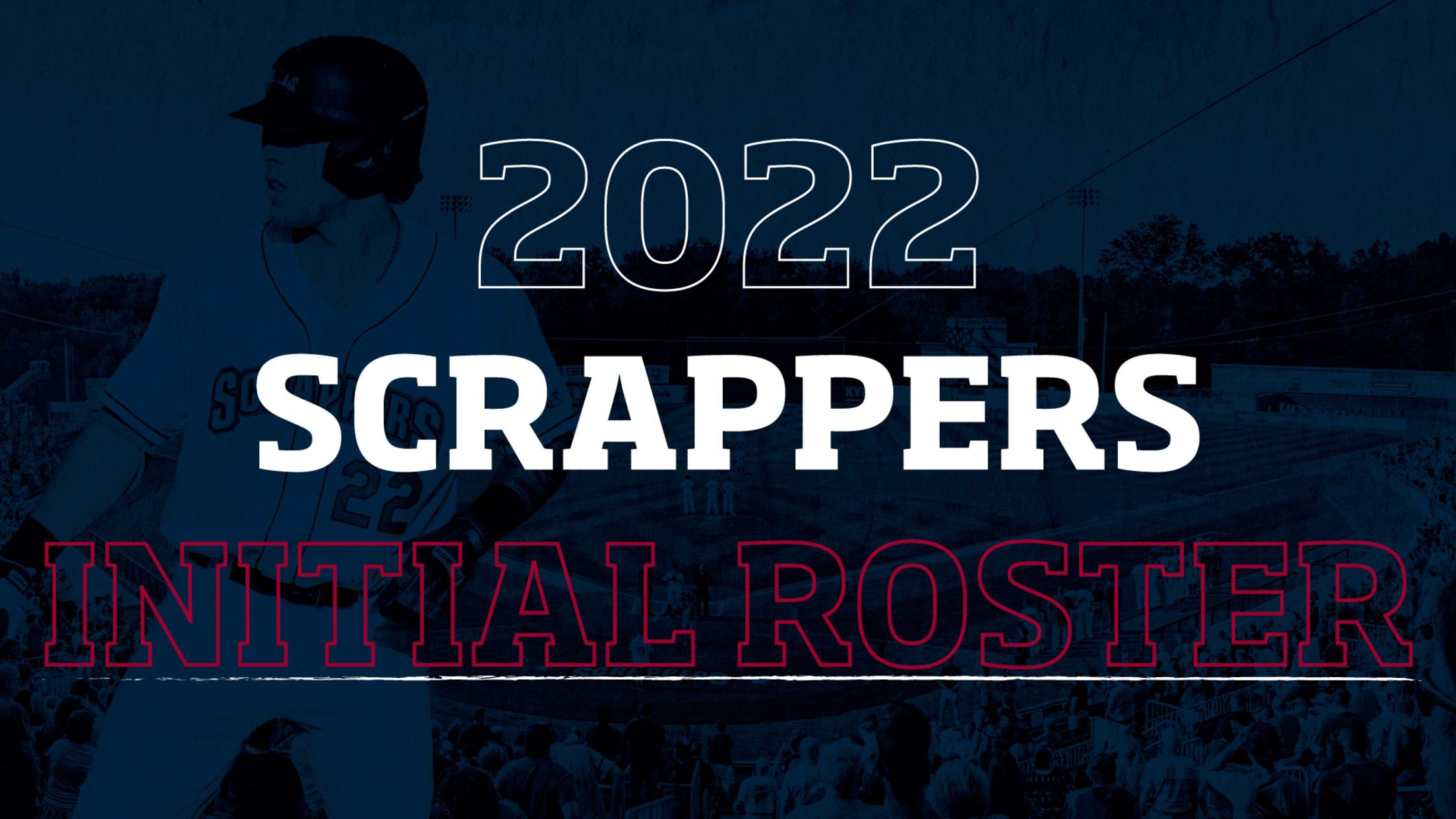 CLICK HERE to purchase your Sweet Spot Savings Card!
Cutters Announce 2022 Preseason Roster
Team MVP Logsdon slated to return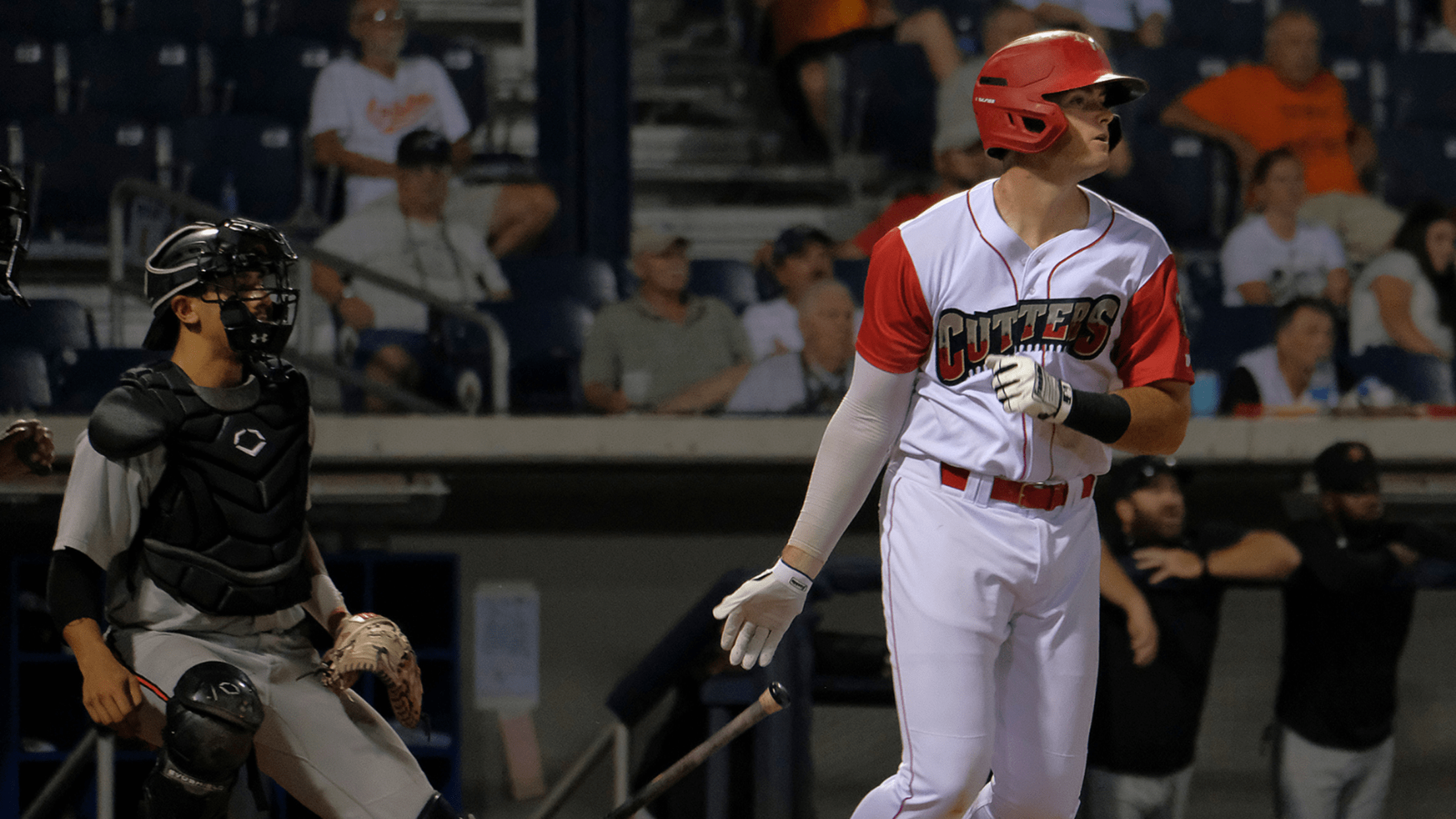 The MLB Draft League has released 2022 preseason roster assignments for the league's six teams. The Williamsport Crosscutters roster features 31 players including 18 pitchers, 2 catchers, 7 infielders and 4 outfielders. Two players who saw time with Williamsport last season are part of the roster including 1B Hogan McIntosh
Thunder Announce Preliminary Roster for 2022 Season
Group highlighted by five Thunder alum and two former Blue Jays draft picks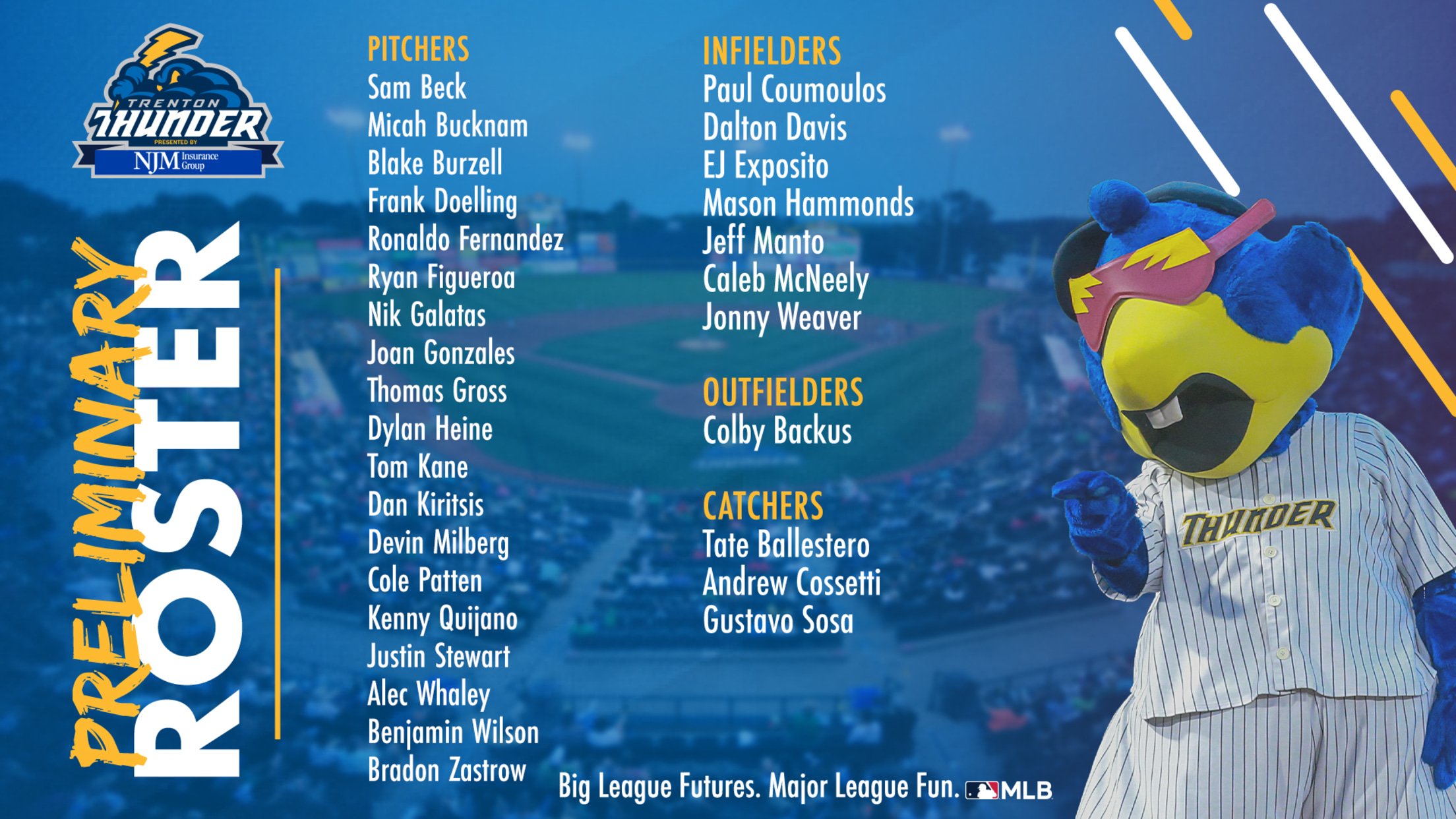 FULL PRELIMINARY THUNDER ROSTER
West Virginia Black Bears Announce 2022 Preseason Roster
Four players return to The Mon from successful 2021 Black Bears team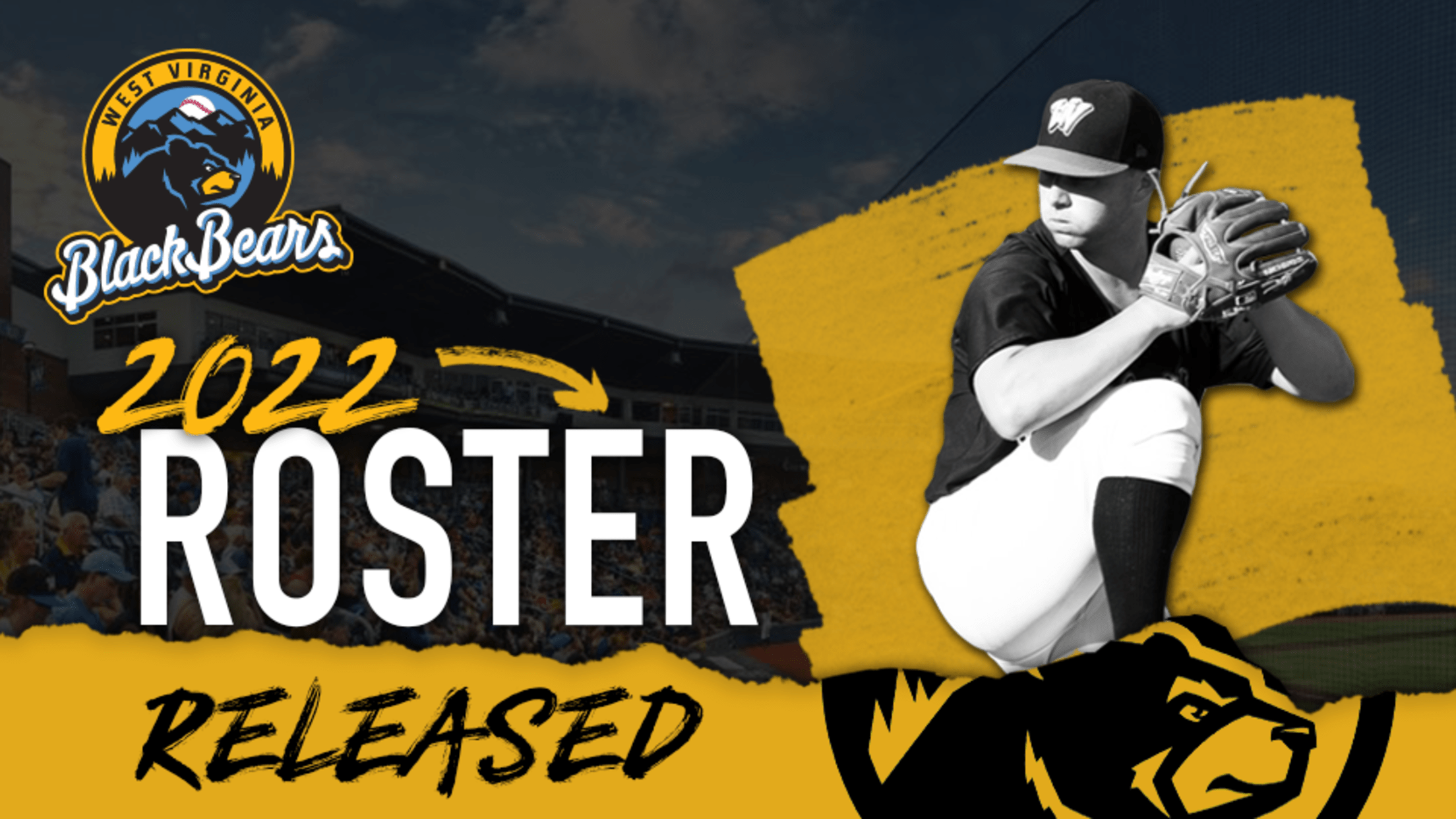 GRANVILLE, W.Va. - The West Virginia Black Bears today announced the release of their 2022 preseason roster. Returning to the line up from the successful 2021 Black Bears team are Zach Bravo (West Virginia University), Ryan McCoy (Wabash Valley JC/Louisville), Zach Ottinger (West Virginia University) and Josh South (Belmont University).
Trenton Thunder to Retire Former Manager Tony Franklin's Number this Summer
"The baseball was great, but the community was tremendous and so important to me and my family. Trenton has the best fans I have ever experienced in my life." - Tony Franklin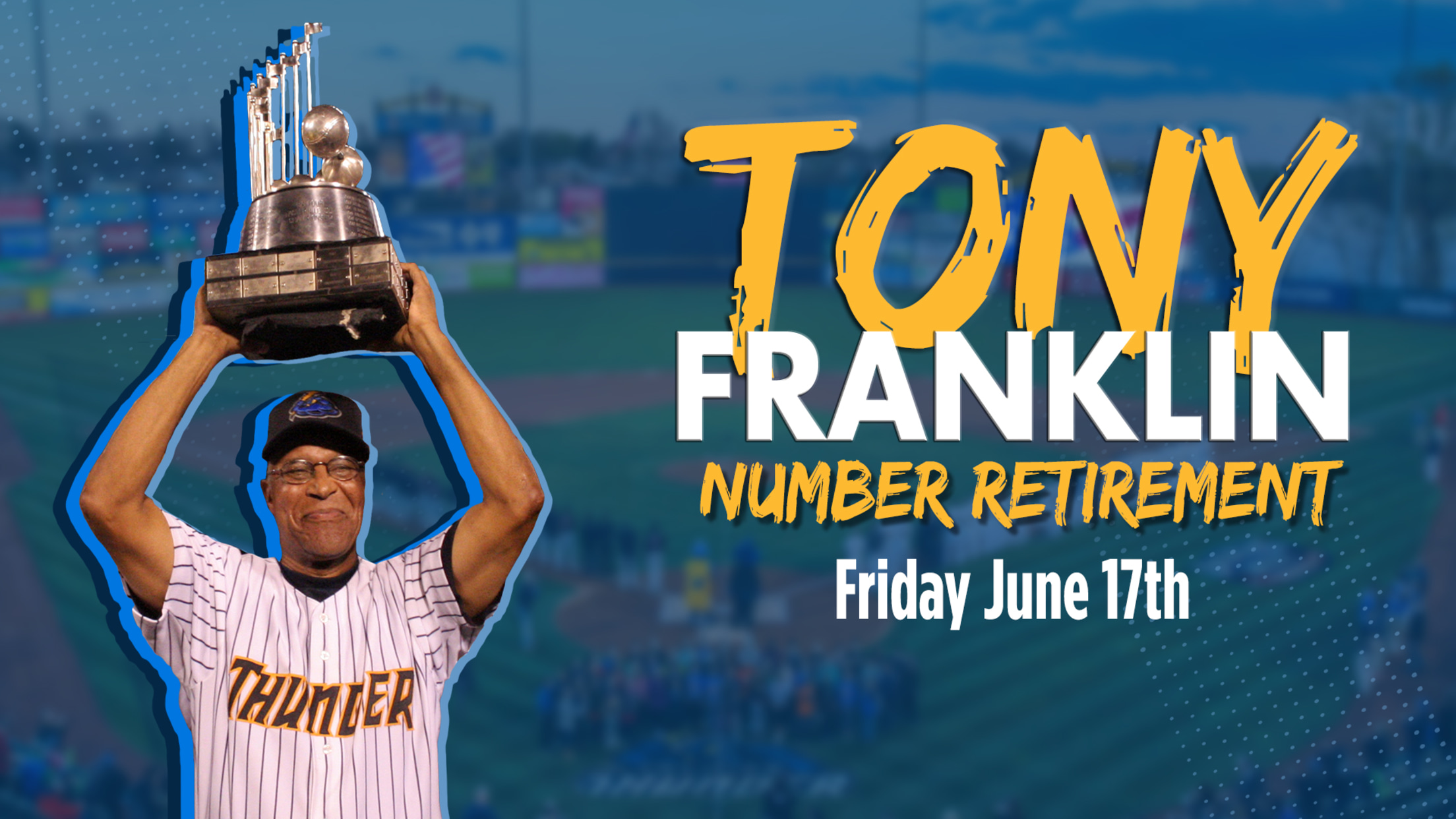 The Trenton Thunder, presented by NJM Insurance Group, are proud to announce that former Manager Tony Franklin's number will be retired prior to the team's 7pm game against the State College Spikes on June 17th. This is just the 4th time in franchise history that the Thunder have retired numbers
Jeff Manto Returns to Manage Thunder in 2022
9-year Major League veteran is back after winning inaugural League Championship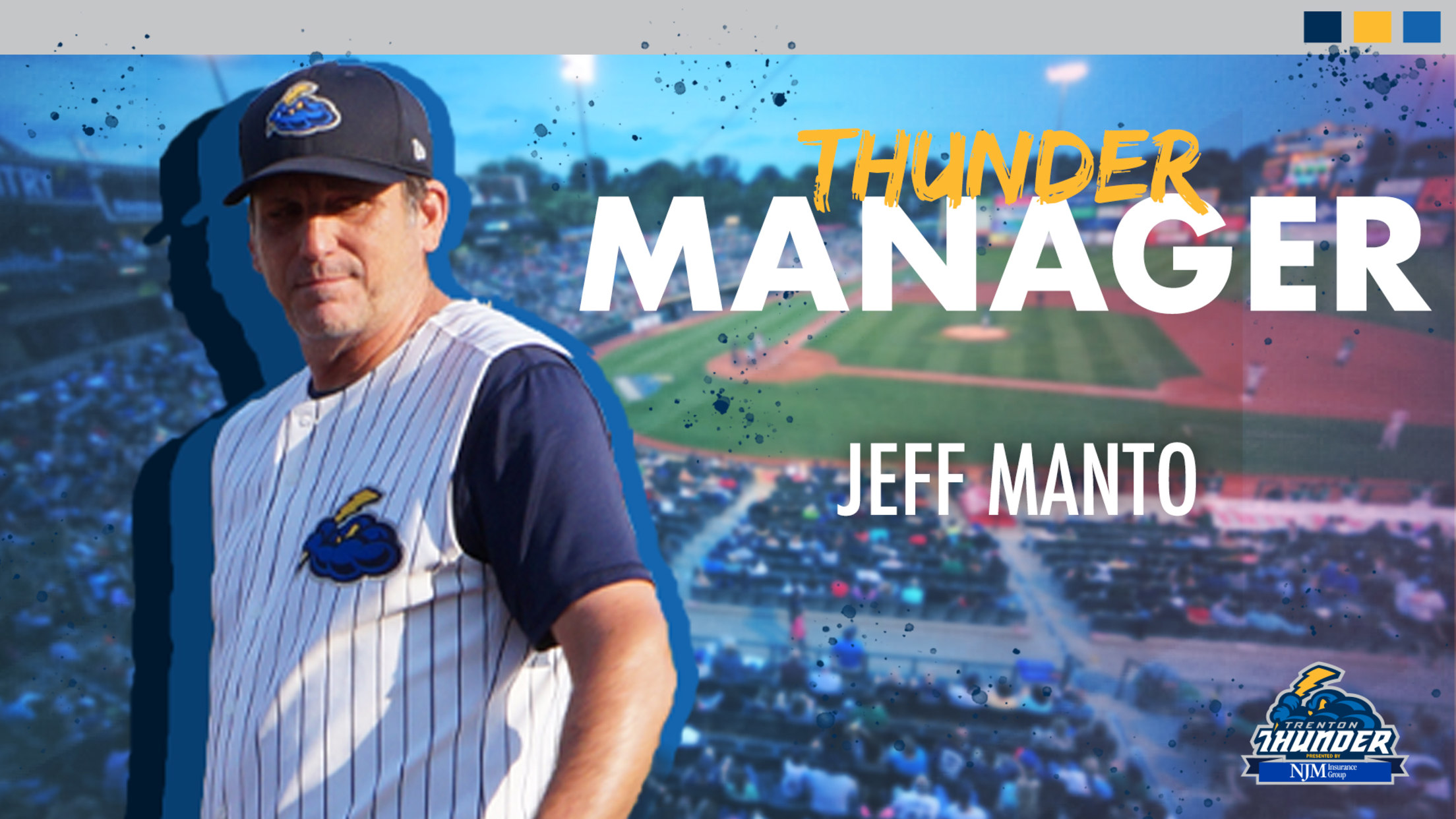 (Trenton, NJ) – The Trenton Thunder, presented by NJM Insurance Group, are excited to announce their 2022 coaching staff for the upcoming season. Manager Jeff Manto returns for his second season after leading the Thunder to the inaugural league Championship in 2021 with a 30-18-8 record. The 9-year Major League
Homer Bush to Manage the Mahoning Valley Scrappers for the 2022 Season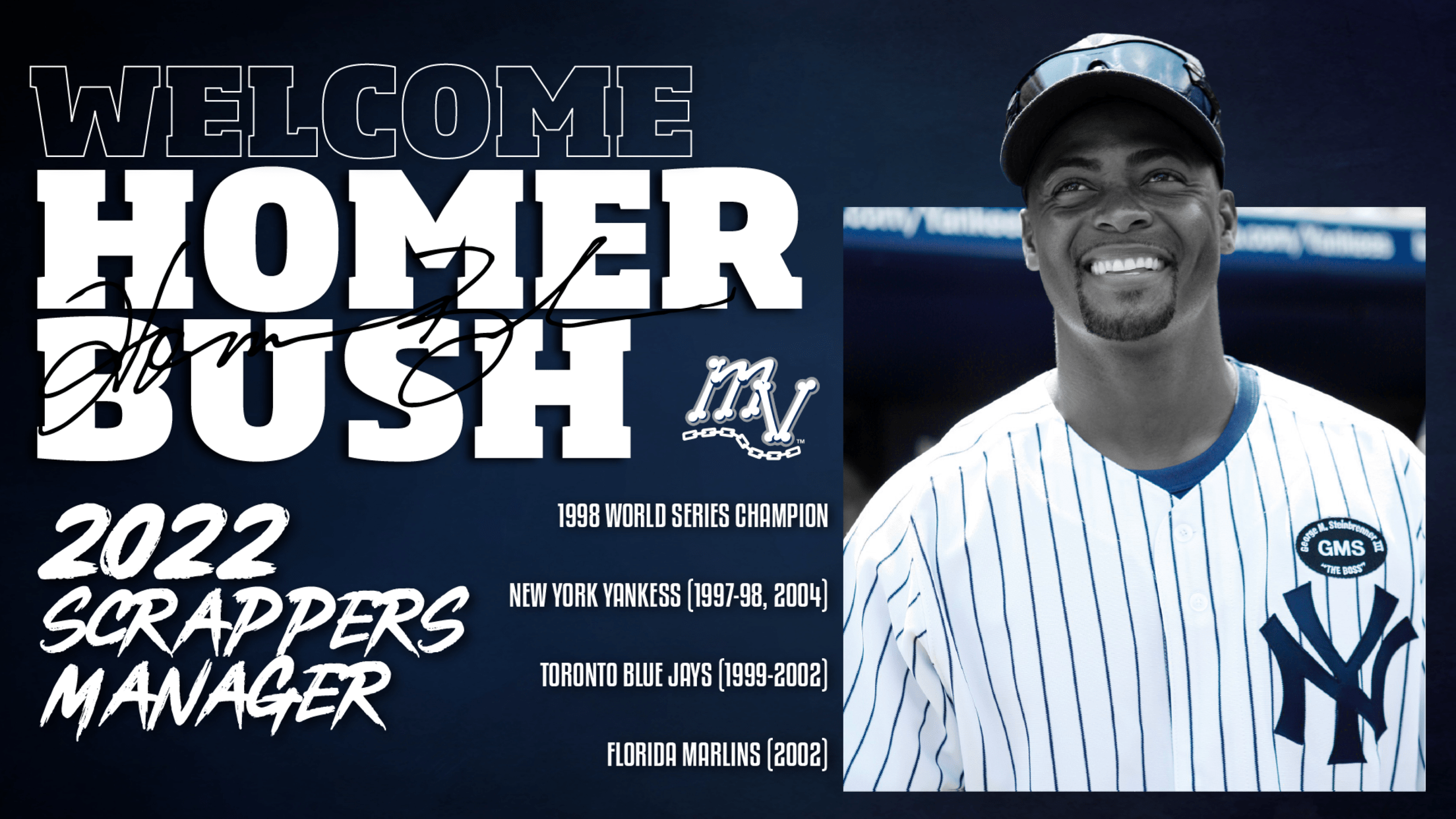 NILES, OH - Former MLB second baseman and 1998 World Series champion, Homer Bush will manage the Mahoning Valley Scrappers in the MLB Draft League during the 2022 season. During his 7-year career in Major League Baseball, Bush recorded a .285 batting average with 176 runs scored and 363 extra-base
Keys Name Joe Oliver Manager, 2022 Coaching Staff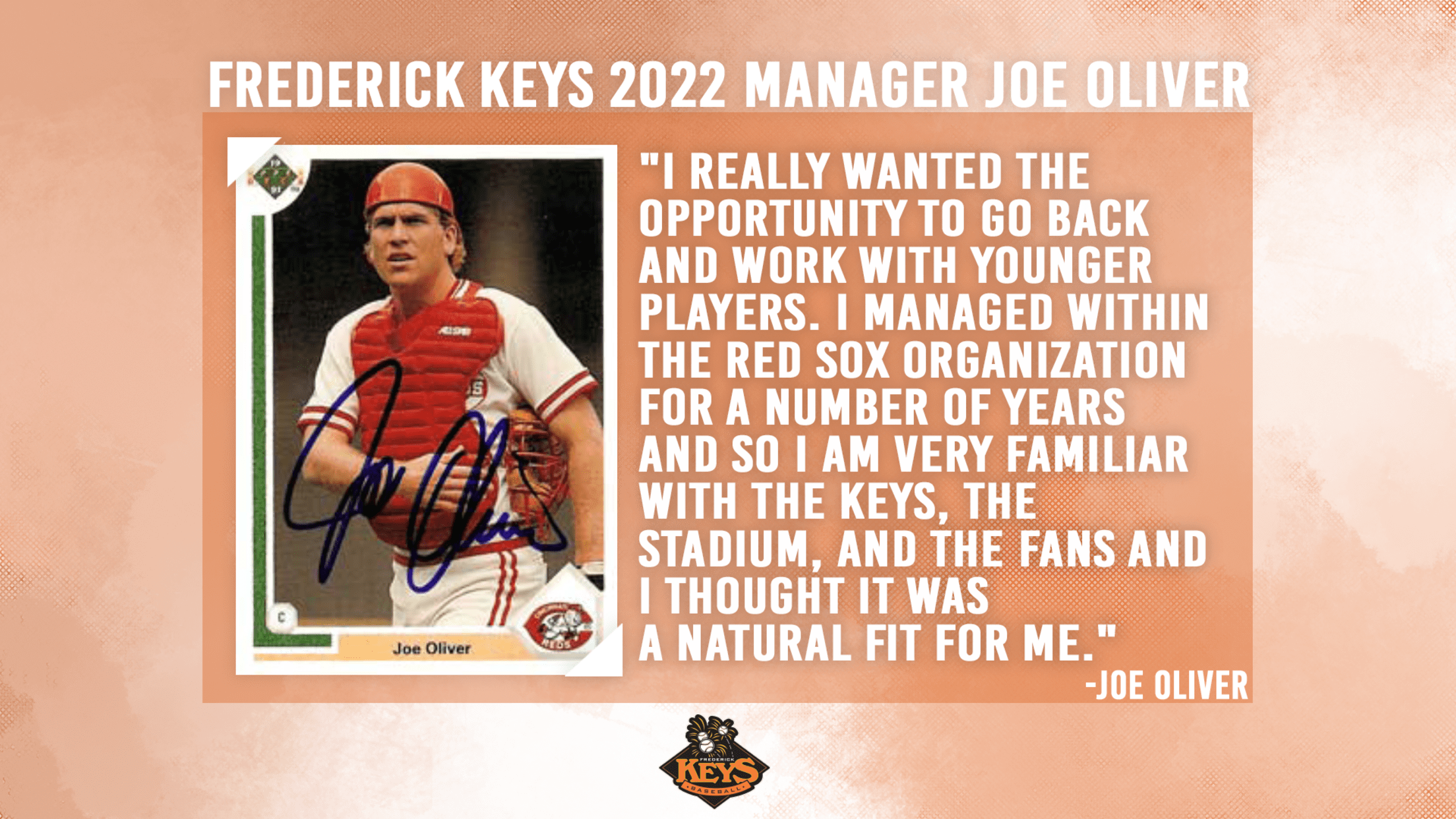 The Frederick Keys are excited to announce that longtime Major League Baseball player Joe Oliver has been named manager for the Frederick Keys 2022 MLB Draft League season. Oliver comes to the Keys with eight years of coaching experience after a 12-year playing career with the Cincinnati Reds (1989-1994 and
Former MLB manager Trembley to lead Spikes in '22
Major leaguer Jim Gott to serve as pitching coach, David Valdez named hitting coach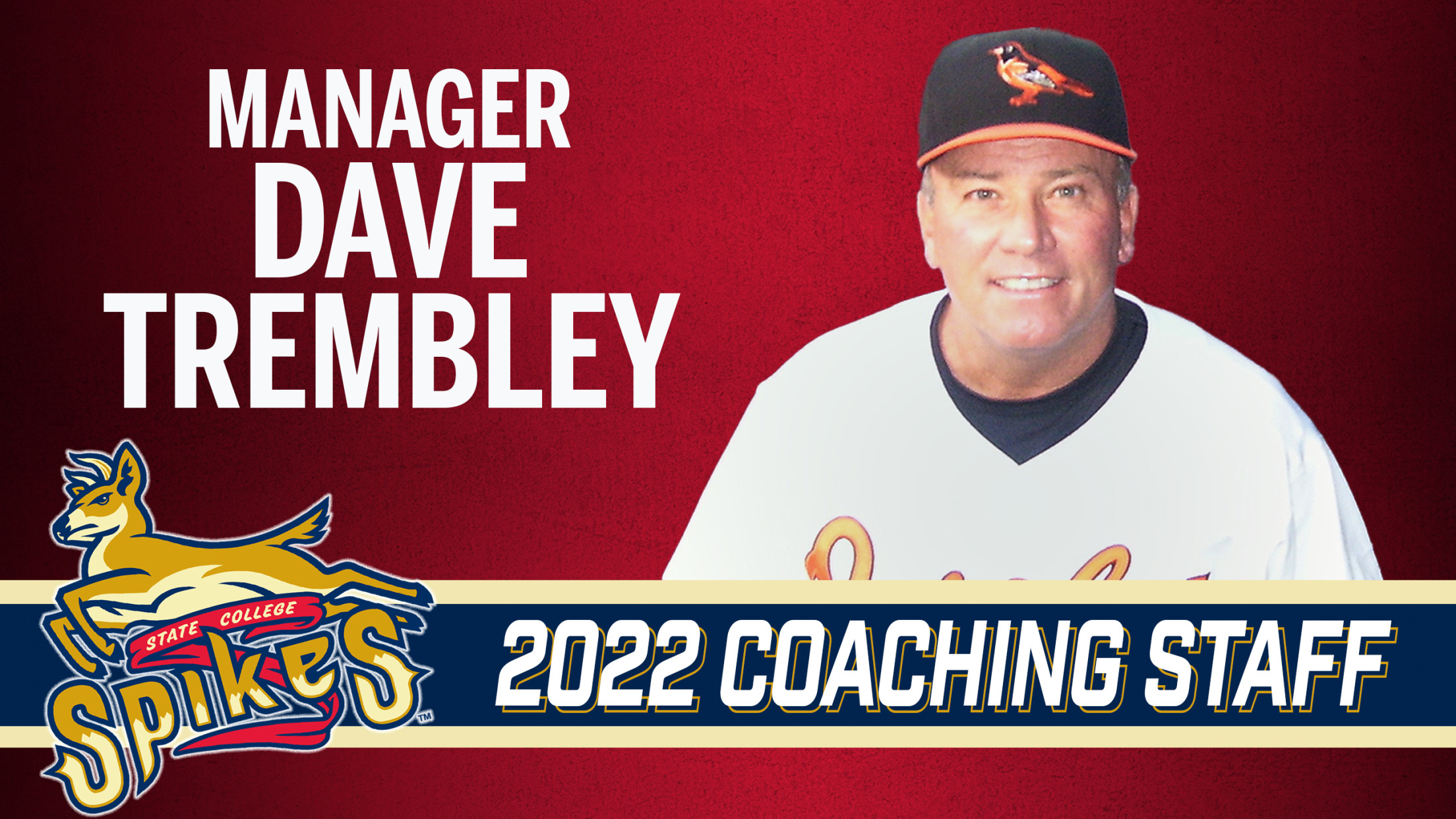 The State College Spikes will have a fleet of baseball veterans at the helm for the 2022 MLB Draft League season. Dave Trembley, who managed the Baltimore Orioles from 2007-10 and brings over 25 seasons of coaching at nearly every level of baseball to Happy Valley, will take the reins
Former Blue Jays Pitcher Jesse Litsch to Lead Cutters in '22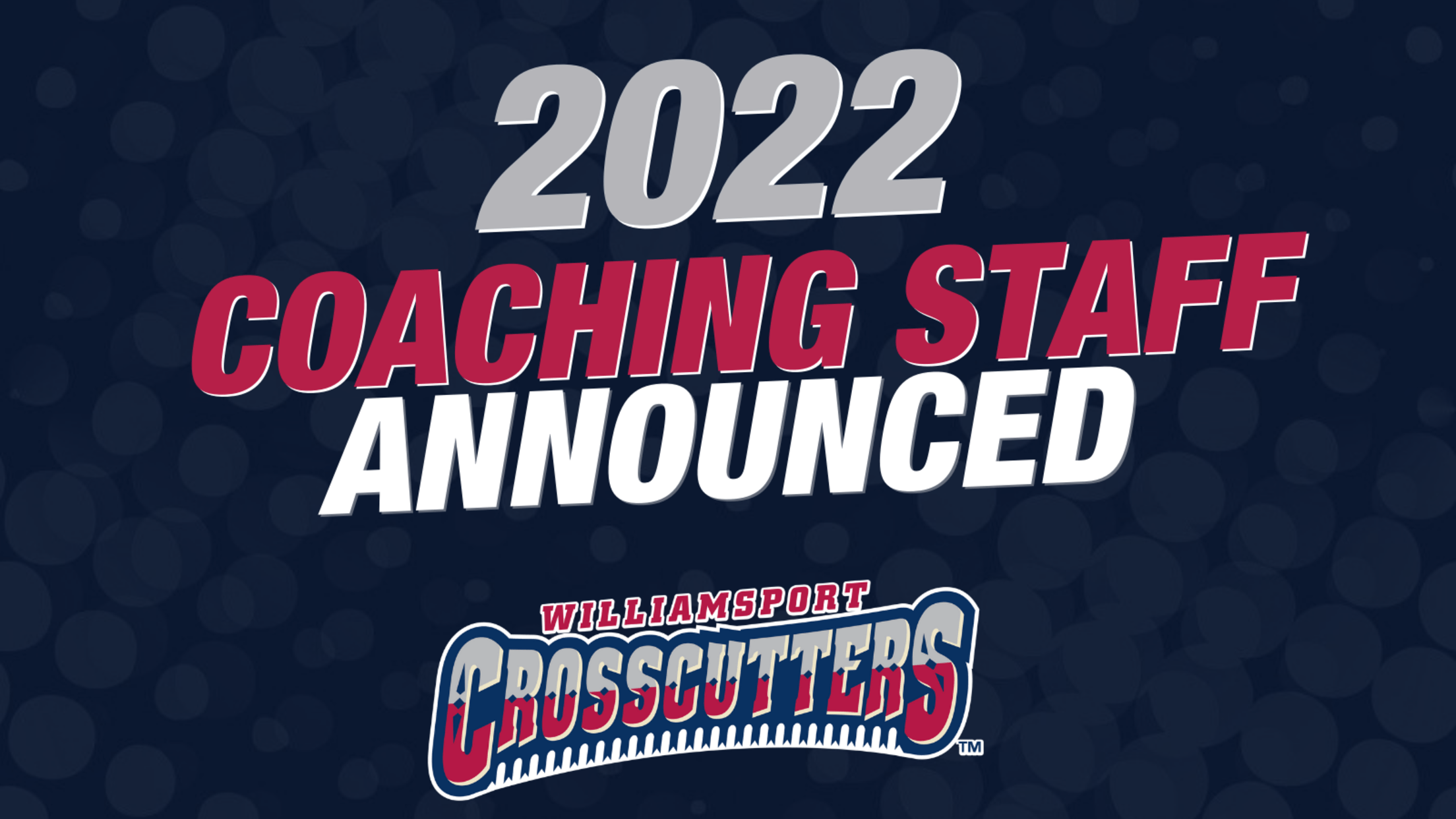 Major League Baseball and the Williamsport Crosscutters have announced that former Toronto Blue Jays pitcher Jesse Litsch has been tabbed to manage the Cutters in 2022. Litsch, 37, was drafted in the 24th round of the 2004 June Draft by the Toronto Blue Jays and spent 5 seasons in MLB
Jedd Gyorko Returns as West Virginia Black Bears Manager 
Gyorko is joined by Hale and Galusky for second season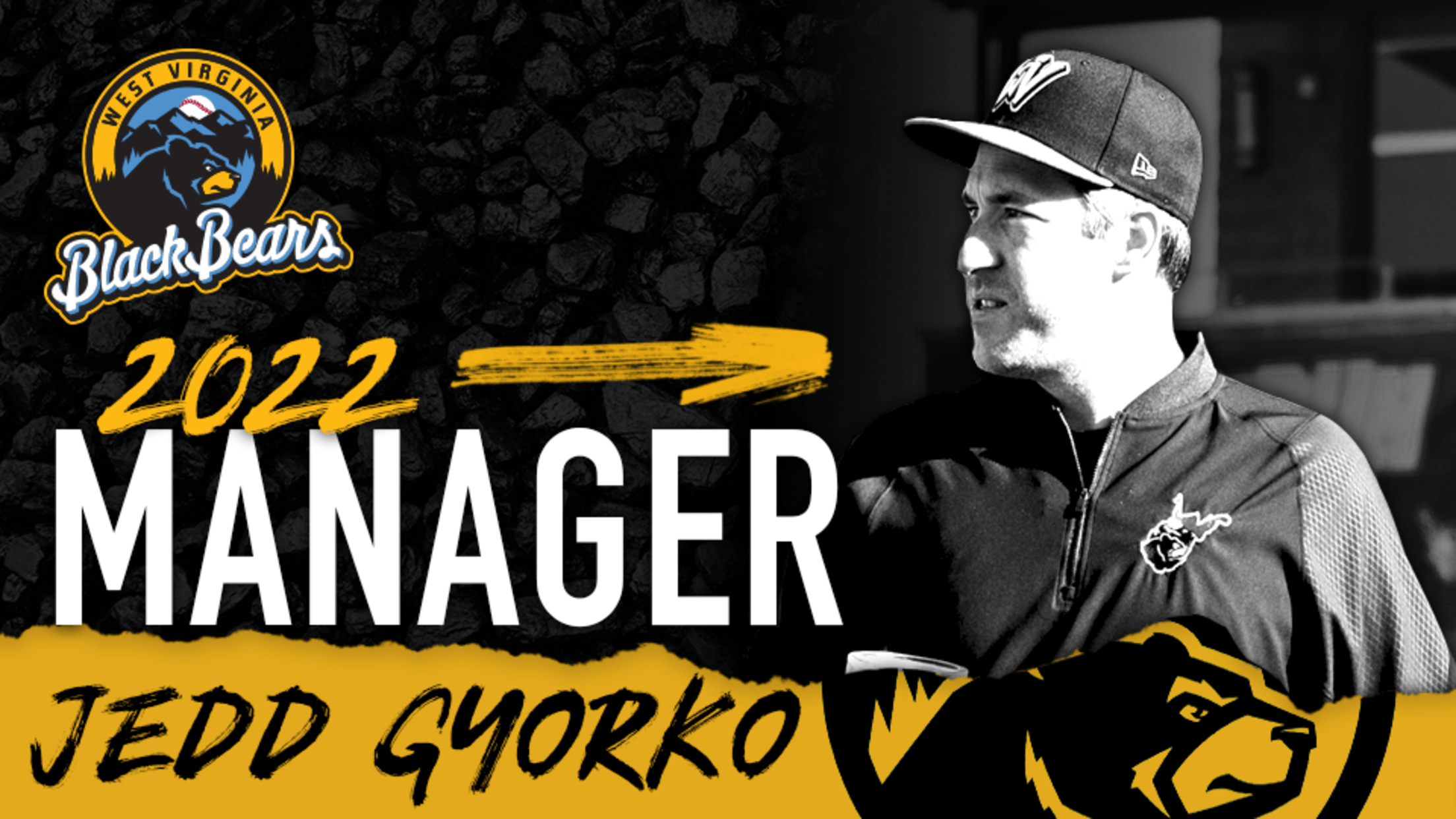 GRANVILLE, W.Va. – After a successful inaugural season with the MLB Draft League, the West Virginia Black Bears announce today that Jedd Gyorko will return for his second season as manager of the Black Bears. The Morgantown-native and WVU Sports Hall of Famer led the team to a 30-19-6 record
Williamsport Crosscutters 2021 Season – By the Numbers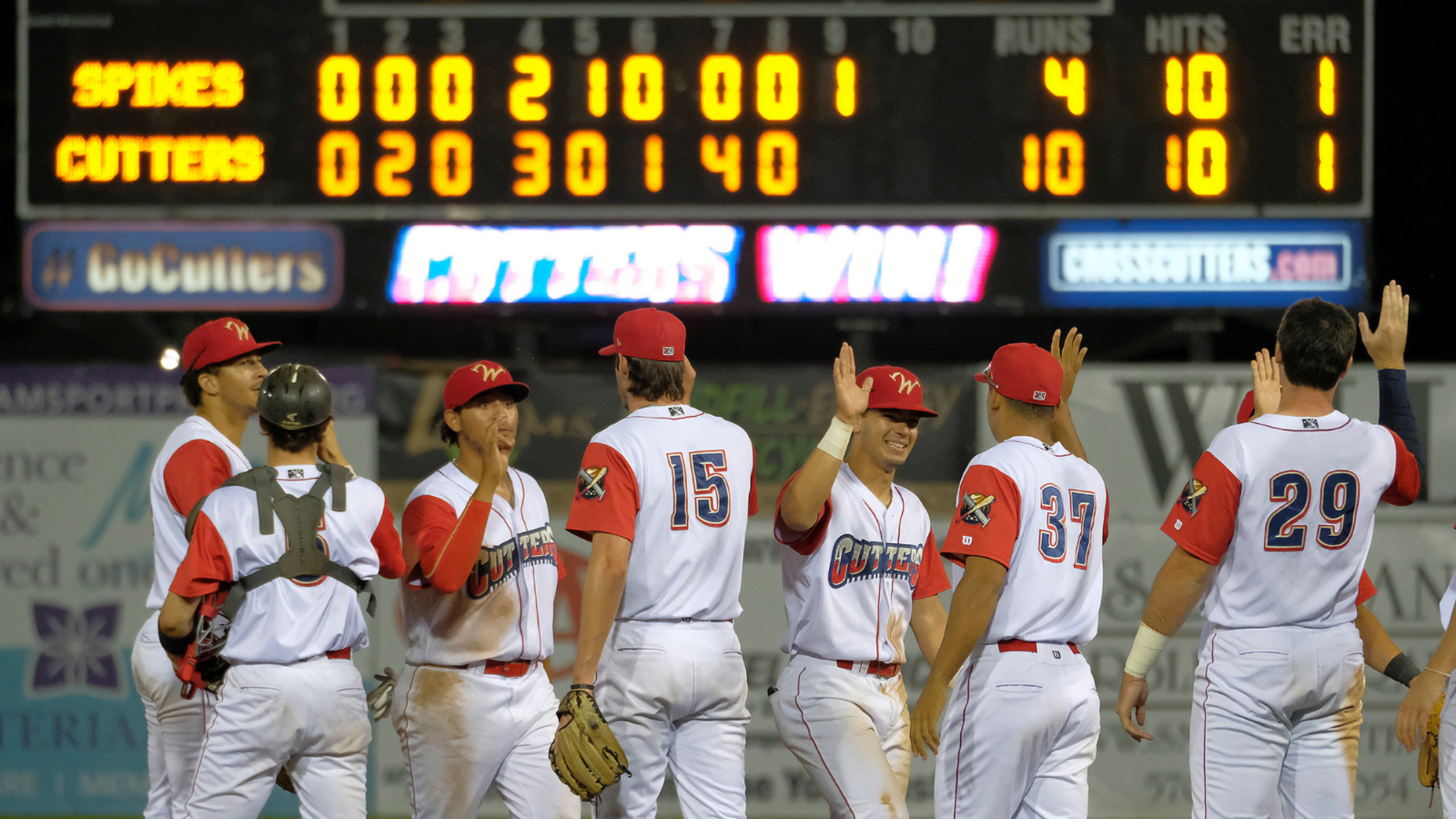 Coming off a year without a single game at Historic Bowman Field and across the country in the minor leagues in 2020, it was a breath of fresh air to see our National Pastime return this summer. That said, the 2021 season will certainly go down as a unique one
Black Bears' inaugural season in MLB Draft League ends with 30-19-6 record and 2nd place finish
Jedd Gyorko-led squad had seven prospects selected in MLB Draft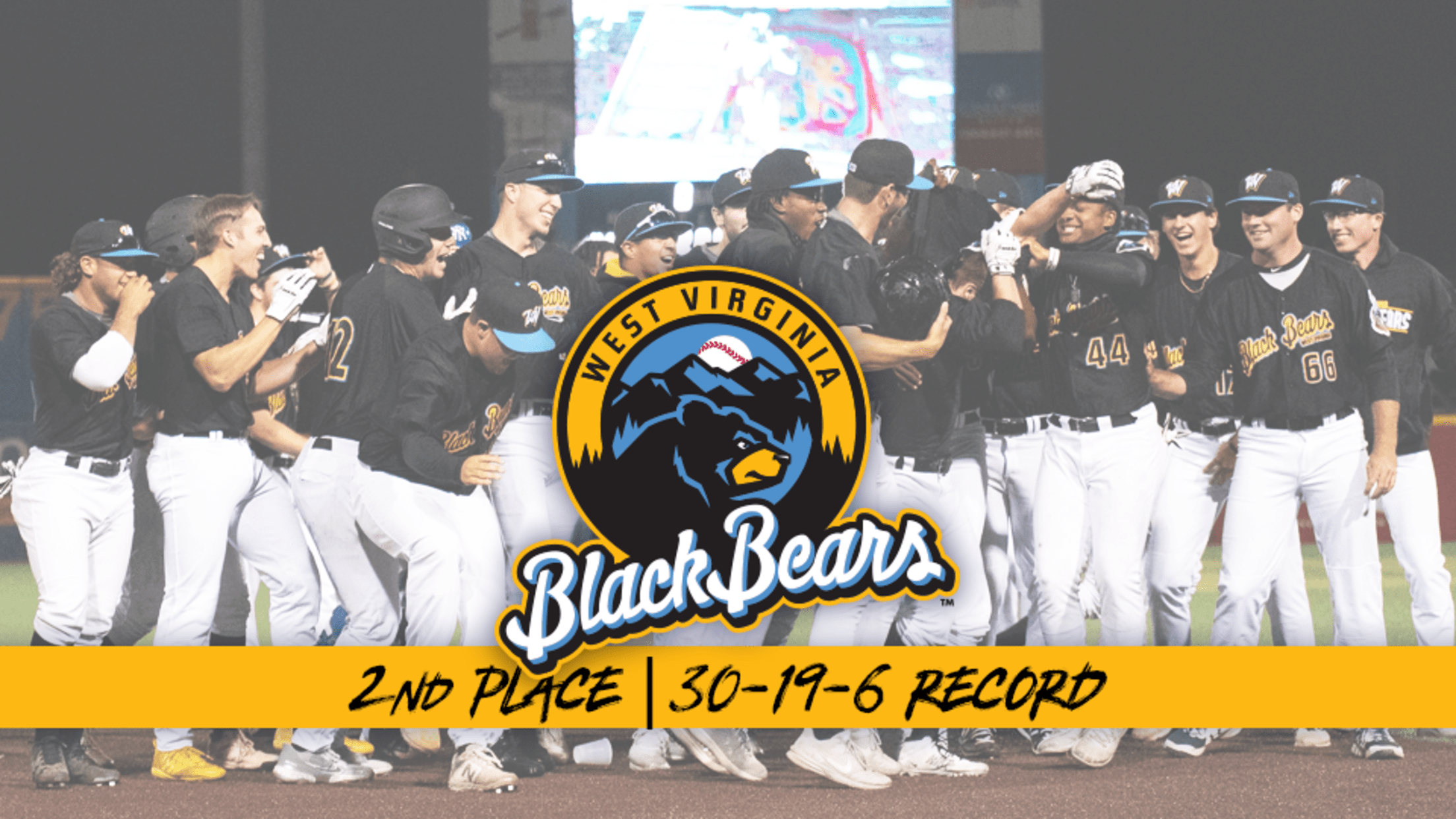 August 13, 2021 – After nearly two years without baseball at Monongalia County Ballpark, the West Virginia Black Bears have now completed a very successful inaugural season in the all-new MLB Draft League, finishing in second place with a 30-19-6 record and having seven players drafted during July's MLB Draft.
Morrell's late homer give Spikes win in season finale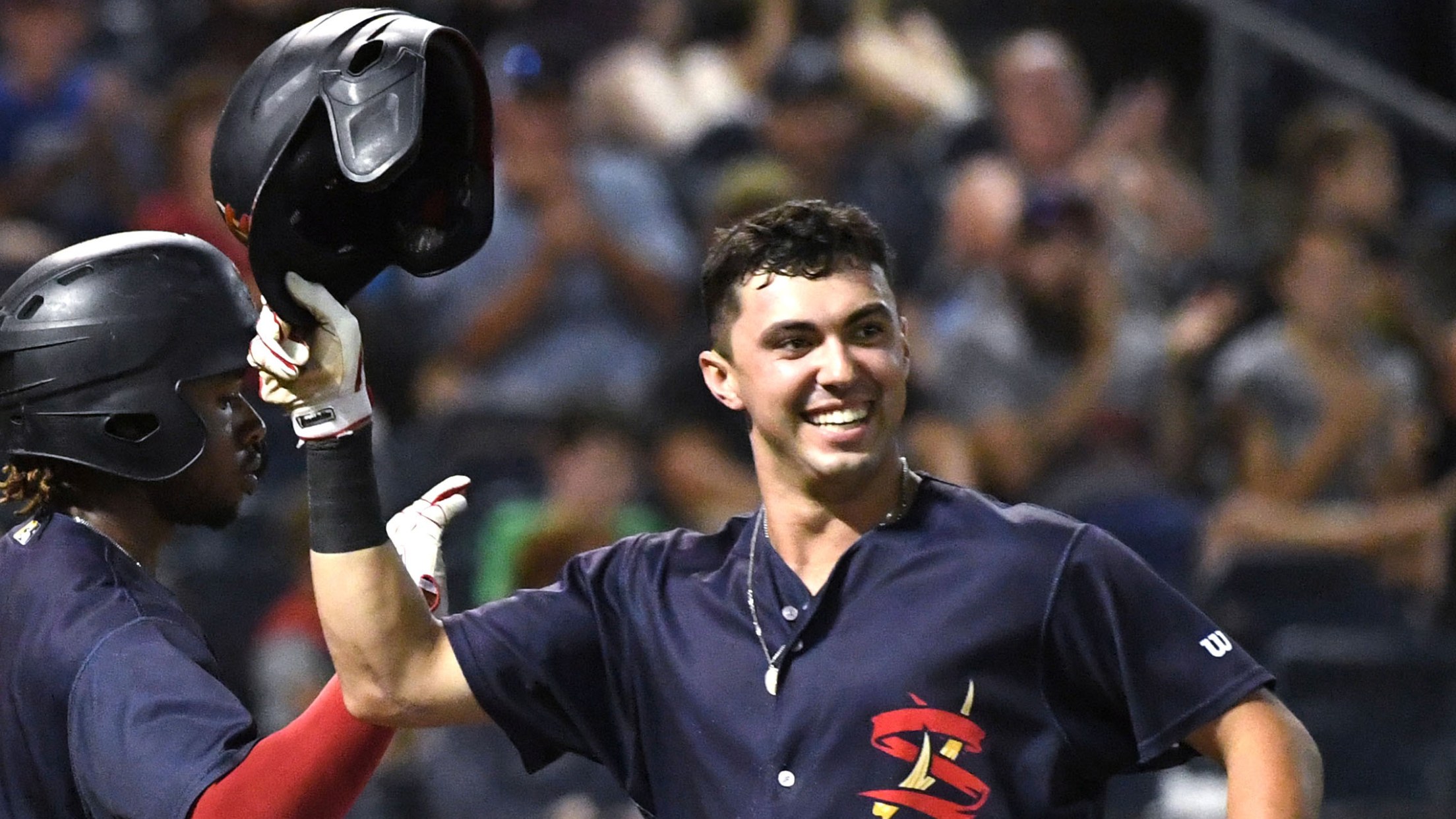 BOX SCORE/PLAY-BY-PLAY (via PitchAware) UNIVERSITY PARK, Pa. – Brett Morrell's solo home run in the eighth inning completed the State College Spikes' comeback from a 5-0 deficit to defeat the Williamsport Crosscutters, 7-6, in the club's 2021 season finale at Medlar Field at Lubrano Park. Morell sent a 1-1 pitch
Scrappers Game Cancelled Tonight, Friday, August 13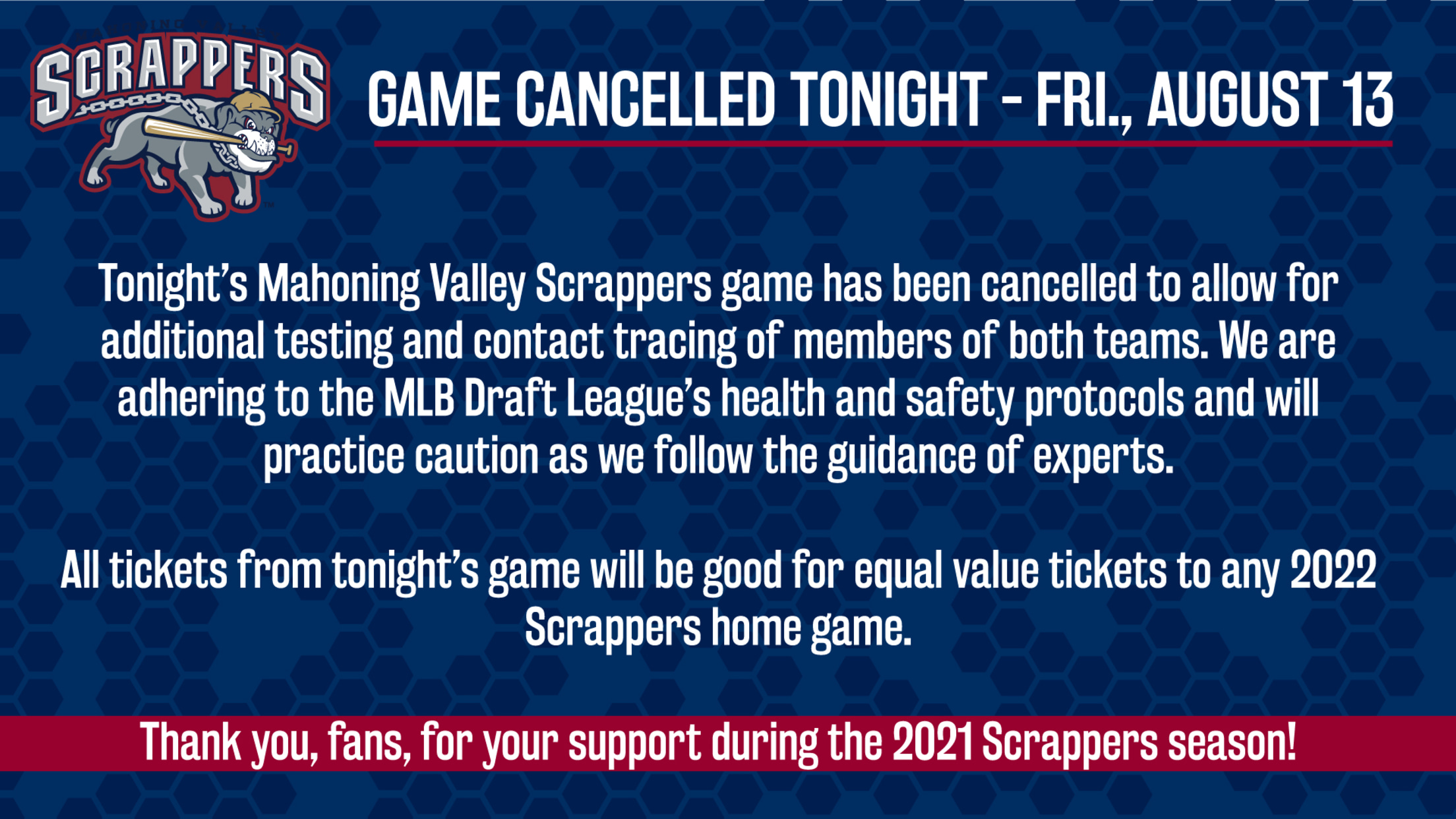 NILES, OH – Tonight's Mahoning Valley Scrappers game (Friday, August 13) has been cancelled to allow for additional testing and contact tracing of members of both teams. We are adhering to the MLB Draft League's health and safety protocols and will practice caution as we follow the guidance of experts.
Spikes storm past Crosscutters, 6-5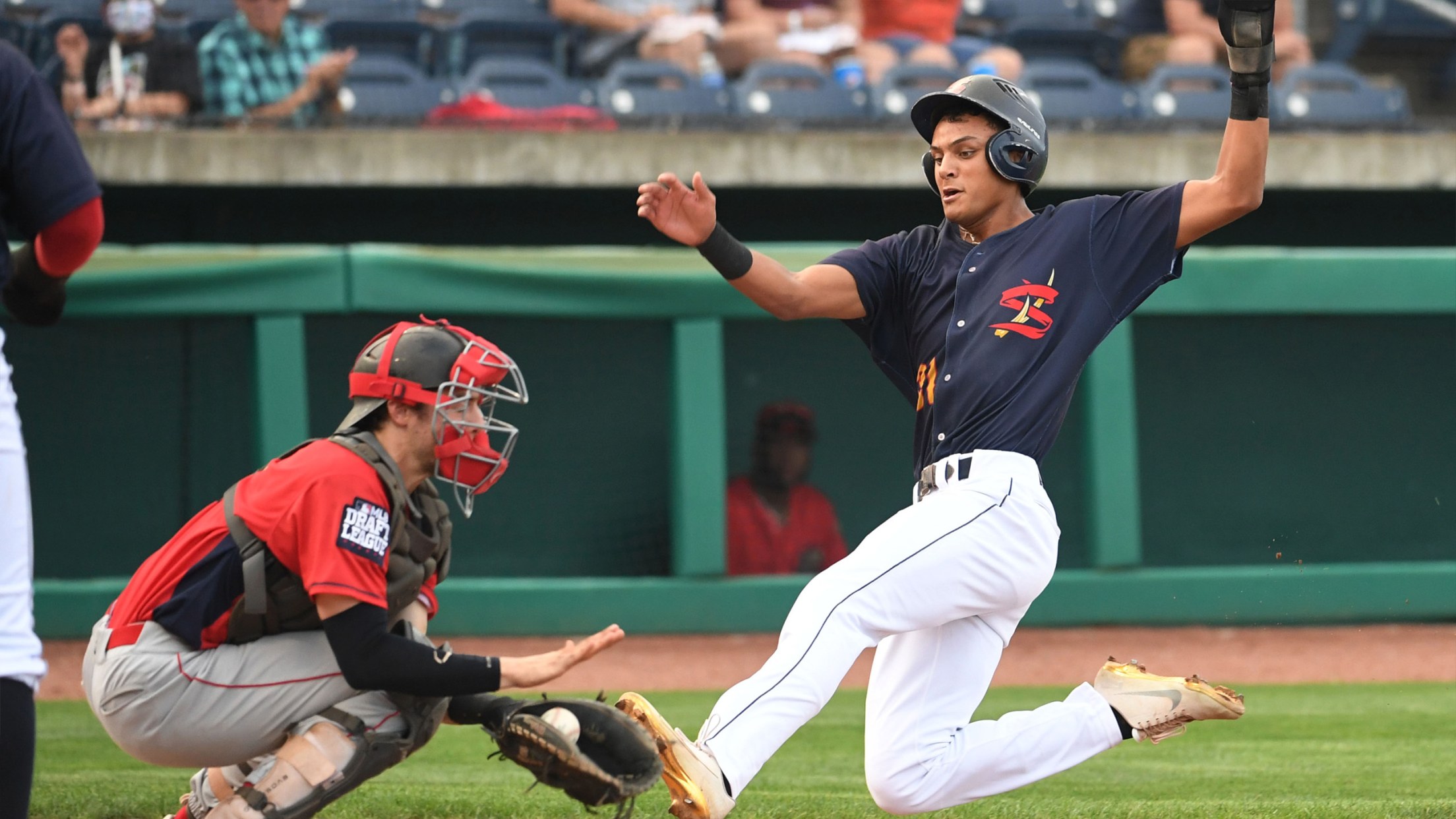 BOX SCORE/PLAY-BY-PLAY (via PitchAware) UNIVERSITY PARK, Pa. – The State College Spikes stormed out in front early and held off the Williamsport Crosscutters' late comeback to take a 6-5 win in five innings on Thursday night at Medlar Field at Lubrano Park. The game was called in the middle of
Taglieri dulls 'Cutters in complete game win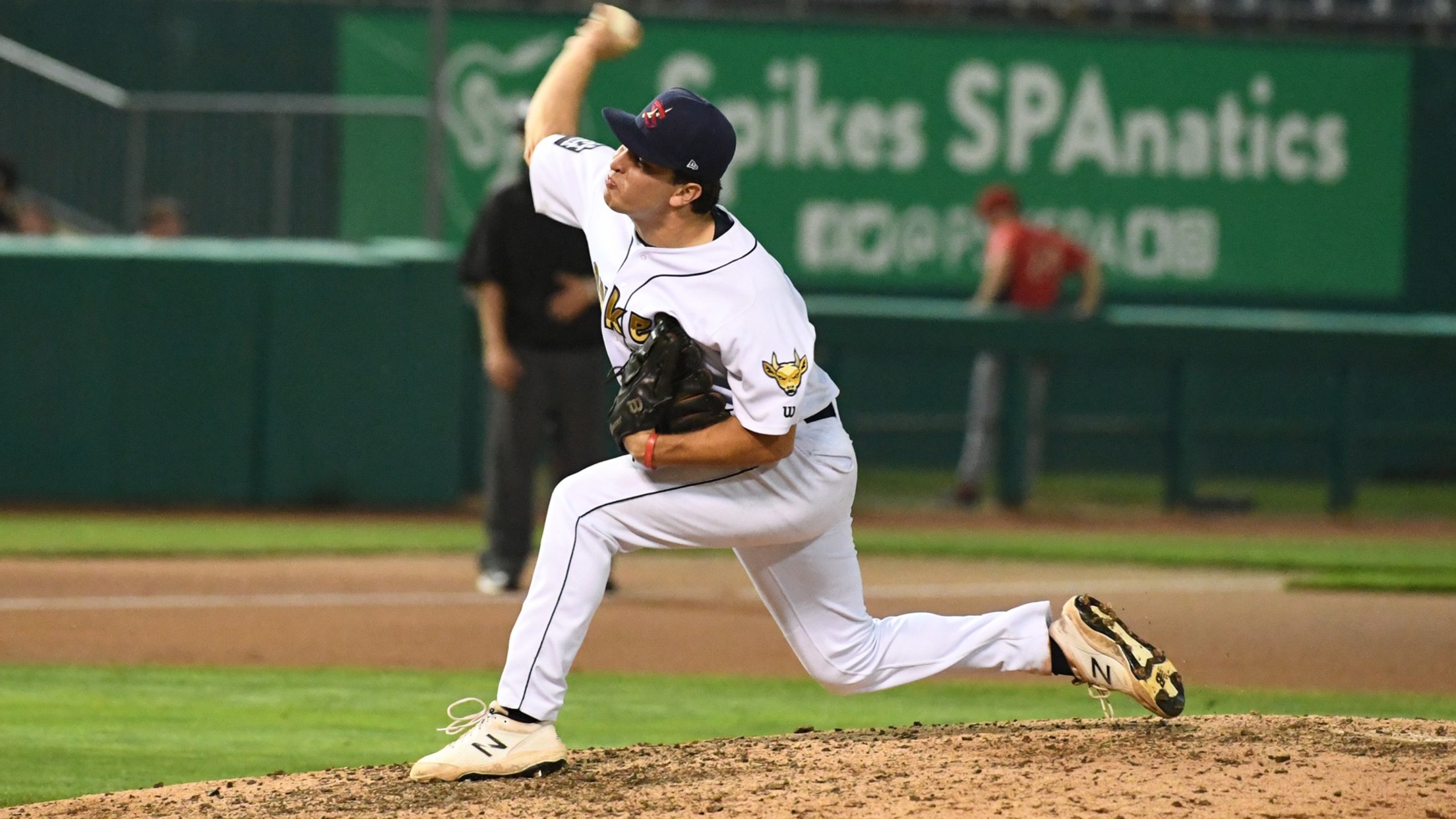 BOX SCORE/PLAY-BY-PLAY (via PitchAware) WILLIAMSPORT, Pa. – Zach Taglieri limited the Williamsport Crosscutters to five hits over seven innings and notched the seventh complete game in State College Spikes history to earn a 6-1 win on Wednesday night at Muncy Bank Ballpark at Historic Bowman Field. Taglieri, who started his
Spikes score 6 in 6th to surpass Crosscutters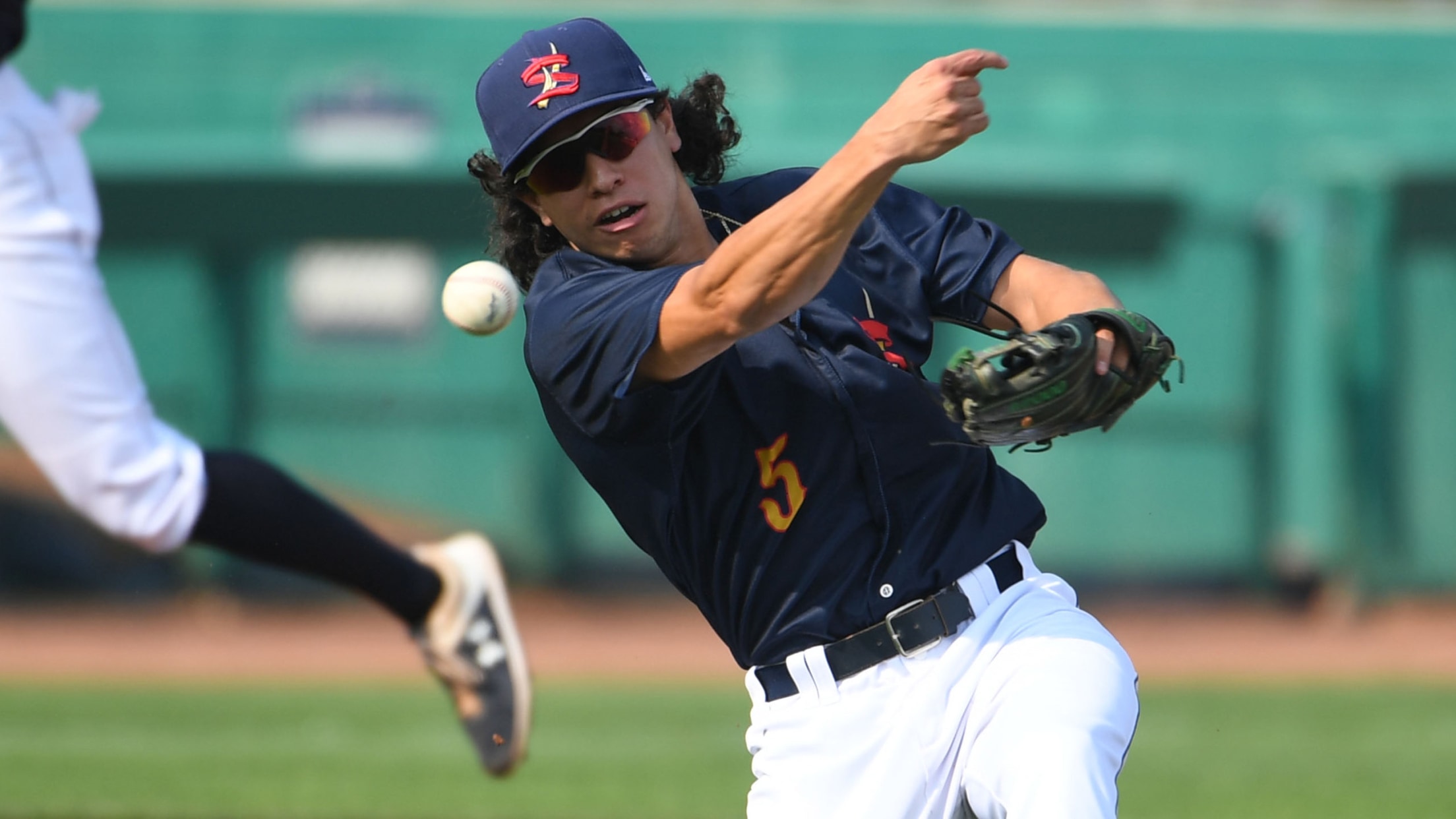 BOX SCORE/PLAY-BY-PLAY (via PitchAware) WILLIAMSPORT, Pa. – The State College Spikes overcame a sixth-inning deficit with a six-run surge to top the Williamsport Crosscutters, 9-6, on Tuesday night at Muncy Bank Ballpark at Historic Bowman Field. The game resulted from a rearrangement of the MLB Draft League schedule, with the
 Scrappers Hold Off Black Bears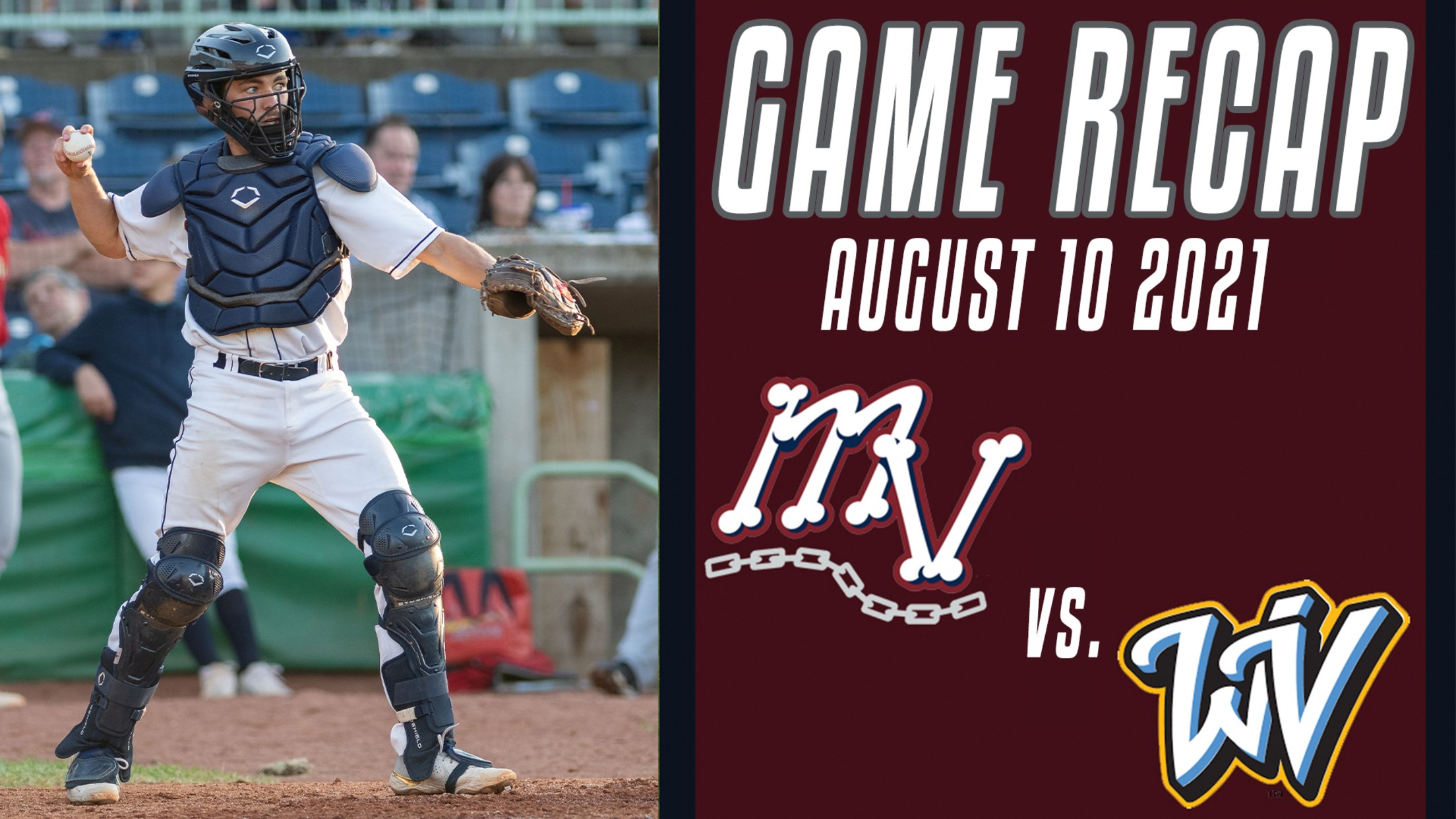 Jordan Boitnott NILES, OH- The Mahoning Valley Scrappers and the West Virginia Black Bears faced off in one of the strangest games of the season. On top of the contest lasting only seven innings the Scrappers had to loan part of their roster to West Virginia in order to play