Los Angeles Angels purchase contract of Ryan Langford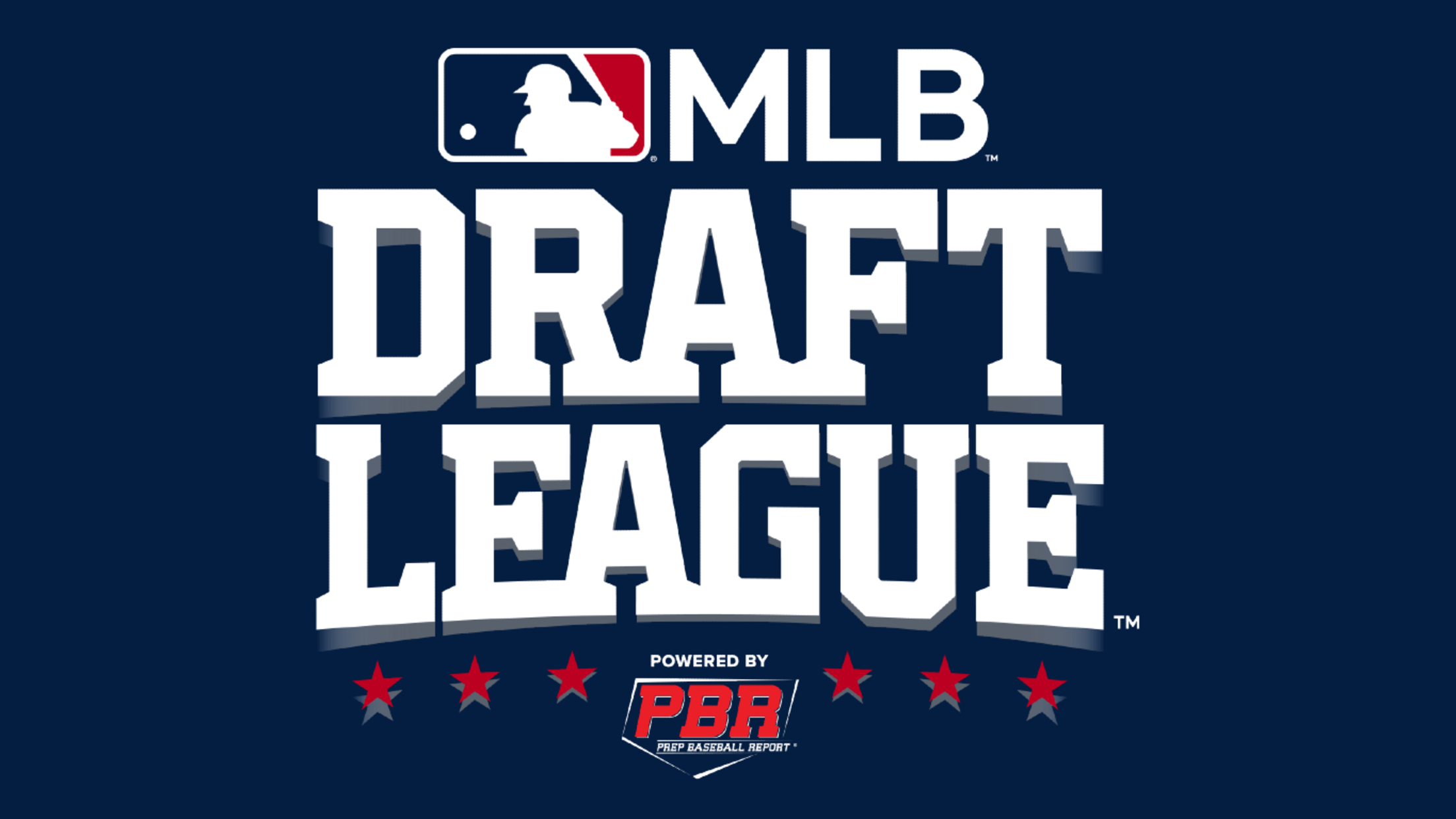 NEW YORK -- The MLB Draft League announced that the Los Angeles Angels had purchased the contract of RHP Ryan Langford from the Frederick Keys. Langford is the fourth MLB Draft League player to have his contract purchased by a Major League club this season, joining fellow Keys pitcher RHP
NEW YORK -- The MLB Draft League announced that the Los Angeles Angels had purchased the contract of RHP Ryan Langford from the Frederick Keys. Langford is the fourth MLB Draft League player to have his contract purchased by a Major League club this season, joining fellow Keys pitcher RHP Jordan Geber (Mets).
The MLB Draft League had 47 players selected in the 2022 MLB Draft, improving upon the League's 39 Draft picks during its inaugural '21 season, and more than 20 undrafted players have signed free-agent contracts. Frederick had eight players selected in the 2022 Draft and seven undrafted players who signed with a Major League team.
This season was the Draft League's first under the new amateur/professional hybrid format. After featuring exclusively Draft-eligible players during the first half (June 2-July 16), the Draft League transitioned to a professional model in the second half (July 22-Sept. 4), with undrafted, out-of-eligibility players signed to professional contracts comprising the six founding Draft League teams' rosters.
Langford, 22, appeared in 11 games for the Keys this season, going 1-0 with one save and a 1.84 ERA. He recorded a 1.09 WHIP and .176 BAA in 14.2 innings, compiling 28 strikeouts against seven walks. Langford struck out three or more batters on seven different occasions and matched his season highs in both innings (two) and strikeouts (four) in his final Keys outing – a hitless outing against West Virginia on Sept. 1.
𝗥𝗬𝗔𝗡 𝗟𝗔𝗡𝗚𝗙𝗢𝗥𝗗@rlangford_14 | @FrederickKeys

📈6.2 IP, 20.3 K/9, 53.1% Whiff%

Fastball:
▪️93-96 mph (T96.8🔥)
▪️2300+ rpm avg. (T2500)
▪️17.5" IVB, 105 Hop+

Slider:
▪️80-82 mph, 2200+
▪️<1" IVB / 6"+ HZB

Changeup:
▪️84-86 mph, 2100+
▪️9" IVB / 19" HZB pic.twitter.com/n9vyzWvhhE

— MLB Draft League Data (@draftleaguedata) August 18, 2022
A native of Pembroke Pines, Fla., Langford was the Draft League's Pitcher of the Week for the period of Aug. 8 to Aug. 14. He joined Frederick after completing his senior season at Florida Southern College, where he registered nine saves and a 1.80 ERA in 20 games. He garnered ABCA South All-Region and All-SSC 2nd Team honors.
For more information about the MLB Draft League, visit mlbdraftleague.com or follow @mlbdraftleague & @draftleaguedata on Twitter, and @mlbdraftleague on Instagram.