New York Mets purchase contract of Jordan Geber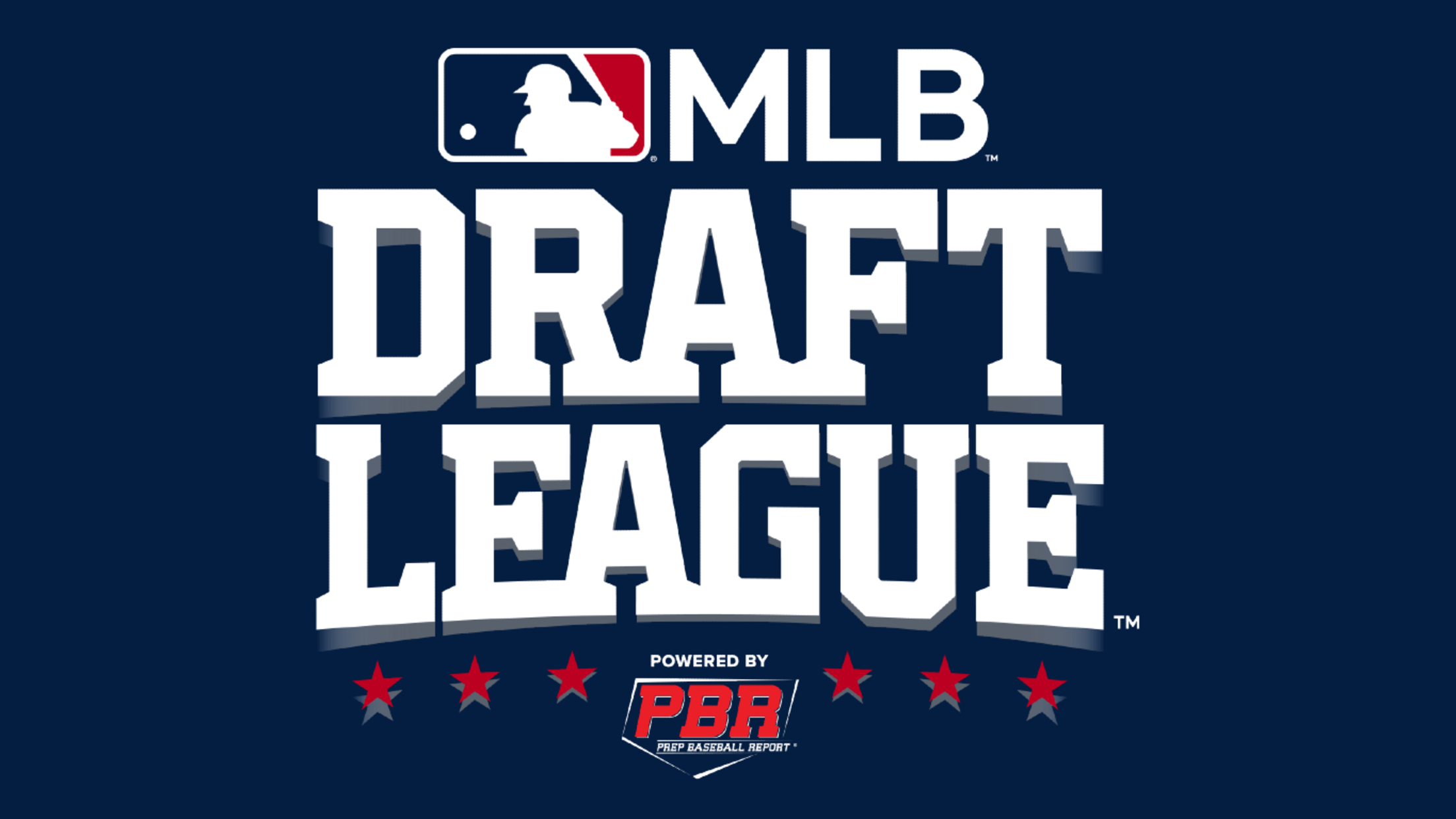 NEW YORK -- The MLB Draft League announced that the New York Mets had purchased the contract of RHP Jordan Geber from the Frederick Keys. Geber is the first Keys player and one of the first two players, alongside Joe Joe Rodriguez, in MLB Draft League history to have his
NEW YORK -- The MLB Draft League announced that the New York Mets had purchased the contract of RHP Jordan Geber from the Frederick Keys. Geber is the first Keys player and one of the first two players, alongside Joe Joe Rodriguez, in MLB Draft League history to have his contract purchased by a Major League club.
The Draft League had 47 players selected in the 2022 MLB Draft, improving upon the League's 39 draft picks during its inaugural '21 season, and more than 20 undrafted players have signed free-agent contracts. The Keys had eight players selected in the 2022 Draft as well as four who signed as undrafted free agents.
This season is the Draft League's first under the new amateur/professional hybrid format. After featuring exclusively Draft-eligible players during the first half (June 2 to July 16), the Draft League transitioned to a professional model in the second half (July 22-Sept. 6), with undrafted, out-of-eligibility players signed to professional contracts comprising the six founding Draft League teams' rosters.
Geber, 23, appeared in four games (three starts) for the Keys this season, going 2-1 with a 4.96 ERA. He recorded a 1.21 WHIP and a .231 BAA in 16.1 innings, compiling 16 strikeouts against five walks. After pitching in two games (one start) during the Draft League's first half, Geber dominated in his first two professional starts, going 2-0 with a 0.00 ERA and 12/1 K/BB in 12 innings.
A native of Annapolis, Md., Geber was 1-2 with a 5.40 ERA in 16 appearances (seven starts) with Virginia Tech this past spring. He recorded 40 strikeouts (10.3 K/9) in 35 innings, walking nine (2.8 BB/9). Before joining the Hokies as a graduate student transfer ahead of the 2022 season, Geber pitched four seasons at Mount St. Mary's (MD), culminating with a 3.88 ERA over 60.1 innings as a senior in 2021.