Mascot Appearance Requests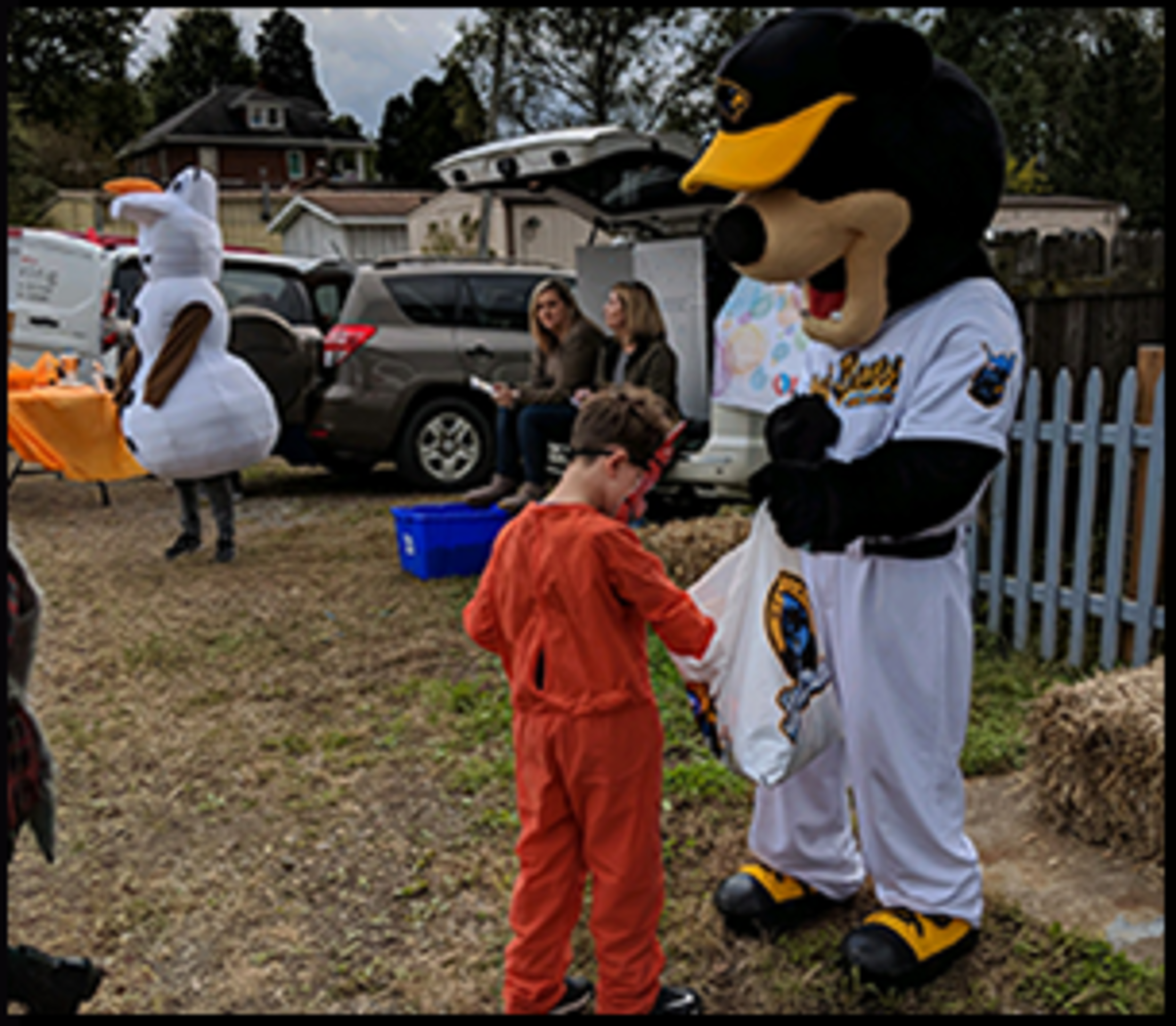 Want the Black Bears mascots at your function? Submit a mascot appearance request form below and bring the team's most memorable faces to your event!
All mascot appearances are free of charge within a 25 mile radius. Any requests made outside the radius may incur a $20.00 travel fee per mascot.
(Due to the high volume of mascot appearance requests throughout the year, the Black Bears may not be able to fulfill all requests. Please note that submission of a request form does not guarantee fulfillment.)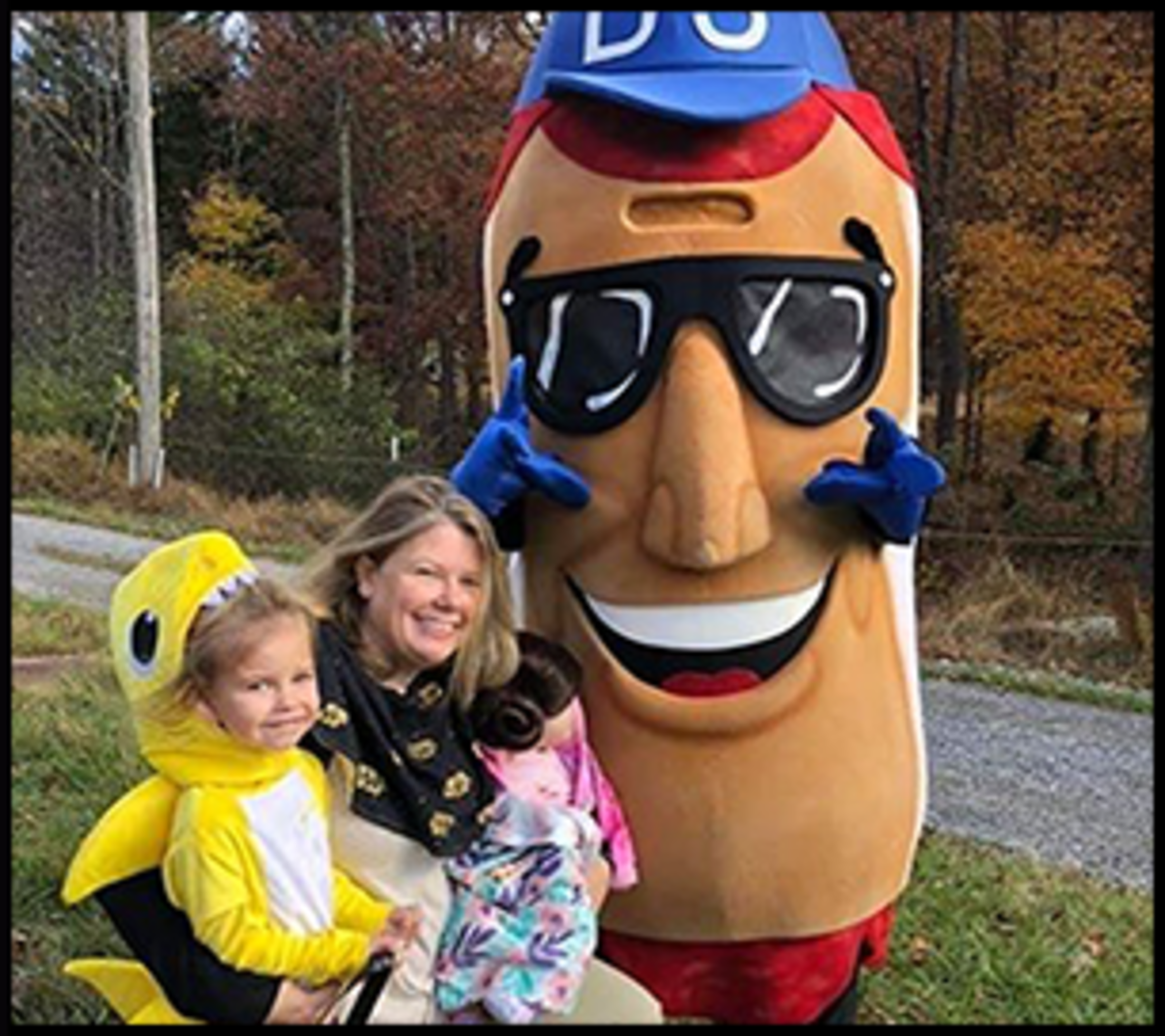 Mascot Appearance Request Form