Trenton Takes Series Win with Two Three-Run Innings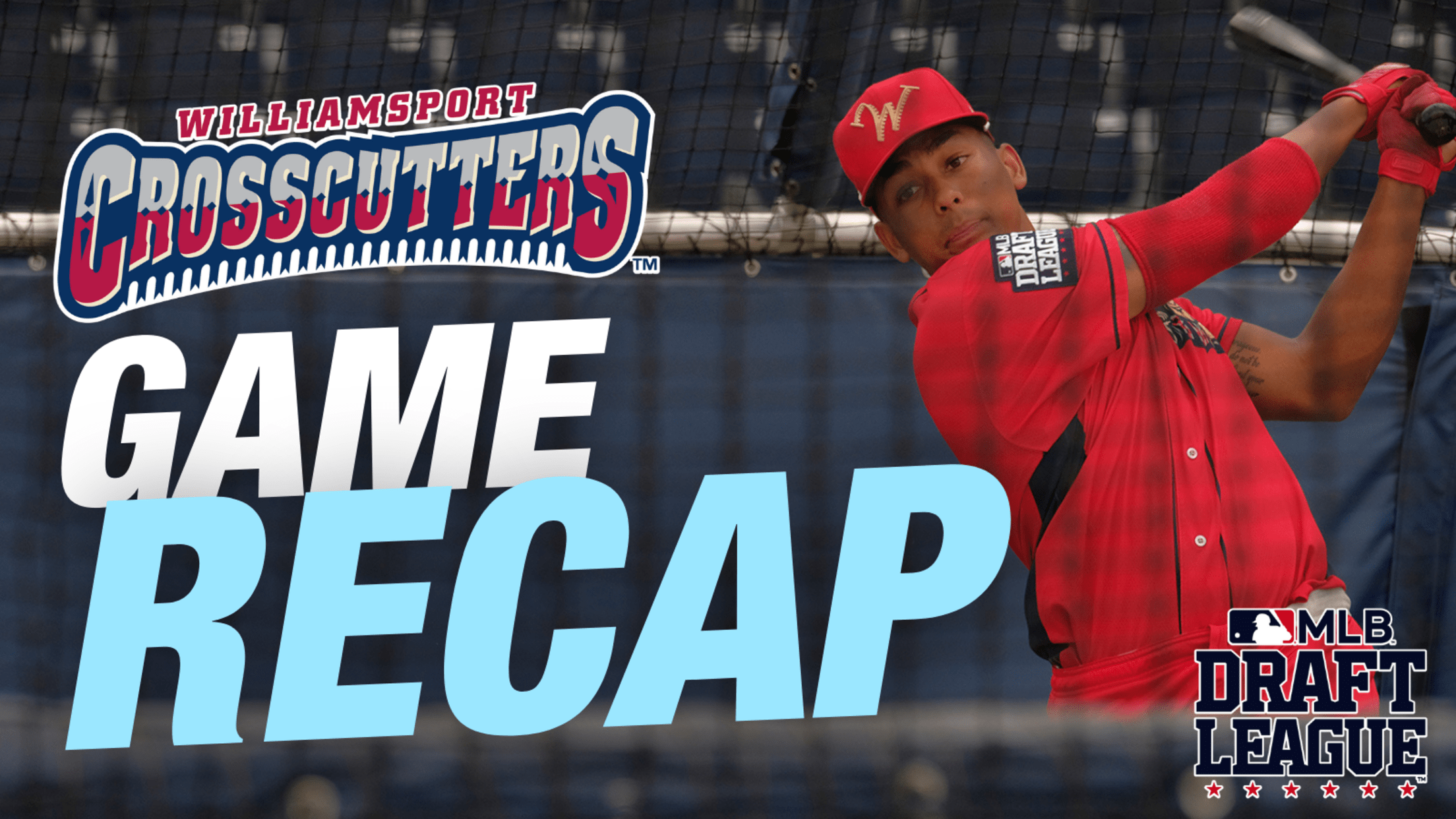 Trenton, N.J. – Trenton took the series two games to one with a 6–2 win over the Crosscutters Sunday evening. The Cutters struggled to get the bats going as Trenton scored three runs in each the third and fifth inning. The Cutters got out to an early 1–0 lead in
Trenton, N.J. – Trenton took the series two games to one with a 6–2 win over the Crosscutters Sunday evening. The Cutters struggled to get the bats going as Trenton scored three runs in each the third and fifth inning.
The Cutters got out to an early 1–0 lead in the top of the second inning. Left fielder Nick Hussey hit a two-out single, scoring catcher Mitch Hundley.
Starting pitcher Brandon Kaminer threw two scoreless innings before Trenton scored three runs in the bottom of the third inning. The Thunder hit three consecutive RBI singles with two outs to take a 3–1 lead.
Shortstop Travis Holt singled to right field, scoring second baseman Jesse Hall in the top of the fifth to bring the Cutters within one run.
Trenton responded quickly and broke open the ballgame in the bottom of the fifth with another three-run inning. The Thunder started the inning with back-to-back singles before a run scored on a groundout. Mark Herron tripled a few batters later, bringing home two runs for a 6–2 lead.
Trenton starter Joe Joe Rodriguez kept the Cutters bats calm as he allowed two runs on six hits while Trenton got out to its big lead.
Williamsport reliever Colin Kennedy threw two scoreless innings in the sixth and seventh. Blake Svoboda tossed a scoreless frame in the eighth, striking out three batters.
The Cutters only managed one hit over the final four inning and put no runners into scoring position as the Trenton bullpen closed out the final game of the series.
The Cutters move to a 6–2 and return home on Tuesday, August 2 to host the Spikes at 6:35 p.m.
Cutters Carvings: The Cutters pitching staff has a 2.22 ERA … Trenton scored five of its six runs on two-out hits … Trenton turned three groundball double plays in the ballgame … Only three Cutters batters struck out in the game … Daniel Harris IV is currently fifth in the Draft League in batting average (.412).