Milwaukee Brewers purchase contract of Jon Beymer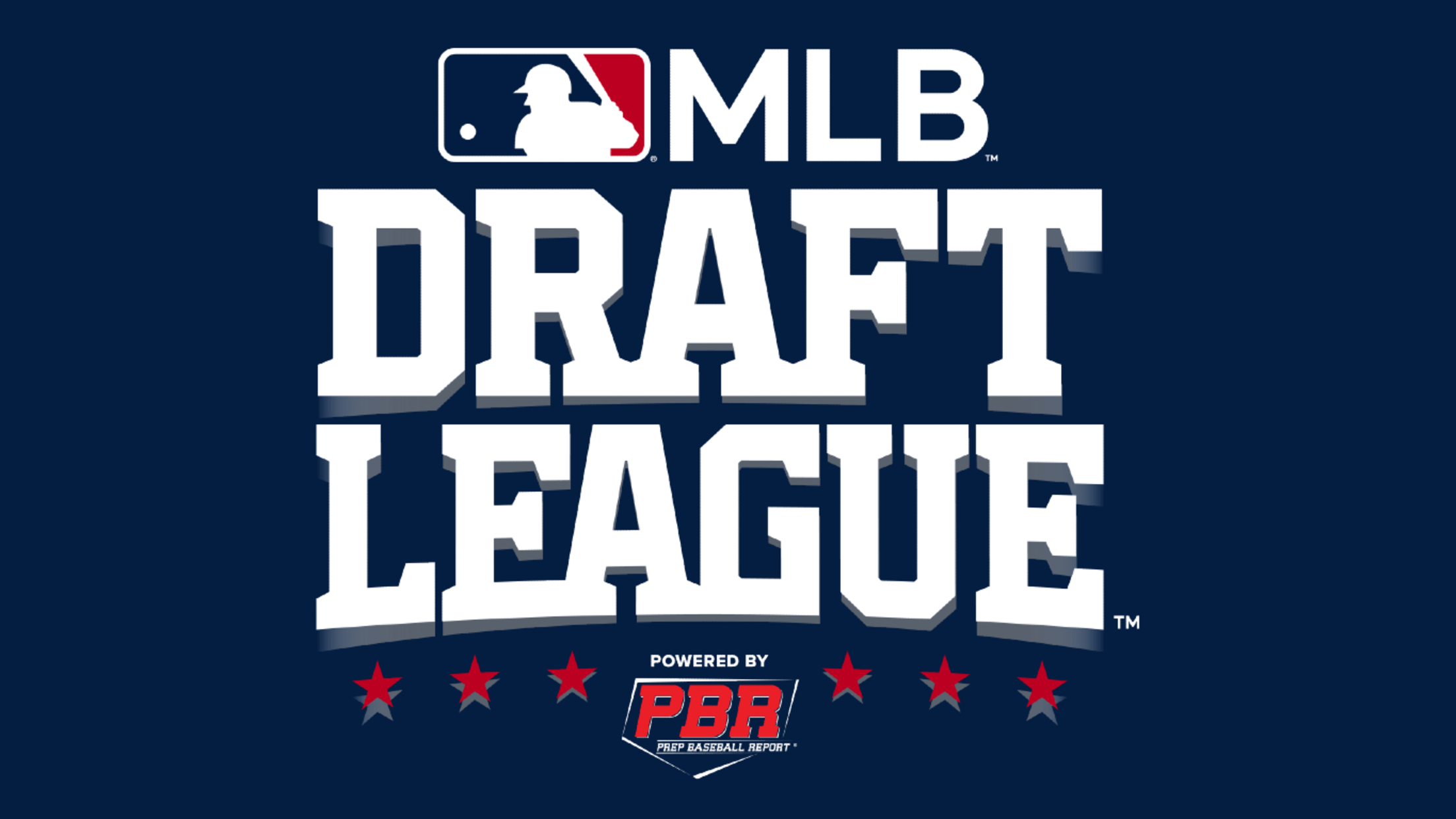 NEW YORK -- The MLB Draft League announced that the Milwaukee Brewers have purchased the contract of RHP Jon Beymer from the State College Spikes. Beymer is the third MLB Draft League player and the first Spikes player to have his contract purchased by a Major League club. The Draft
NEW YORK -- The MLB Draft League announced that the Milwaukee Brewers have purchased the contract of RHP Jon Beymer from the State College Spikes. Beymer is the third MLB Draft League player and the first Spikes player to have his contract purchased by a Major League club.
The Draft League had 47 players selected in the 2022 MLB Draft, improving upon the League's 39 Draft picks during its inaugural '21 season, and more than 20 undrafted players have signed free-agent contracts. State College had 10 players selected in the 2022 Draft, with three more signing as undrafted free agents.
This season is the Draft League's first under the new amateur/professional hybrid format. After featuring exclusively Draft-eligible players during the first half (June 2-July 16), the Draft League transitioned to a professional model in the second half (July 22-Sept. 6), with undrafted, out-of-eligibility players signed to professional contracts comprising the six founding Draft League teams' rosters.
Beymer, 23, was 1-0 with a 0.00 ERA and 0.79 WHIP in four relief appearances with the Spikes. He racked up nine strikeouts in 6.1 innings, allowing four hits and one walk. Beymer twice completed at least two innings, including in his July 24 Draft League debut, when he struck out five batters in 2.2 innings. He picked up his only Draft League victory July 29 and made his final appearance with the Spikes on Aug. 2, striking out two in a scoreless frame against Williamsport.
A native of Hopkinsville, Ky., Beymer was selected by the Kansas City Royals in the 29th round of the 2019 Draft out of Wabash Valley College (IL) but opted not to sign. Instead, he spent the 2021-22 seasons at Campbell University (N.C.), compiling a 6.92 ERA across 25 games (nine starts). As a senior this past spring, he recorded a 6.30 ERA with 37 strikeouts in 50 innings, pitching in 18 games (four starts) for the Fighting Camels.