Keys Can't Hang On, Lose Series to Mahoning Valley
Two Keys home runs not enough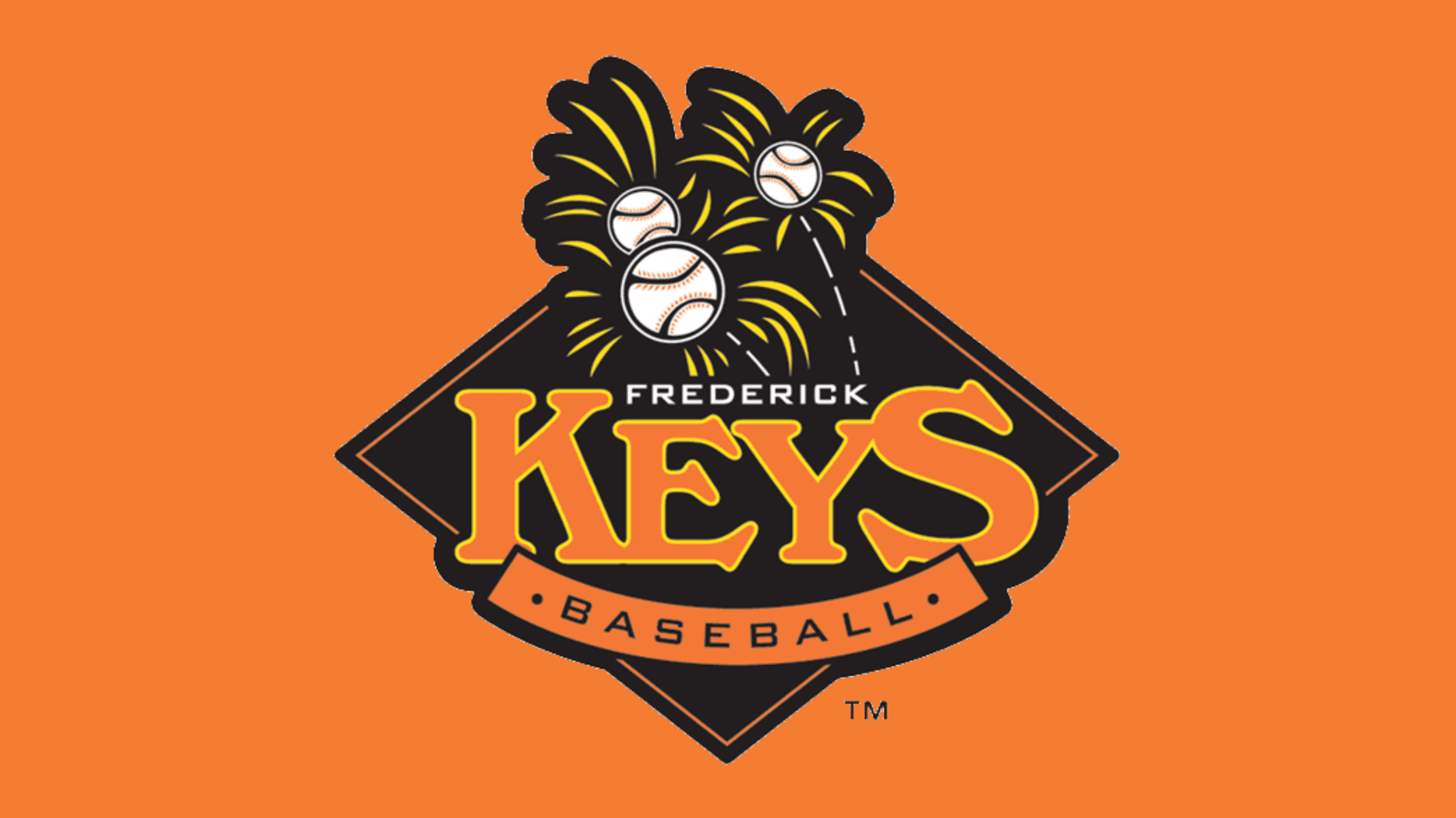 Frederick, MD– The Frederick Keys (1-4) were defeated by the Mahoning Valley Scrappers (3-2) on Tuesday night by a final score of 5-4 from Eastwood Field in Niles, Ohio. The Keys used the long ball to their advantage in the first two innings with a two-run home run by Ben
Frederick, MD– The Frederick Keys (1-4) were defeated by the Mahoning Valley Scrappers (3-2) on Tuesday night by a final score of 5-4 from Eastwood Field in Niles, Ohio.
The Keys used the long ball to their advantage in the first two innings with a two-run home run by Ben Fitzgerald (UC Irvine) in the 1st and a solo home run by Henriadam Brower (Voorhees College) in the 2nd to take a 3-0 lead into the 3rd.
Mahoning Valley would eventually tie the score in the 4th but an Alex Baeza (Utah) RBI groundout gave the Keys the lead back 4-3 heading into the bottom of the 5th.
The Scrappers would tie things again in the 5th and eventually, the Keys bats went cold the rest of the game. The Scrappers bullpen set down 14 straight hitters in a row beginning in the bottom of the 5th to the end of the game.
A go-ahead RBI single in the 8th off right-handed reliever Brett Taucher (Quincy) broke the tie and gave the home team the victory.
Designated hitter Robert Brooks (Columbus State) led the Keys with a game-high three hits. Fitzgerald led the team with two RBI on his home run to right-center.
Starting pitcher Drew Minter (University of the Incarnate Word) pitched 4.0 innings of three run ball and struck out two in his first Keys start.
The Keys return tomorrow, Wednesday, July 27 for game three of the three game series at Mahoning Valley. First pitch is at 7:05 pm from Eastwood Field.
For more information on the Frederick Keys, please contact Gareth Kwok at [email protected]