Cutters Use Two Pitchers in Bounce Back Win Over Spikes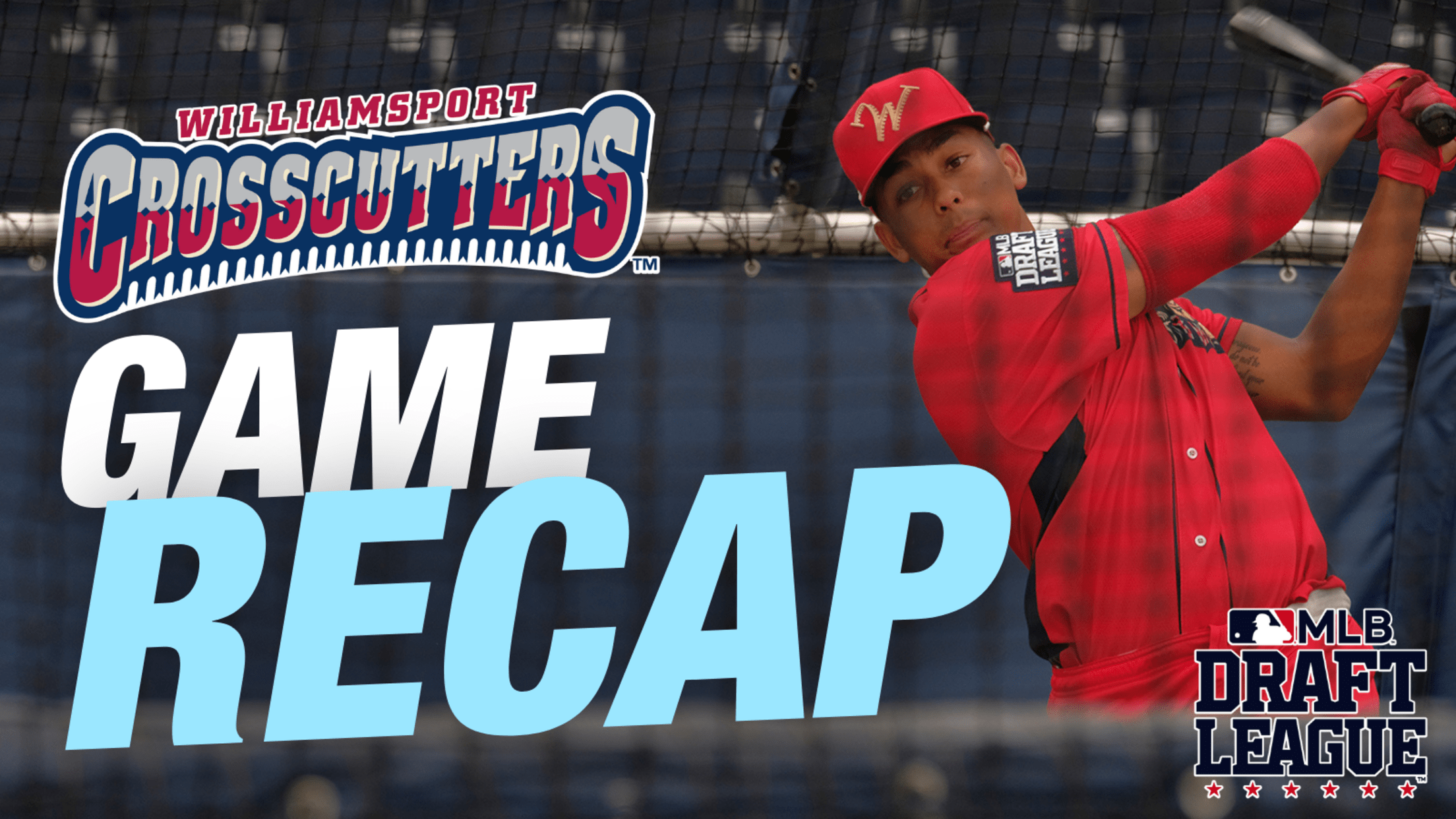 Final Score - Williamsport 8 State College 4
Final Score - Williamsport 8 State College 4
State College, PA – The Cutters bounced back with an 8–4 win over the Spikes in game two. Matt Gilbertson allowed one run through six innings, striking out five batters. The Cutters gave him a comfortable lead with a six-run first inning that State College could not overcome.
Left fielder Taylor Jackson singled to center field and right fielder Connor Denning walked to lead off the game. After both runners stole a base, shortstop Travis Holt hit an infield single to give the Cutters a 1–0 lead. Two batters later, third baseman Daniel Harris IV doubled to bring home two runs. Later in the inning, second baseman Jesse Hall hit a two-out, two-run double to increase the lead to 5–0. The Cutters continued the rally with an RBI single by Jackson.
The Cutters added a run in the fourth inning on a triple hit by designated hitter E.J. Taylor to extend the lead to 7–0. State College got on the board with a single run in the bottom of the sixth inning on an RBI double by Brody Perkes.
Catcher Zach Miller blasted his first home run of the season in the top of the seventh to give the Cutters an 8–1 lead.
Luis Aviles responded with a home run of his own for State College, this one a three-run homer to make the game 8–4.
Logan Bowen pitched the final three innings in relief for Gilbertson. He allowed the homer to Aviles in the seventh but threw a scoreless eighth and ninth inning to close out the win for the Cutters.
The Cutters move to a 15-10 record, with game three with the Spikes on Sunday at 4:05 p.m. The Cutters remain within three games back of first place in the Draft League with 13 games left to play.
Cutters Carvings: Logan Bowen earned a save for pitching the final three innings of the game … Travis Holt was 4-for-5 with an RBI and two runs scored … Holt is 11th in the Draft League with a .333 batting average … Matt Gilbertson lowered his ERA to 1.61 … The Spikes were held 1-for-8 with runners in scoring position.