Scrappers Initial Roster Announced for 2022 Season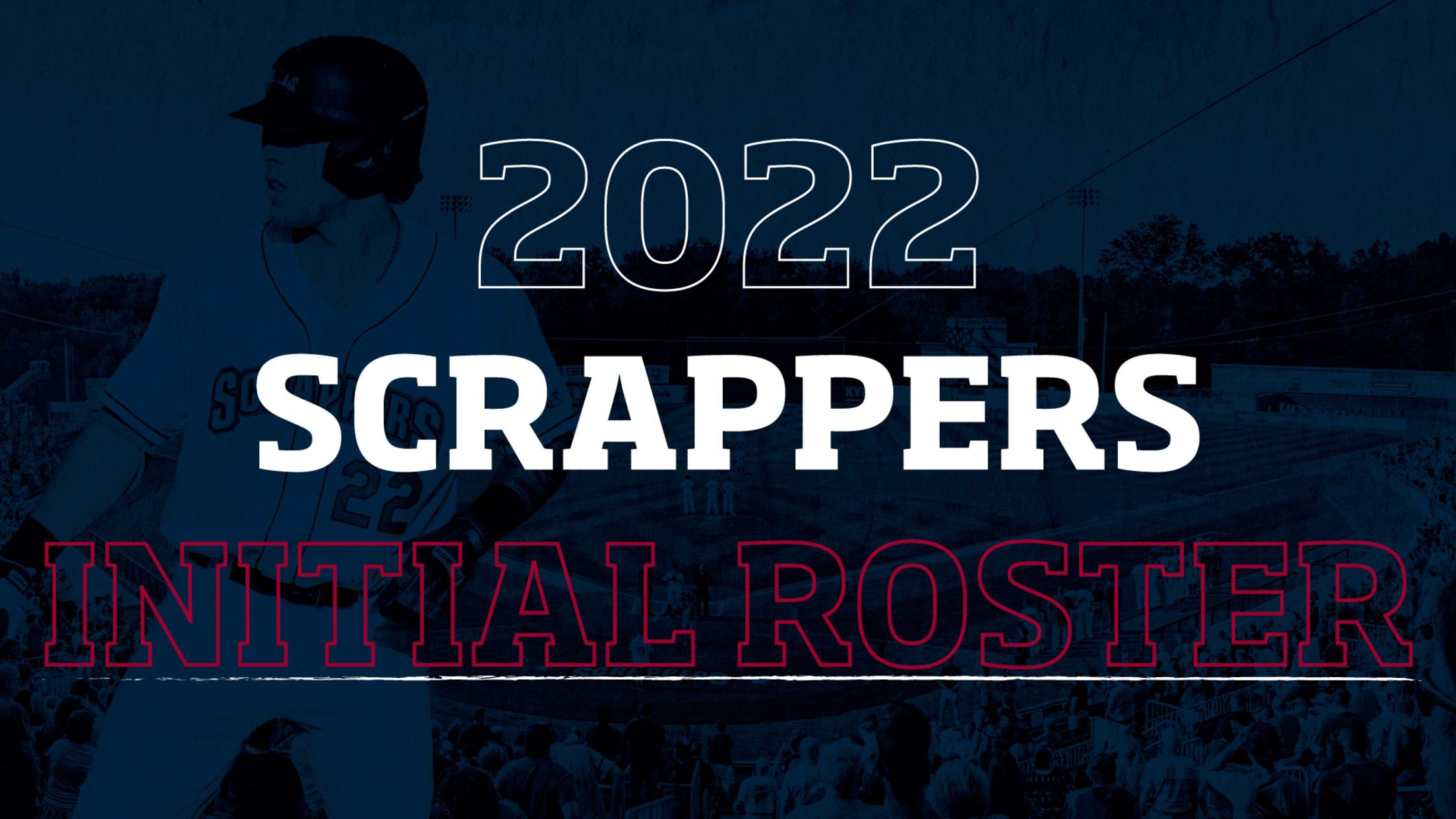 CLICK HERE to purchase your Sweet Spot Savings Card!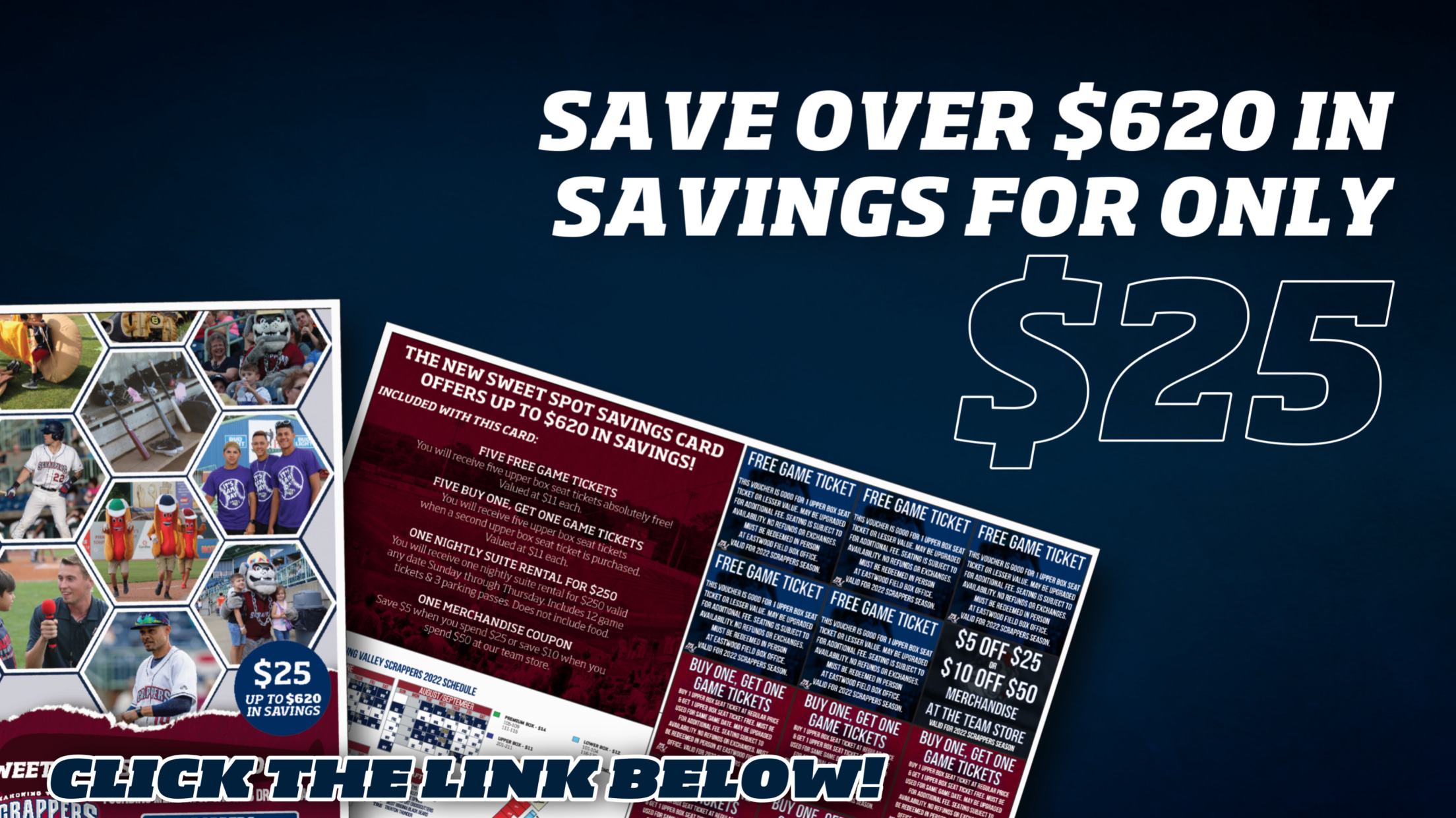 NILES, OH - The Mahoning Valley Scrappers, in conjunction with Prep Baseball Report, are excited to announce the initial player roster for the second season in the MLB Draft League. The initial player roster is as follows: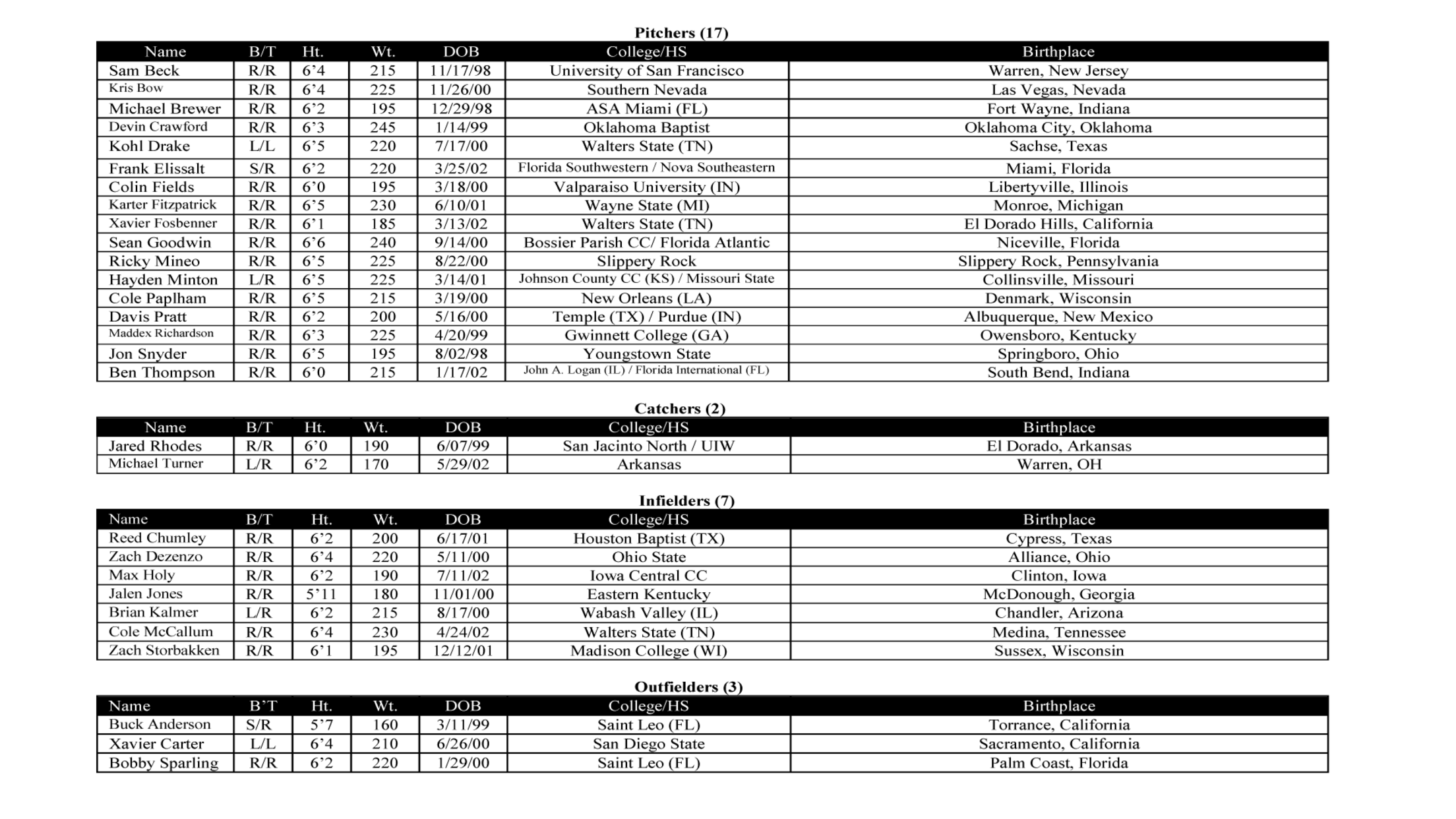 The Mahoning Valley Scrappers are set to open the 2022 season at Eastwood Field on Thursday, June 2 against the West Virginia Black Bears. Opening Night will also feature fan favorites post-game fireworks and Buck Night. Scrappers ticket packages and sponsorship opportunities are on sale now.
To stay up to date with the Scrappers in the off-season or for more information, visit mvscrappers.com or contact the front office at 330-505-0000.