For up to 50 fans
Bring your top clients, prospects, or family & friends to our newest Clubhouse Suite! Take advantage of the comfort and privacy of the Fanatics Clubhouse Suite and enjoy the great view of all the action on the field.
Climate controlled private double suite
6 different food package options
Dedicated wait service and bartender
Indoor and outdoor seating
Ask about cakes, cupcakes, and more from Sweet Gourmet
Looking for areas that hold more than 50 fans? Check out our Capital City Club or NJM Picnic Area.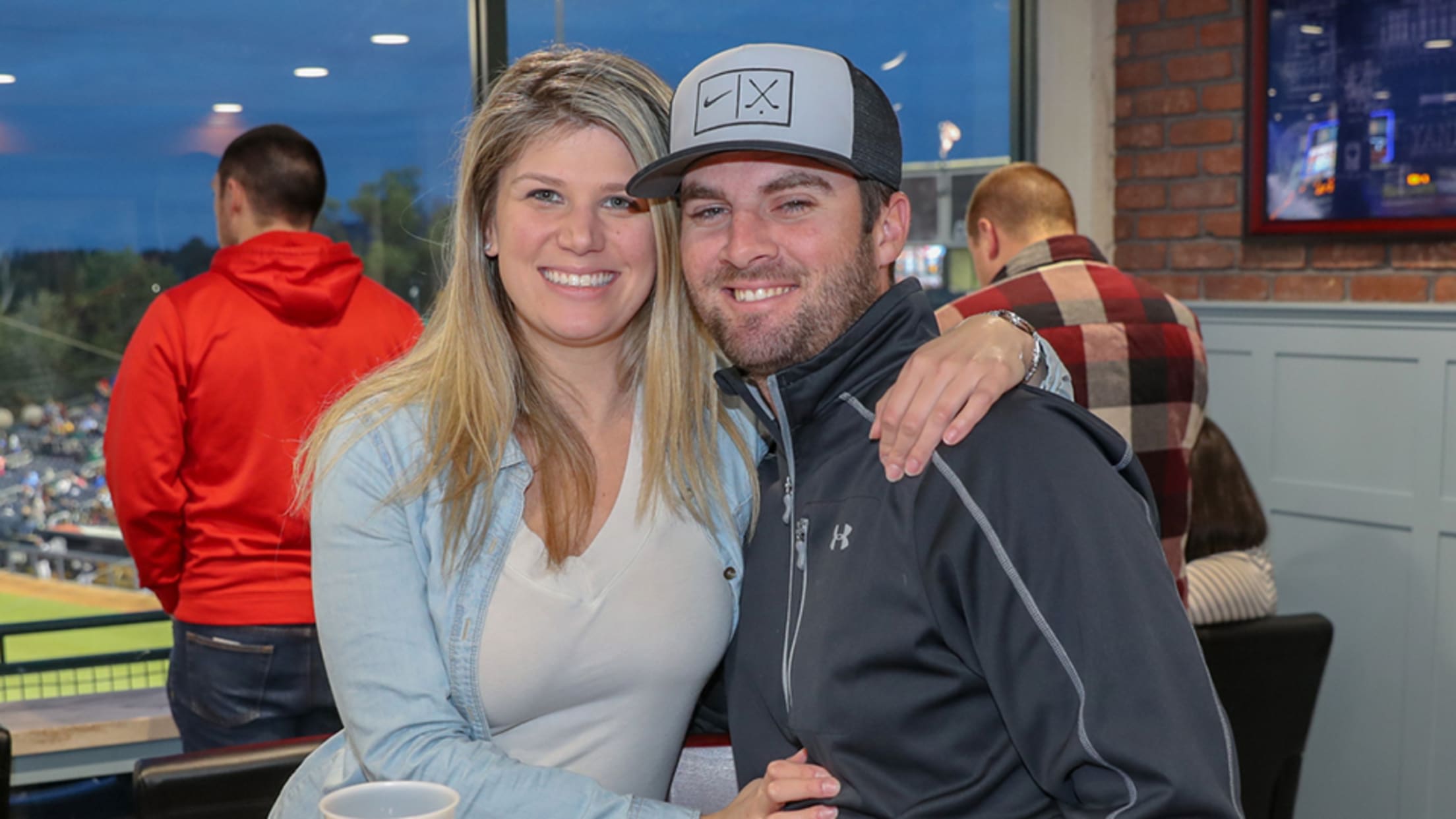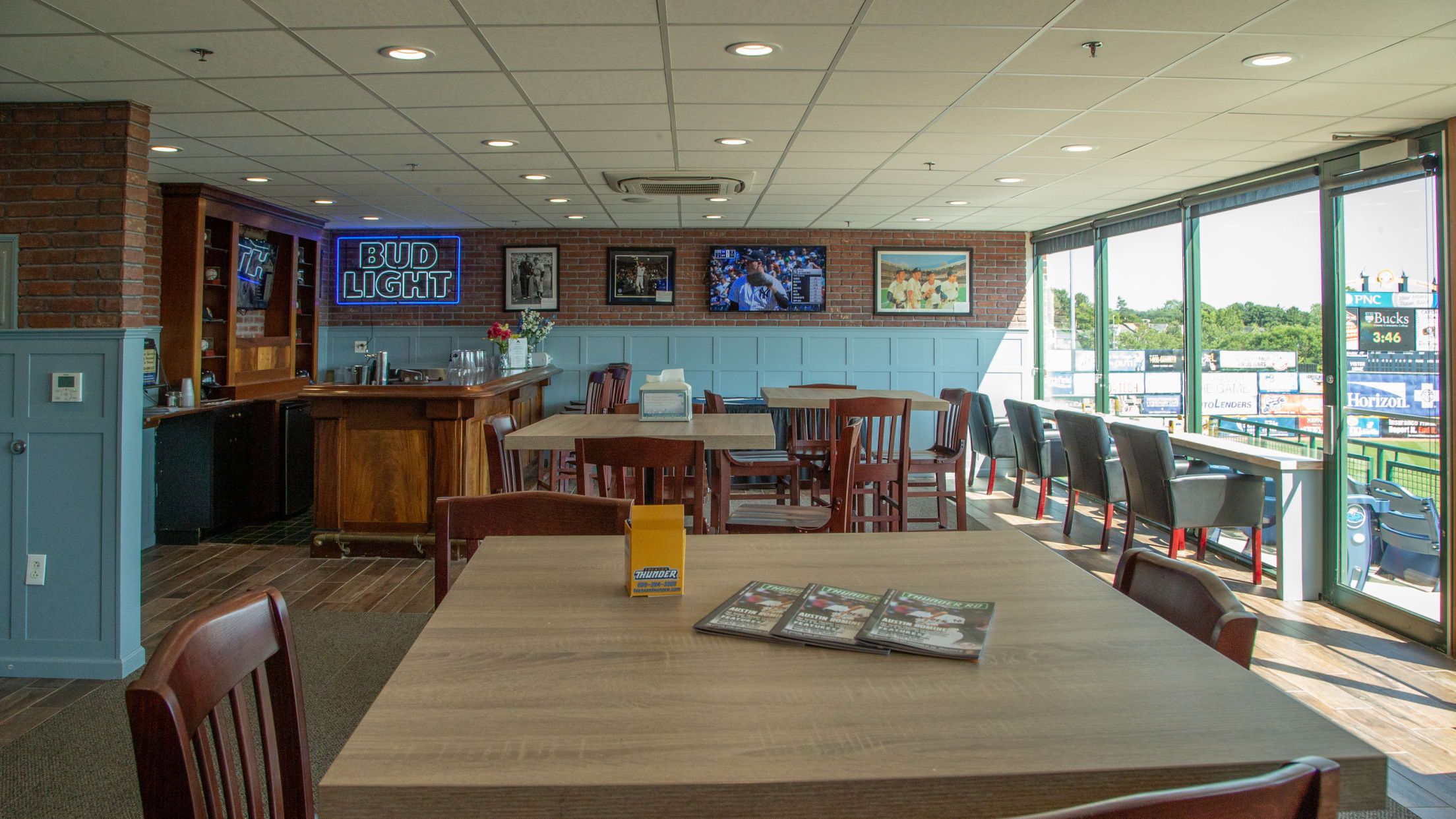 Suite Packages
All options include 50 tickets and include canned soda, iced tea and water. Additional food & drinks can be added from the Thunder Catering Menu à la carte.
Chips & Dip, Green Bean Fries, Mozzarella Bites, Chips & Salsa, Pretzels, Popcorn
36 Hamburgers, 36 Hot Dogs, 48-50 Barbecued Chicken, Baked Beans, Potato Salad, Chips & Dip, Pretzels, Popcorn
Garden Salad, Pork Roll Sandwiches, 36 Hamburgers, 36 Hot Dogs, 48-60 Barbecued Chicken, Baked Beans, Potato Salad, Chips & Dip, Pretzels, Popcorn, Dessert Tray
Upgraded menu provided by Village Catering
Hard Shell Tacos, Soft Shell Tacos, Ground Beef, Shredded Chicken, Chopped Tomatoes, Shredded Cheese, Shredded Lettuce, Pico de Gallo, Sour Cream, Salsa
Upgraded menu provided by Village Catering
Philly Cheesesteaks, Philly Chicken Cheesesteaks, Assorted Hoagies, Soft Pretzels, Tastykakes
Upgraded menu provided by Village Catering
Caprese Salad, Meatball Subs, Chicken Parmesan, Penne Marinara, Italian Green Beans, Rolls & Butter
Veggie Burgers, Veggie Stir Fry, Baked Potato Bar, Green Bean Fries, Vegetarian Chili, Vegetable Egg Rolls