Keys Win Rubber Match over Trenton on Thursday 
Keys grab first series win of second half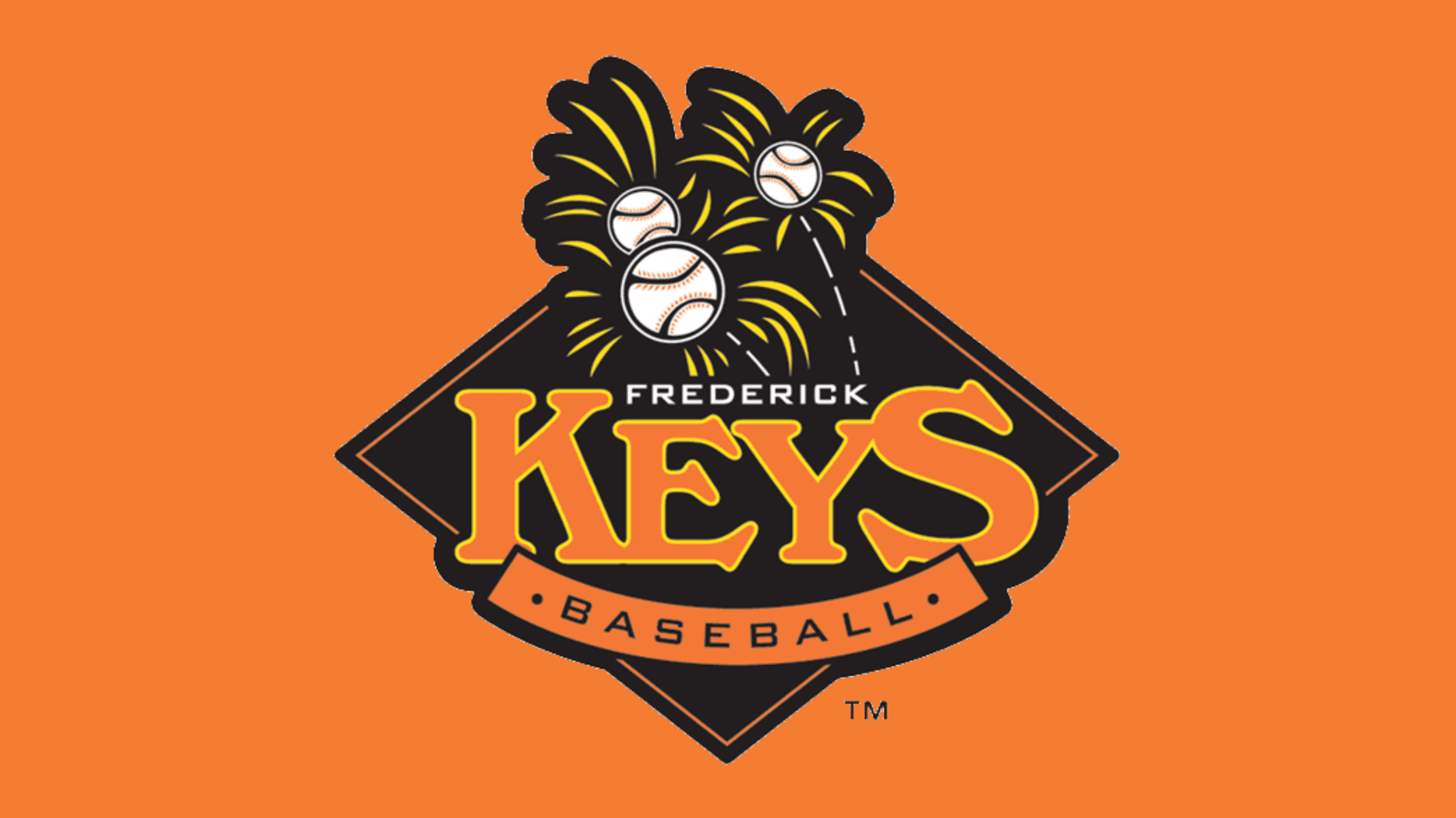 Frederick, MD– The Frederick Keys (6-7) defeated the Trenton Thunder (4-7) on Thursday afternoon by a final score of 8-1 from Nymeo Field at Harry Grove Stadium. It is Frederick's first series win of the second half. The Keys jumped out in front early, scoring four in the 1st on
Frederick, MD– The Frederick Keys (6-7) defeated the Trenton Thunder (4-7) on Thursday afternoon by a final score of 8-1 from Nymeo Field at Harry Grove Stadium.
It is Frederick's first series win of the second half.
The Keys jumped out in front early, scoring four in the 1st on RBI hits by Evan Berkey (Evansville) and Matt Oldham (NC State) and a sacrifice fly by Alex Baeza (Utah).
Frederick added on four more runs from the 5th-7th, including a second two-run single by Oldham in the 5th and Baeza's second home run of the series in the 7th.
On offense, Oldham led the way with a game-high four RBI. Amir Wright (Ball State) tallied a game-high four hits, including two doubles.
Starting right-hander Allan Saathoff (Erskine College) pitched well in his third start of the second half. The righty threw 5.0 innings of one run ball, allowing three hits, walking two and striking out a season-high seven, earning the win.
Right-hander Raul Salazar (Cal State San Bernardino) earned the save after pitching 4.0 shutout innings of relief while allowing only one hit and striking out three.
The Keys will return to Morgantown this weekend to play the West Virginia Black Bears for a three-game series. The first game is tomorrow, Friday, August 5 at 7:05 pm from Monongalia County Ballpark.
For more information on the Frederick Keys, please contact Gareth Kwok at [email protected]