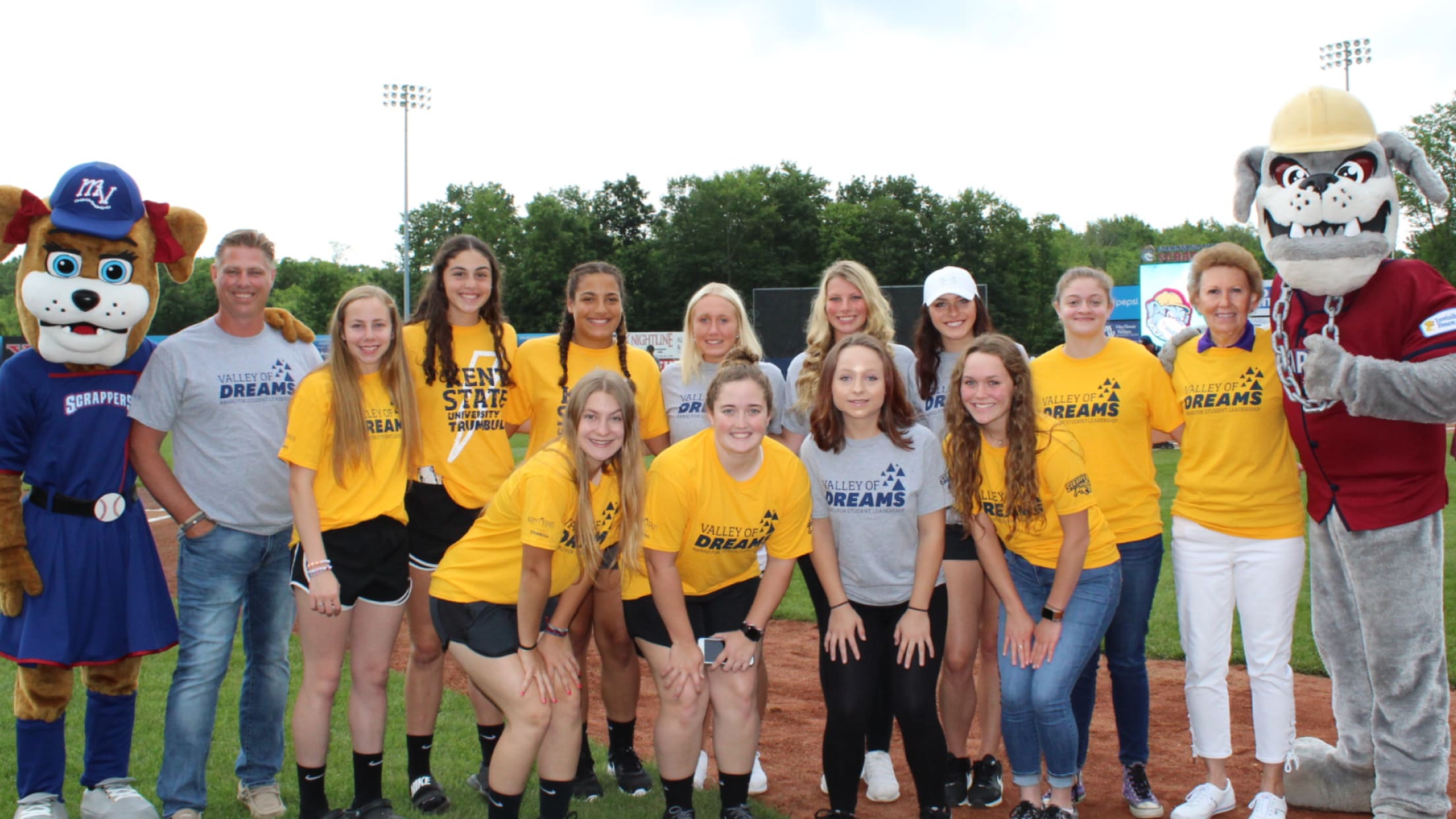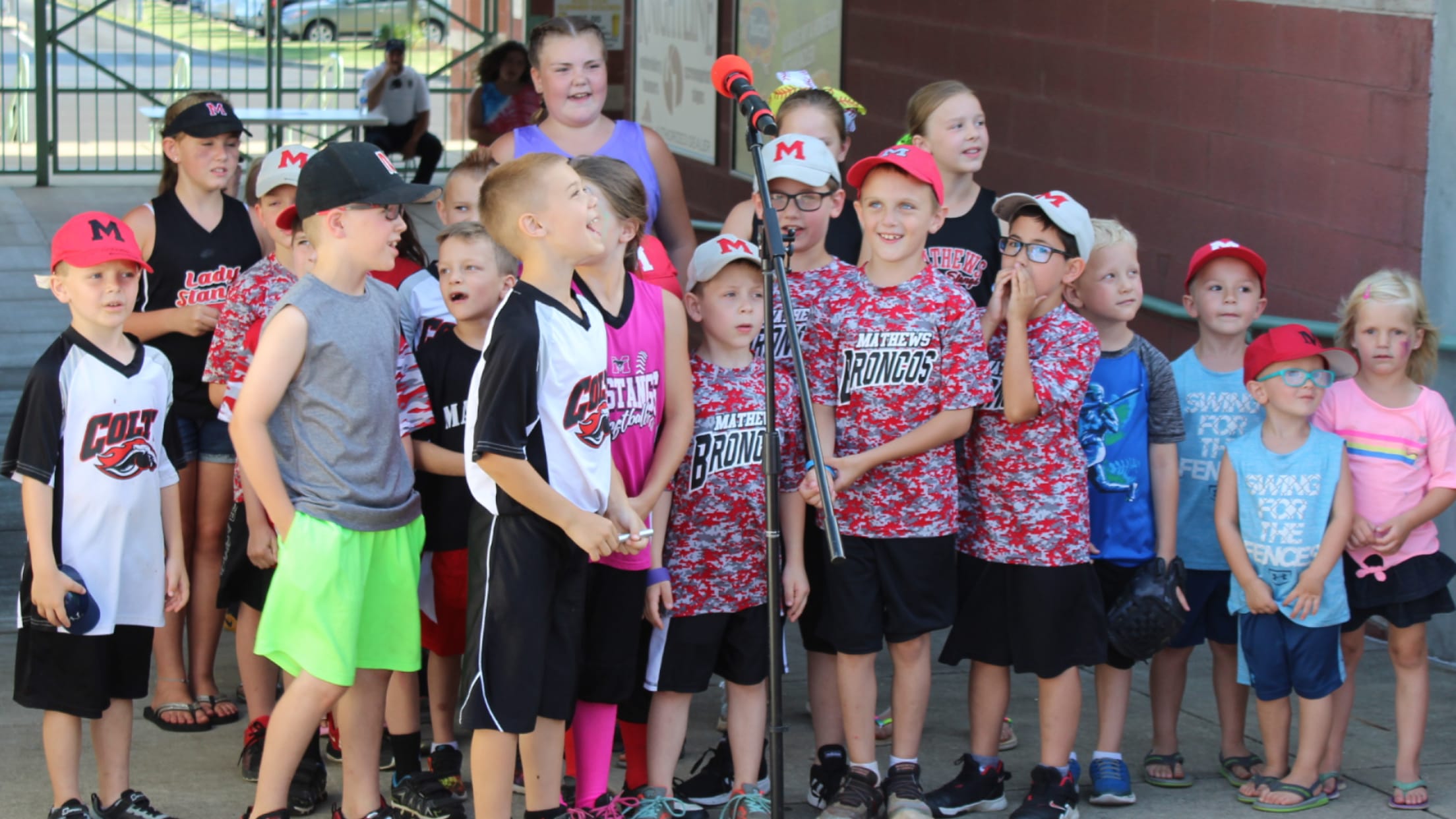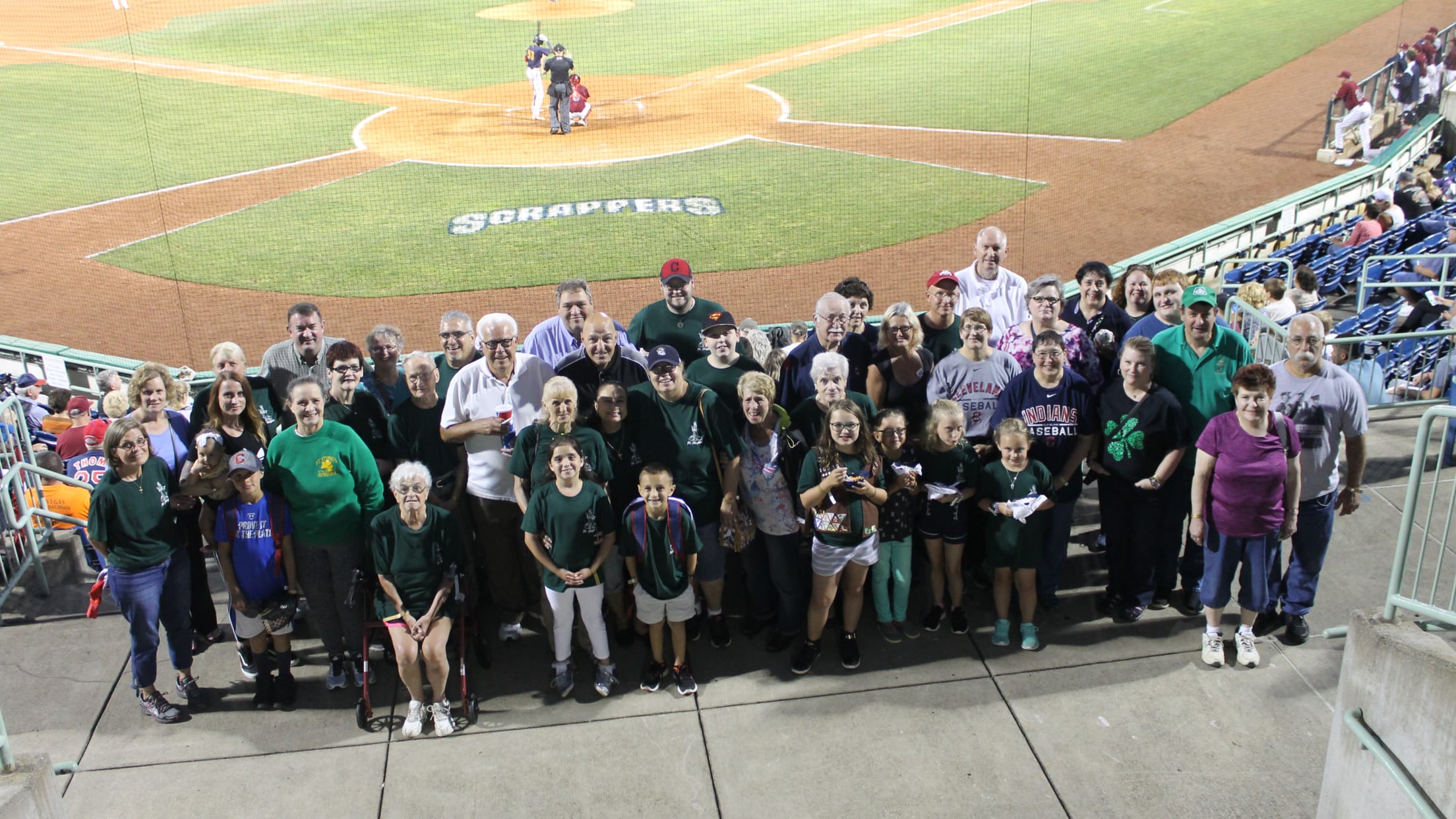 The Mahoning Valley Scrappers present the Community Dugout Program for the 2022 Scrappers season. The program is designed to provide complimentary tickets to a Scrappers game to non-profit organizations in the Mahoning Valley. Non-profit representatives can apply for the program and use the tickets for those who benefit from their organizations or as rewards for their volunteers.
Complete the form below and submit to the Scrappers at least two weeks prior to requested game date. In addition to ticket request form, a letter must be submitted on your organization's letterhead including the number of tickets you are requesting, game date, any special seating requests, and a brief description of your organization and it's services.
Complimentary tickets will be available for Mahoning Valley Scrappers home games pending availability, with a maximum of 20 tickets available per group. If your request is approved, a Scrappers Front Office Staff Member will be in contact to confirm.
Tickets will be held at the Chick-Fil-A Howland Will Call Window located at the Chevy All Stars Box Office at Eastwood Field for pick up on arrival at the game. The tickets can only be released to the authorized group leader, who must present identification and a copy of the request form in order to receive the tickets.