Mahoning Valley Scrappers Fan Code of Conduct
We are excited to open Eastwood Field to Scrappers fans for the 2021 season! To ensure your visit is a fun and safe experience, we have updated our ballpark structure with COVID-19 ready amenities- including ticket purchasing and seating, sanitization stations, seating bowl capacity, and more. Health and Safety is our #1 priority. Fans are required to follow the Code of Conduct while at Eastwood Field. Here is what you need to know before arriving at Eastwood Field: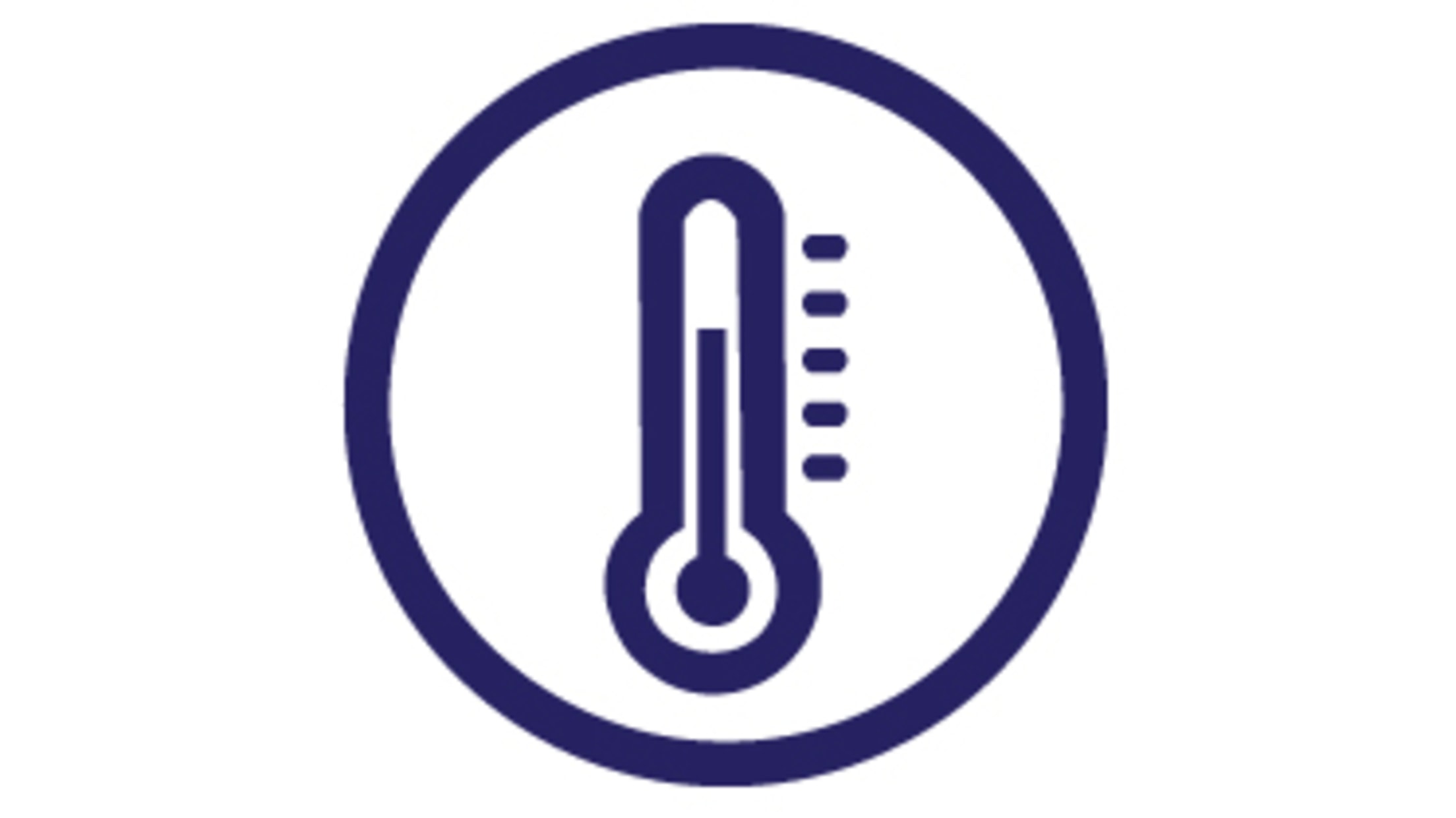 Health And Safety
Health and safety of our fans and employees is our #1 priority. If, on the day of the game or within the 14 days prior, you tested positive for COVID-19 or are or have been experiencing symptoms consistent with COVID-19 as defined by the CDC, please do not visit Eastwood Field for any reason. If symptoms develop while attending an event at Eastwood Field, you should immediately leave the ballpark.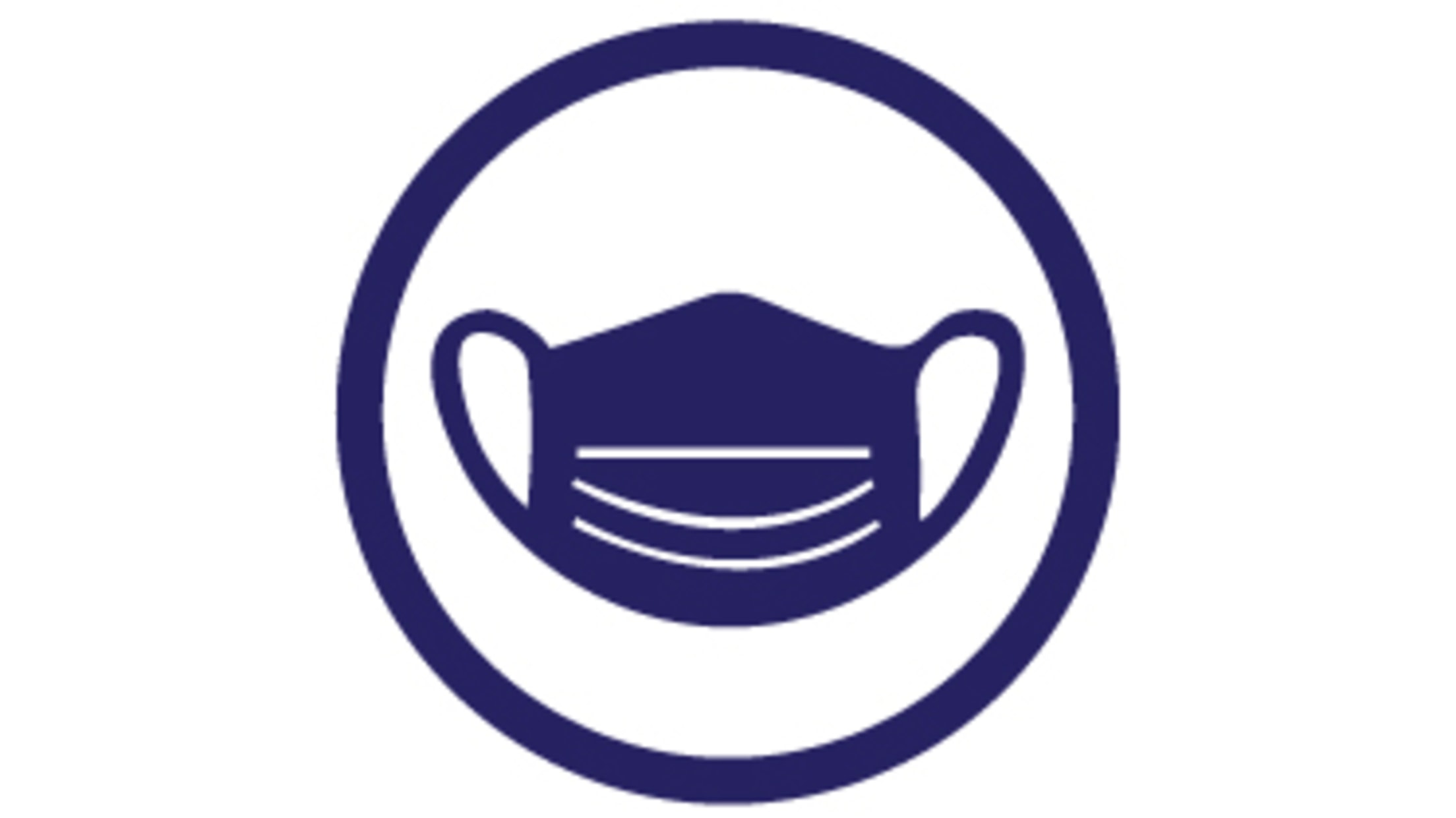 Masks
In accordance with the Ohio Department of Health and the CDC, those who are fully vaccinated can resume activities without wearing a mask. Those who have not been vaccinated should still wear a mask and social distance. Masks may be removed while actively consuming your ballpark fare in your seats. The Scrappers strongly encourage wearing masks in lines and high traffic areas.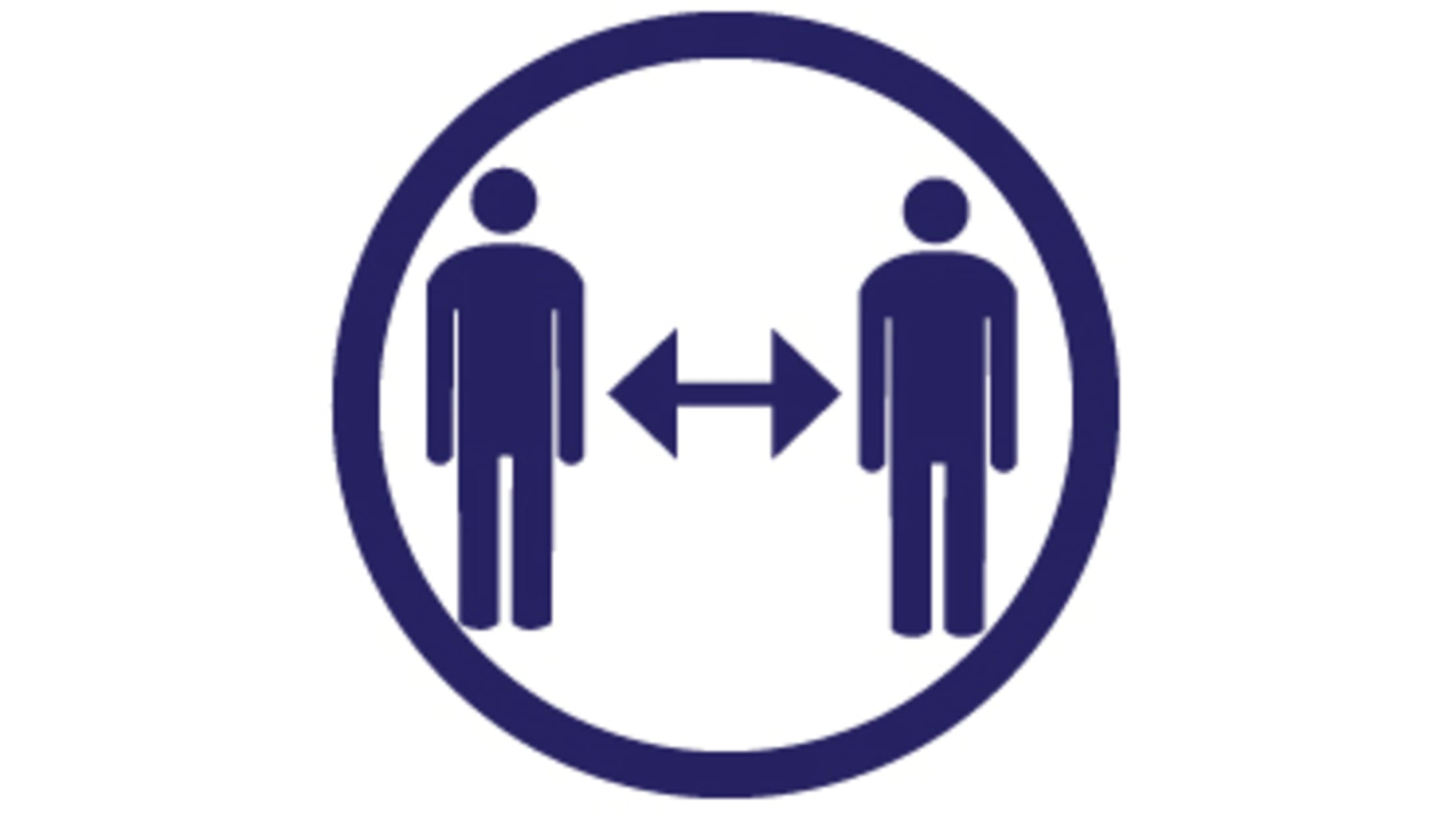 Social Distancing
Fans must keep at least a 6-foot minimum distance from other fans. Congregating on the concourse, entrance, or at any concession stand is not permitted. When in the concourse, please follow all signs and guides to maintain proper social distancing.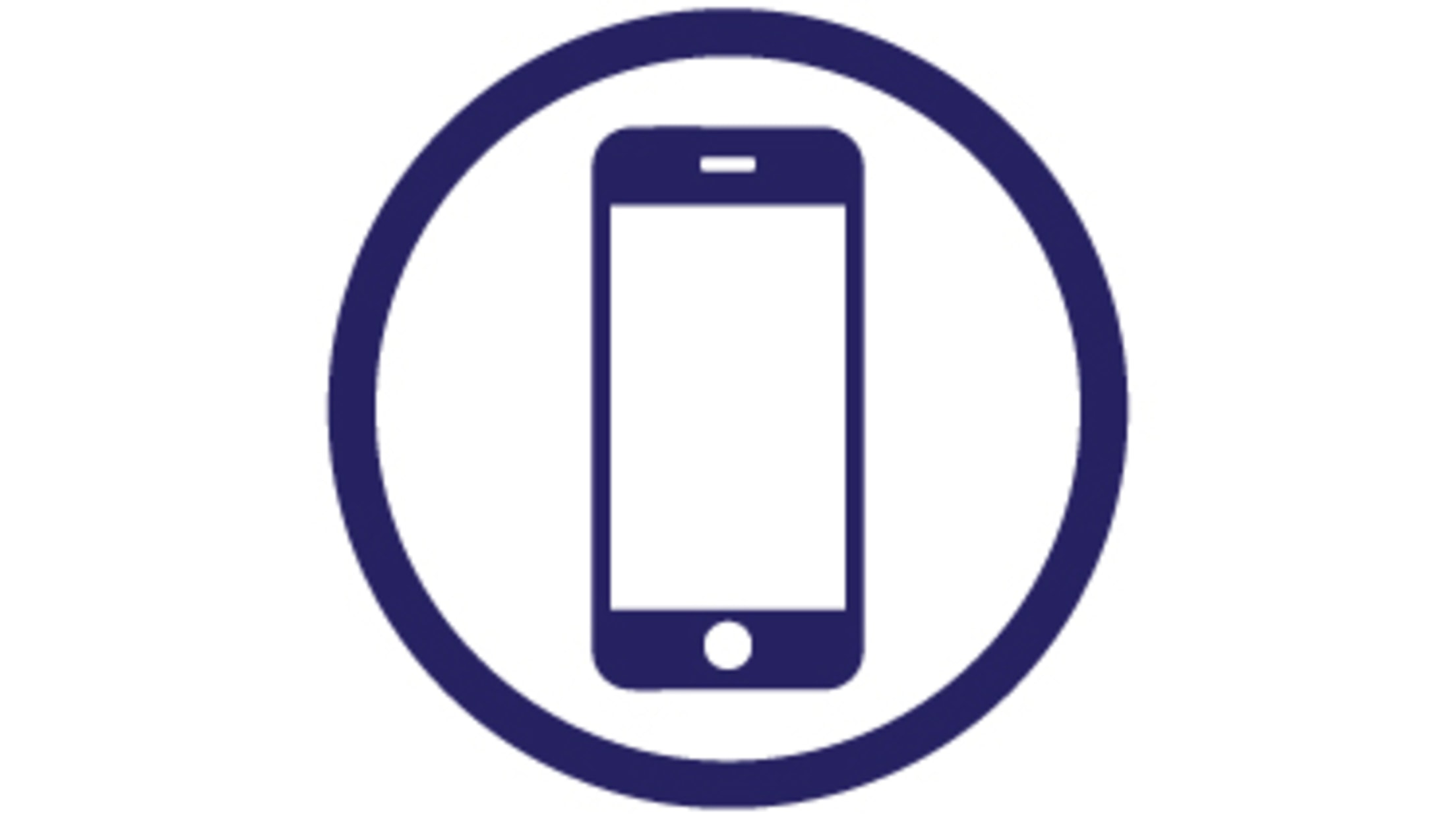 Digital Ticketing
We recommend purchasing tickets prior to the game instead of walkup. All tickets purchased digitally will be emailed or texted or available with the print at home option.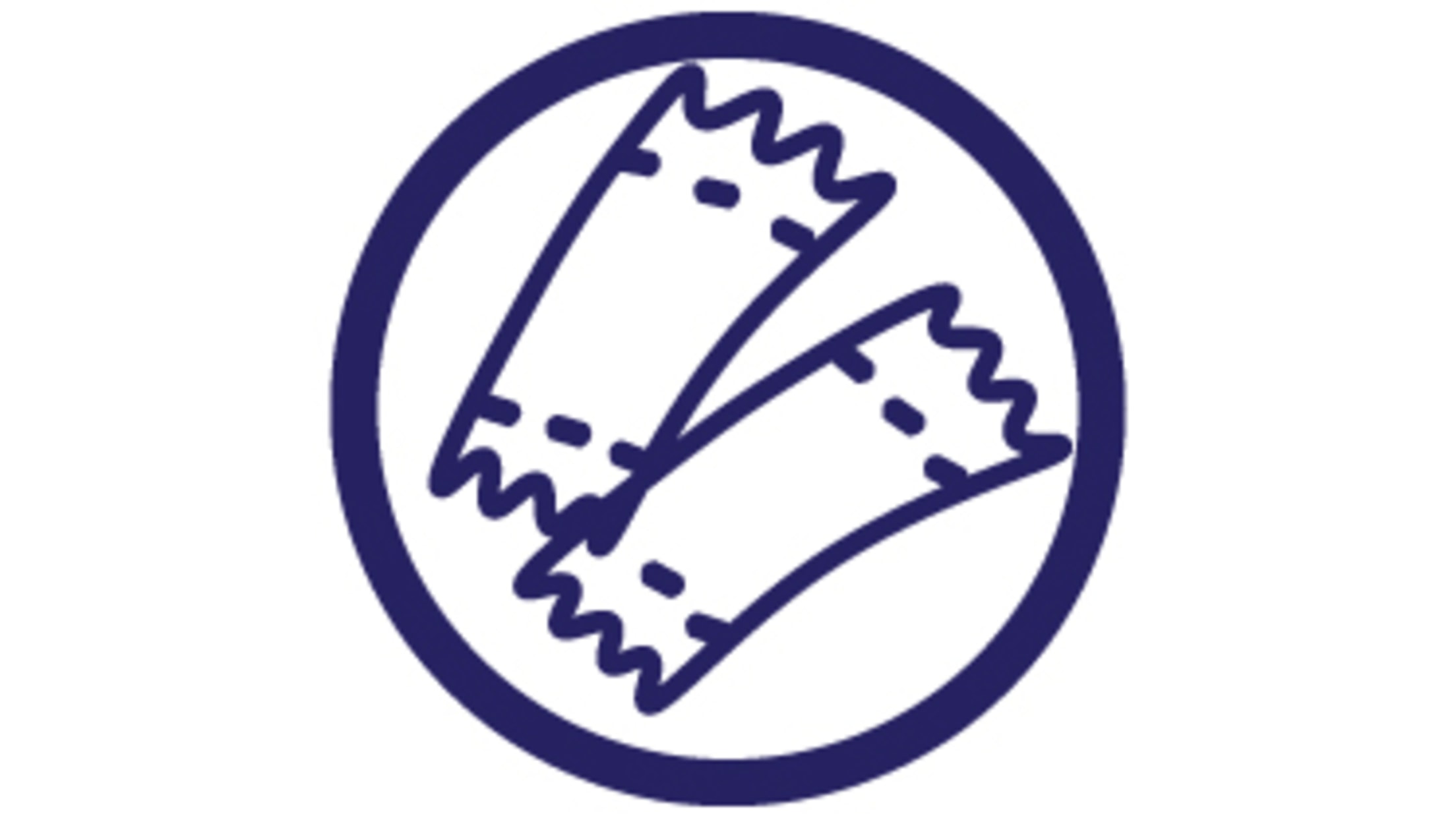 Box Office
Ticket lines will adhere to social distancing guidelines. Please follow spacing markers to properly distance yourself between fans.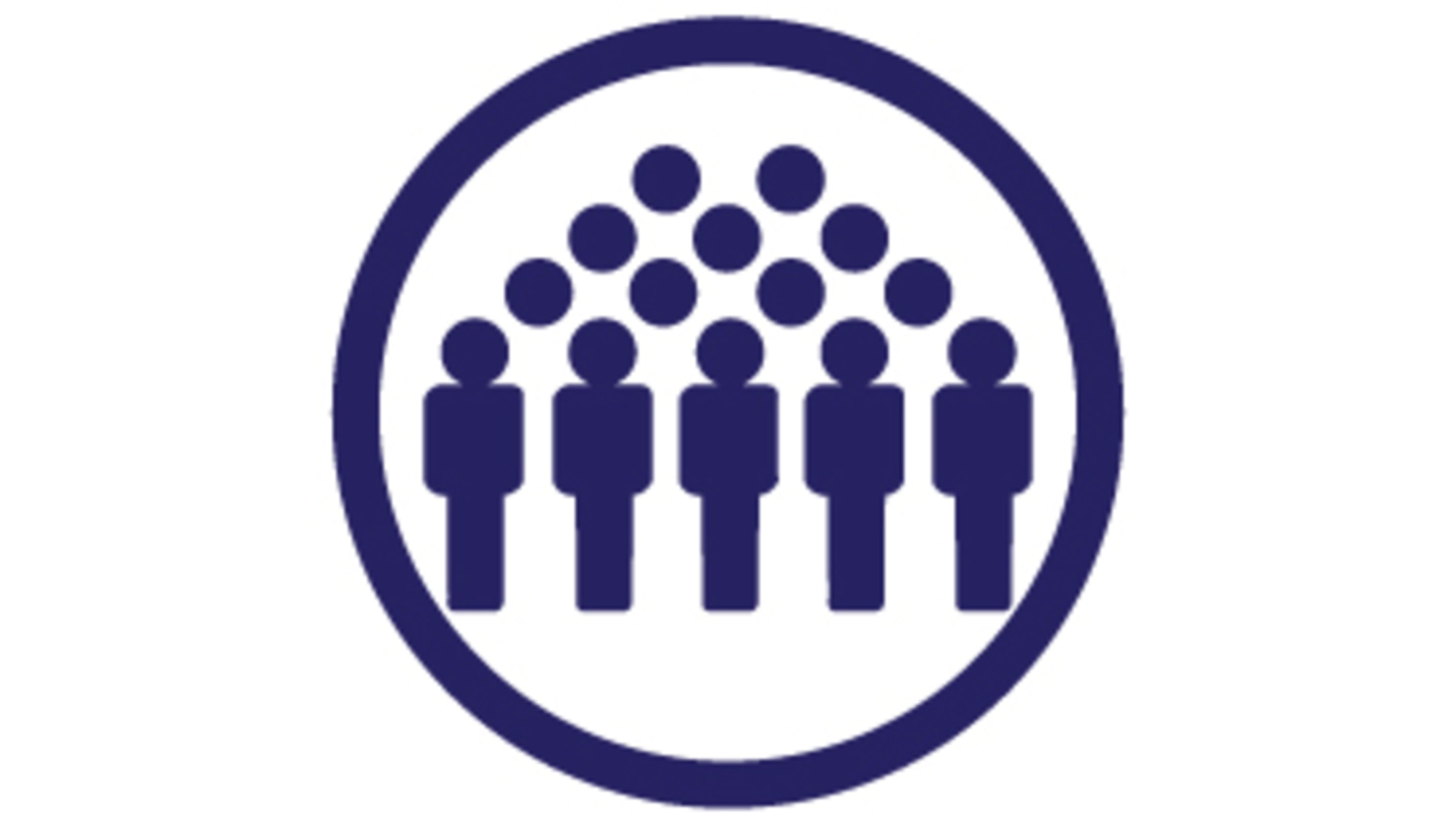 Pod Seating
Based on OH and MLB COVID-19 regulations, your group may be seated in pods to ensure safe distances from other fans.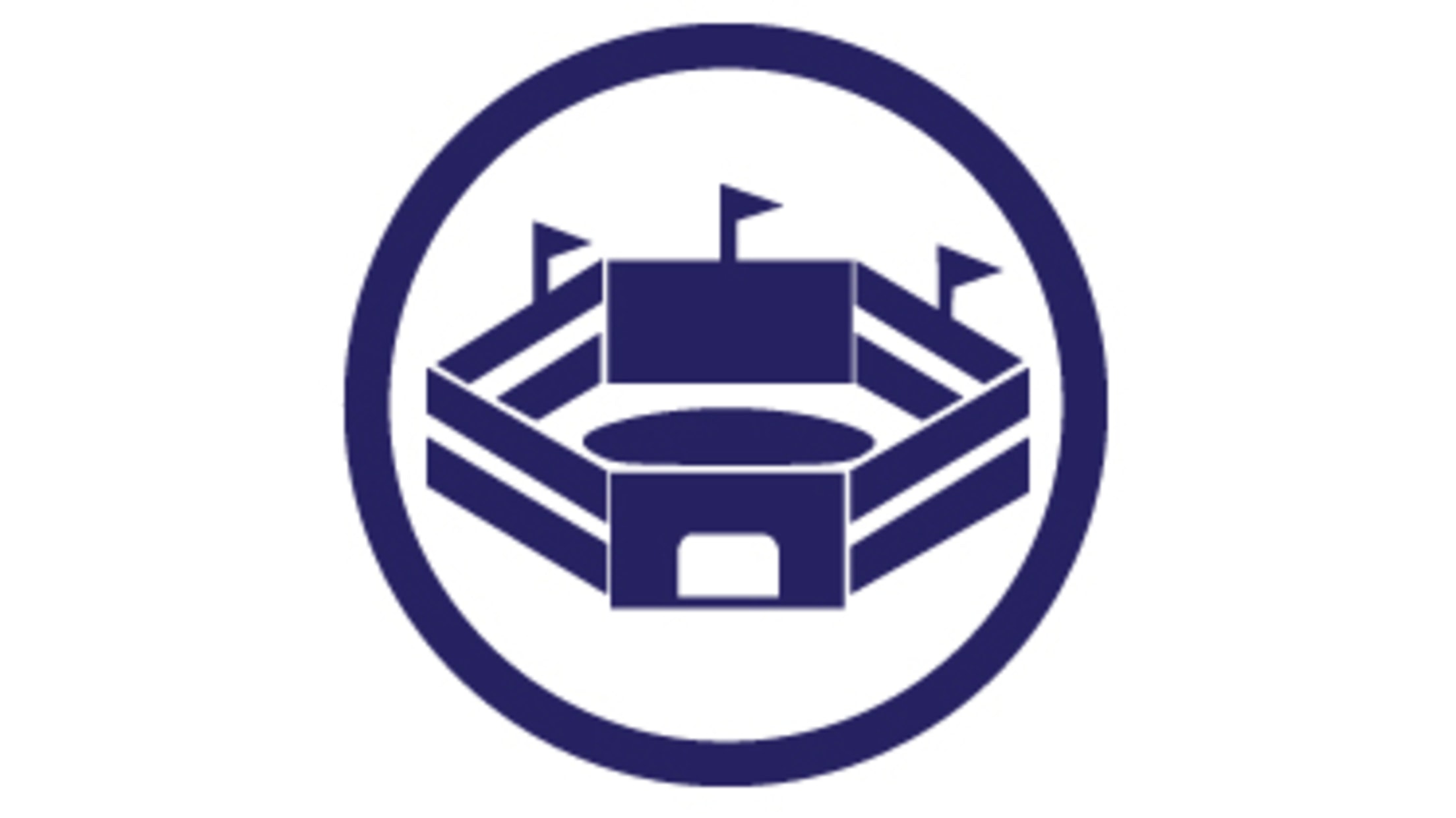 Entering/Exiting Eastwood Field
Multiple gates will be open for games to limit congestion at any one point of entry. Masks must be worn while awaiting entrance and while exiting the ballpark. In keeping with MLB Draft League Policy, no food or beverages of any kind may be brought into the stadium.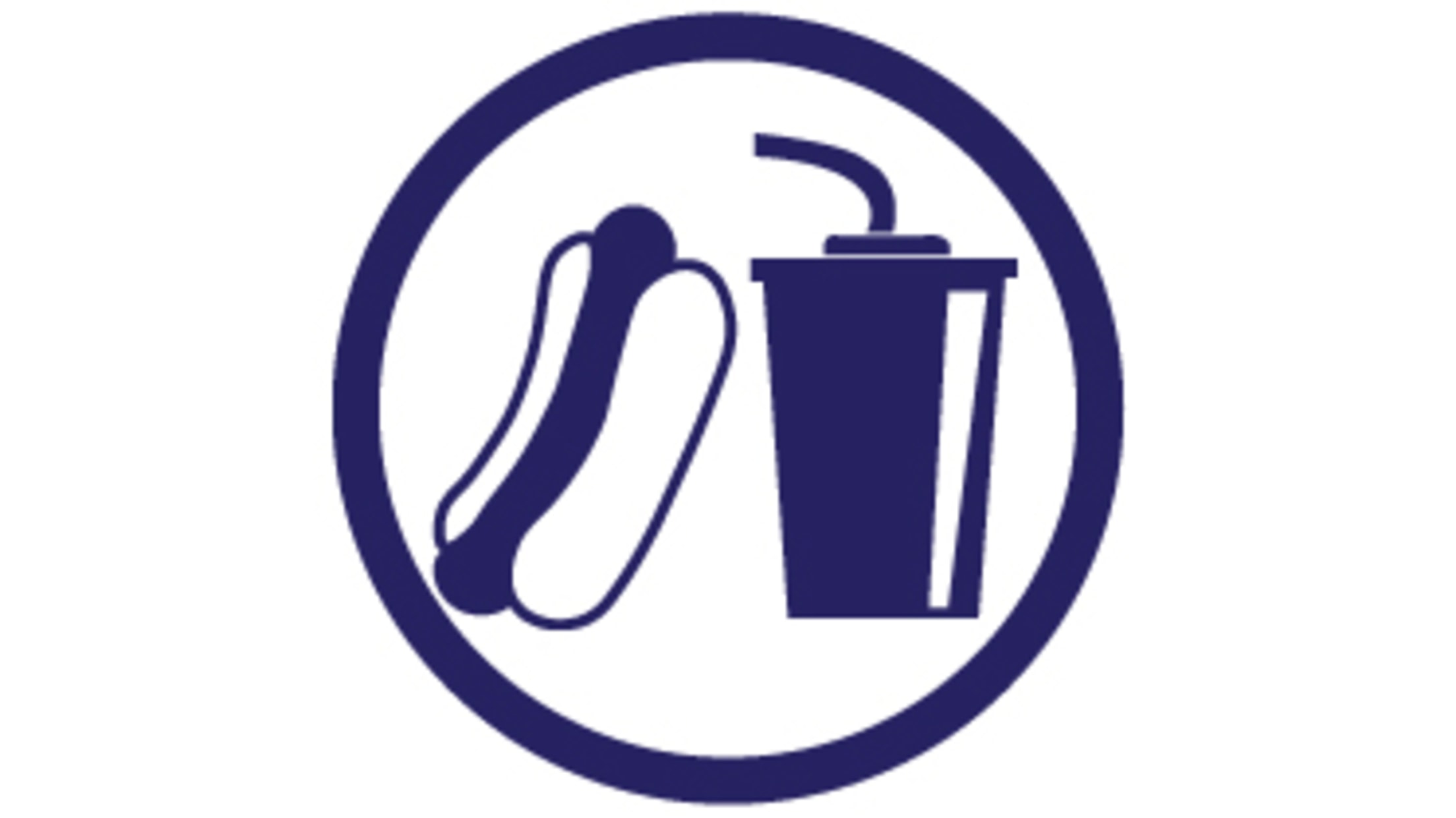 Food And Beverage
Concession stands at Eastwood Field will be open for walk-up ordering. Cashless payments are encouraged. For safety and convenience, concession items will also be available to order and pay through the Blazebite app on mobile devices, for in-seat delivery. A pick up window option is also available through Blazebite.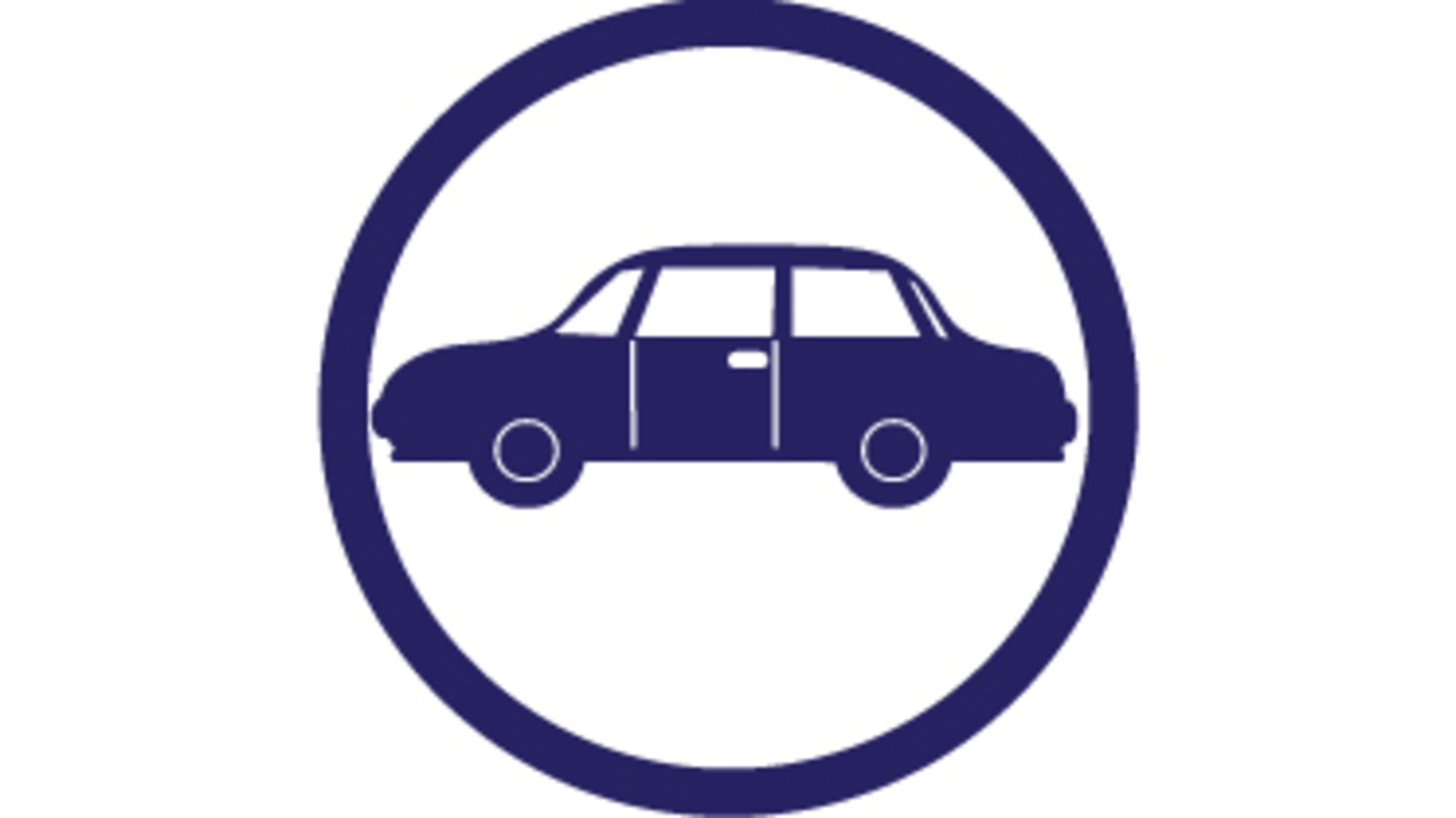 Game Day Parking
Parking for Scrappers games will be $3.00, and we encourage fans to have exact change to limit cash handling.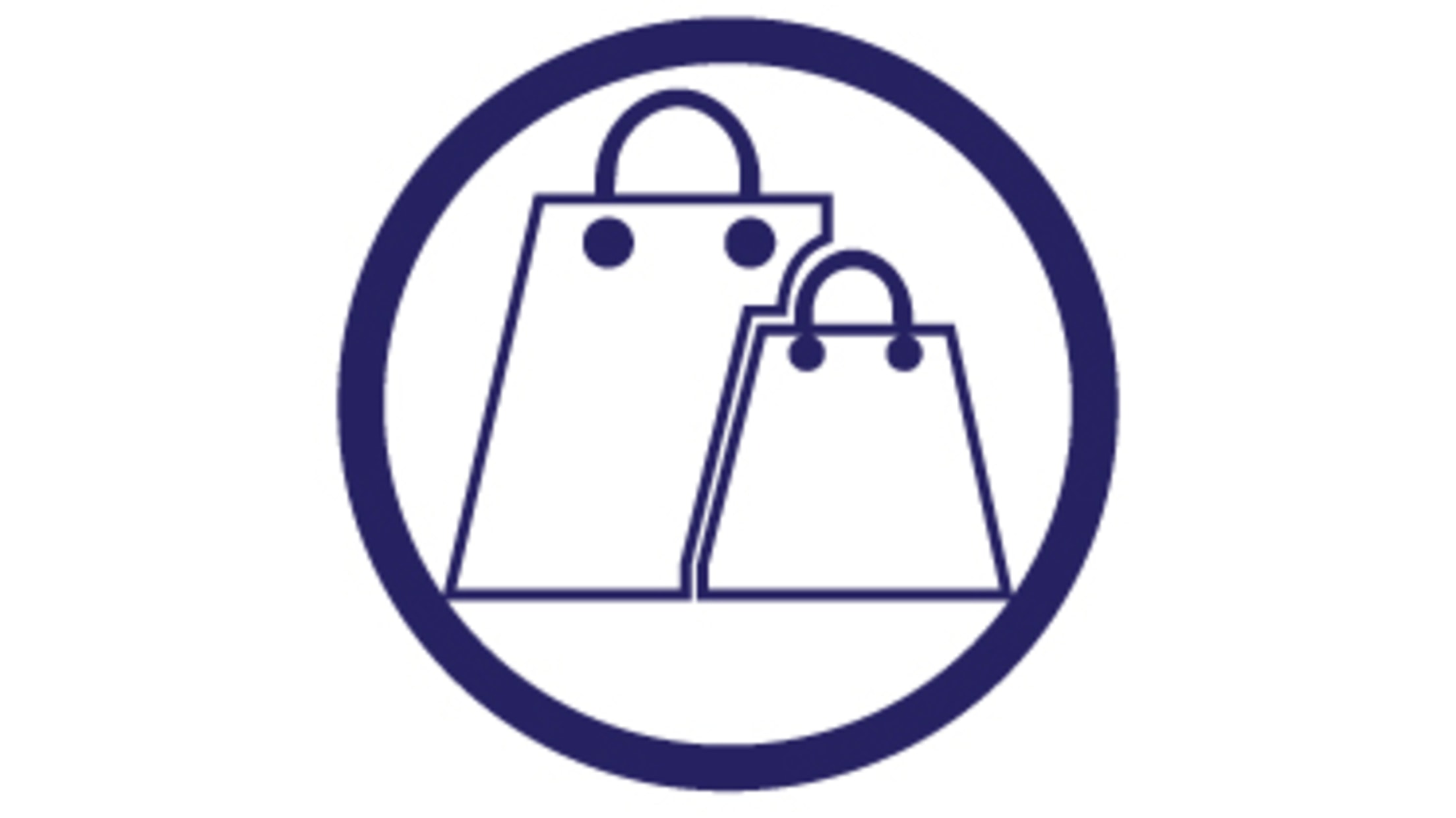 Bag Policy
Only clear bags, clutch wristlets, diaper bags, and medical bags are permitted inside the ballpark. Fans may be asked to return any other bags to their cars before entry. Read full policy here: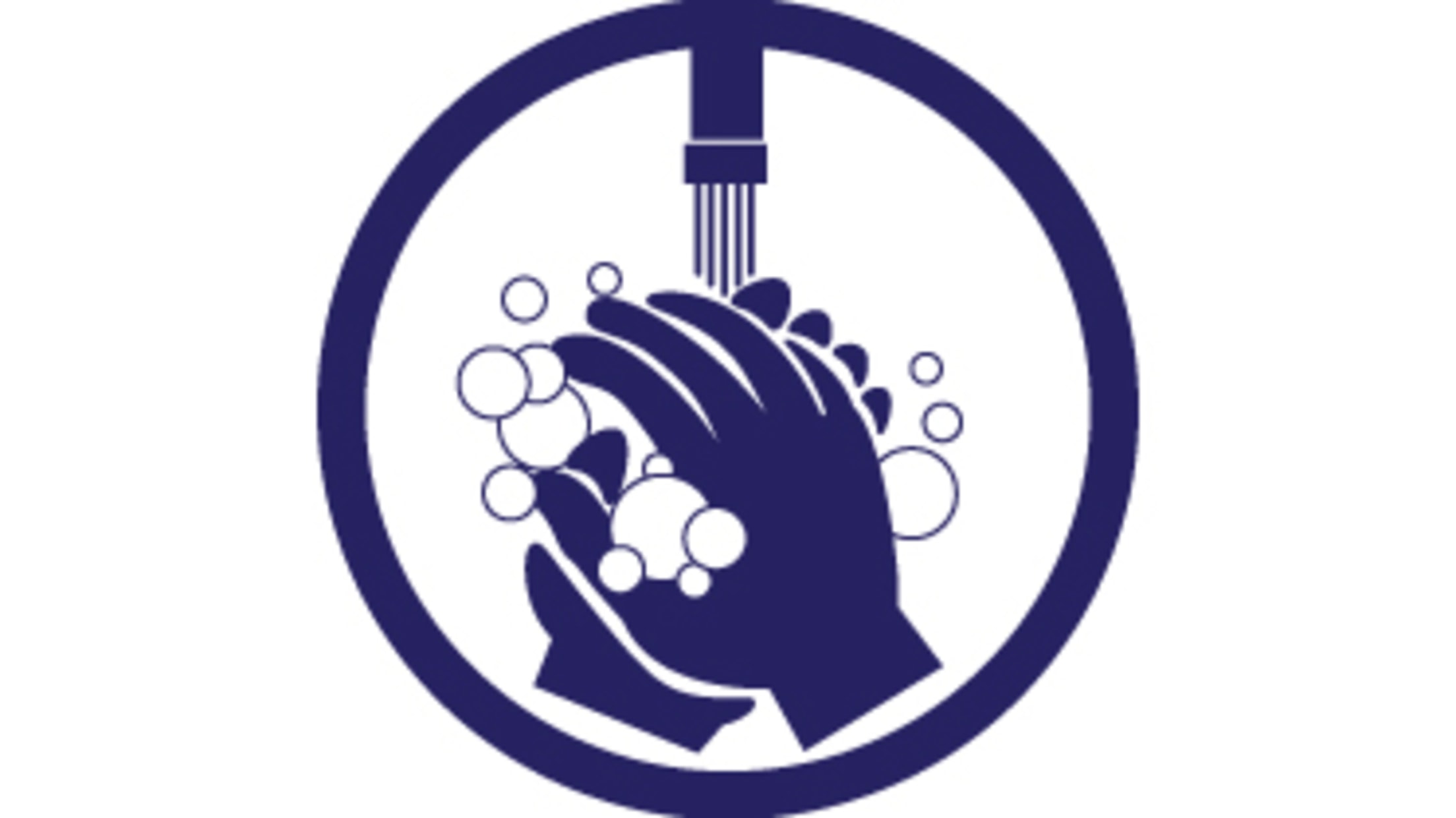 Handwashing
Handwashing and sanitizing is strongly encouraged while at Eastwood Field. Make sure to wash your hands for at least 20 seconds, or take advantage of one of our many sanitizer stations located around Eastwood Field.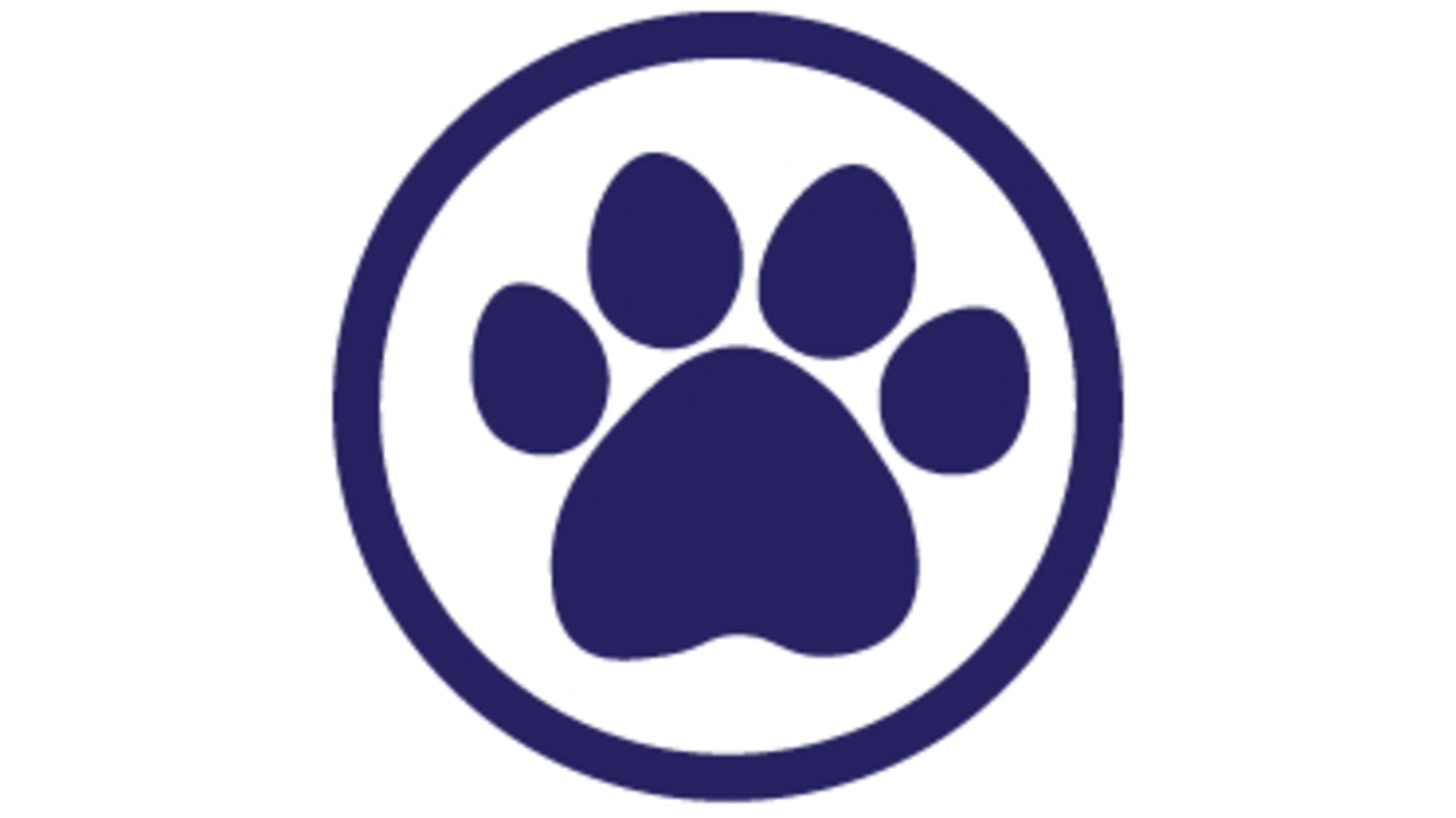 Team Store
The Team Store at Eastwood Field will be open to fans with limited occupancy. Scrappers employees will limit the number of fans inside the store at a time for proper social distancing.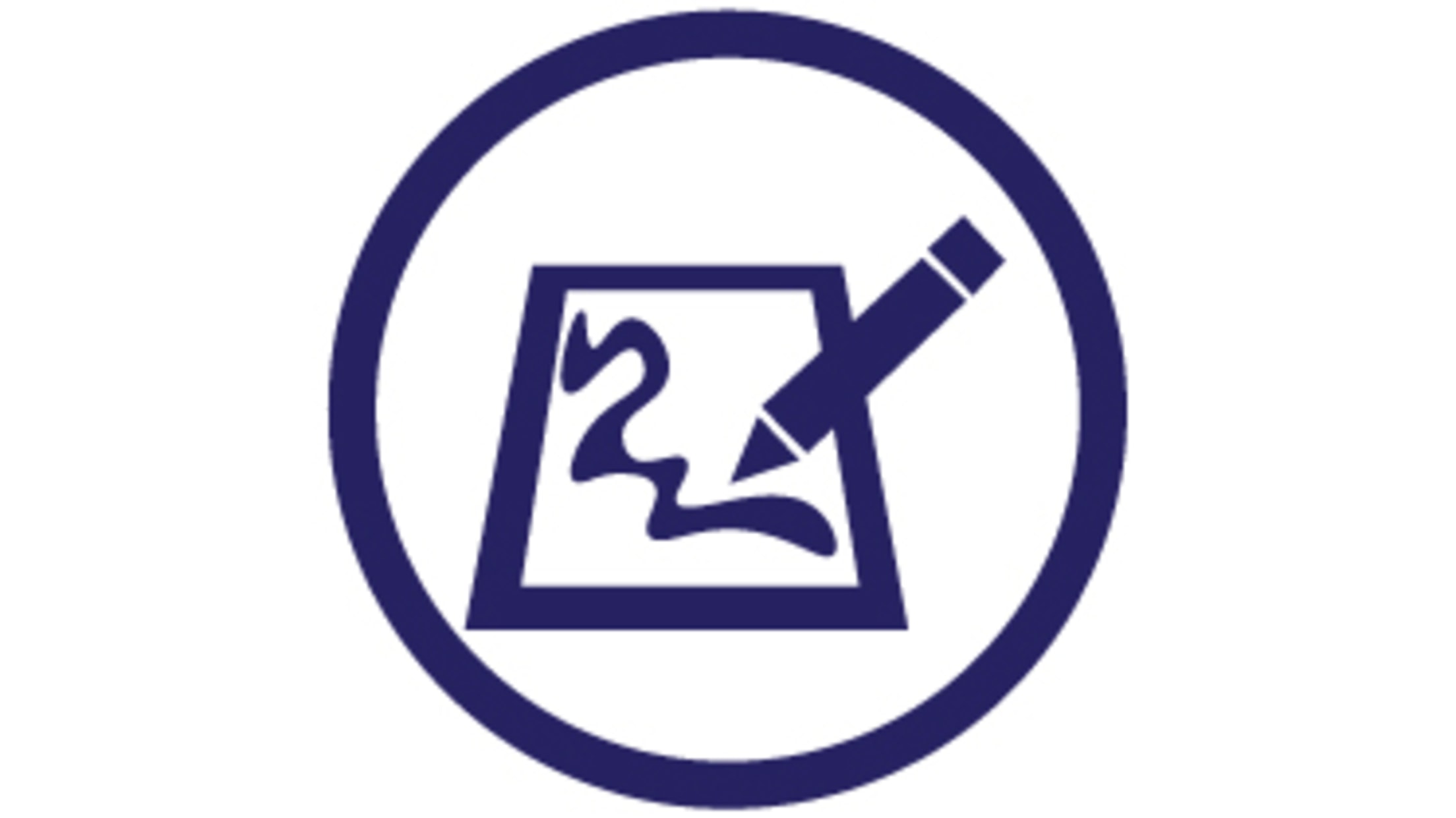 Autographs
Due to MLB COVID-19 safety protocols, player autographs will be unavailable until further notice. For the safety of fans and employees, mascots Scrappy and Jade will be unable to sign autographs.