Frederick Keys Defeated in Sudden Death by Spikes 
Keys lose midweek series to Spikes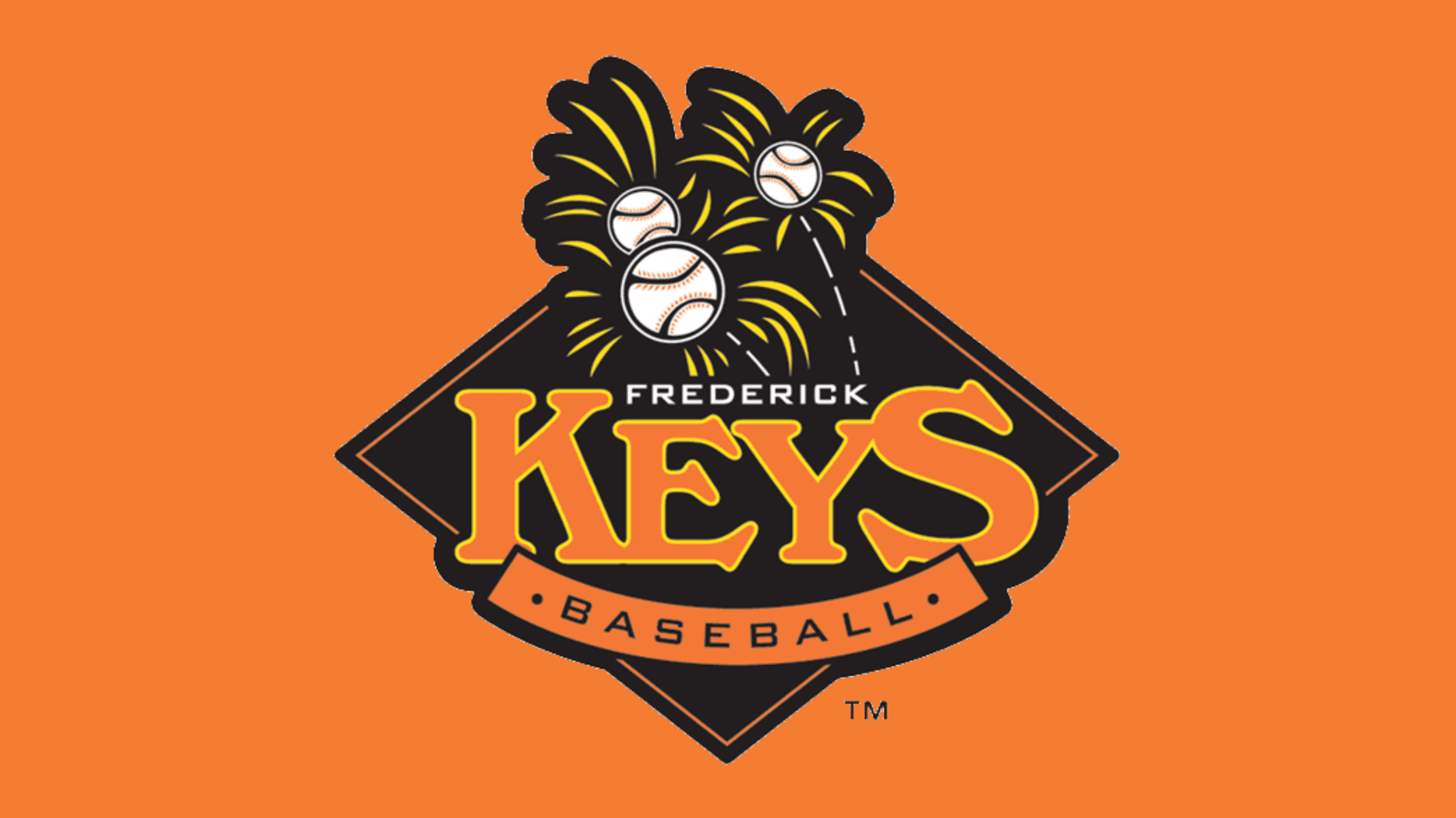 Frederick, MD– The Frederick Keys (11-12) lost in the extra-inning sudden death tiebreaker on Thursday night against the State College Spikes (10-13) by a final score of 3-3 from Nymeo Field at Harry Grove Stadium. As the home team, the Keys had the choice to play either defense or offense
Frederick, MD– The Frederick Keys (11-12) lost in the extra-inning sudden death tiebreaker on Thursday night against the State College Spikes (10-13) by a final score of 3-3 from Nymeo Field at Harry Grove Stadium.
As the home team, the Keys had the choice to play either defense or offense and Frederick elected to play defense. With the runner at first and nobody out, the first hitter Cam Tullar (Mississippi State) faced drove an RBI double down the right field line to bring home the winning run and a victory for the Spikes, clinching this week's series over Frederick two games to one.
Offensively for Frederick, third baseman Joe Zhu (MLB China Academy) picked up his first two RBI of the summer and notched two hits in the loss. Left-fielder Dominic Freeberger (UNC Asheville) also collected two hits and scored two runs.
The Keys used only two pitchers for the entire game, the first time that has occurred this season. Starting right-hander Geo Rivera (Walters State CC) went 4.0 innings of one-run ball while striking out three. Right-hander Zach Fruit (Eastern Michigan) struck out six over 5.0 innings out of the bullpen.
Frederick's next game is tomorrow, Friday, July 1 against Trenton with first pitch scheduled at 7:00 pm. The Keys will be celebrating Keyote's birthday with a special Minions theme and postgame fireworks to follow, presented by Lonza.
For more information on the Frederick Keys, please contact Gareth Kwok at [email protected]