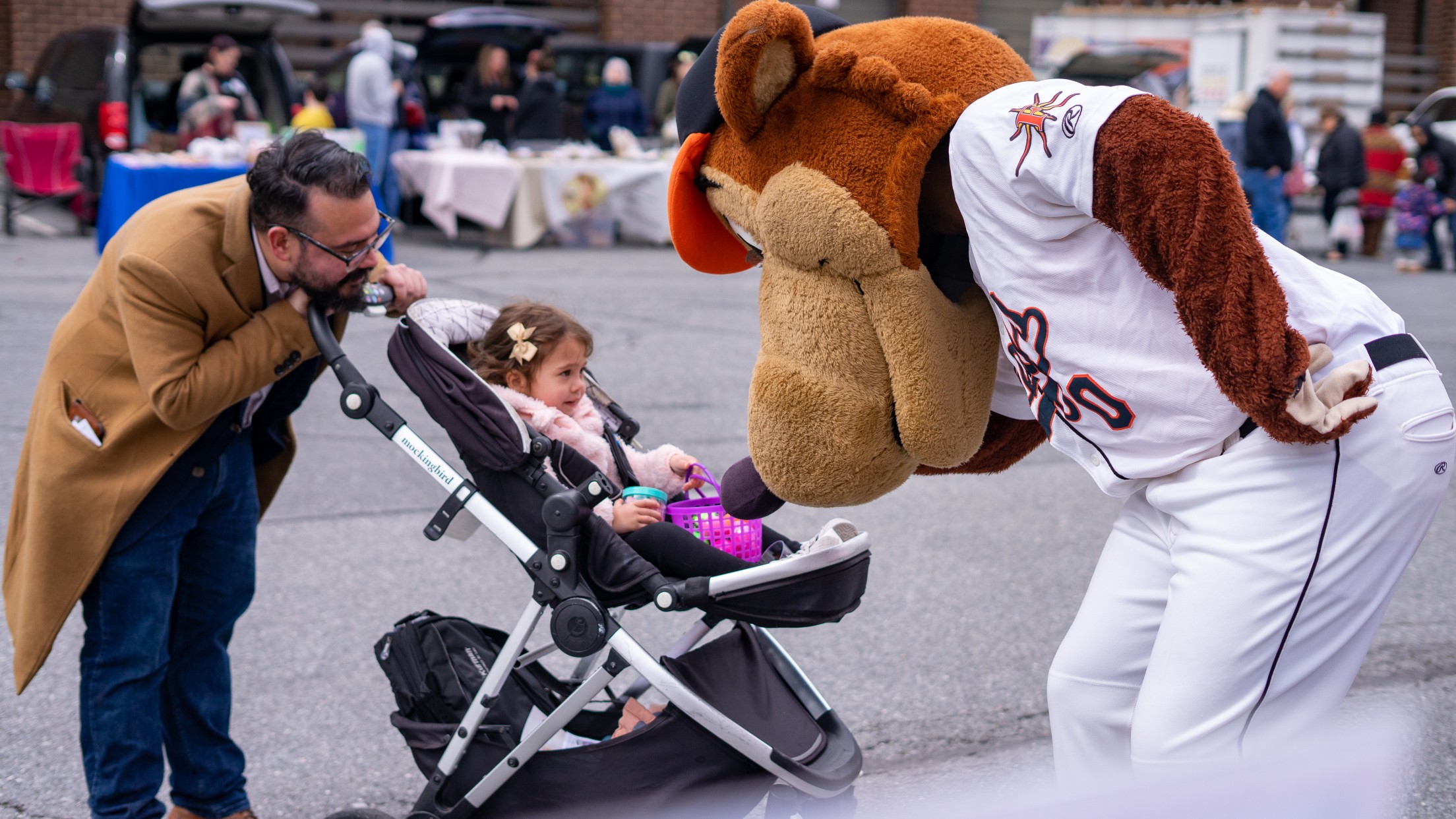 Appearance Info
The Frederick Keys pride themselves on their connection with the local community. Keyote is available for community appearances throughout the year. Keyote typically attends non-profit functions, community races & walks, charity events and much more. To book Keyote, please ensure at least 3-4 weeks prior to your event to check availability.
NOTE: Keyote has extremely limited availability from October - December. The Keys will attempt to accommodate all requests, but can make no guarantees. Appearance fees may apply.
The Frederick Keys players are also available for community appearances. We are involved in hospital visits, reading to children and other youth-centered functions. Please ensure at least 4-5 weeks prior to your event to check availability.
Please fill out the Appearance Request Form below to request an appearance from Keyote.
Contact our Director of Marketing, Branden McGee at [email protected] with any questions concerning appearances.
Appearances are based on a first come, first serve basis. However, the Keys will attempt to fulfill every request.