Keys Score 12 to Even Up Series vs Mahoning Valley
Keys score second-half high in runs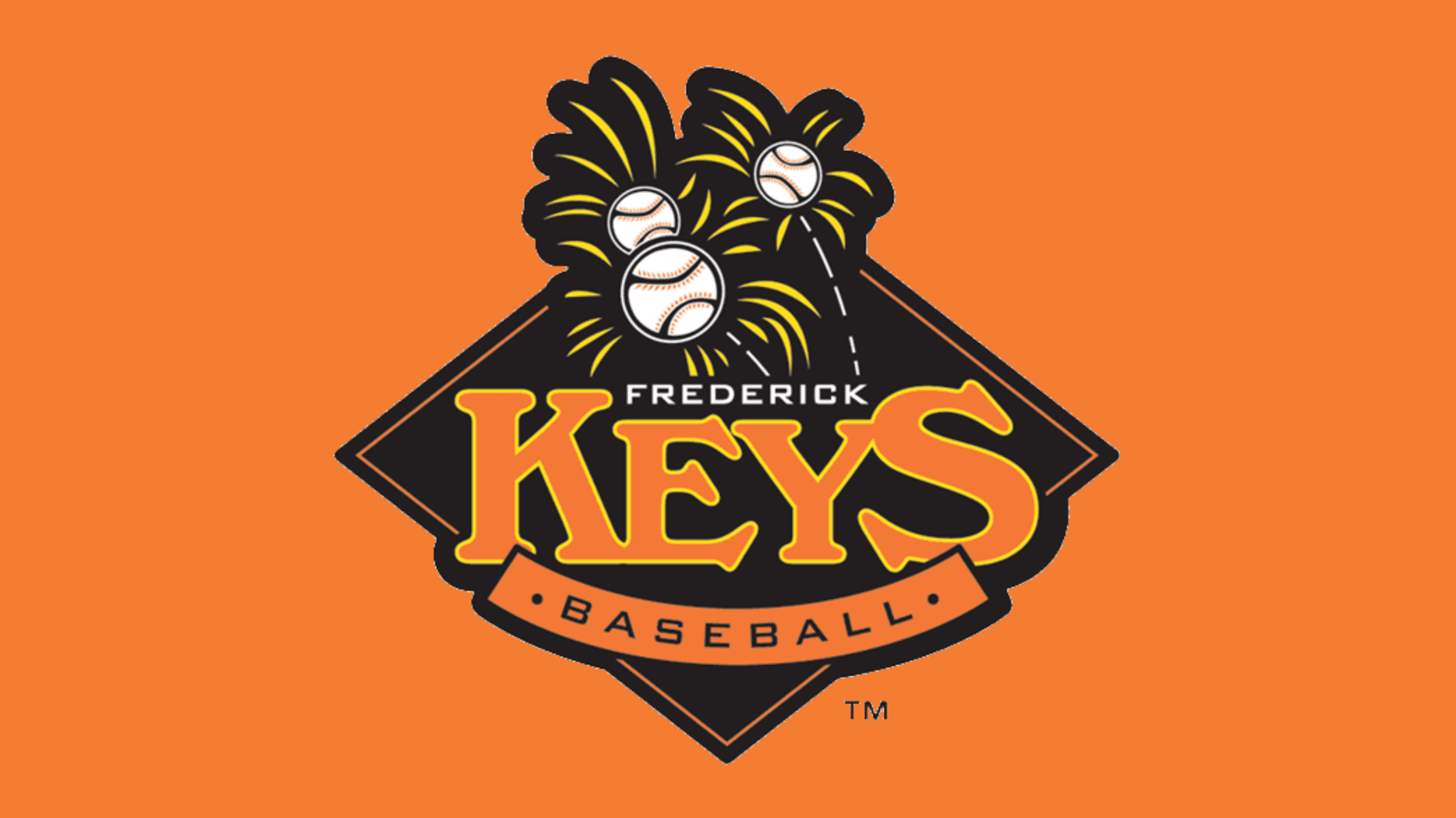 Frederick, MD– The Frederick Keys (10-9) defeated the Mahoning Valley Scrappers (7-14) on Saturday night by a final score of 12-3 from Nymeo Field at Harry Grove Stadium. The Keys broke out for a second-half season high 12 runs on 13 hits with the offense scoring three runs each in
Frederick, MD– The Frederick Keys (10-9) defeated the Mahoning Valley Scrappers (7-14) on Saturday night by a final score of 12-3 from Nymeo Field at Harry Grove Stadium.
The Keys broke out for a second-half season high 12 runs on 13 hits with the offense scoring three runs each in three separate innings.
It began in the 2nd with an RBI single by Caleb Upshaw (Kansas) to kick off the scoring followed by an Amir Wright (Ball State) two-run single on the ground to give the Keys a 3-0 lead after the 2nd.
In the 3rd, back-to-back home runs by Robert Brooks (Columbus State) and Alex Baeza (Utah) extended the lead to 6-0 after the 3rd.
Brooks hit his second home run in two consecutive games and Baeza launched his third home run in two consecutive games.
RBI hits by Calvin Rucker (Savannah State), Evan Berkey (Evansville), Jake Plastiak (Kentucky) and a sac-fly by Myles Nicholson (UMBC) pushed the lead further in the 7th and 8th.
On offense, Berkey led the way with three hits and three RBI, including a two-run triple in the 4th. Brooks and Wright collected two RBI each on two-run scoring hits.
On the mound, starting right-hander Jonathan Pintaro (Shorter University) picked up his third win of the summer after going 6.0 innings, allowing only three hits, one run, two walks and striking out six.
Right-hander Ryan Langford (Florida Southern College) struck out the side in the 9th to seal the win.
The Keys will look for the series win tomorrow, Sunday, August 14 against Mahoning Valley. First pitch is at 1:00 pm.
For more information on the Frederick Keys, please contact Gareth Kwok at [email protected]