Swanberg Walks Off for Cutters in Sudden Death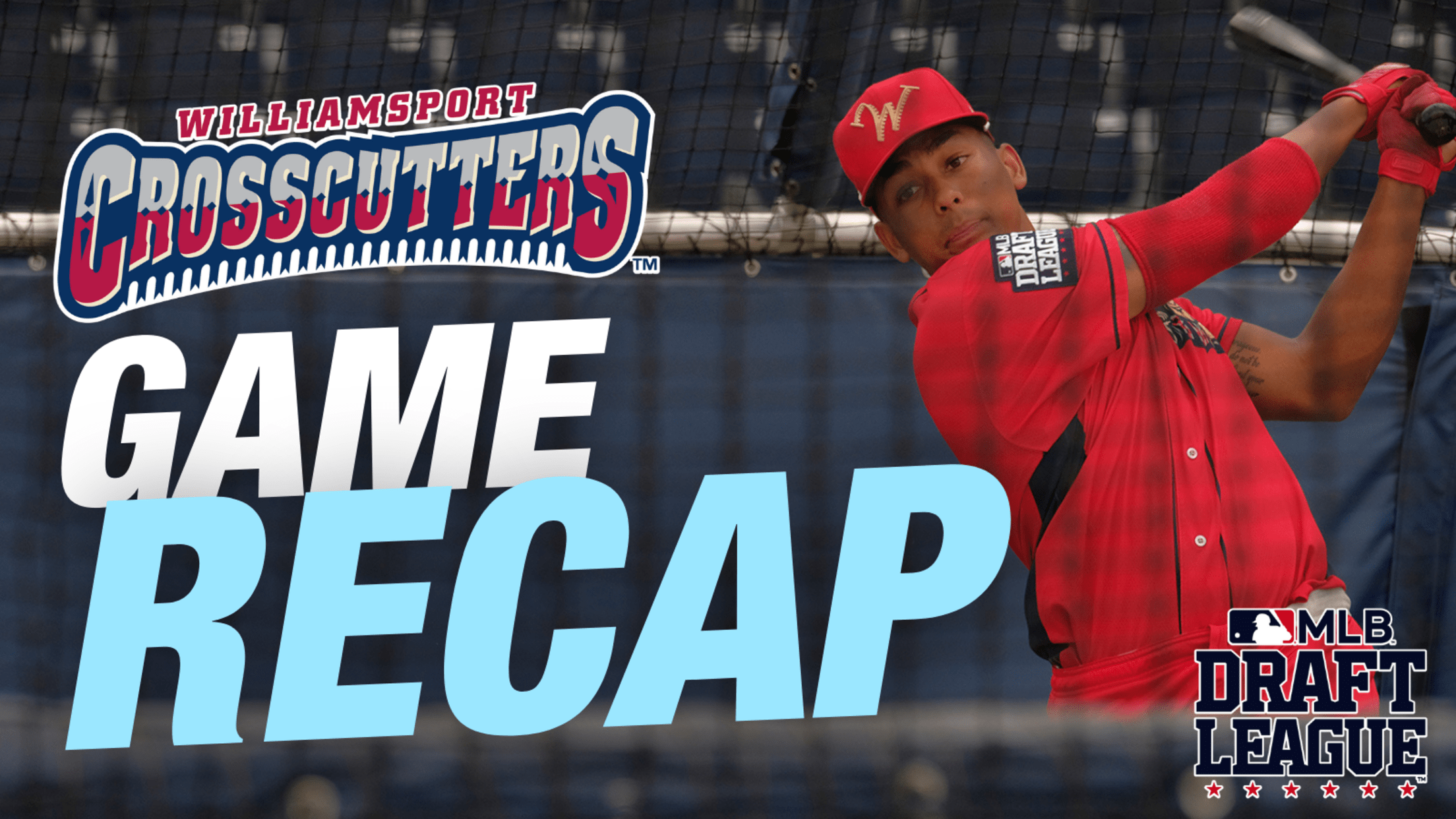 Final Score- Williamsport 3* Frederick 3
Final Score- Williamsport 3* Frederick 3
Frederick, MD – Third baseman Chris Swanberg's RBI single in the sudden death half-inning gave the Cutters the walk-off win in game two against Frederick.
Center fielder Taylor Jackson got the scoring started in the top of the second inning with an RBI single. Two batters later, designated hitter Zach Miller hit an RBI single to give the Cutters a 2–0 lead.
Frederick cut the lead in half in the bottom of the second from a solo home run by Jake Plastiak. The Keys tied the game in the bottom of the third from and single that scored a runner from second to tie the game at 2–2.
The Cutters loaded the bases with one out in the top of the sixth, looking to grab the lead. Right fielder Conner Denning hit a ball hard, but it was caught by the second baseman who got the force out at second for a double play.
The Keys then took a 3–2 lead in the bottom of the sixth from a home run by Matt Oldham.
Right fielder Nemo Wright came up big with a game-tying single to right field in the top of the eighth, scoring catcher Jake Urena from second base.
Brandon Kaminer threw a scoreless inning in the ninth to send the game to sudden death. Swanberg hit his RBI single, scoring Logan Bowen to win the game.
The Cutters play its last regular season game on Sunday at 6 p.m. before traveling to West Virginia on Tuesday to play in the MLB Draft League Championship Game.
Cutters Carvings: Taylor Jackson has a .325 batting average … Cutters pitching staff struck out eight batters … Nick Meyer has a 2.61 ERA … Nemo Wright was 2-for-2 with two walks and an RBI... With tonight's win and West Virginia's loss to Mahoning Valley, the Crosscutters lead the 2nd Half standings by 0.5 games going to the final day of the regular season...