Spikes Score Seven in Final Two Innings for Series Win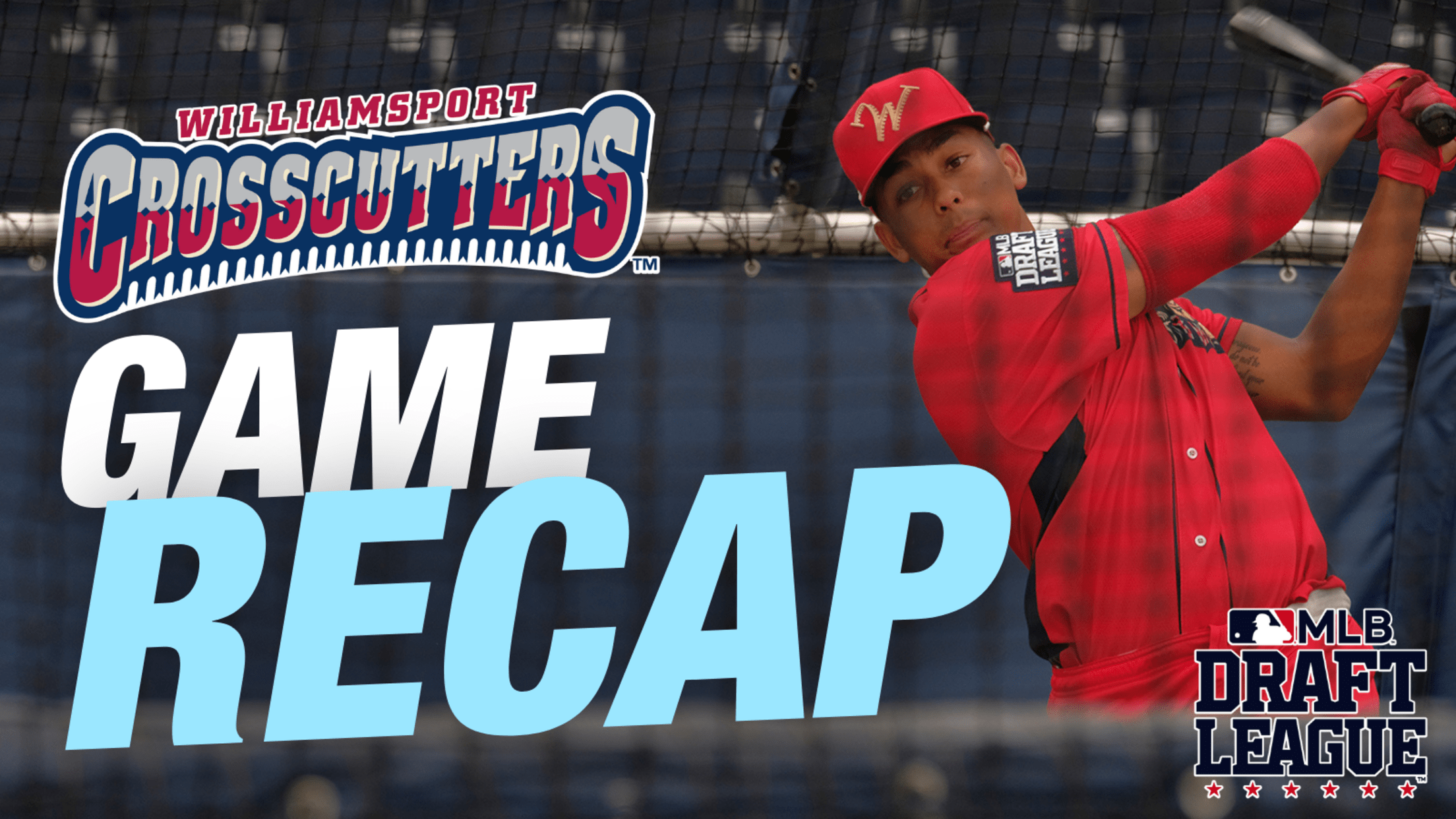 Final Score- Williamsport 2 State College 9
Final Score- Williamsport 2 State College 9
State College, PA – The Spikes defeated the Crosscutters 9–2 in six innings on Thursday afternoon. The Spikes scored seven runs in what would be the final two innings before the game was called for rain.
Jarrett Whorff took the mound for the Cutters after an impressive first two outings. The Spikes got out to an early lead with a run scoring on a groundout in the bottom of the first inning.
The Spikes took a 2–0 lead in the bottom of the fourth from an RBI single by John Mead.
The Cutters put a runner on base in each of the first four innings, but good defense by the Spikes kept the Cutters off the board.
First baseman Chris Swanberg led off the top of the fifth by reaching first on an error. Catcher Mitch Hundley was hit by a pitch in the next at-bat to get the first two runners on. Two consecutive groundouts successfully advanced the runners and Swanberg scored to make the game 2–1. Second baseman Mike Anthony hit an infield single, scoring Hundley and the Cutters tied the game at 2–2.
The Spikes quickly responded in the bottom of the fifth inning to retake the lead with a big six-run inning to take an 8–2 lead. Trent Taylor tripled to bring home a run for a 3–2 lead. He was brought home on an RBI single to give the Spikes a two-run lead. State College earned two more walks and another single to take a 5–2 lead. With the bases loaded, everyone advanced on a dropped third strike, scoring a run. The Spikes scored its last two runs in the inning on a two-run single by Colin Adams.
The Spikes scored the ninth run in the bottom of the sixth to take a seven-run lead. That would be the final inning as the game was called due to rain and making it an official game.
The Cutters now have a 7–4 record and travel to Trenton to play a three-game series over the weekend.
Cutters Carvings: Jarrett Whorff struck out five batters in 4.2 innings … The Cutters were 1-for-6 with runners in scoring position … The Cutters still have the highest run differential (+21) after today's ballgame … The Cutters have lost four of their last six games after winning the first five games of the second half … Centerfielder Nemo Wright currently has a .304 batting average.