Six Crosscutters Selected in the 2022 MLB Draft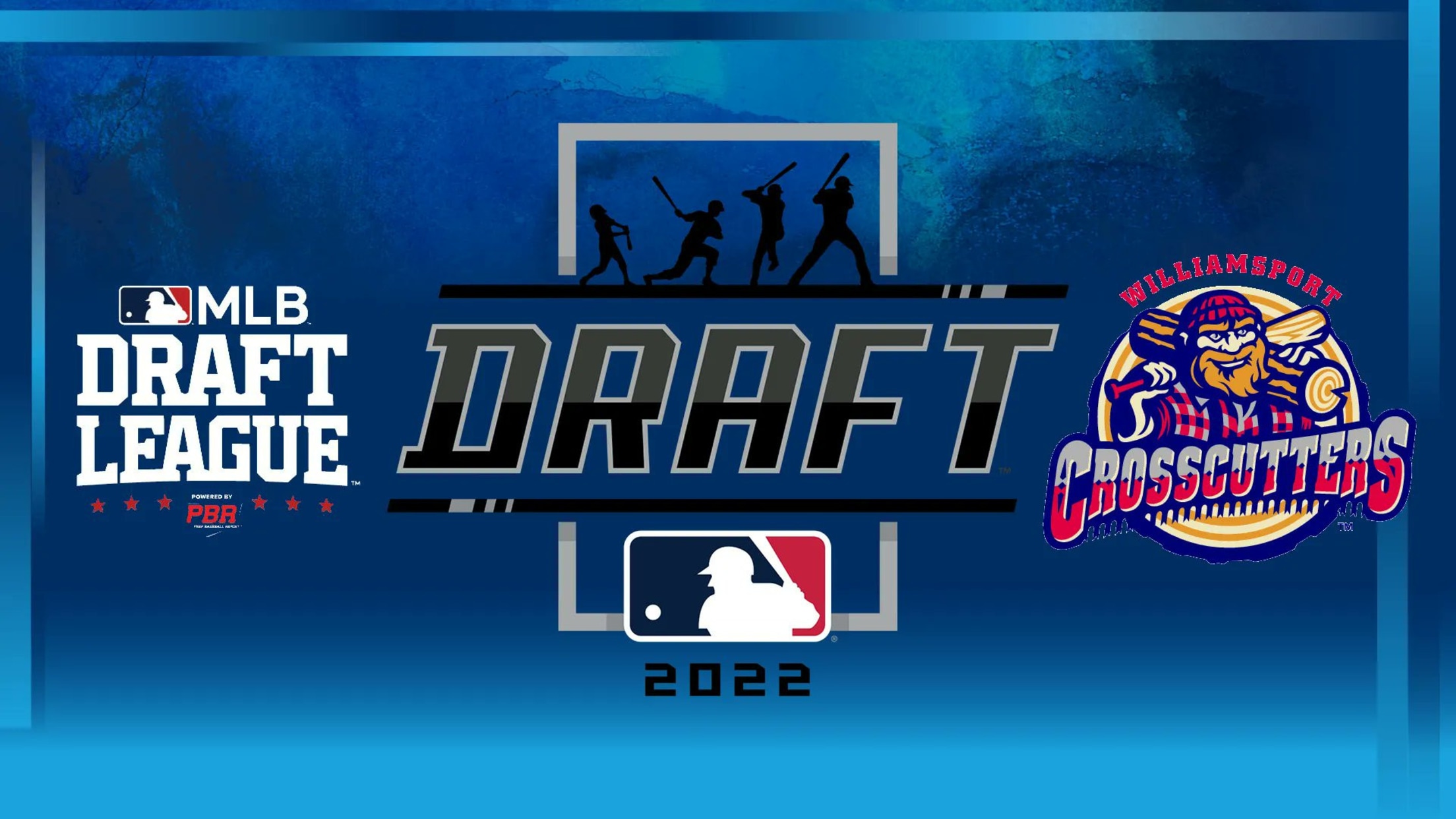 A total of six Williamsport Crosscutters were selected in the recently completed 2022 MLB Draft. The draft consisted of 20 rounds with 616 players chosen July 17-19 in Los Angeles, the site of the 2022 MLB All-Star Game. The six Williamsport players selected were; · RHP Wesley Scott – Round
A total of six Williamsport Crosscutters were selected in the recently completed 2022 MLB Draft. The draft consisted of 20 rounds with 616 players chosen July 17-19 in Los Angeles, the site of the 2022 MLB All-Star Game.
The six Williamsport players selected were;
· RHP Wesley Scott – Round 8 by Kansas City
· C/1B Tayden Hall – Round 9 by Milwaukee
· RHP Troy Taylor (2021) – Round 12 by Seattle
· C Sabin Ceballos – Round 14 by Los Angeles (AL)
· SS Michael Turconi (2021) – Round 15 by Toronto
· RHP Easton Sikorski – Round 17 by Cincinnati
Overall, the MLB Draft League had 46 players that appeared in the league during the 2021 and 2022 seasons selected in the draft. State College led the way with 10 selections, followed by West Virginia and Trenton with 9, Frederick with 8, Williamsport with 6, and Mahoning Valley with 4.
The Crosscutters begin the second half of the 2022 MLB Draft League Season at Muncy Bank Ballpark at Historic Bowman Field on Friday, July 22nd, hosting the Trenton Thunder. For tickets to that night or any remaining 2022 home game, visit the Muncy Bank Ballpark Box Office, call (570) 326-3389, or CLICK HERE.