Race for Draft League Tightens with Williamsport Loss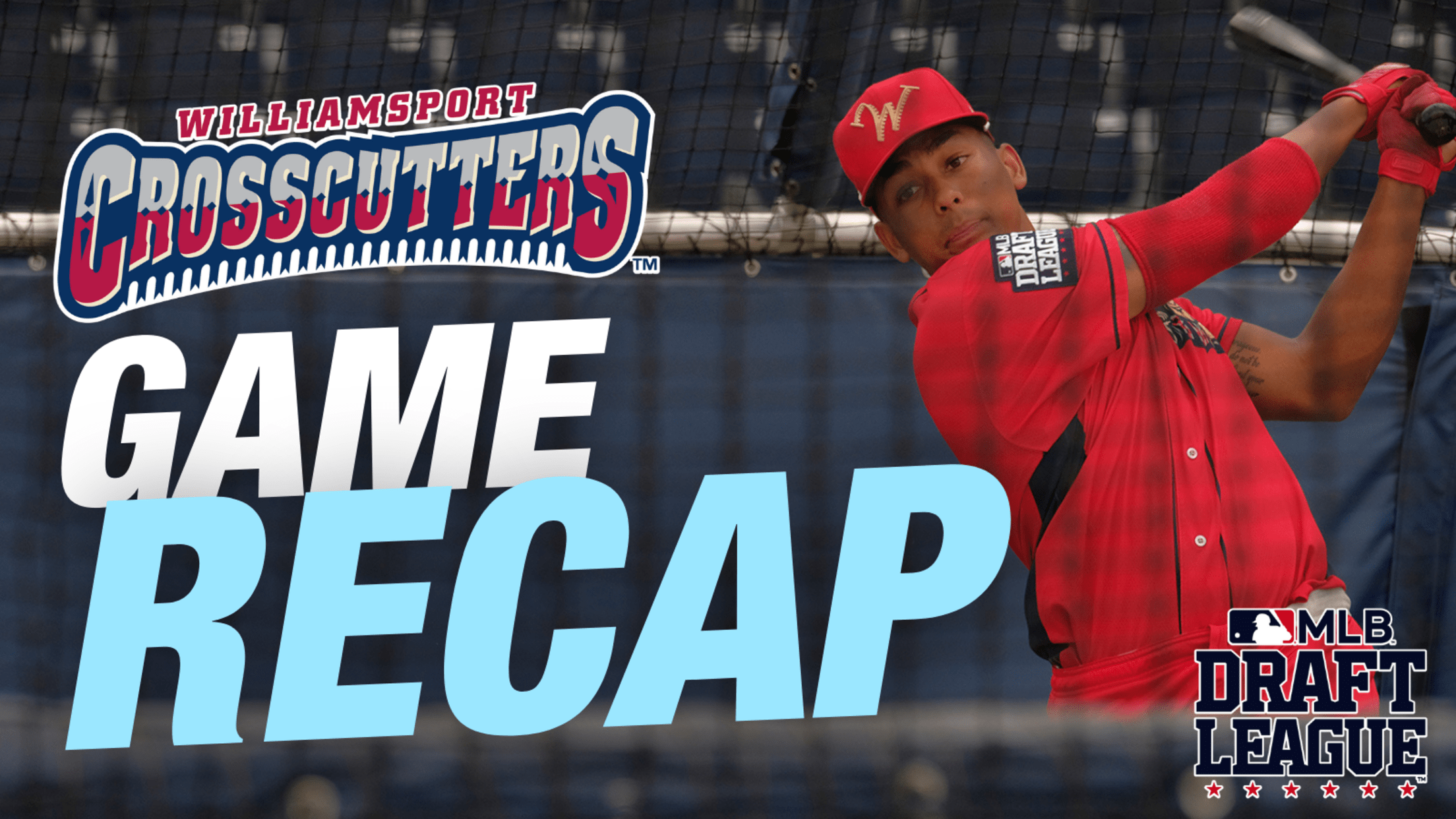 Final Score- Williamsport 3 State College 6
Final Score- Williamsport 3 State College 6
State College, PA– The Crosscutters were defeated 6–3 in an important game against the Spikes. After taking two of out three in the series, The Spikes move within one game of the Cutters in second place in the Draft League standings with six games left to play.
The Spikes scored the first two runs of the game in the bottom of the fourth inning. After two walks in the inning, State College scored on a double and a sacrifice fly.
The Cutters responded in the top of the fifth, tying the game at 2–2. Center fielder Taylor Jackson and right fielder Connor Denning each singled to start the inning. Both runners advanced on the throw on Denning's hit and designated hitter E.J. Taylor brought both runners home on a single through the left side.
State College quickly regained its lead, scoring four runs in the bottom of the fifth. The Spikes took the lead on a sacrifice fly and then added runs on a single, a double and a triple to make the game 6–2.
Logan Bowen pitched the sixth inning and Jonathan Tyler pitched the seventh in relief for the Cutters. Both tossed a scoreless inning to keep the Spikes from extending the lead.
The Cutters loaded the bases in the top of the eighth, looking to put together a rally. First baseman Carter Mize walked to make the score 6–3, but a strikeout and a groundout ended the inning with the Cutters down three runs.
Jesse Bolt tossed a scoreless inning in the bottom of the eighth, but the Cutters could not rally in the ninth. The Spikes take the series and move back within a game of the Cutters in second place.
The Cutters return to Williamsport to host Trenton in the final home series of the season. Game one begins on Tuesday at 6:35 p.m.
Cutters Carvings: Taylor Jackson had four hits in the ballgame … The Cutters left 15 runners on base in the game … The Cutters were 1-for-19 with runners in scoring position … The Cutters have a +66 run differential, 32 more than the next highest team … Jesse Bolt has a 2.50 ERA.