Homers Power Black Bears to Game Two Win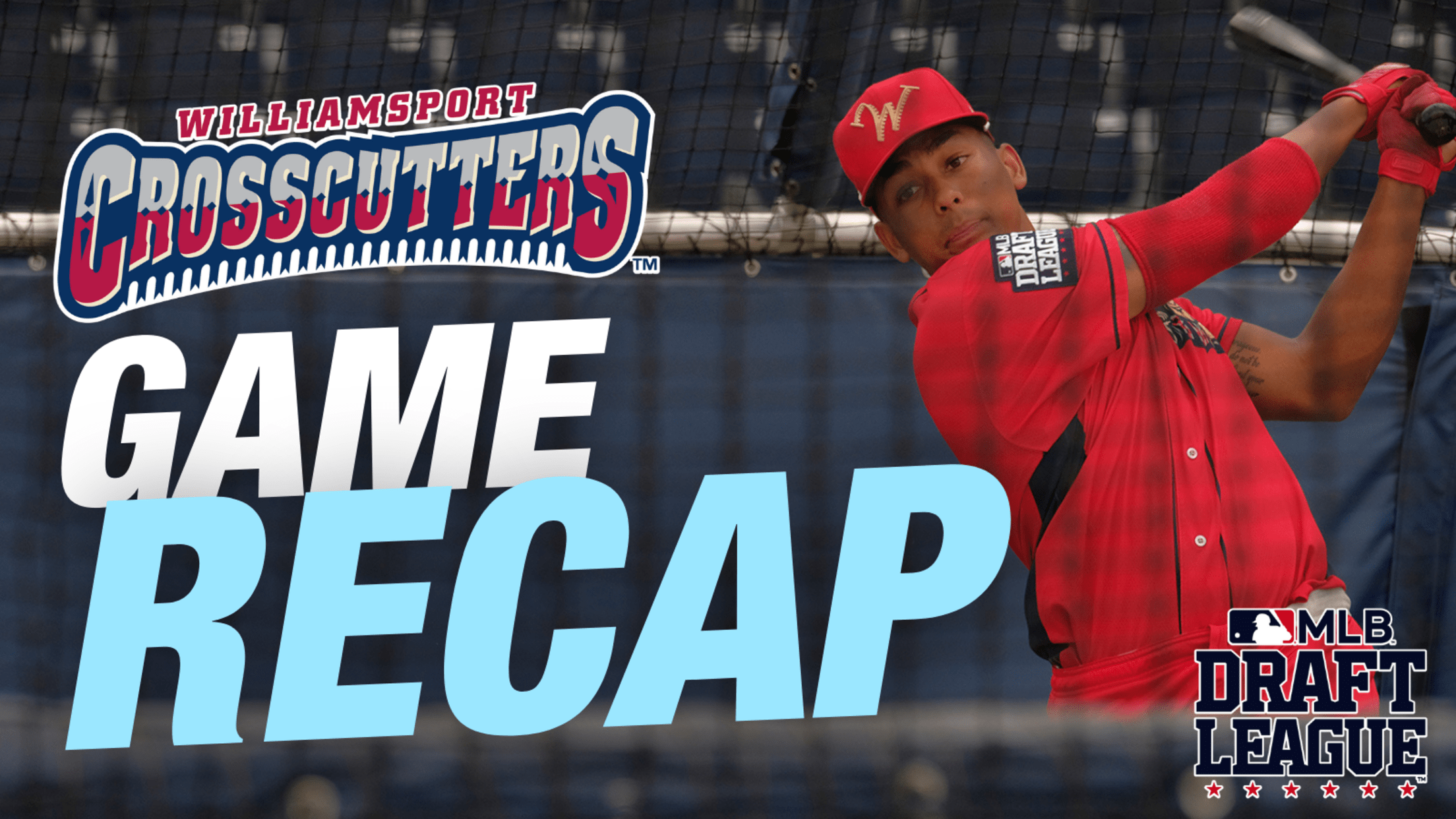 Final Score- Williamsport 4 West Virginia 11
Final Score- Williamsport 4 West Virginia 11
Granville, WV– As they did in game one, the West Virginia Black Bears used an explosive inning to guide them to an 11–4 over the Crosscutters in game two's seven-inning game. Sam Crail hit a three-run home run and Ryan Hernandez hit a two-run home run to lift the Black Bears to a second straight win.
The Cutters took the lead on the game's first two batters with centerfielder Matthew Etzel reaching second base on an error from the left fielder. Second baseman Allan Shibley drove him home on a line drive single for a 1–0 lead.
West Virginia tied the game in the bottom of the first. Sam Antonacci and Blaze Brothers earned walks and stole a base to put runners on second and third. Ryan Hernandez singled to left field scoring a run. Left fielder Travis Holt threw a runner out on the play at home to keep the game tied at 1–1
Both teams went scoreless over the next two innings of the game. Cutters starting pitcher Riley Gowens struck out five batters in his three innings pitched.
West Virginia took a big lead in the bottom of the fourth inning scoring six runs. The Black Bears put runners on first and third to start the inning on consecutive singles. Hunter May singled to right field scoring a run for a 2–1 lead. After loading the bases on its fourth straight single, Ben Greer walked to bring in another run. The Cutters got the first out of the inning on a groundout which scored a run. With runners on second and third, Sam Crail hit a three-run homer to make it 7–1.
The Cutters got a run back in the top of the fifth inning from a passed ball which allowed designated hitter Isaac Nunez to score. The Black Bears Built on their big lead in the bottom of the fifth on a two-run home run from Ryan Hernandez to make the game 9–2.
Holt hit a ground-rule double in the top of the sixth to put runners on second and third. Catcher Eddie Niemann III hit into a groundout to bring right fielder Lance Logsdon home. Etzel then singled to bring Holt home to make it 9–4.
The Black Bears added to more runs in the bottom of the sixth building their lead to 11–4. The Cutters could not push any more runs across in the top of the seventh ending a tough night in West Virginia.
The Cutters look to get a win in game three against the Black Bears Wednesday night at 6:35 p.m.
Cutters Carvings: Matthew Etzel has a .440 batting average … Cutters pitchers combined for nine strikeouts … Logan Logsdon was 2-for-2 with two walks … West Virginia was 7-for-11 with runners in scoring position.