Game One at Trenton Cancelled Due to Inclement Weather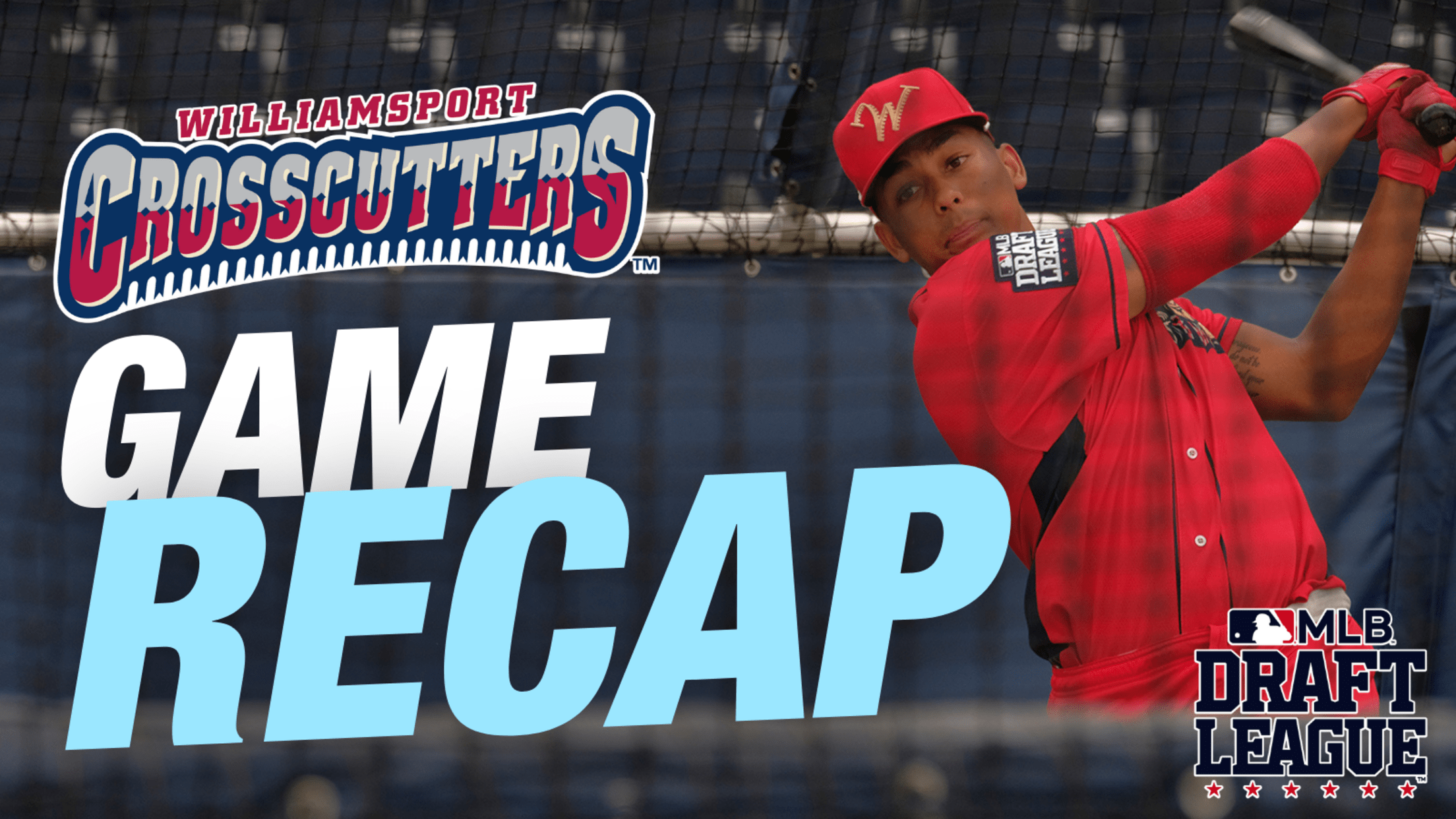 Trenton, N.J. – Thursday night's game one of a four-game series between the Crosscutters and Thunder was cancelled due to inclement weather. The Cutters are on the road for three more games at Trenton, Friday, Saturday and Sunday. Game two on Friday will begin at 7:00 p.m. The Cutters return
Trenton, N.J. – Thursday night's game one of a four-game series between the Crosscutters and Thunder was cancelled due to inclement weather.
The Cutters are on the road for three more games at Trenton, Friday, Saturday and Sunday. Game two on Friday will begin at 7:00 p.m.
The Cutters return to Williamsport on Tuesday, August 2 to face the State College Spikes.