Etzel Earns MLB Draft League Weekly Honors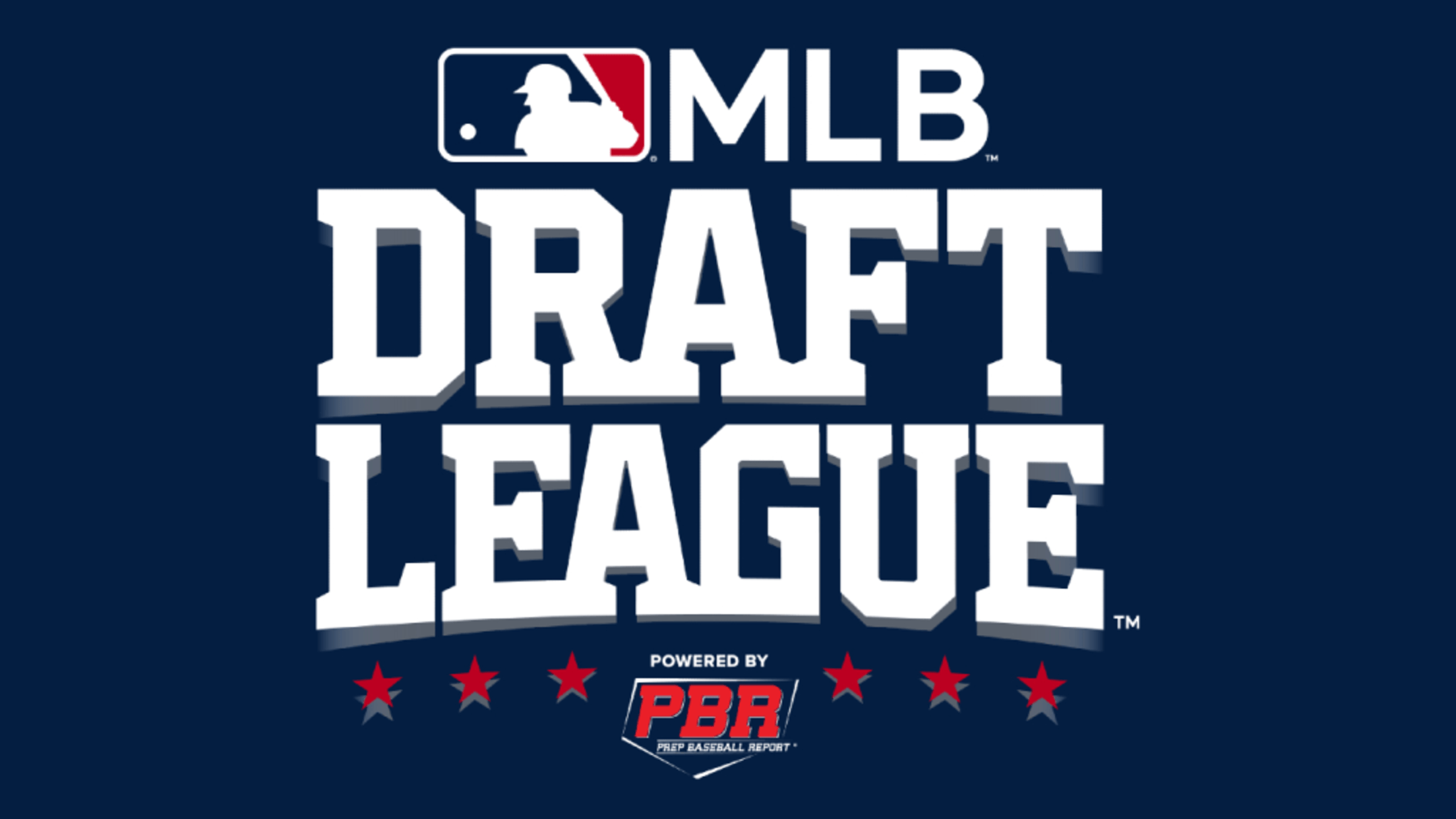 The MLB Draft League announced that Williamsport's Matthew Etzel was named Hitter of the Week, for the period of June 20 to June 26. Etzel, 20, earns his second consecutive Hitter of the Week award after batting .529 (9-for-17) with one home run and two doubles in four games for
The MLB Draft League announced that Williamsport's Matthew Etzel was named Hitter of the Week, for the period of June 20 to June 26.
Etzel, 20, earns his second consecutive Hitter of the Week award after batting .529 (9-for-17) with one home run and two doubles in four games for the Crosscutters. He paced all MLB Draft League hitters during the period in hits (t-9) and RBIs (t-8), ranked second in total bases (14) and steals (5) and third in batting average and on-base percentage (.619), and finished fifth in OPS (1.443). Etzel tallied at least one hit, one run scored, one RBI and one walk in each of Williamsport's games. He was 4-for-5 with a walk, two RBI and five stolen bases against Mahoning Valley on June 22nd and hit an inside-the-park home run the following day in a 2-for-5, four-RBI performance.
The League City, Texas, native leads the MLB Draft League in batting average (.469), on-base percentage (.547) and OPS (1.281) through 18 games this season. He also paces the Draft League in hits (30), runs scored (18), total bases (47) and RBI (20) and ranks second in stolen bases (16). Etzel has struck out four times in 75 plate appearances, drawing 10 walks.
The Southern Mississippi-bound outfielder put up big numbers this past spring as a Panola College sophomore, slashing .433/.509/.711 with 84 hits, 34 extra-base hits including seven home runs, 55 runs, 49 RBI and 20 stolen bases in 51 games. For his performance, Etzel was named the NJCAA Region XIV Player of the Year.
For more information about the MLB Draft League, visit mlbdraftleague.com or follow @mlbdraftleague & @draftleaguedata on Twitter, and @mlbdraftleague on Instagram.