Eight-Run Second Inning Lifts Black Bears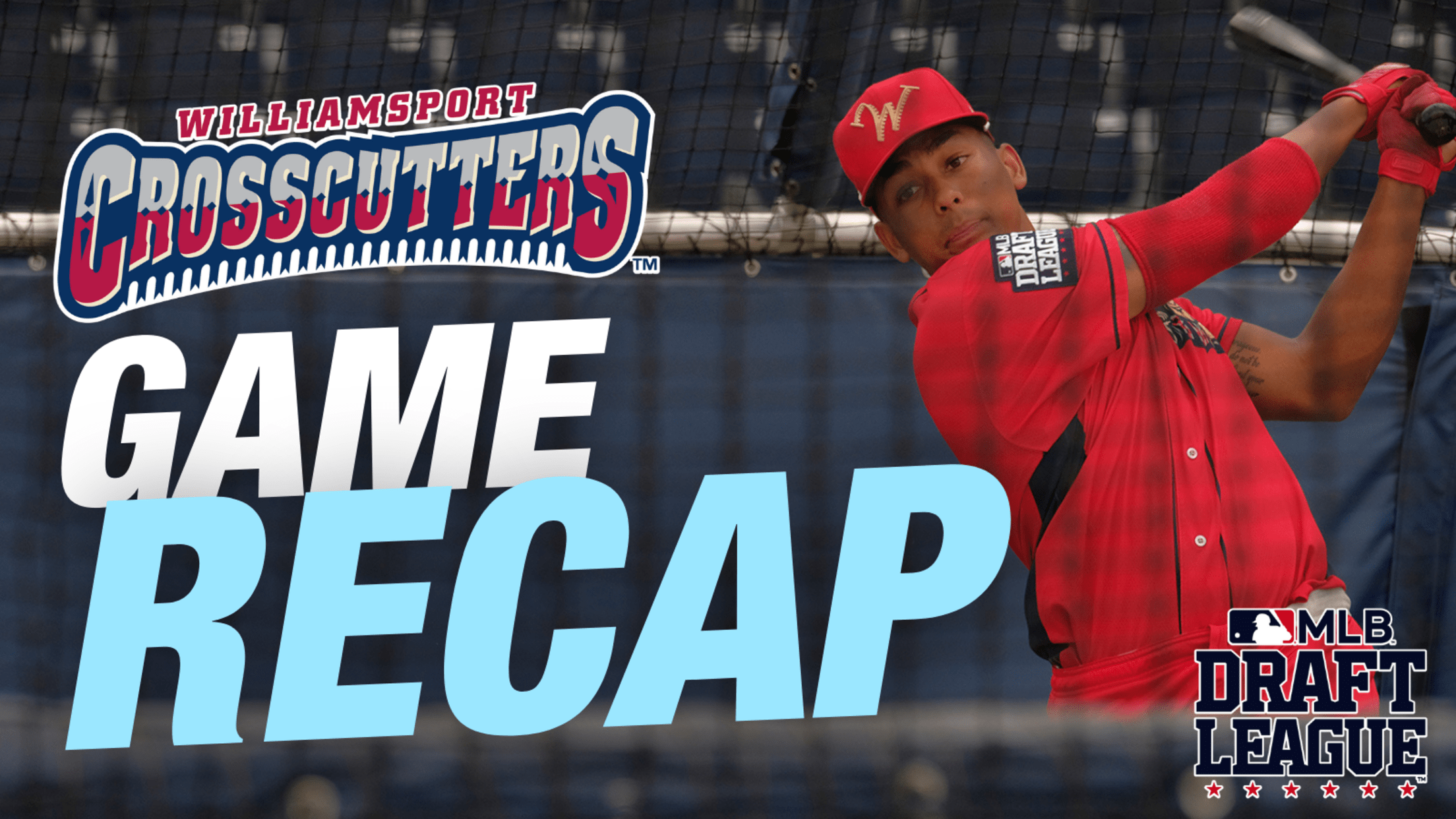 Final Score- Williamsport 4 West Virginia 13
Final Score- Williamsport 4 West Virginia 13
Granville, WV– The West Virginia Black Bears defeated the Crosscutters 13–4 in a lopsided game. The Black Bears scored seven runs in a big two-out rally in the second inning and built on its big lead.
The Cutters got on the board first in the top of the second inning from an error on a ball hit by third baseman Isaac Nunez. Catcher Jax Cash leadoff the inning with a single and got into scoring position on two groundouts setting up the first score of the game.
The Black Bears quickly turned the game around putting up eight runs in the bottom of the second. Caeden Trenkle singled to tie the game at 1–1. Starting pitcher Aaron Roberts struck out a batter for the second out, but the Black Bears batted around the order scoring seven more runs.
The Black Bears loaded the bases on a walk setting up a bases-clearing double from Sam Crail for a 4–1 lead. Two straight batters were hit by a pitch to load the bases Blaze Brothers who hit a two-run single. Gehrig Anglin hit another two-run single two batters later to make it an 8–1 ballgame.
West Virginia added the ninth run in the bottom of the fourth on a sacrifice fly hit by Hunter May.
The Cutters tried to chip away at the deficit scoring two runs in the top of the fifth inning. Centerfielder Cole Evans led off the inning with a walk followed by an RBI triple by designated hitter Eddie Niemann III. Shortstop Josue Urdanetta brought Niemann III home on a groundout to the pitcher to make it 9–3.
The Black Bears increased their lead again with two runs in each of the sixth and seventh innings for a 13-3 lead.
The Cutters scored its fourth run on a triple by left fielder Logan Flood in the bottom of the eighth. Black Bears pitcher Terry Braithwaite struck out two batters in the ninth to cap off a big night for West Virginia.
The Cutters look to get back in the win column Tuesday night in West Virginia for game two of the three-game series at 6:35 p.m.
Cutters Carvings: Cutters' pitchers combined for 11 strikeouts … The Cutters have the highest run differential in the MLB Draft League (+12) … The Cutters were 1-for-9 with runners in scoring position … Sam Crail had four RBI for West Virginia … Jax Cash was left on base three times in the game.