Cutters Streak Snapped By Spikes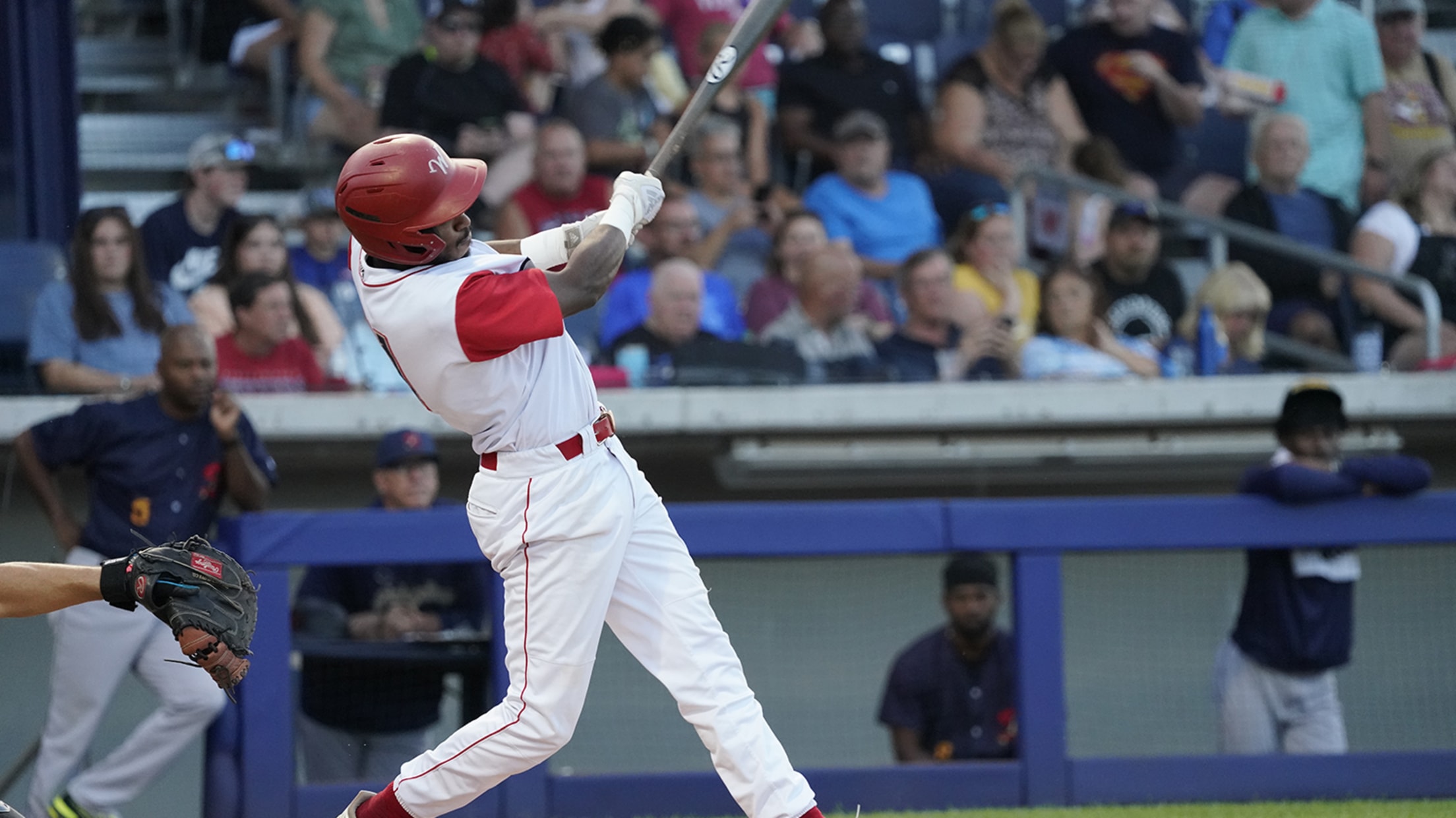 Final Score - Williamsport 4 State College 8 Williamsport, PA - The Williamsport Crosscutters saw their five-game win streak come to an end with their 8-4 loss to the State College Spikes on Friday night. Starter Matt Gilbertson suffered the loss, his second of the season, allowing five runs on
Final Score - Williamsport 4 State College 8
Williamsport, PA - The Williamsport Crosscutters saw their five-game win streak
come to an end with their 8-4 loss to the State College Spikes on Friday night.
Starter Matt Gilbertson suffered the loss, his second of the season, allowing five runs
on eleven hits over six innings of work. All five runs were earned, as Gilbertson was
able to strikeout six batters in the effort.
The Crosscutters offense was held in check for the most part through the first four
innings, not getting their first base hit of the game until the bottom of the 5th, thanks
to a bunt single from Taylor Jackson to load the bases.
Connor Denning got the Cutters on the board in the bottom of the 5th with an RBI
single to right, chasing home Jesse Hall to cut the deficit to 4-1.
Carter Mize plated the second run of the inning on a fielder's choice to 2nd base,
allowing Nemo Wright to cross, making it a 4-2 disadvantage.
EJ Taylor ripped an offering to short, leading to an inning-ending double play, which
cost the Cutters the rest of their 5th inning rally.
Denning added to his RBI totals the rest of the way, plating Taylor Jackson with a
RBI ground out in the 7th inning and then scoring Daniel Harris IV with a bases
loaded walk in the 8th inning.
The big blow came in the top of the 8th inning, when Brock Reller sent a Logan
Bowen offering 394-feet over the right field wall, upping the the Spikes lead to 8-3 at
the time.
The Cutters and Spikes will move the rest of this series to State College, with game
two coming tomorrow at 6:35 p.m.
Cutters Carvings: The Cutters finished the night 3-for-18 with runners in scoring
position... Connor Denning now has 24 RBI on the season...The Cutters have lost
their last five home games...