Cutters Fall to Trenton; Lose Five Straight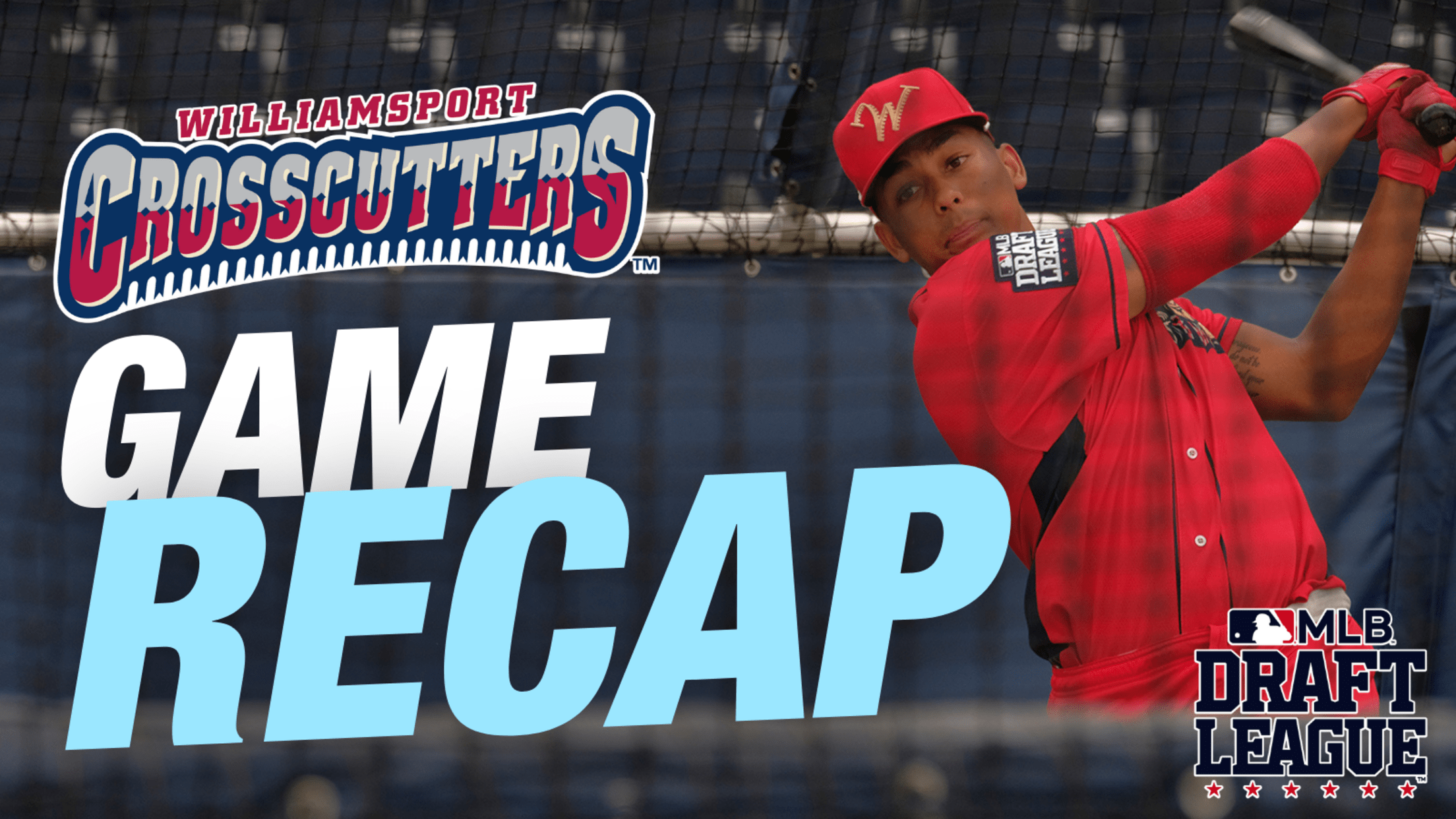 Final Score- Williamsport 3 Trenton 7
Final Score- Williamsport 3 Trenton 7
Trenton, N.J. – The Cutters dropped its fifth straight game with a 7–3 loss to Trenton Tuesday night. The game got out to a hot start with the score at 3–3 after three innings. Trenton scored four runs in the bottom of the seventh with the winning run coming home on a squeeze bunt.
Things got out to a hot start in Trenton with the score tied at 3–3 after three innings. The Cutters got on the board in the top of the first after E.J. Taylor hit an RBI single, scoring center fielder Taylor Jackson. The Thunder tied the game in the bottom of the inning with a run scoring on a groundout.
Taylor came up again in the top of the third inning with another RBI single that scored Jackson. Shortstop Travis Holt hit a sacrifice fly that scored designated hitter Carter Mize to give the Cutters a 3–1 lead.
Trenton responded again with two runs in the bottom of the third. A run was scored on a sacrifice fly and Ryan McCarthy hit a solo home run to tie the game.
Both teams cooled down as neither team would score again until the seventh inning. Cutters starter Nick Meyer pitched five innings allowing three runs on five hits.
Trenton broke the tie with four runs in the bottom of the seventh. The Thunder took the lead on a squeeze bunt, scoring two runs as the ball trickled through the Cutters' infielders. They added two more from a two-run single by Jonathan Waite to take a 7–3 lead.
The Cutters picked up only one hit in the final five innings of the game.
The Cutters fall to third place with a 12–9 record, two games back of first place West Virginia. Williamsport continues its three-game series with Trenton on Wednesday at 7 p.m.
Cutters Carvings: Catcher Zach Miller threw out three runners stealing on the basepaths … Travis Holt and E.J. Taylor combined for four of the Cutters' six hits and three RBI … Taylor is currently batting .321 after going 2-for-4 … The Cutters left eight runners on base in the ballgame.