Cutters Fall to Fredrick in Series Opener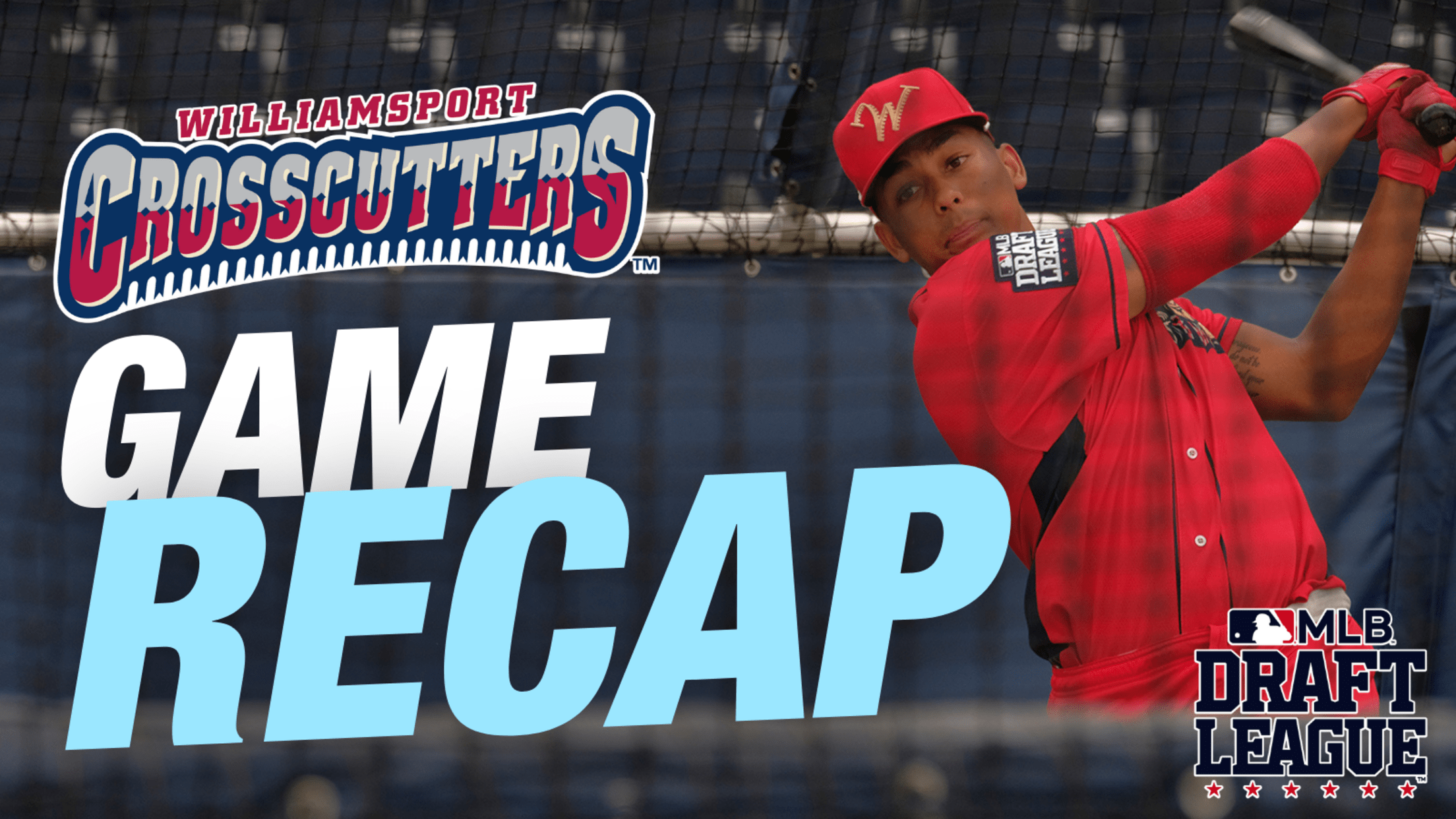 Final Score- Williamsport 2 Frederick 12
Final Score- Williamsport 2 Frederick 12
Frederick, MD – It was a tough outing for the Crosscutters after clinching its spot in the Draft League championship
The Keys got out a hot start, scoring 12 runs in the first four innings. In the first, Frederick earned three consecutive two-out hits to bring in four runs. In the second, two more runs were added on a single.
The Keys put two runners on and Ben Fitzgerald hit a three-run home run for a 9–0 lead. Alex Baeza hit a solo home run in the third to give the Keys a 10-run lead. The Keys took a 12–0 from a two-run double in the bottom of the fourth.
Collin Kennedy gave up the two-run double but would go on to throw three scoreless innings in relief.
The Cutters got on the board with a run in the top of the fifth, making the score 12–1. Blair Frederick, who has been a pitcher all season, hit an RBI double that scored left fielder Nick Hussey.
Jonathan Tyler replaced Kennedy, throwing a scoreless inning with two strikeouts in the eighth.
Shortstop Travis Holt added a second run for the Cutters in the top of the ninth, hitting an infield single to make the score 12–2.
The Cutters drop game one in the series opener, with game two beginning on Saturday at 6:00 p.m.
Cutters Carvings: Cutters pitchers combined to strike out 12 batters in the game … The Cutters left 11 runners on base … The Keys were 7-for-18 with runners in scoring position … five batters were hit by a pitch in the ballgame.