Cutters Even Series with Big Third Inning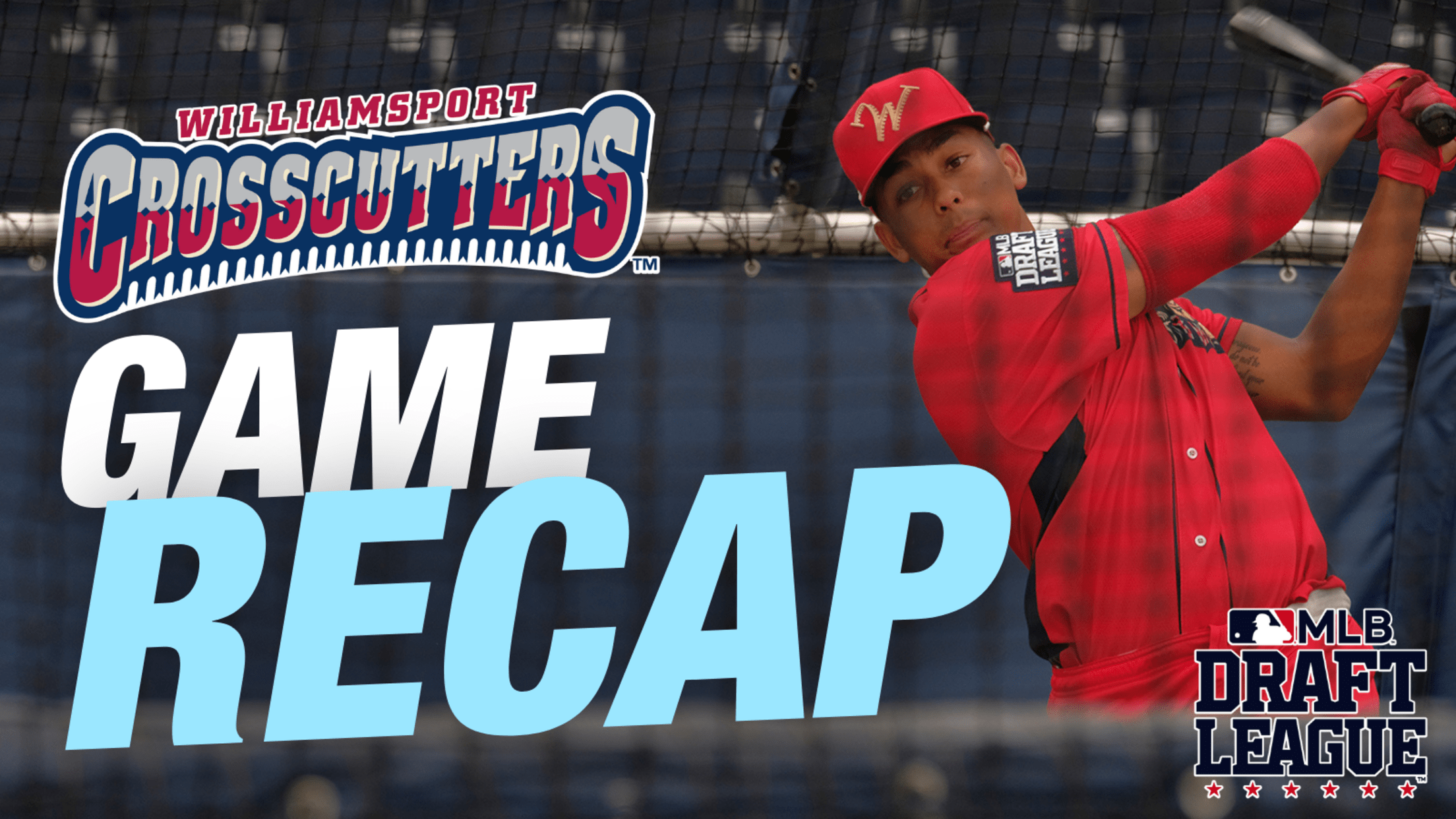 Trenton, N.J. – The Cutters evened the series against Trenton with a 6–3 win Saturday night. Williamsport exploded in the third inning, scoring all its six runs in the frame while pitching proved to be strong yet again. Trenton found the scoreboard in the second inning with a solo home
Trenton, N.J. – The Cutters evened the series against Trenton with a 6–3 win Saturday
night. Williamsport exploded in the third inning, scoring all its six runs in the frame while
pitching proved to be strong yet again.
Trenton found the scoreboard in the second inning with a solo home run to centerfield by
Mark Herron for a 1–0 lead. It was one of only two hits that starter Jarrett Whorff allowed
through the first five innings.
The Cutters quickly turned the ballgame around putting up six runs in the top of the third
inning. First baseman Nick Hussey doubled, left fielder Nemo Wright, and centerfielder
Taylor Jackson singled to load the bases with no outs. Right fielder Connor Denning singled,
bringing two runs home for a 2–1 lead.
Designated hitter EJ Taylor singled to bring home the third run. Third baseman Daniel
Harris IV joined the fun, bringing home two runs with a double. Harris IV worked his way
around the bases and scored on a wild pitch to make the game 6–1.
Trenton brought the game back within three runs in the top of the sixth with their second
homerun of the game. This time, it was a two-run shot from Paul Coumoulos, making the
game 6–3.
Whorff finished with six strikeouts over six innings, allowing three runs on four hits.
Jesse Bolt came on in relief for the eighth and ninth throwing two scoreless innings while
only allowing a walk.
Christian Lopez came on in the ninth to earn the save and secure the Cutters' sixth win in
the first seven games of the second half.
The Cutters play one more at Trenton on Sunday, July 31 at 5:00 p.m. before returning to
Williamsport on August 2.
Cutters Carvings: The Cutters were 4-for-11 with runners in scoring position … Reliever
Christian Lopez has three saves and a 1.17 ERA … EJ Taylor has a .353 batting average …
Connor Denning has a 1.019 OPS.