Cutters' Comebacks Fall Short in Series Opener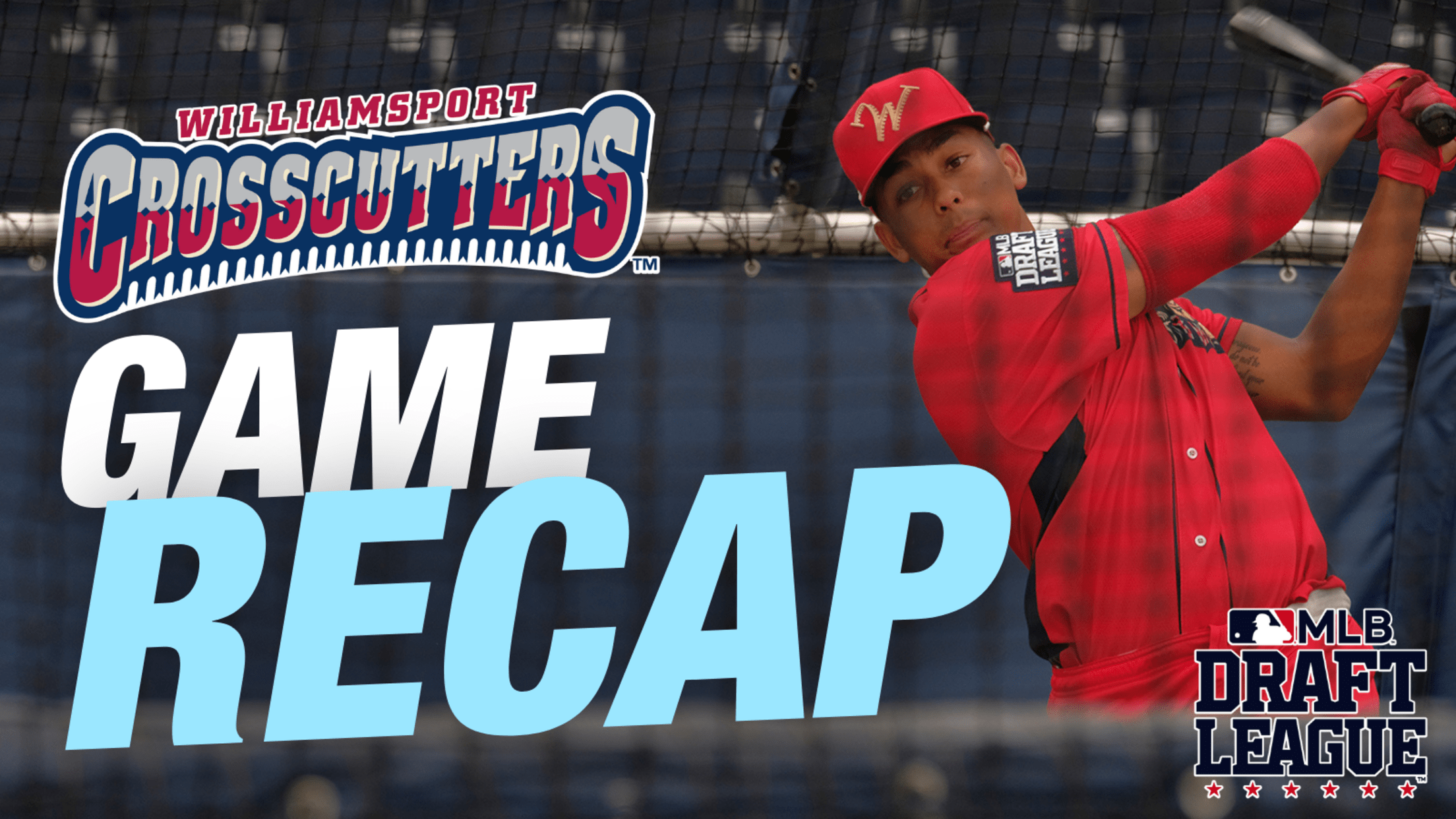 Final Score- Williamsport 8 State College 9
Final Score- Williamsport 8 State College 9
State College, PA – The Cutters dropped the series opener 9–8 to the Spikes Friday night. The Cutters came out slow after scoring 29 runs in Thursday's game against Trenton. Down five, the Cutters staged a ninth-inning rally that fell short, getting the tying run to third.
The Cutters blanked in the first three innings with the only baserunner reaching base on a dropped third strike. State College scored one in the second and two in the third to build an early four-run lead.
The Cutters immediately responded with four runs from only two hits in the top of the fourth to tie the game 4–4. The Cutters loaded the bases with no outs on a leadoff single by centerfielder Nemo Wright and two walks. Designated hitter E.J. Taylor walked to bring home a run. Shortstop Travis Holt hit into a groundout but successfully advanced the runners to get back within two runs. Third baseman Daniel Harris IV tied the game with a two-run single.
The Spikes came back with a four-run inning of their own in the bottom of the fifth. The Spikes scored a run on a double by Luis Aviles, two on a triple by John Mead, and one on a sacrifice fly to take an 8–4 lead. The Spikes added one more in the bottom of the sixth from an RBI double from Devin Buckner to make it 9–4.\
After getting only one hit in the previous four innings, the Cutters loaded the bases in the top of the ninth to put some pressure on the Spikes. Harris IV hit a groundball in a tough area, and everybody advanced to make it 9–5 and bring the tying run to the plate. Catcher Zach Miller hit a soft liner that was dropped to score a run, but a runner was forced out at second. Left fielder Nick Hussey and second baseman Jesse Hall each hit an RBI single to make the game 9–8.
With runners on second and third and one out, Wright attempted a squeeze bunt and Hussey was thrown out at home for the second out. A strikeout ended the game and the Cutters' late rally fell short.
Williamsport falls to 14-10 and moves to three games back of West Virginia. The Cutters continue the series against State College with Saturday's game beginning at 6:35 p.m.
Cutters Carvings: The Cutters have lost in its lost five meetings with the Spikes … Daniel Harris IV was 2-for-4 with three RBI … The Cutters have the largest run differential in the Draft League with +42 … Cutters batters struck out eight times in the game … Every run scored in the game was earned.