BIRTHDAY PARTIES
Celebrate Your Birthday With The Keys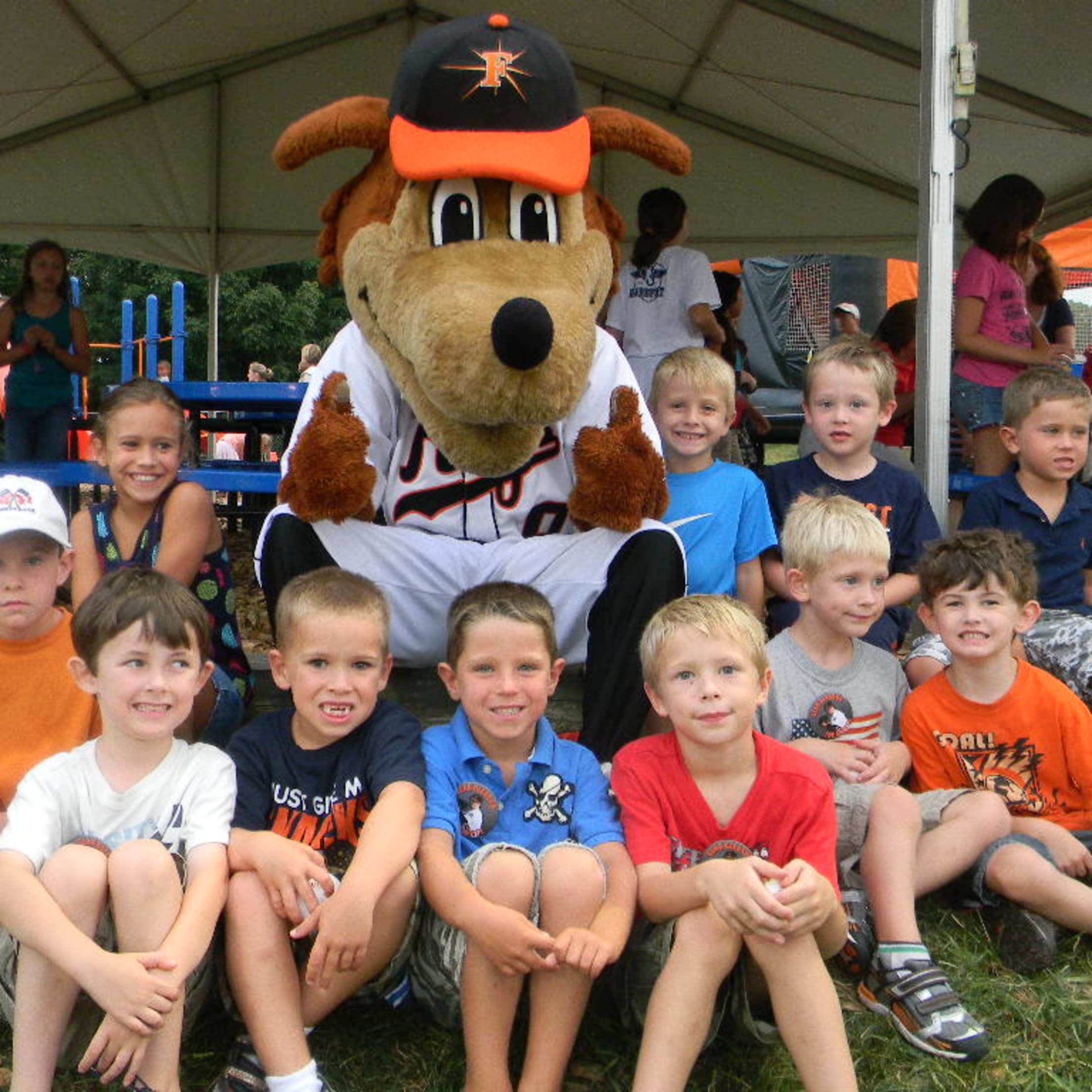 Looking for an unforgettable birthday experience? The Frederick Keys offer a clean, safe and exciting environment to celebrate your child's birthday! The excitement of a birthday party at a Keys game will make the trip to Nymeo Field at Harry Grove Stadium a day to remember!
THE KEYS BIRTHDAY PARTY PACKAGE INCLUDES:
10 Field Seats
10 Hot Dogs, Chips & soda or juice
10 Cupcakes
10 Keys Logo Baseballs
5 Fun Zone Tickets Per Guest
Happy Birthday Recognition
PA Announcement & Video Board Recognition
Digital Party Picture with Keyote In an Autographed Frame
Click Here for More information
Junior Keys Club
If you are interested in learning more and becoming a member of the Junior Keys Club click this link to check it out!