Nine Runs Not Enough in Saturday Loss to West Virginia
Keys will look for series split tomorrow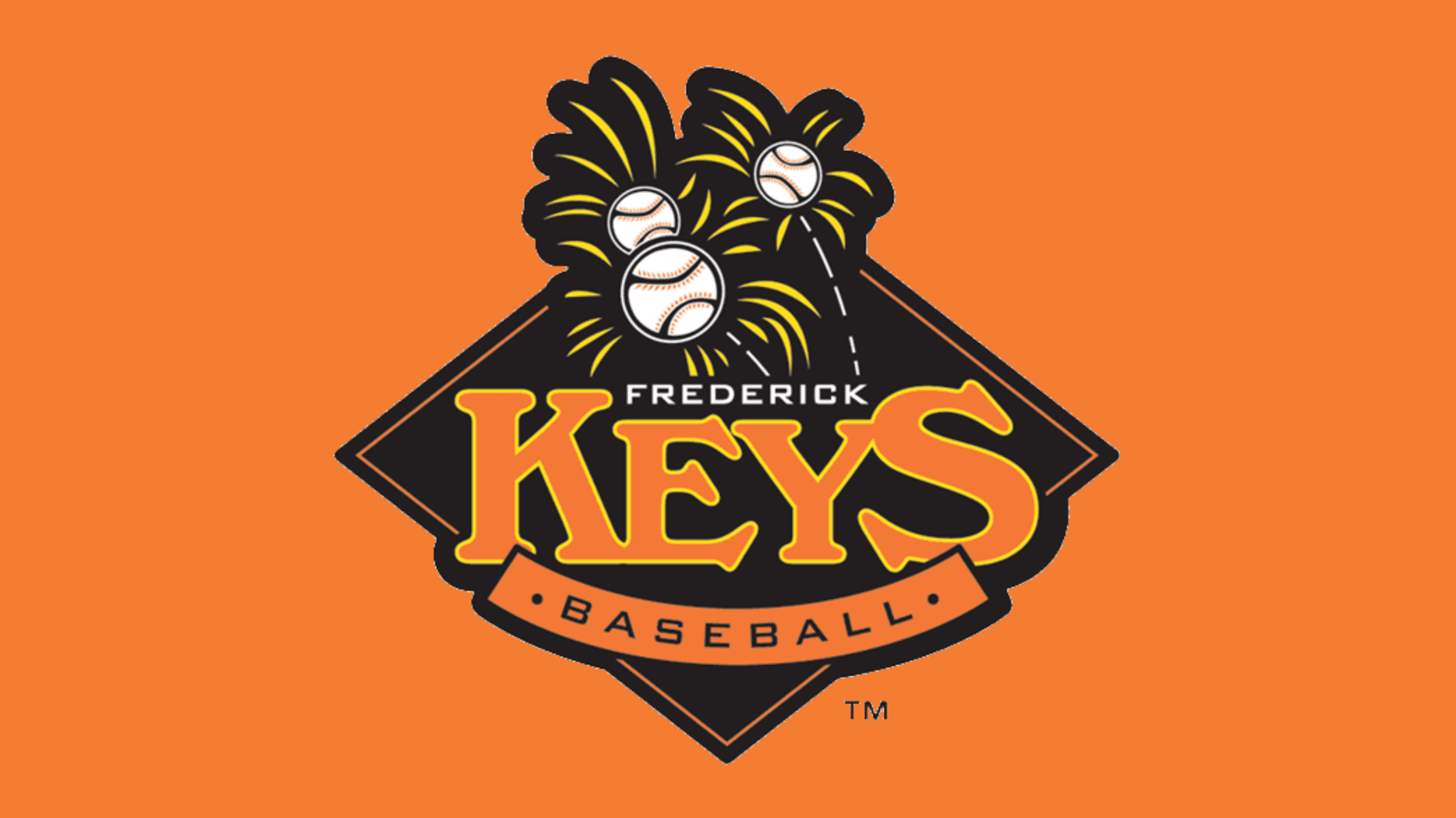 Frederick, MD– The Frederick Keys (3-6) were defeated by the West Virginia Black Bears (6-3) on Saturday night by a final score of 14-9 from Monongalia County Ballpark in Morgantown, West Virginia. Frederick led 5-1 heading into the bottom of the 3rd, highlighted by two home runs, a two-run shot
Frederick, MD– The Frederick Keys (3-6) were defeated by the West Virginia Black Bears (6-3) on Saturday night by a final score of 14-9 from Monongalia County Ballpark in Morgantown, West Virginia.
Frederick led 5-1 heading into the bottom of the 3rd, highlighted by two home runs, a two-run shot from Evan Berkey (Evansville) and a solo homer from Trevor Johnson (McPherson College).
A four-run 3rd inning for West Virginia tied the score 5-5 but the Keys tacked on runs in the 4th and 5th on an RBI groundout from Berkey and an RBI triple from Matt Oldham (NC State) to grab the lead back 7-5.
From the bottom of the 5th is where things went south as back-to-back four-run innings for West Virginia, including a grand slam for Logan Mathieu in the 5th, put the game out of reach for the Keys.
Starting pitcher Raul Salazar (Cal State San Bernardino) received the loss after allowing eight earned runs in 4.1 innings.
On offense, Berkey and Johnson led the way with three RBI each. Amir Wright (Ball State) collected a game-high three hits.
The Keys return tomorrow, Sunday, July 31 for the fourth and final game of the series at West Virginia. First pitch tomorrow is at 4:05 pm from Monongalia County Ballpark.
For more information on the Frederick Keys, please contact Gareth Kwok at [email protected]