Twelve Hits Not Enough as Frederick Falls in Series Finale
Keys lose weekend series to Black Bears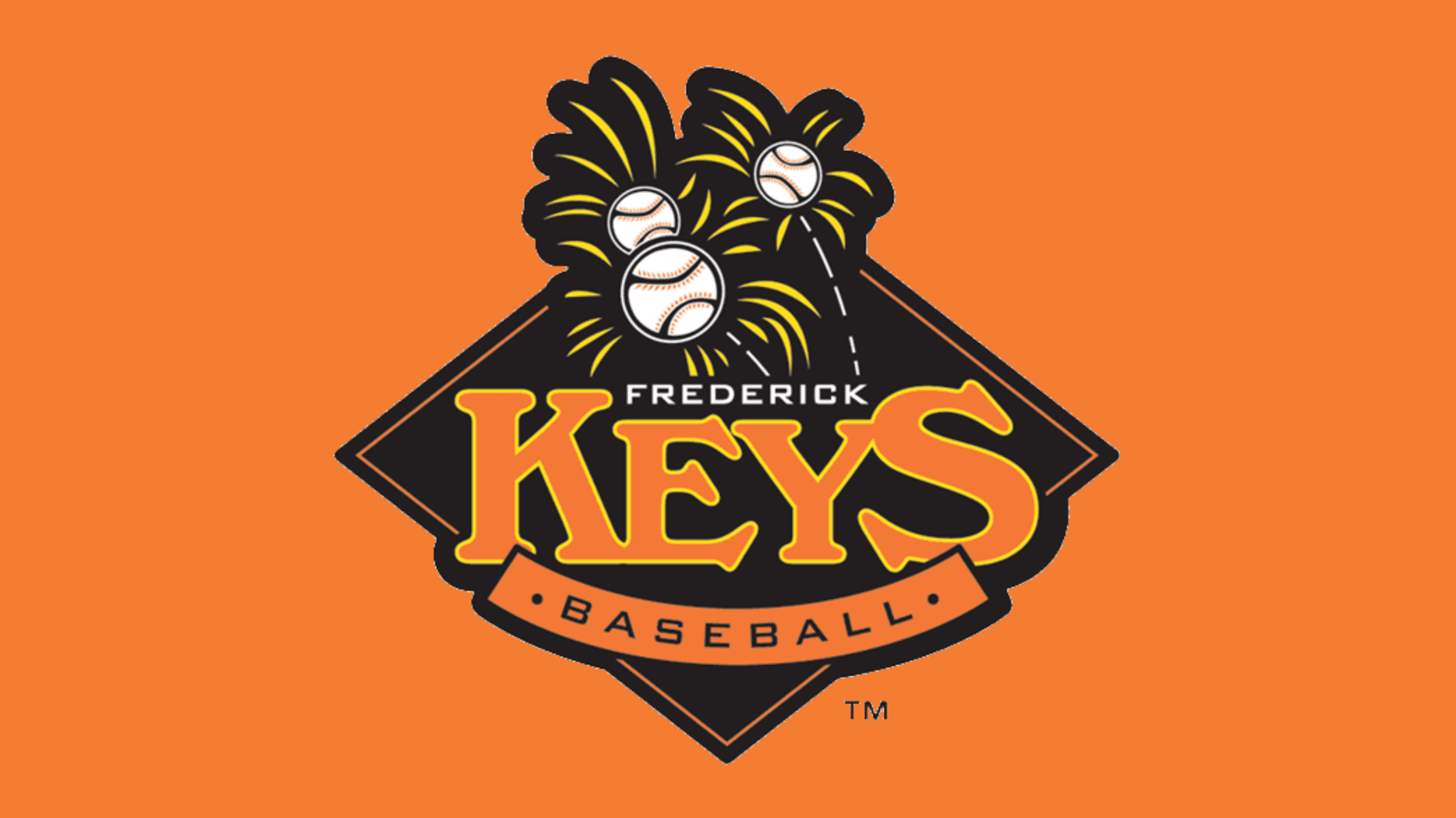 Frederick, MD– The Frederick Keys (1-2) were defeated by the West Virginia Black Bears (2-1) on Sunday afternoon by a final score of 7-5 from Nymeo Field at Harry Grove Stadium. The Keys collected 12 hits, outhitting West Virginia by five but were unable to seal the series in the
Frederick, MD– The Frederick Keys (1-2) were defeated by the West Virginia Black Bears (2-1) on Sunday afternoon by a final score of 7-5 from Nymeo Field at Harry Grove Stadium.
The Keys collected 12 hits, outhitting West Virginia by five but were unable to seal the series in the rubber match. West Virginia ends up winning the series two games to one in Frederick.
A wild pitch and a runner scoring on a first and third throw to second brought home the go-ahead runs for the Black Bears in the 6th against right-hander Conner Woods (UNLV).
On offense, catcher Robert Brooks (Columbus State) led the way, going 2-for-4 with a game-high three RBI. Shortstop Evan Berkey (Evansville) also collected a game-high three hits and tallied his first RBI as a Key.
Starting right-hander Allan Saathoff (Erskine College) pitched one of his best outings of the summer. He went 5.0 innings and struck out six over three earned runs allowed.
The Keys will now go on the road for seven straight beginning tomorrow night at Mahoning Valley. First pitch from Eastwood Field is scheduled for 7:05 pm in Niles, Ohio.
For more information on the Frederick Keys, please contact Gareth Kwok at [email protected]