Offense Struggles in Series Opening Loss to Mahoning Valley
Keys drop first game of seven game road trip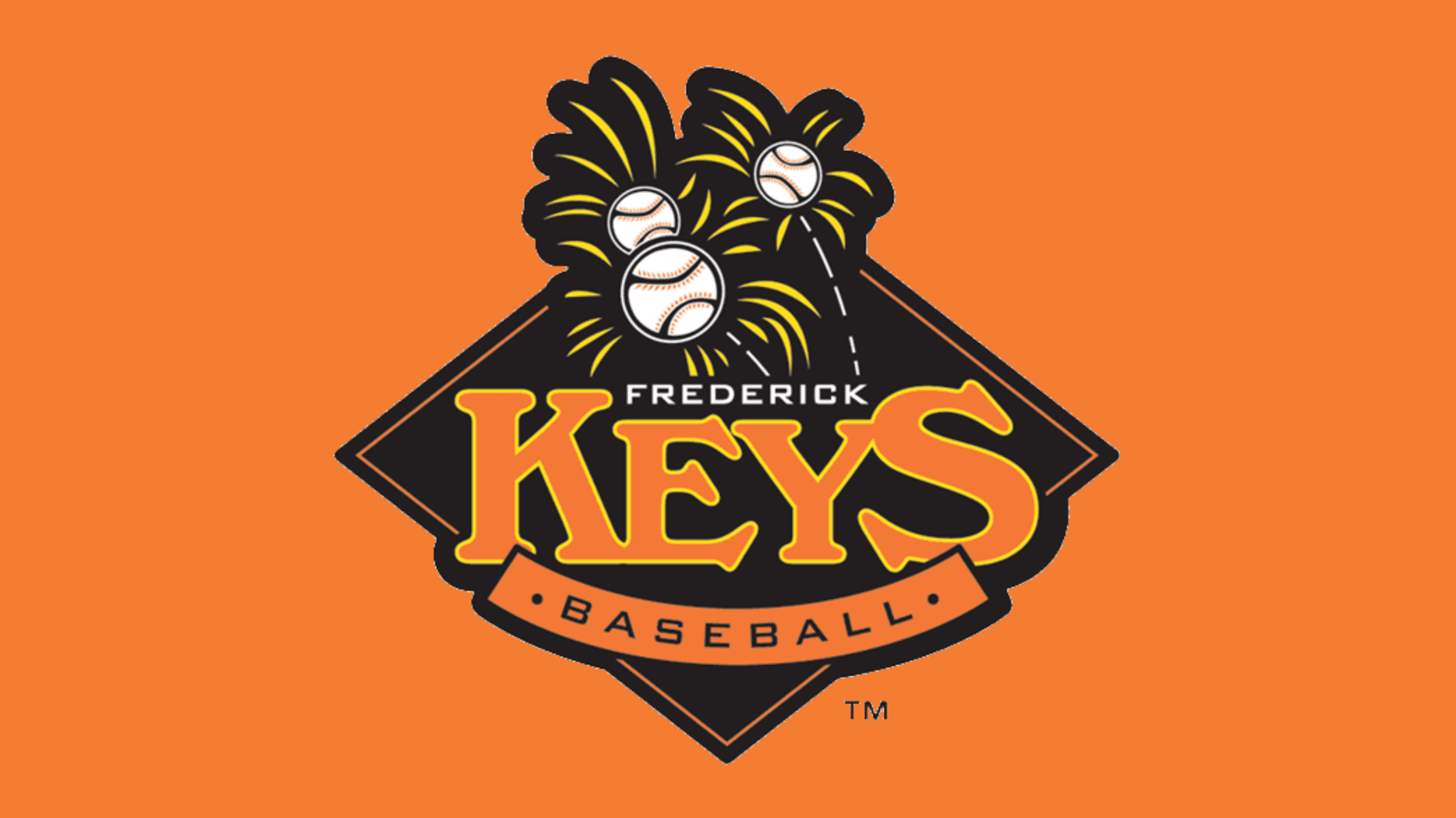 Frederick, MD– The Frederick Keys (1-3) were defeated by the Mahoning Valley Scrappers (2-2) on Monday night by a final score of 11-1 from Eastwood Field in Niles, Ohio. Mahoning Valley tallied 11 runs on 16 hits, including a six-run 7th inning to open the game wide open. Starting pitcher
Frederick, MD– The Frederick Keys (1-3) were defeated by the Mahoning Valley Scrappers (2-2) on Monday night by a final score of 11-1 from Eastwood Field in Niles, Ohio.
Mahoning Valley tallied 11 runs on 16 hits, including a six-run 7th inning to open the game wide open.
Starting pitcher Raul Salazar (Cal State San Bernardino) pitched 3.0 innings while allowing two runs (one earned), no walks and two strikeouts in his first start of the summer.
Center fielder Amir Wright (Ball State) drove in the only run of the game for the Keys in the 7th with an infield RBI single to second. Catcher Trevor Johnson (McPherson College) collected a game high three hits, including two doubles to left.
The Keys return tomorrow, Tuesday, July 26 for game two of the three game series at Mahoning Valley. First pitch is at 7:05 pm from Eastwood Field.
For more information on the Frederick Keys, please contact Gareth Kwok at [email protected]