Offense Explodes for 10 Runs, Frederick Wins Big on Tuesday
Keys win series opener over Thunder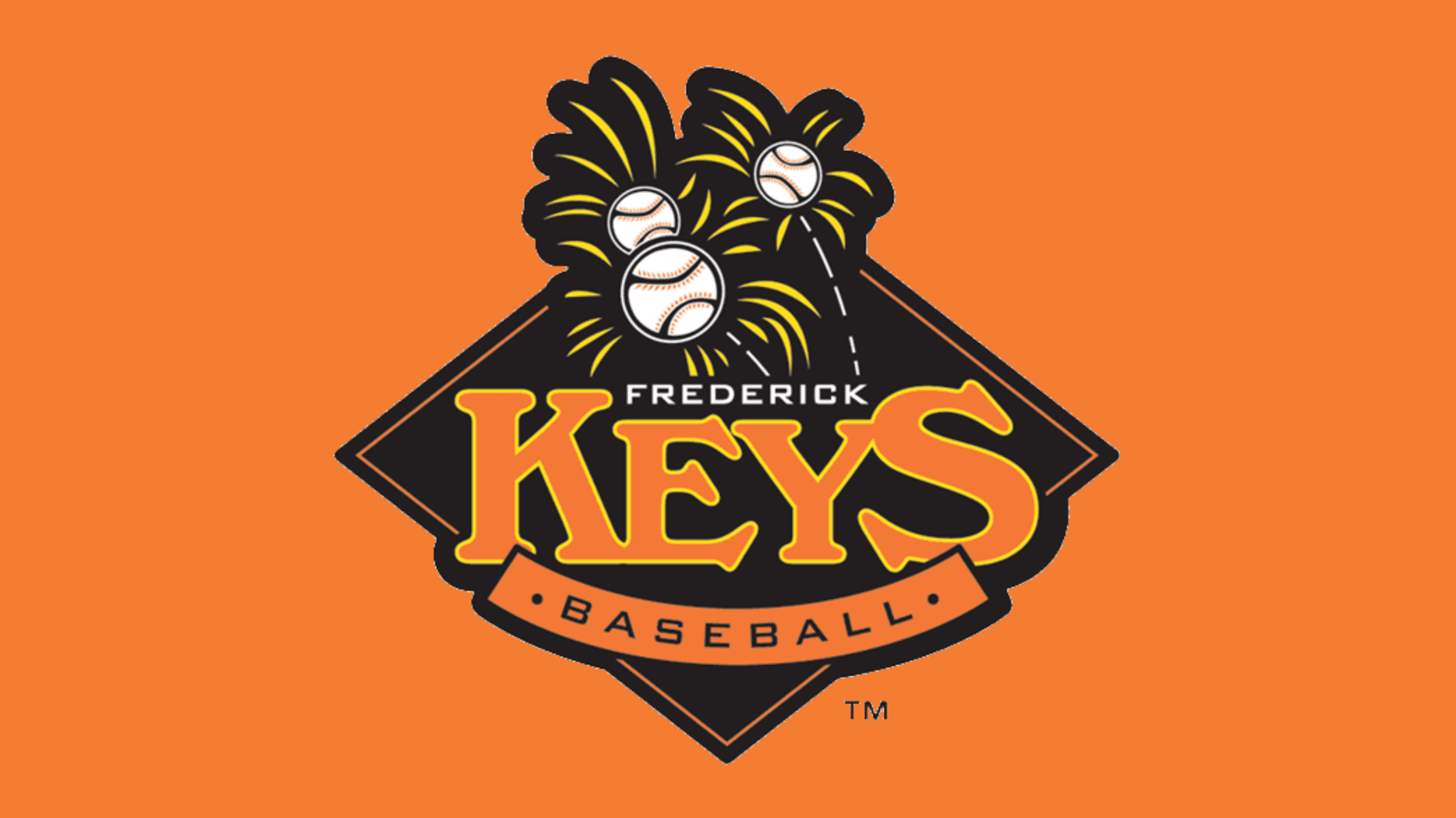 Frederick, MD– The Frederick Keys (5-6) defeated the Trenton Thunder (3-6) on Tuesday night by a final score of 10-1 from Nymeo Field at Harry Grove Stadium. It is the second straight 10 run performance by the offense in as many games. The Keys collected a season-high 16 hits and
Frederick, MD– The Frederick Keys (5-6) defeated the Trenton Thunder (3-6) on Tuesday night by a final score of 10-1 from Nymeo Field at Harry Grove Stadium.
It is the second straight 10 run performance by the offense in as many games.
The Keys collected a season-high 16 hits and scored the majority of their runs in the first three innings.
A four-run 1st inning with RBI by Hunter Jump (Kentucky), Evan Berkey (Evansville), Jake Plastiak (Kentucky) and Ben Fitzgerald (UC Irvine) set the tone early for Frederick against Trenton's starting left-hander Tyler Arella.
Alex Baeza (Utah) crushed his first home run of the summer, a three-run towering fly ball to right field in the 3rd to give the Keys an 8-0 lead after the 3rd.
On offense, Baeza led the team with three RBI while Berkey and Plastiak collected two RBI each. Fitzgerald and Amir Wright (Ball State) tallied a team-high three hits as well.
Starting right-hander Jonathan Pintaro (Shorter University) once again pitched brilliantly, going 6.0 shutout innings, allowing only one hit, one walk and striking out a season-high nine.
He and the Keys bullpen of Sergio Ramirez (UC Riverside), Conner Woods (UNLV) and Ryan Langford (Florida Southern College) combined to strike out 14 Thunder hitters on the night.
The Keys will go for the series win tomorrow, Wednesday, August 3 against Trenton. First pitch is scheduled for 7:00 pm and it will be Keys Country Fest at the ballpark.
For more information on the Frederick Keys, please contact Gareth Kwok at [email protected]