Ninth-Inning Rally Falls Short in Friday Loss to West Virginia
Keys lose second game of series to Black Bears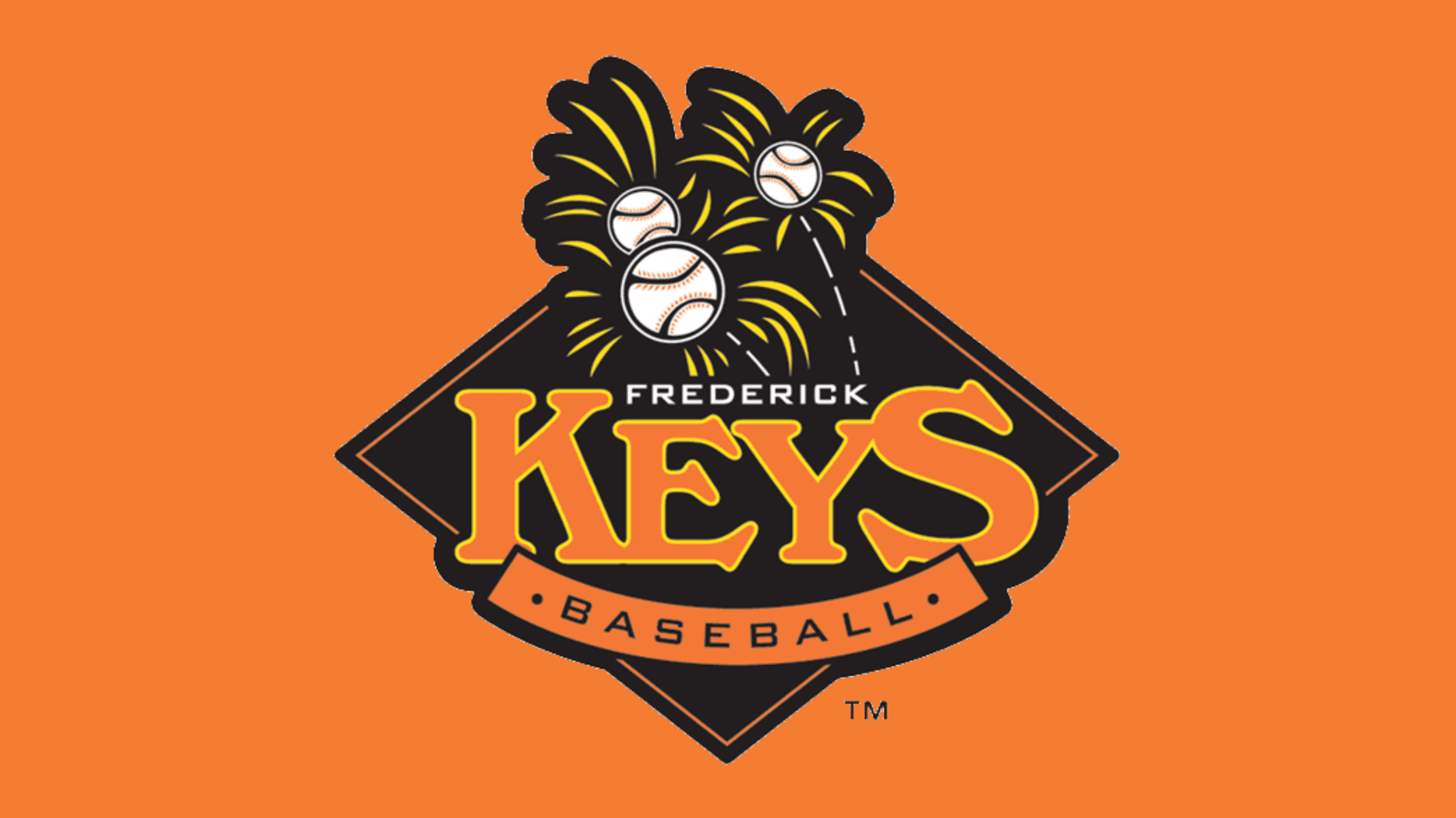 Frederick, MD– The Frederick Keys (3-5) were defeated by the West Virginia Black Bears (5-3) on Friday night by a final score of 6-5 from Monongalia County Ballpark in Morgantown, West Virginia. Although Frederick opened the scoring in the 1st on a Ben Fitzgerald (UC Irvine) sac fly, West Virginia
Frederick, MD– The Frederick Keys (3-5) were defeated by the West Virginia Black Bears (5-3) on Friday night by a final score of 6-5 from Monongalia County Ballpark in Morgantown, West Virginia.
Although Frederick opened the scoring in the 1st on a Ben Fitzgerald (UC Irvine) sac fly, West Virginia added runs each in the 2nd, 3rd, 5th and 6th to extend its lead.
Starting right-hander Allan Saathoff (Erskine College) pitched 6.0 innings, allowing seven hits, four runs, three earned, no walks and matched his season-high of six strikeouts.
However, Saathoff gave up three solo home runs on the night to West Virginia.
Fitzgerald had a game-high two RBI in the losing effort on a sacrifice fly and bases loaded walk.
The Keys brought the tying and go-ahead runs to second and first in the 9th after an RBI single by Matt Oldham (NC State) to bring the team within one but Tyrese Clayborne (Texas Southern) struck out to end the game.
The Keys return tomorrow, Saturday, July 30 for the third game of the four-game series at West Virginia. First pitch tomorrow is at 7:05 pm from Monongalia County Ballpark.
For more information on the Frederick Keys, please contact Gareth Kwok at [email protected]