Keys One-Hit Scrappers, Take Series Finale on Wednesday
Keys pitching staff combines for 15 strikeouts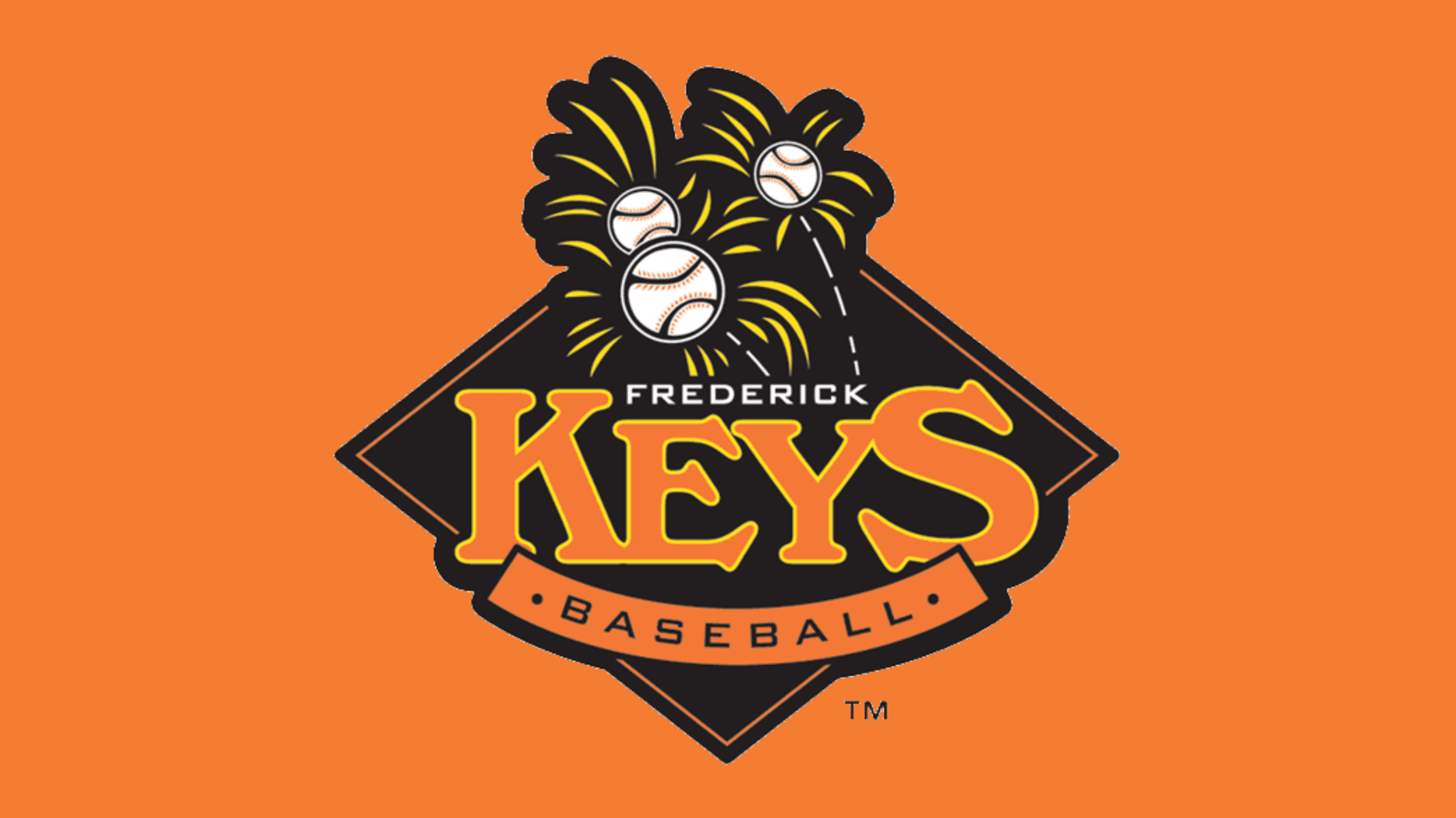 Frederick, MD– The Frederick Keys (2-4) defeated the Mahoning Valley Scrappers (3-3) on Wednesday night by a final score of 7-1 from Eastwood Field in Niles, Ohio. The Keys one-hit the Scrappers offense for their best pitching performance of the summer with the pitching staff combining for 15 strikeouts. Starting
Frederick, MD– The Frederick Keys (2-4) defeated the Mahoning Valley Scrappers (3-3) on Wednesday night by a final score of 7-1 from Eastwood Field in Niles, Ohio.
The Keys one-hit the Scrappers offense for their best pitching performance of the summer with the pitching staff combining for 15 strikeouts.
Starting right-hander Jonathan Pintaro earned the win (Shorter University), pitching 5.0 shutout and hitless innings and striking out six over two walks. Right-hander Conner Woods (UNLV) struck out five in 2.0 innings of one-run ball out of the bullpen. Right-hander Ryan Langford (Florida Southern College) struck out four in two scoreless innings to close out the game.
It is the lowest hit total allowed by Frederick pitching all summer.
On offense, Hunter Jump (Kentucky) and Amir Wright (Ball State) each collected a game-high three hits. Wright and Tyrese Clayborne (Texas Southern) each collected a game-high two RBI. Trevor Johnson (McPherson College) hit his first home run of the summer in the 3rd.
The Keys return tomorrow, Thursday, July 28 for a four-game series at West Virginia. First pitch tomorrow is at 6:35 pm from Monongalia County Ballpark.
For more information on the Frederick Keys, please contact Gareth Kwok at [email protected]