Keys Hold Off Late Black Bears Rally for Series Opening Win
Keys go for seven runs on 15 hits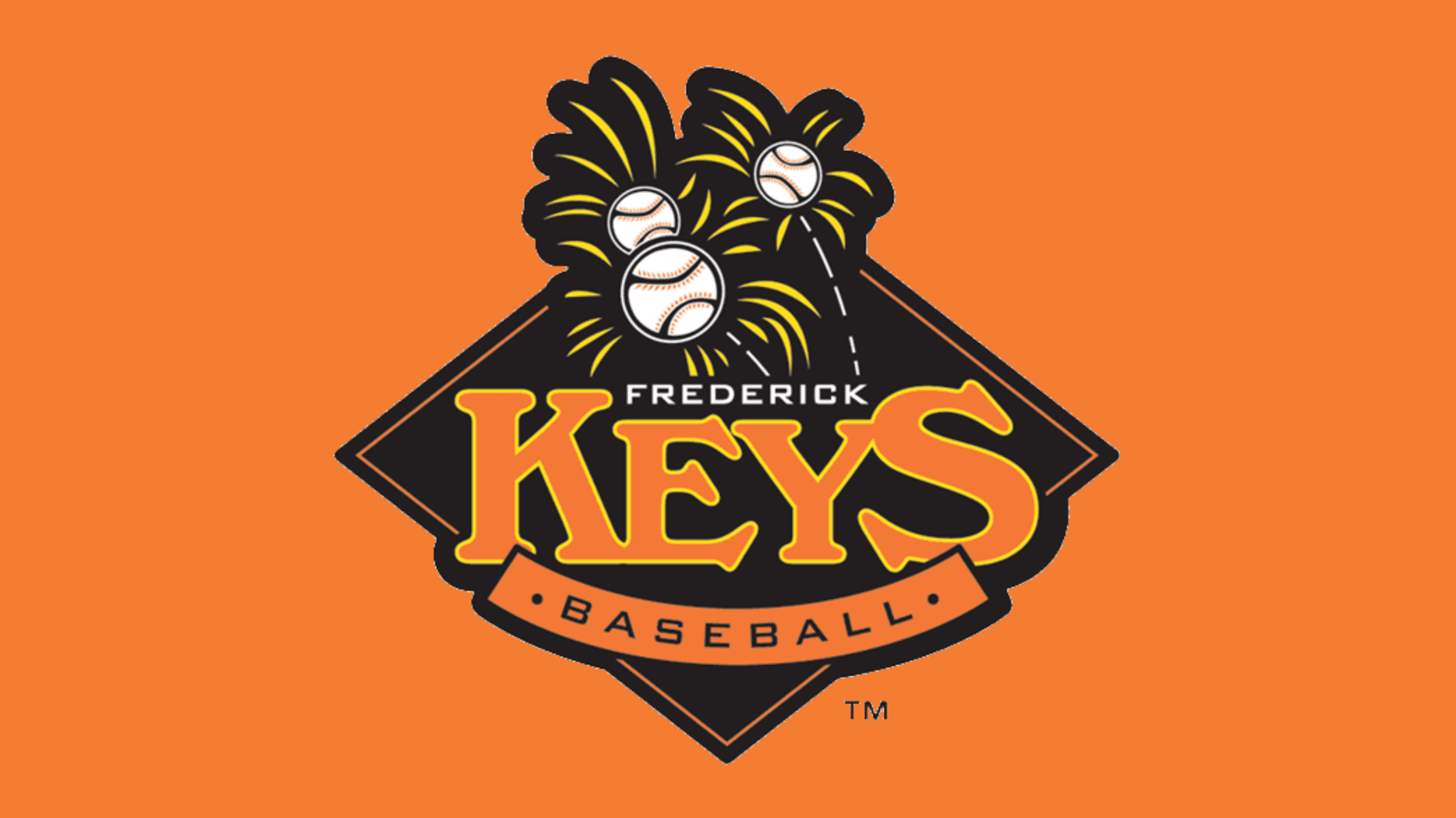 Frederick, MD– The Frederick Keys (7-7) defeated the West Virginia Black Bears (9-5) on Friday night by a final score of 7-5 from Monongalia County Ballpark in Morgantown, West Virginia. After falling into an early 3-0 hole after the 2nd, the Keys offense put up back-to-back three run innings in
Frederick, MD– The Frederick Keys (7-7) defeated the West Virginia Black Bears (9-5) on Friday night by a final score of 7-5 from Monongalia County Ballpark in Morgantown, West Virginia.
After falling into an early 3-0 hole after the 2nd, the Keys offense put up back-to-back three run innings in the 3rd and 4th.
With two outs, a two-run single by Alex Baeza (Utah) and an RBI single by Ben Fitzgerald (UC Irvine) tied things up in the 3rd before in the 4th, RBI hits by Amir Wright (Ball State), Robert Brooks (Columbus State) and Jake Plastiak (Kentucky) put Frederick ahead for good.
The Black Bears threatened in the 9th with the tying runs on second and third and winning run at the plate but Jacob Schultz (Louisiana at Lafayette) induced a game-ending groundout to second baseman Trevor Johnson (McPherson College) to earn the save and end the game.
On offense, Brooks led the way, going 4-for-5 with two doubles and two RBI, including an RBI triple. Baeza also tallied two RBI on his two-run single in the 3rd. Tyrese Clayborne (Texas Southern) also collected two extra base hits on the night with a double and triple.
Starting pitcher Brett Taucher (Quincy University) earned the win after going 5.0 innings, giving up six hits, four runs, three earned, two walks, and striking out four.
Right handed reliever Sergio Ramirez (UC Riverside) pitched his best outing yet out of the bullpen with 2.0 shutout innings and three strikeouts. Left-hander Matt Voelker (Baylor) also pitched a scoreless 8th inning.
The Keys return tomorrow, Saturday, August 6 to face West Virginia for the second game of the three game series. First pitch is at 7:05 pm from Monongalia County Ballpark.
For more information on the Frederick Keys, please contact Gareth Kwok at [email protected]