Keys Can't Hold Lead in Wednesday Loss to West Virginia
Keys fall back to .500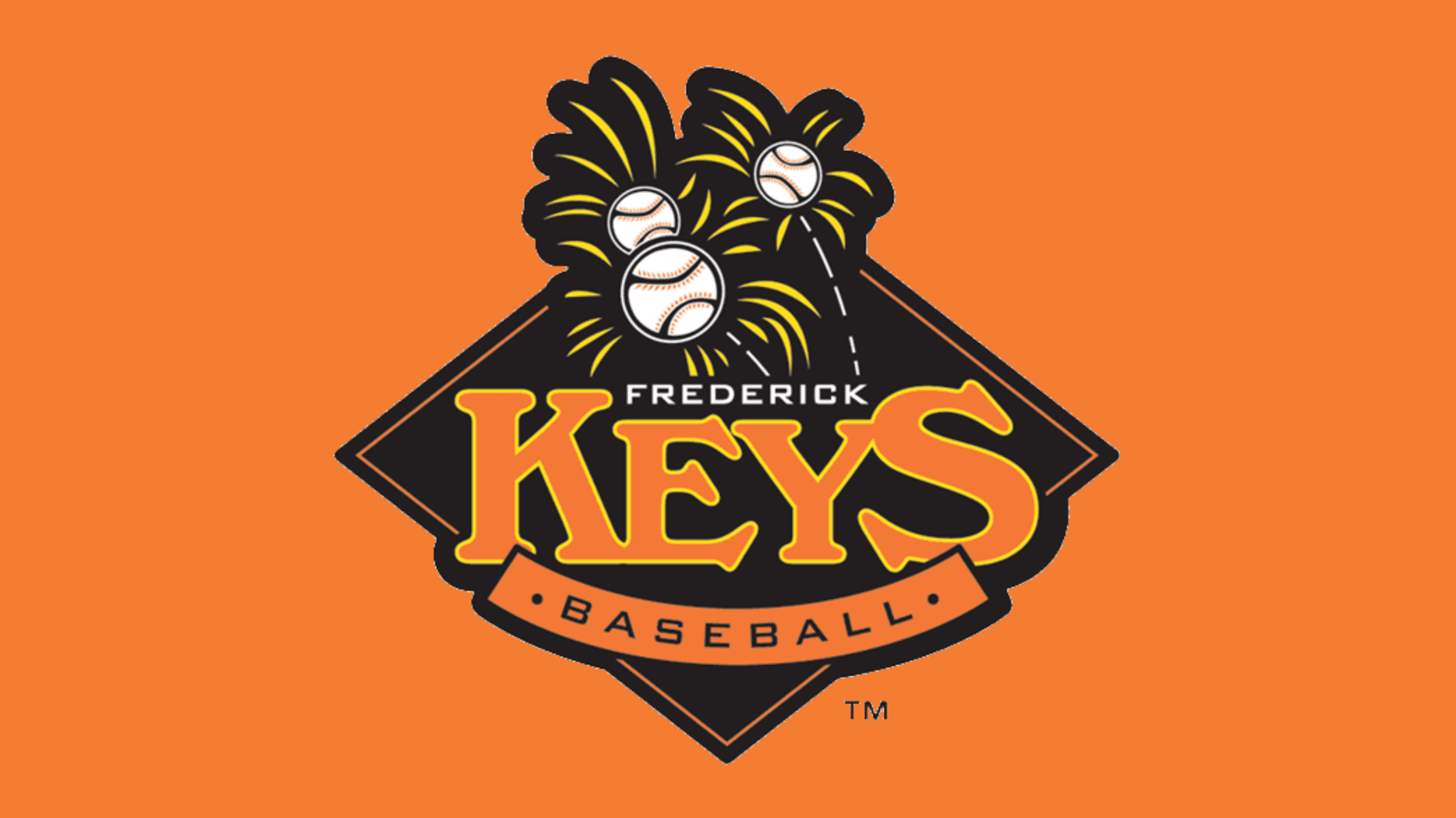 Frederick, MD– The Frederick Keys (11-11) were defeated by the West Virginia Black Bears (16-8) on Wednesday night by a final score of 6-3 from Monongalia County Ballpark in Morgantown, West Virginia. Similarly to Tuesday night, the Keys led 3-0 heading into the last of the 6th. The Keys scored
Frederick, MD– The Frederick Keys (11-11) were defeated by the West Virginia Black Bears (16-8) on Wednesday night by a final score of 6-3 from Monongalia County Ballpark in Morgantown, West Virginia.
Similarly to Tuesday night, the Keys led 3-0 heading into the last of the 6th.
The Keys scored all three of their runs in the 3rd. Ben Fitzgerald (UC Irvine) launched a 422-foot home run to right, Hunter Jump (Kentucky) drove in a run with a double to left, and Jake Plastiak (Kentucky) drove in a run on a sac fly.
In the 6th, the Black Bears tied things up at three on two home runs, a solo homer by Logan Mathieu and a two-run homer by Jack Elliott.
In the 7th, Ryan Hernandez struck again for the second night in a row, breaking the 3-3 tie with a two-run go-ahead homer to put the Black Bears ahead for good. Mathieu added an insurance run with his second home run of the game to give West Virginia a 6-3 lead after seven.
Frederick would bring the tying run to the plate in both the 8th and 9th innings but the offense couldn't bring the runners across.
Starting right-handed pitcher Raul Salazar (Cal State San Bernardino) pitched his outing yet, going 5.0 IP, allowing six hits, no runs, no walks and three strikeouts, receiving a no decision.
The Keys will return tomorrow, August 18, against West Virginia for the third and final game of the series as they look to avoid the sweep. First pitch on Thursday is scheduled for 6:35 pm.
For more information on the Frederick Keys, please contact Gareth Kwok at [email protected]