Geber Shines as Keys Win Series Opener over West Virginia
Keys win second in a row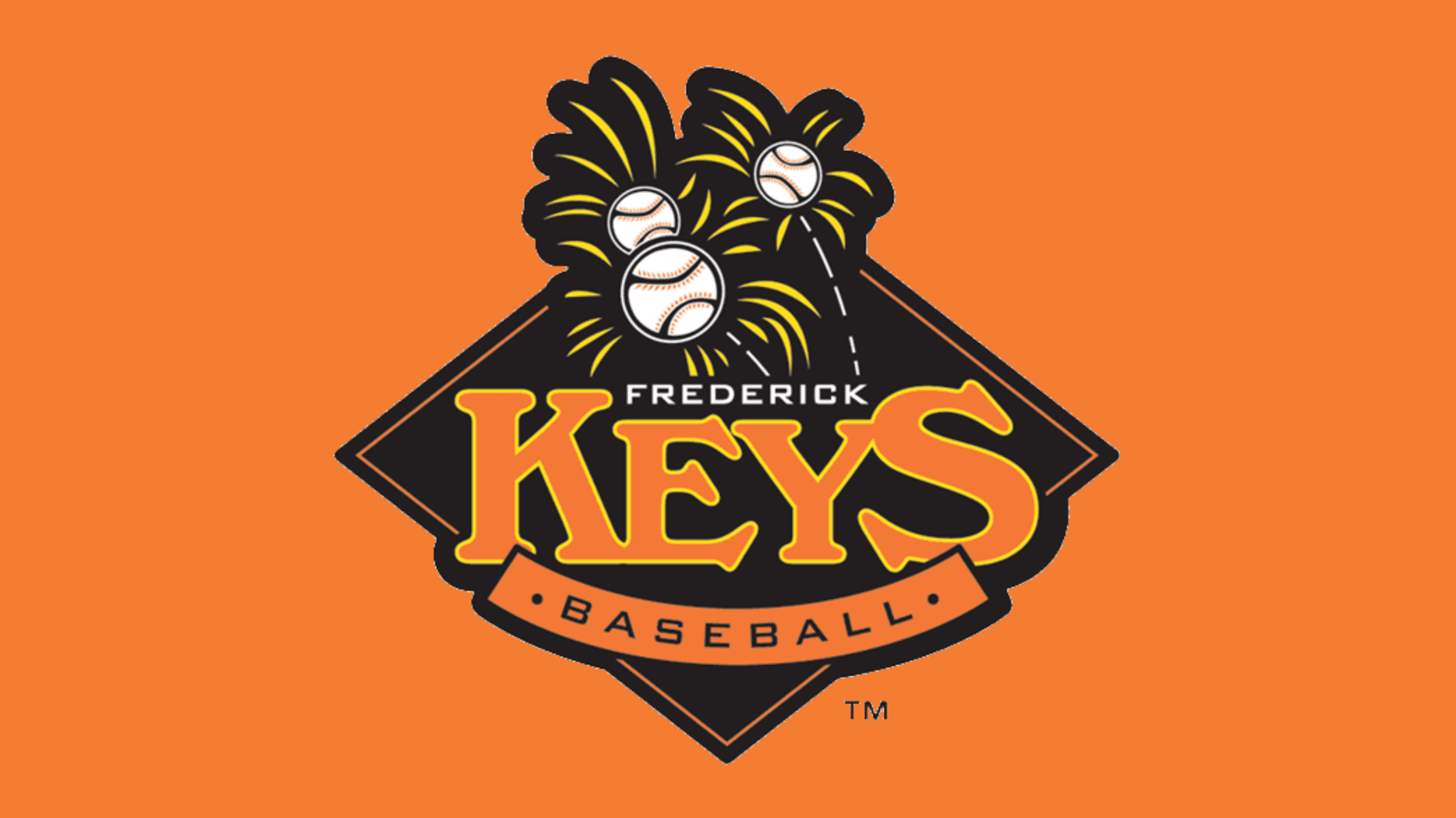 Frederick, MD– The Frederick Keys (3-4) defeated the West Virginia Black Bears (4-3) on Thursday night by a final score of 4-3 from Monongalia County Ballpark in Morgantown, West Virginia. Starting right-hander Jordan Geber (Virginia Tech) pitched brilliantly in his second start of the second half. The Severn, Maryland native
Frederick, MD– The Frederick Keys (3-4) defeated the West Virginia Black Bears (4-3) on Thursday night by a final score of 4-3 from Monongalia County Ballpark in Morgantown, West Virginia.
Starting right-hander Jordan Geber (Virginia Tech) pitched brilliantly in his second start of the second half. The Severn, Maryland native went 7.0 innings, allowing only three hits, one run and one walk, while striking out eight.
It was the longest start by a Keys pitcher all summer.
The Keys scored three in the 4th on a two-run double by Alex Baeza (Utah) to left-center and an RBI single by Trevor Johnson (McPherson College) up the middle. Amir Wright (Ball State) added a crucial insurance run in the 9th with an RBI single up the middle.
With the tying and winning runs on base in the 9th for the Black Bears, right-hander Jacob Schultz (Louisiana-Lafayette) slammed the door with his third strikeout of the game, earning his first save of the summer.
The Keys return tomorrow, Friday, July 29 for the second game of the four-game series at West Virginia. First pitch tomorrow is at 7:05 pm from Monongalia County Ballpark.
For more information on the Frederick Keys, please contact Gareth Kwok at [email protected]