Frederick Unable to Hold Williamsport in Sudden Death on Saturday
Keys will go for series win tomorrow in rubber match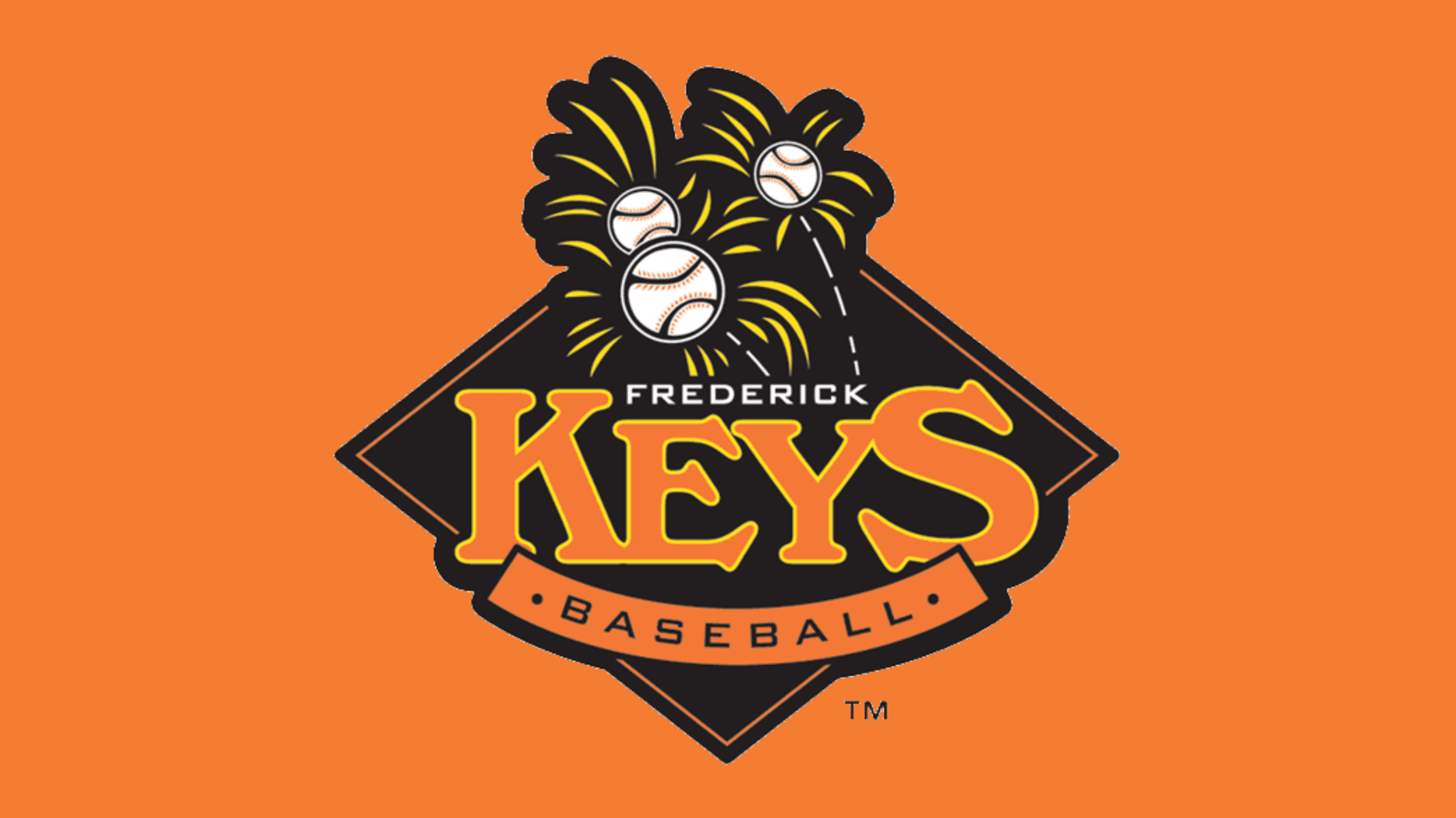 Frederick, MD– The Frederick Keys (18-18) were defeated by the Williamsport Crosscutters (23-13) on Saturday night by a final score of 3-3 at Nymeo Field at Harry Grove Stadium. Williamsport won in the extra inning sudden death tiebreaker on a game-winning hit by third baseman Chris Swanberg off of left-handed
*Frederick, MD– *The Frederick Keys (18-18) were defeated by the Williamsport Crosscutters (23-13) on Saturday night by a final score of 3-3 at Nymeo Field at Harry Grove Stadium.
Williamsport won in the extra inning sudden death tiebreaker on a game-winning hit by third baseman Chris Swanberg off of left-handed pitcher Matt Voelker (Baylor).
After Williamsport scored two in the 2nd off starting right-hander Brett Taucher (Quincy University), Jake Plastiak (Kentucky) connected for a solo home run in the 2nd and Evan Berkey (Evansville) grounded an RBI single into left-field to tie the score 2-2 after the 3rd.
A Matt Oldham (NC State) solo home run in the 6th gave the Keys a 3-2 lead at the time after six. However, Williamsport evened up the score 3-3 in the 8th on an RBI single by Nemo Wright off of Jacob Schultz (Louisiana-Lafayette).
Frederick brought the winning runs to the plate in the 9th with two outs but after a wild pitch, Caleb Upshaw (Kansas) and Tyrese Clayborne (Texas Southern) both got caught at third base together and Clayborne was eventually tagged out in a rundown to end the inning.
On offense, Berkey led the way with two hits while Amir Wright (Ball State) increased his hitting streak to 18 games with a 1-for-4 night at the plate.
The starting right-hander Taucher went 5.1 innings, allowing six hits, two runs, two earned, seven walks while striking out four. Right-handed reliever Ben Davis pitched 1.2 shutout innings of relief and struck out the side in the 7th.
The Keys are back tomorrow, Sunday, September 4, against the Williamsport Crosscutters for the final game of the regular season. First pitch from Nymeo Field at Harry Grove Stadium is scheduled for 6:00 pm.
Sunday will be Fan Appreciation Night with all fans attending receiving a raffle ticket for a chance to win prizes in between innings.
For more information on the Frederick Keys, please contact Gareth Kwok at [email protected]