Frederick Keys Win in Williamsport on Tuesday Night
Keys snap five-game road losing streak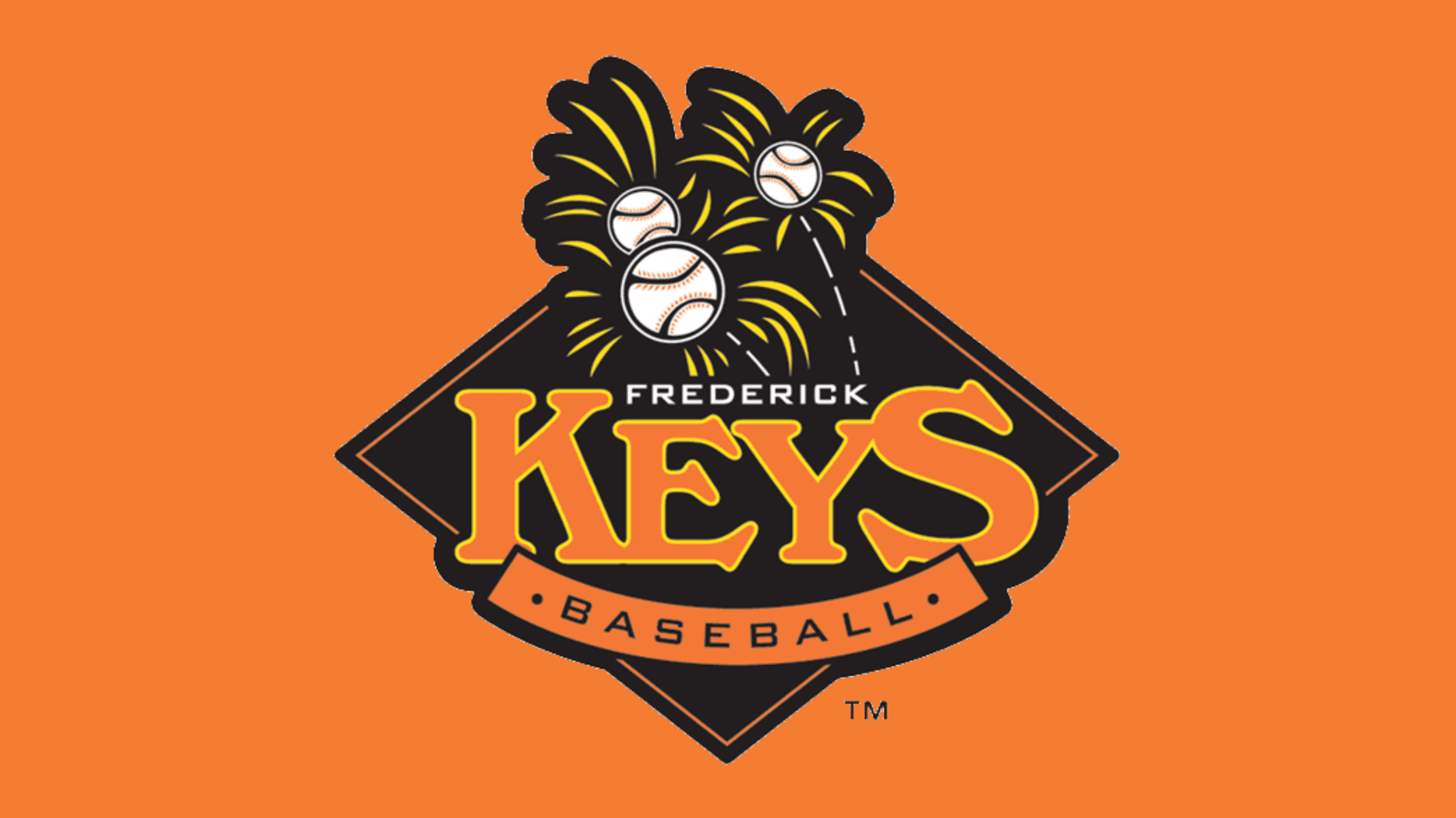 Frederick, MD– The Frederick Keys (16-17) defeated the Williamsport Crosscutters (19-15) on Tuesday night by a final score of 7-3 from Muncy Bank Ballpark in Williamsport, Pennsylvania in seven innings. The win snaps a five-game road losing streak for the Keys and is Frederick's first road win in July. The
Frederick, MD– The Frederick Keys (16-17) defeated the Williamsport Crosscutters (19-15) on Tuesday night by a final score of 7-3 from Muncy Bank Ballpark in Williamsport, Pennsylvania in seven innings.
The win snaps a five-game road losing streak for the Keys and is Frederick's first road win in July.
The Keys never trailed in the game and scored in every inning, except the 6th.
All nine Keys starters tallied a hit with first baseman Alex Baeza (Utah) driving in a team-high two RBI and third baseman Henriadam Brower (Voorhees College) collecting a team-high two hits, both doubles to right field.
Right-hander Jeffrey Wilson (Pensacola State) earned the win after 2.2 innings pitched with three strikeouts in relief.
For more information on the Frederick Keys, please contact Gareth Kwok at [email protected]