Frederick Keys Swept By Trenton to Conclude First Half
Keys finish fifth in first half standings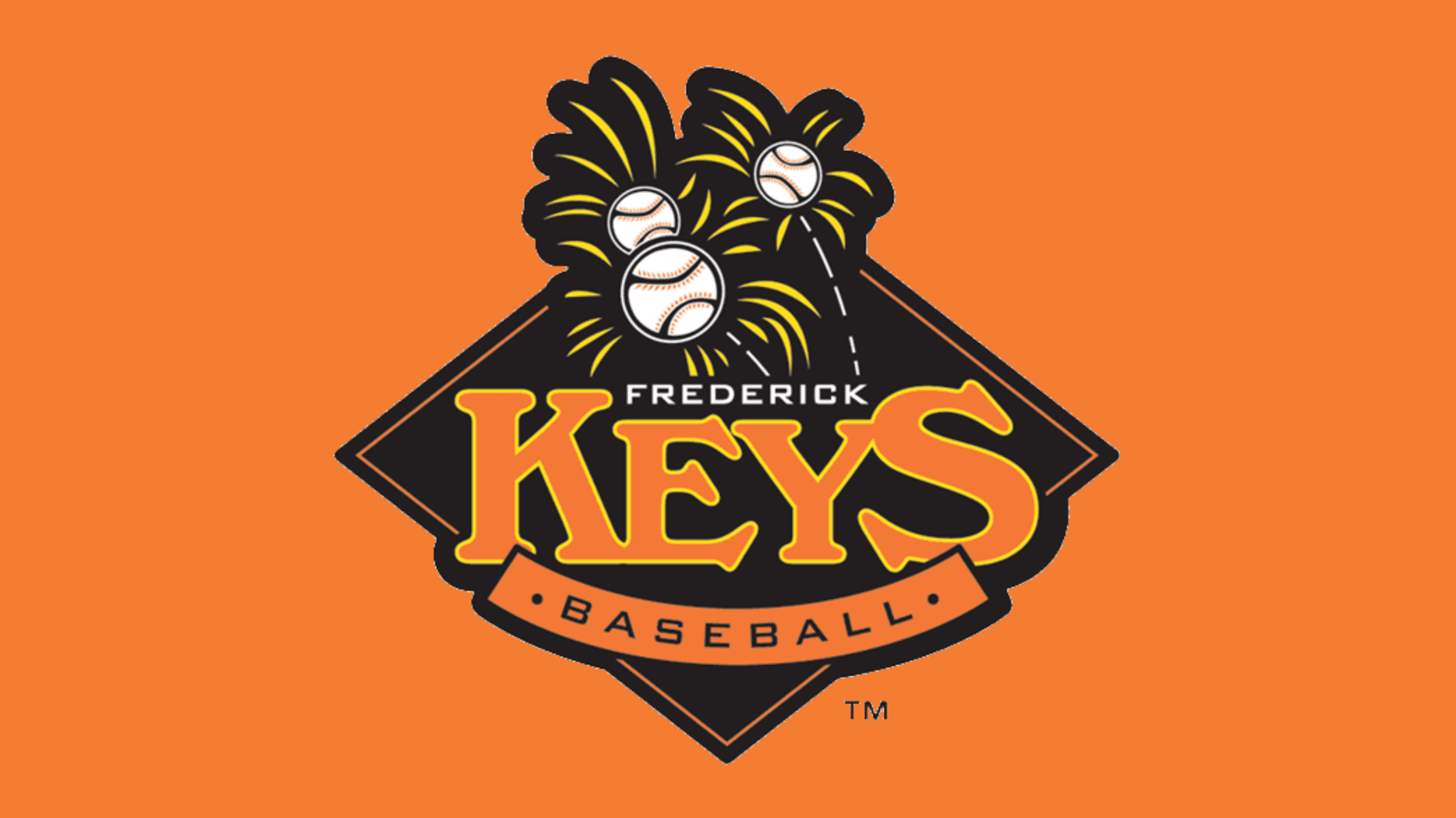 Frederick, MD– The Frederick Keys (16-21) were defeated by the Trenton Thunder (20-18) on Saturday night by a final score of 11-5 from Trenton Thunder Ballpark in Trenton, New Jersey. Trenton never trailed in the game and a five-run 4th and 6th helped the Thunder clinch a series sweep against
Frederick, MD– The Frederick Keys (16-21) were defeated by the Trenton Thunder (20-18) on Saturday night by a final score of 11-5 from Trenton Thunder Ballpark in Trenton, New Jersey.
Trenton never trailed in the game and a five-run 4th and 6th helped the Thunder clinch a series sweep against Frederick.
The game was shortened to seven innings after an hour and 15-minute rain delay pushed first pitch to 7:40 pm local time.
Dylan Hoy (Marist College) and Logan Sanders (St. Petersburg College) collected the only RBI of the game late in the 7th.
Jeffrey Wilson (Pensacola State) shined out of the bullpen with four strikeouts in 1.1 innings.
Frederick finishes the first half of the summer at 16-21 and fifth in the MLB Draft League standings.
The Keys are off for the midseason break for the next five days. The second half of the summer will begin on Friday, July 22 when Frederick hosts West Virginia from Nymeo Field at Harry Grove Stadium. First pitch is scheduled for 7:00 pm.
For more information on the Frederick Keys, please contact Gareth Kwok at [email protected]