Frederick Keys Lose Weekend Series to Trenton on Friday Night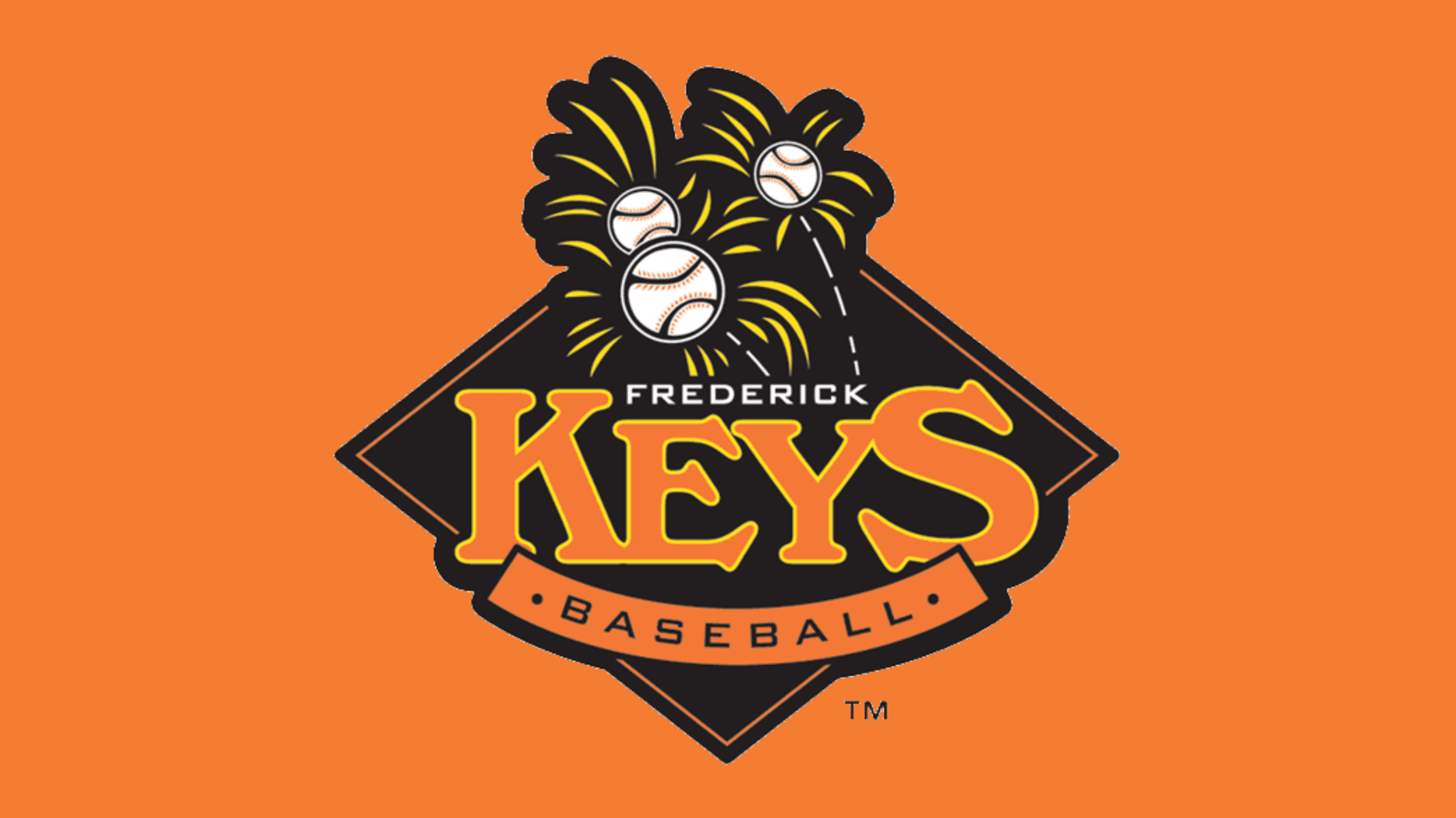 Frederick, MD– The Frederick Keys (16-20) were defeated by the Trenton Thunder (19-18) on Friday night by a final score of 8-2 from Trenton Thunder Ballpark in Trenton, New Jersey. A six-run 4th inning off starting right hander Allan Saathoff (Erskine College) is all Trenton needed to clinch its first
Frederick, MD– The Frederick Keys (16-20) were defeated by the Trenton Thunder (19-18) on Friday night by a final score of 8-2 from Trenton Thunder Ballpark in Trenton, New Jersey.
A six-run 4th inning off starting right hander Allan Saathoff (Erskine College) is all Trenton needed to clinch its first series of the summer against Frederick. Previously, the Keys had won four straight series over Trenton.
The Keys went 0-for-6 with runners in scoring position.
Outfielder Kendall Ewell (Eastern Kentucky) led the way with a team-high two hits and an RBI single in the 8th. Outfielder Logan Sanders (St. Petersburg College) drove in the other run of the game with a sac fly to right in the 2nd.
The Keys bullpen of left-handers Cobe Reeves (Coastal Bend College) and Cameron Tullar (Mississippi State) threw 5.0 innings of shutout baseball while striking out seven.
Frederick's next game is tomorrow, Saturday, July 16 at Trenton from Trenton Thunder Ballpark. First pitch is at 6:30 pm and it will be the final game of the first half.
For more information on the Frederick Keys, please contact Gareth Kwok at [email protected]