Frederick Keys Drop Series Opener to Trenton on Thursday Night
Keys shut out for only fourth time this summer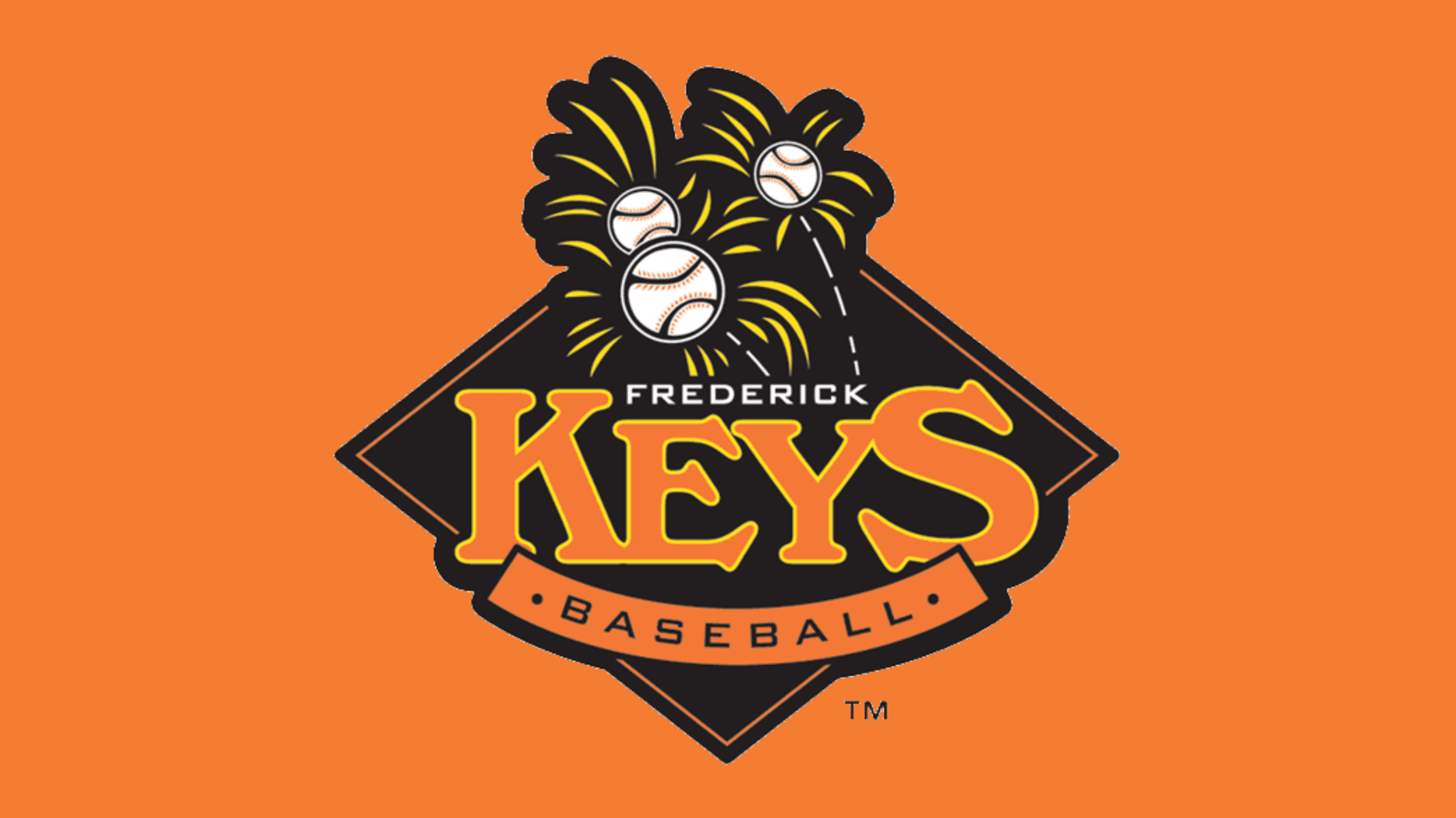 Frederick, MD– The Frederick Keys (16-19) were defeated by the Trenton Thunder (18-18) on Thursday night by a final score of 3-0 from Trenton Thunder Ballpark in Trenton, New Jersey. A three-run 3rd inning off starting right hander Nik Galatas (Jackson State) is all it took for the Thunder to
Frederick, MD– The Frederick Keys (16-19) were defeated by the Trenton Thunder (18-18) on Thursday night by a final score of 3-0 from Trenton Thunder Ballpark in Trenton, New Jersey.
A three-run 3rd inning off starting right hander Nik Galatas (Jackson State) is all it took for the Thunder to clinch the series opener.
Frederick stranded 11 runners on base and went 2-for-8 with runners in scoring position.
Offensively, Kendall Ewell (Eastern Kentucky) led the way, going 3-for-3.
The Keys bullpen of Jose Suero (Wayland Baptist), Hayden Harris (Georgia Southern) and Nick Rupp (UNLV) shined with 4.2 shutout innings of relief and eight strikeouts.
Frederick's next game is tomorrow, Friday, July 15 at Trenton from Trenton Thunder Ballpark. First pitch is at 7:00 pm.
For more information on the Frederick Keys, please contact Gareth Kwok at [email protected]