Frederick Keys Can't Hang On In Sudden Death Against Trenton on Sunday
Keys win two of three from Thunder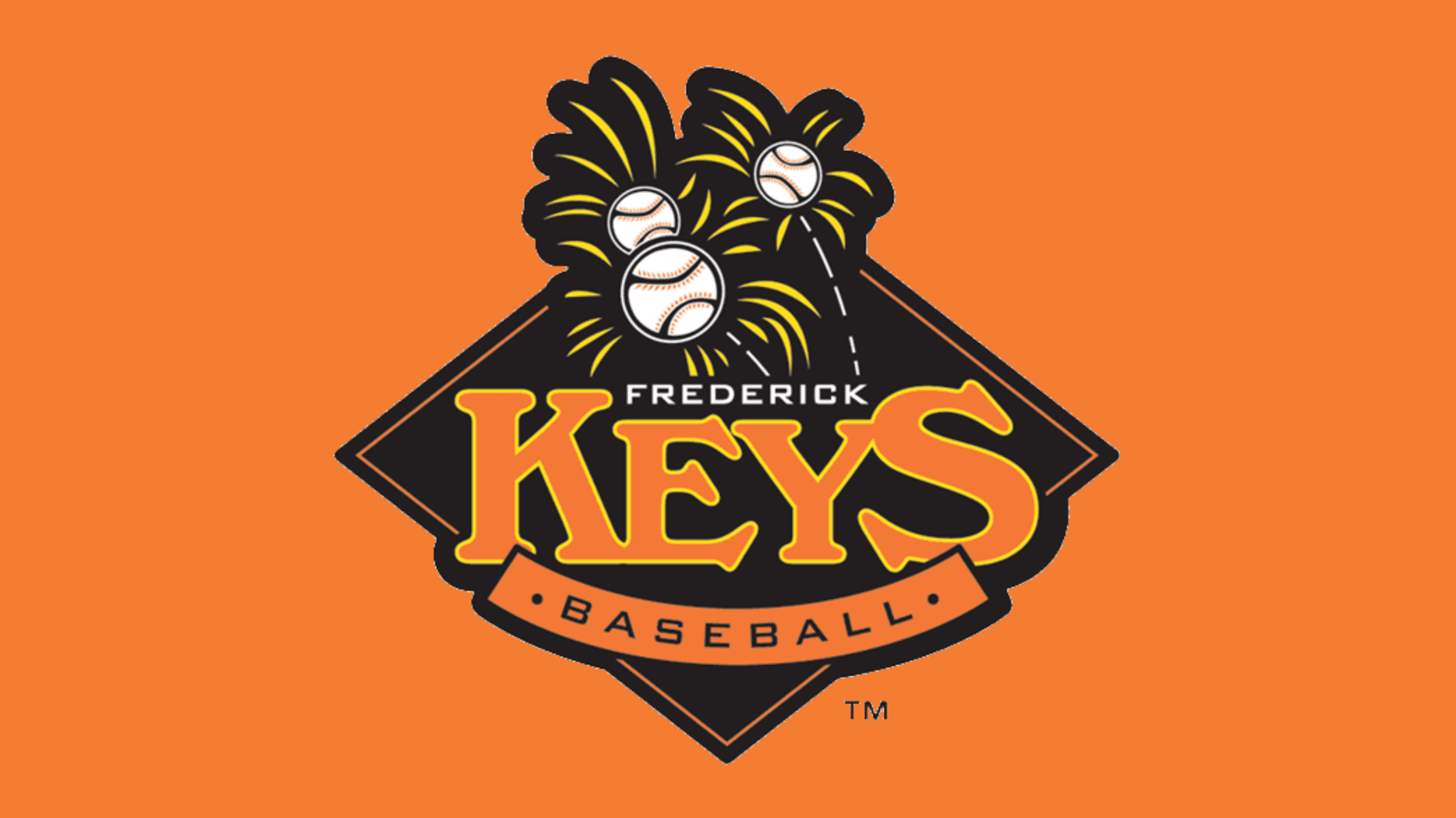 Frederick, MD– The Frederick Keys (15-16) were defeated by the Trenton Thunder (16-16) on Sunday afternoon by a final score of 10-10 from Nymeo Field at Harry Grove Stadium with Trenton winning in the sudden death extra inning tiebreaker. An RBI single by Caleb McNeely with runners on first and
Frederick, MD– The Frederick Keys (15-16) were defeated by the Trenton Thunder (16-16) on Sunday afternoon by a final score of 10-10 from Nymeo Field at Harry Grove Stadium with Trenton winning in the sudden death extra inning tiebreaker.
An RBI single by Caleb McNeely with runners on first and third for the Thunder off of Cam Tullar (Mississippi State) gave the Thunder the win in the series finale.
The Keys led 9-5 heading into the 8th, only for Trenton to even up the score with four runs of their own.
A Jake Plastiak (Kentucky) go-ahead RBI single gave the Keys a 10-9 lead after the bottom of the 8th but Trenton would tie things up in the 9th, forcing the sudden death tiebreaker.
Nander de Sedas (Missouri) led the Keys offensively with a four RBI afternoon, including a two-run home run in the fifth to right-center.
Frederick's next game will be tomorrow, Monday, July 11 at Williamsport at 6:35 pm from Muncy Bank Ballpark.
For more information on the Frederick Keys, please contact Gareth Kwok at [email protected]