Frederick Keys Can't Hang On Against State College
Keys fall to Spikes for first time this summer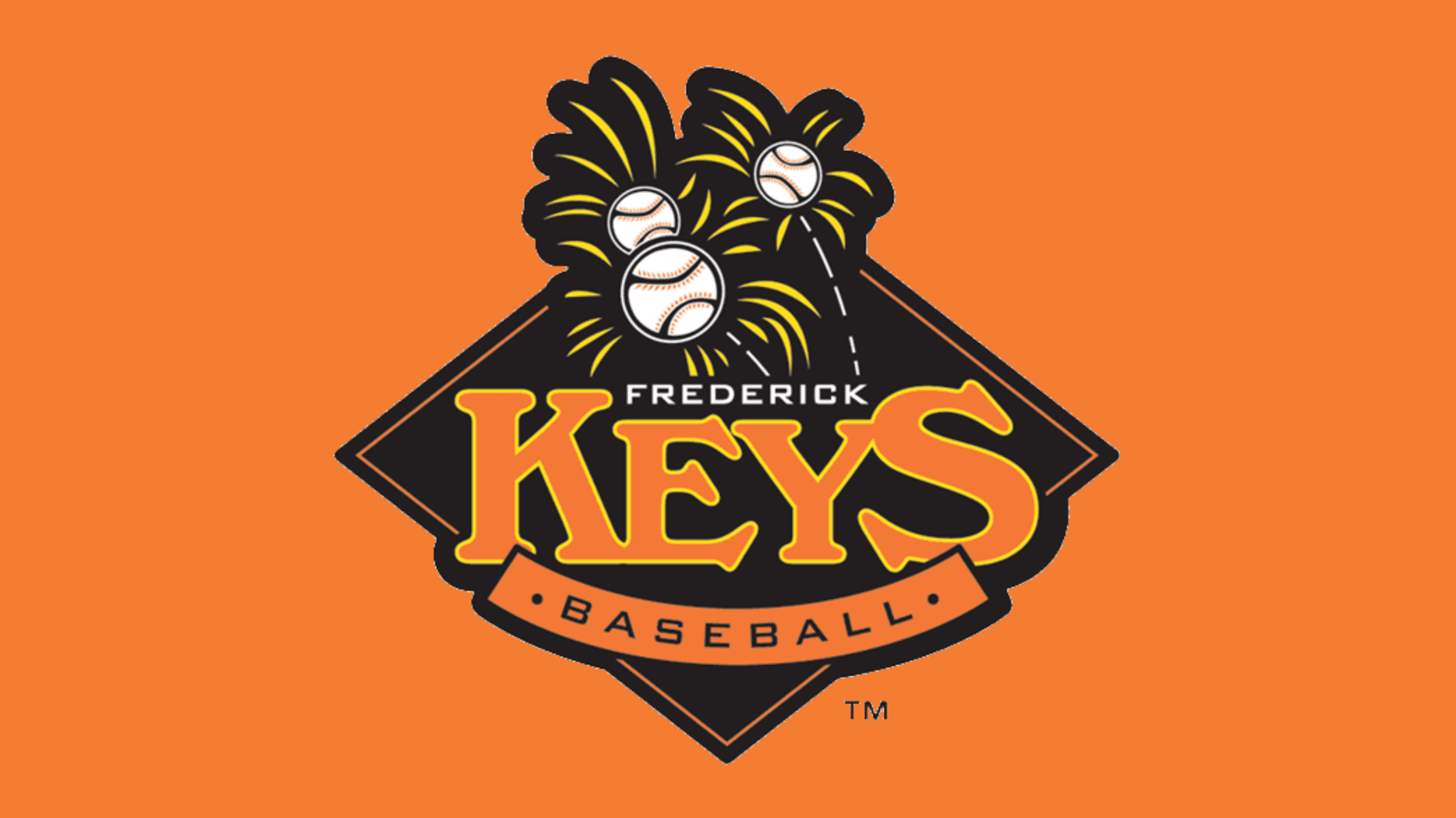 Frederick, MD– The Frederick Keys (10-11) fell in game one of the three-game series against the State College Spikes (9-12) by a final score of 7-5 at Nymeo Field at Harry Grove Stadium. After being down early 2-0 in the 1st, the Keys took a 3-2 lead in the 4th
Frederick, MD– The Frederick Keys (10-11) fell in game one of the three-game series against the State College Spikes (9-12) by a final score of 7-5 at Nymeo Field at Harry Grove Stadium.
After being down early 2-0 in the 1st, the Keys took a 3-2 lead in the 4th behind a Hunter Jump (Kentucky) home run, Jake Plastiak (Kentucky) RBI double, and a David Castillo (Chipola College) RBI groundout.
However, a four-run 5th inning for the Spikes against right-hander Allan Saathoff (Erskine College) proved to be the difference in the loss, a lead the Spikes wouldn't relinquish.
Starting right-hander Nik Galatas (Jackson State) threw 3.0 innings of two-run ball while striking out two over three walks. Left-hander Zack Qin (MLB China Academy) threw his third straight shutout inning out of the bullpen since allowing three runs in his Draft League debut a few weeks ago.
Frederick's next game is tomorrow, Wednesday, June 29 against State College with first pitch scheduled at 7:00 pm. The Keys will also be hosting Pride Night, presented by The Frederick Center.
For more information on the Frederick Keys, please contact Gareth Kwok at [email protected].