Frederick Comes From Behind Late to Win Series Opener vs Trenton
Keys go back above .500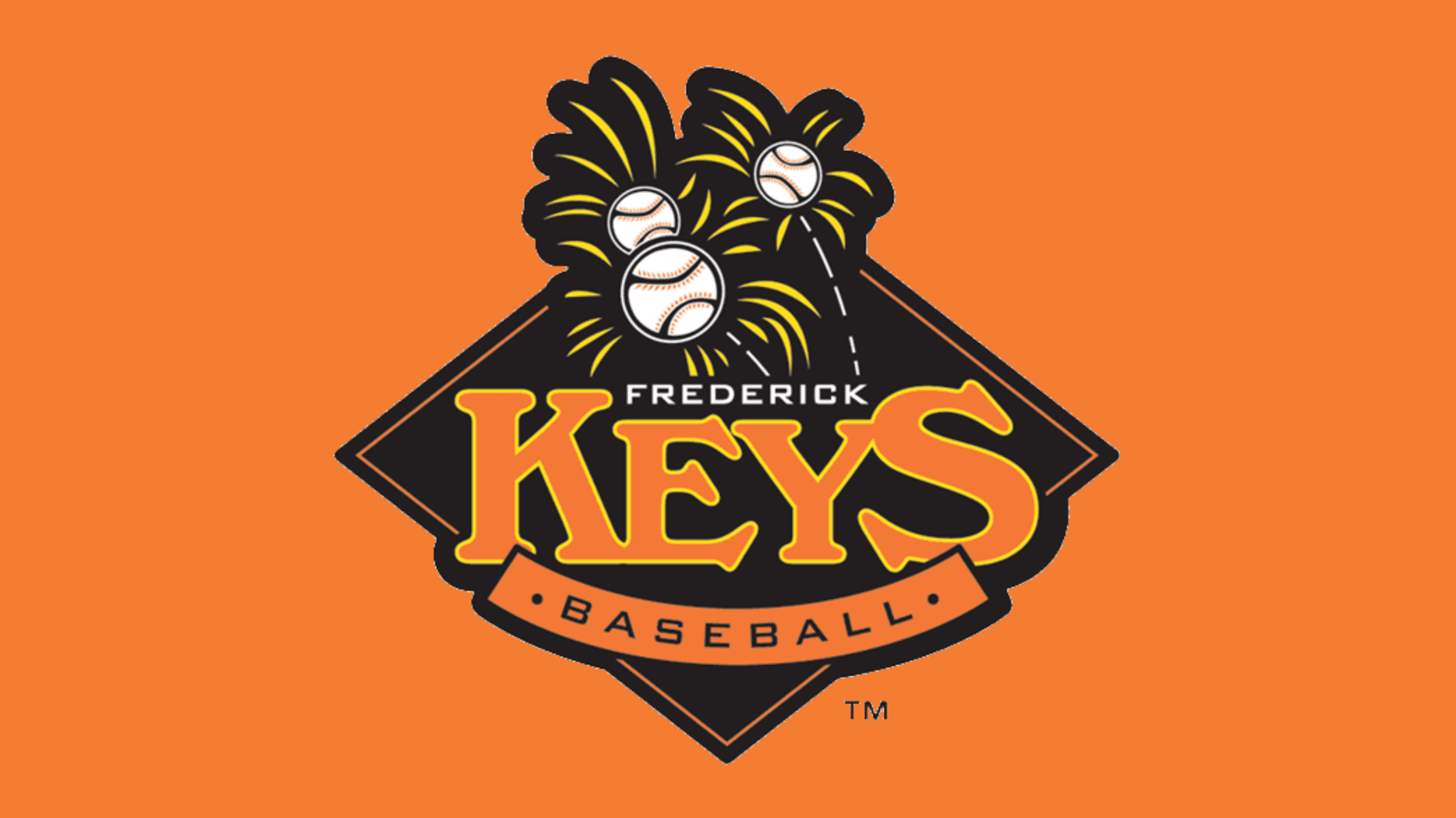 Frederick, MD– The Frederick Keys (15-14) defeated the Trenton Thunder (6-21) on Friday night by a final score of 6-3 at Trenton Thunder Ballpark in Trenton, New Jersey. The Keys offense had been one-hit and shutout through the first seven innings but in the 8th was when they would finally
Frederick, MD– The Frederick Keys (15-14) defeated the Trenton Thunder (6-21) on Friday night by a final score of 6-3 at Trenton Thunder Ballpark in Trenton, New Jersey.
The Keys offense had been one-hit and shutout through the first seven innings but in the 8th was when they would finally break through on offense.
Alex Baeza (Utah) tied up the score 2-2 with a two-run double to right-field and Ben Fitzgerald (UC Irvine) drew a walk with the bases-loaded to put the Keys ahead 3-2. Jake Plastiak scored on a wild pitch to extend the lead to 4-2 after the top of the 8th.
Plastiak added two more with a double to right field off the bottom of the wall to make the score 6-3 heading into the bottom of the 9th. Right-hander Ryan Langford (Florida Southern College) slammed the door to pick up his first save of the summer.
Starting right-hander Drew Minter (Incarnate Word) struck out five in 5.0 innings, receiving a no-decision. Right-hander Sergio Ramirez (UC Riverside) earned the win after throwing 2.0 shutout innings from the 6th-7th.
The Keys will return tomorrow, August 27, against the Trenton Thunder for the second game of the three-game series. First pitch from Trenton Thunder Ballpark on Saturday is scheduled for 6:30 pm.
For more information on the Frederick Keys, please contact Gareth Kwok at [email protected]